About SeekaHost
Game Servers
Our mission is to provide the best game servers to the online gaming world!
World's Best Game Servers
Since 2000 SeekaHost domain was established on the web and in 2015 our mother company took things further by becoming the best hosting services company. it is in our DNA to provide the best server hosting experience to all our customers. And when it comes to game servers it is important that performance takes first gear, and we have done everything to give the gamers to start their own servers and scale it with more resources.
SeekaHost Ltd. headquarters is based in London, UK and we have offices in 3 continents to provide the users with 24/7 live chat support and technical advice via Skype and Phone. We want to make sure our customers get the best game server hosting experience from us.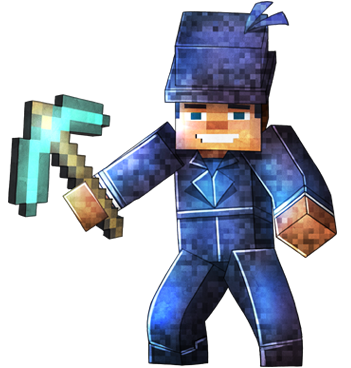 Make the switch to SeekaHost today.
Join people who are switching from their old hosting to SeekaHost super fast online game hosting services!
View more plans