25OFF
Get 25% Off On Your First Server. Use Code:
World's Best Minecraft Server Hosting
High performance servers to host your online games and start playing instantly with multiple players by running your own server.
Our game server hosting services are the best!
Performance that exceeds your expectations and features you are about to fall in love with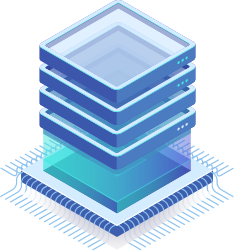 High Performing CPU
We use CPUs that enhance the gaming performance. Our servers are equipped with up to 4GHz & 5GHz on CPUs and RAM up-to 6GB.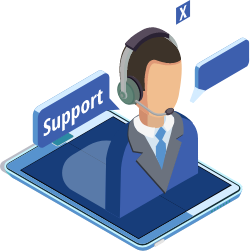 Tech Support
Our experienced support team will not only give you gaming hosting support but also help you solve any tech issues.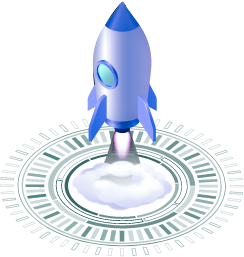 Unlimited SSD
All our servers are powered with SSD storage or NVMe SSD storage. We also offer unmetered usage for all packages!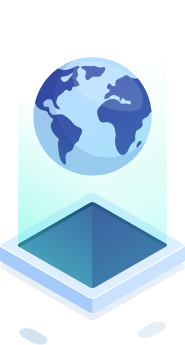 Multiple Locations
Create a Minecraft server in any of our multiple locations! Play with low latency from many server locations, which we're constantly extending. We are adding more locations soon.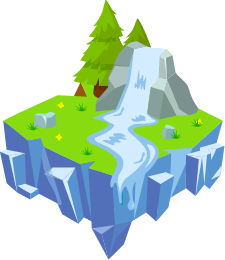 MODPACK
We offer almost all of the popular Minecraft modpacks and server types. We are adding more and have Java Edition, Bedrock Edition, Spigot ect.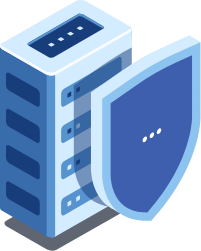 DDOS
We offer the most powerful anti-DDoS solution for all our servers. It provides your services with round-the-clock protection against all types of DDoS attacks.
Our game hosting plans allow you to host and scale.
The gaming performance will exceed your expectations especially at our price. All our Minecraft server hosting packages supports Java Edition for PC, Mac, Windows and Bedrock Edition for Windows, ios, Android.
Netherite Ultimate Package
The SeekaHost Minecraft Hosting Ultimate Players plan gives you the highest performance and up to 200 player slots. The specification are Intel I7 or AMD Ryzen CPU, 24gb Ram and up to 2TB storage which gives you full charge for your Minecraft Server. And if you need more than this, please get in touch with us for a custom sever arrangement.
Make the switch to SeekaHost today.
Join people who are choosing better hosting than their old hosting!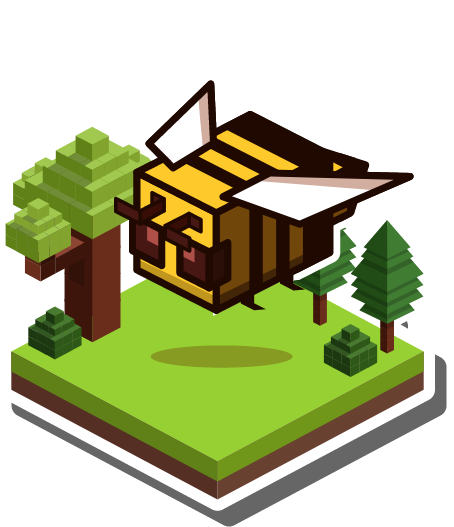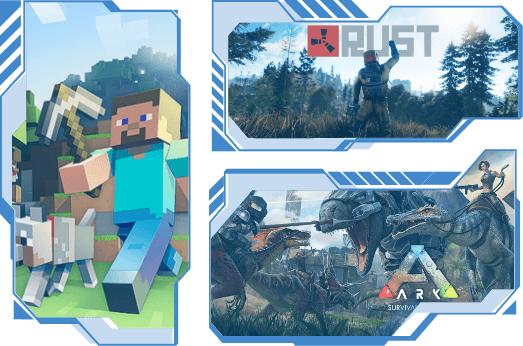 Best Games Server Hosting
When it comes to online games the performance matters and for that you need the best game server hosting services. At SeekaHost we have tested the best game server technologies that do exactly that.
SeekaHost is one of the oldest web hosting companies in the world and we have the best people with us. We play online games daily and that is why we know how to support the gaming industry with the best servers.
Our prices are competitive, and we do take security and up time seriously. When you buy game servers at SeekaHost you get 24/6 live chat support and technical advisory services over the phone on demand.
We work towards the greater vision and that is to provide the best games server hosting available to enable a delightful gaming experience for our customers.