Play Minecraft Online FREE
Are you looking to play Minecraft online free? – Then here you can play minecraft online for free and get your multiple player experience. So you can experience the SeekaHost Game servers and the performance before you buy the minecraft server hosting.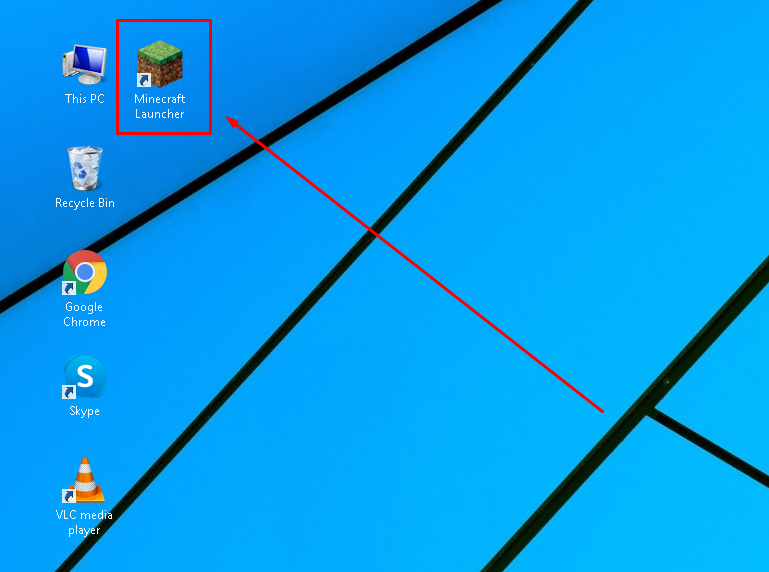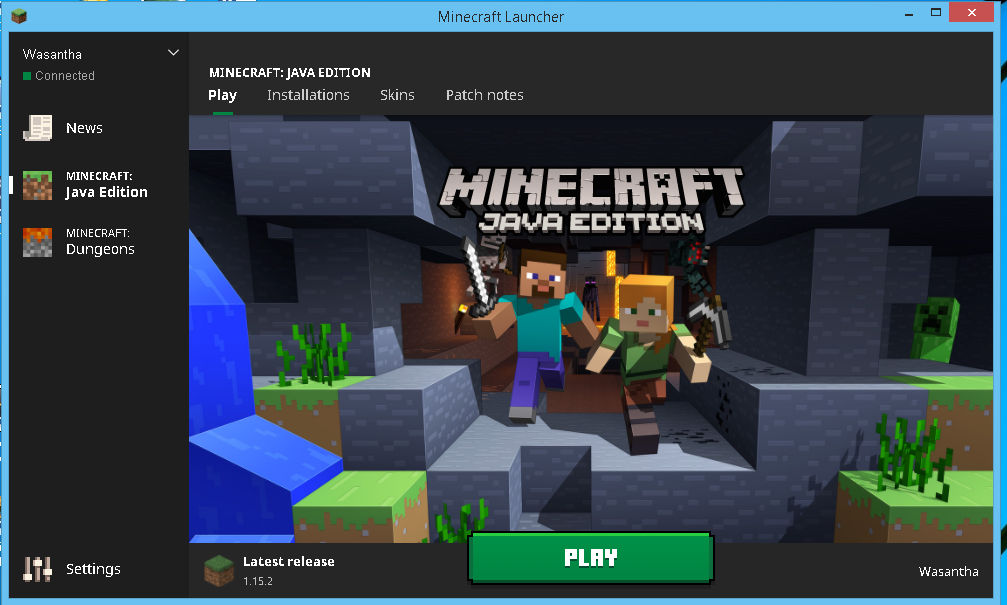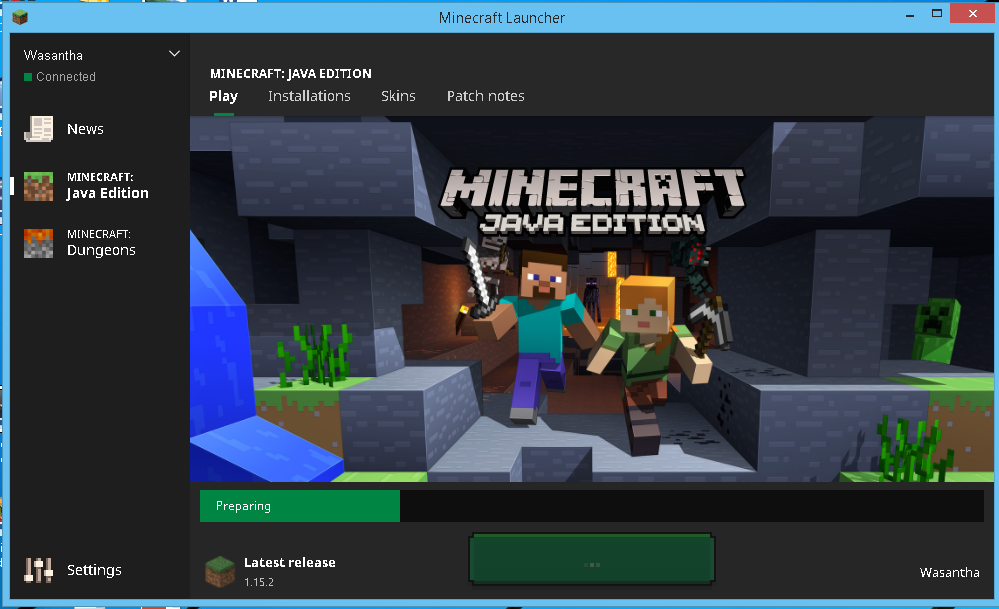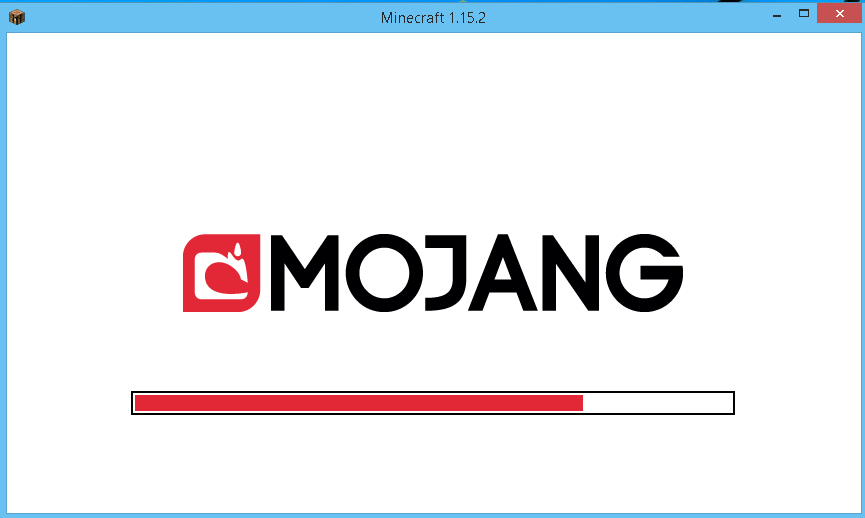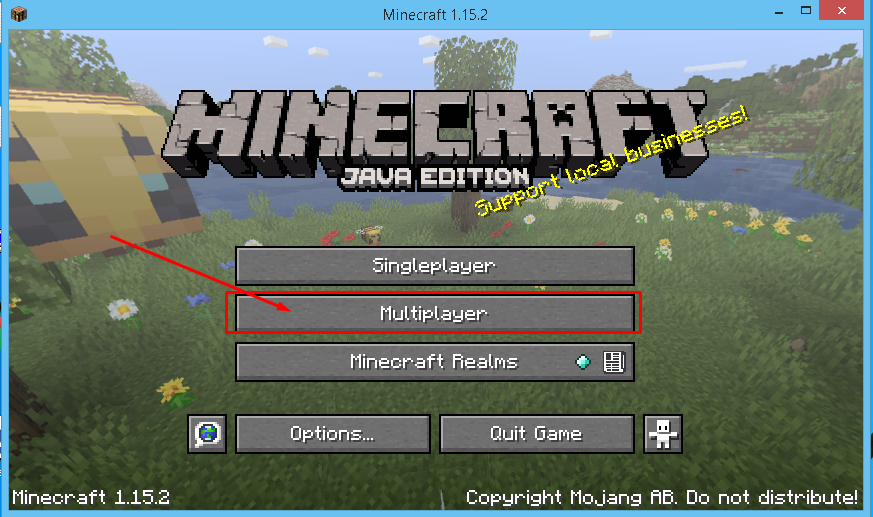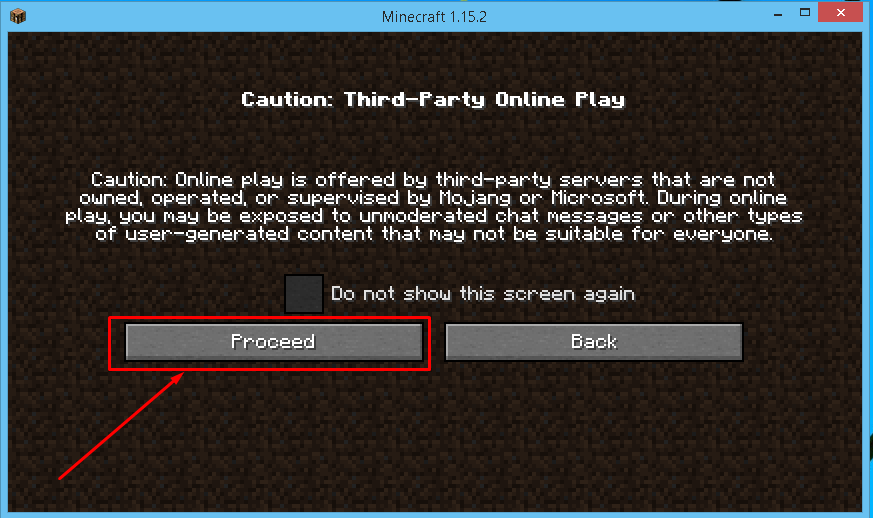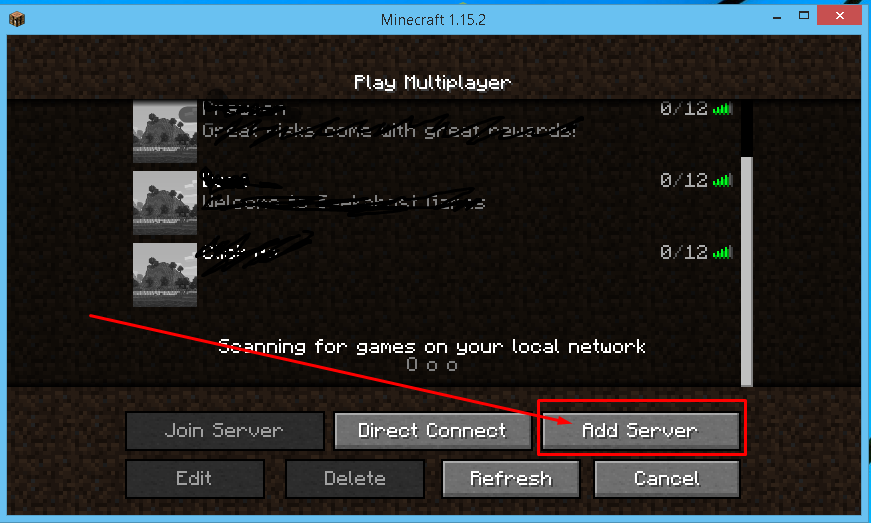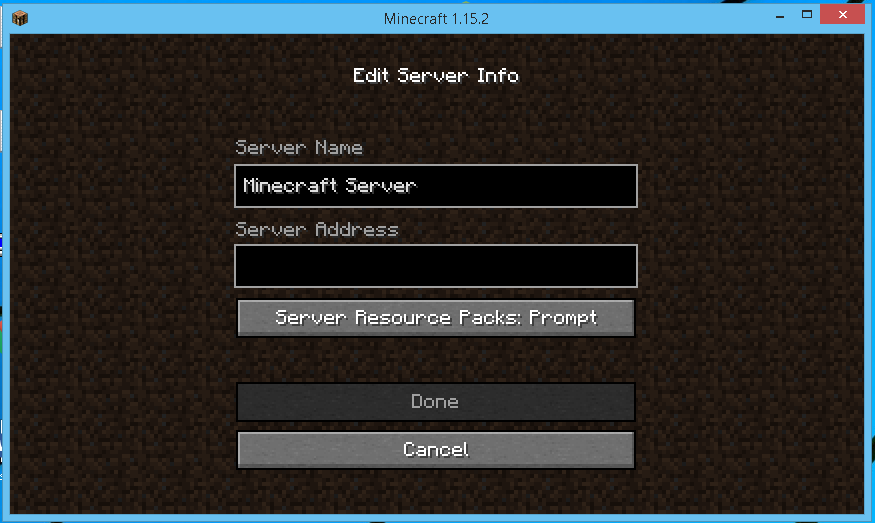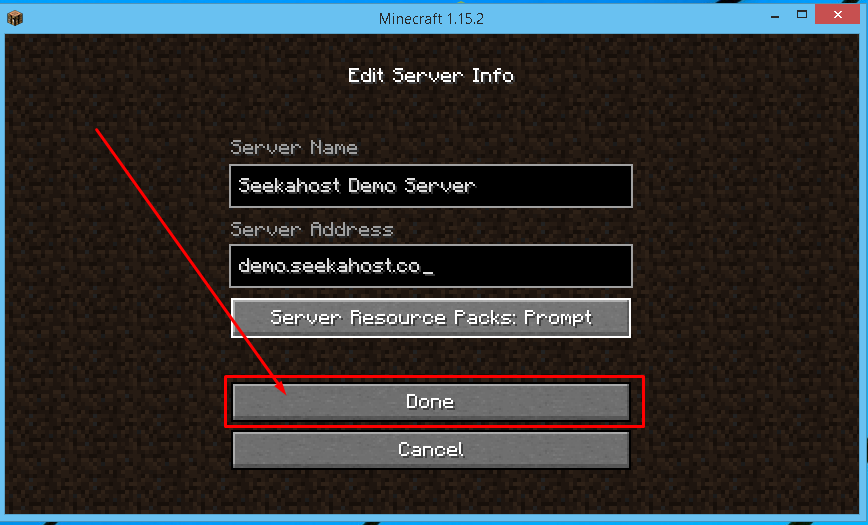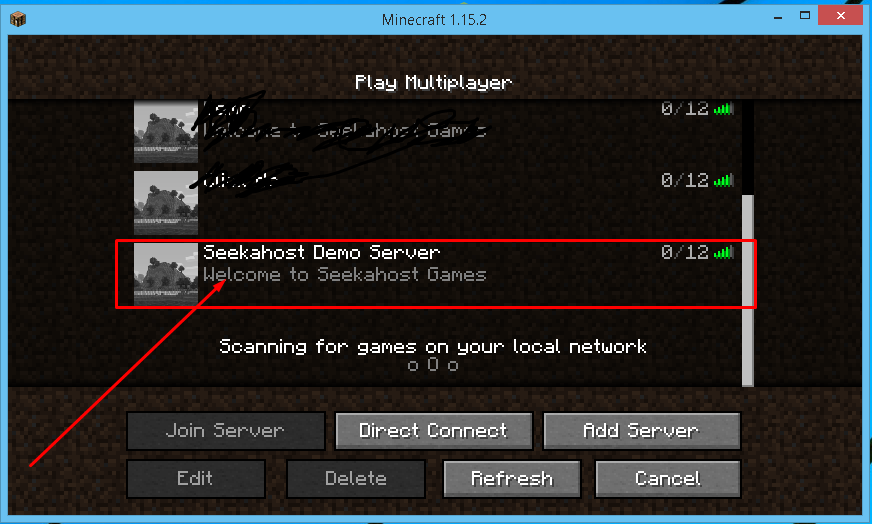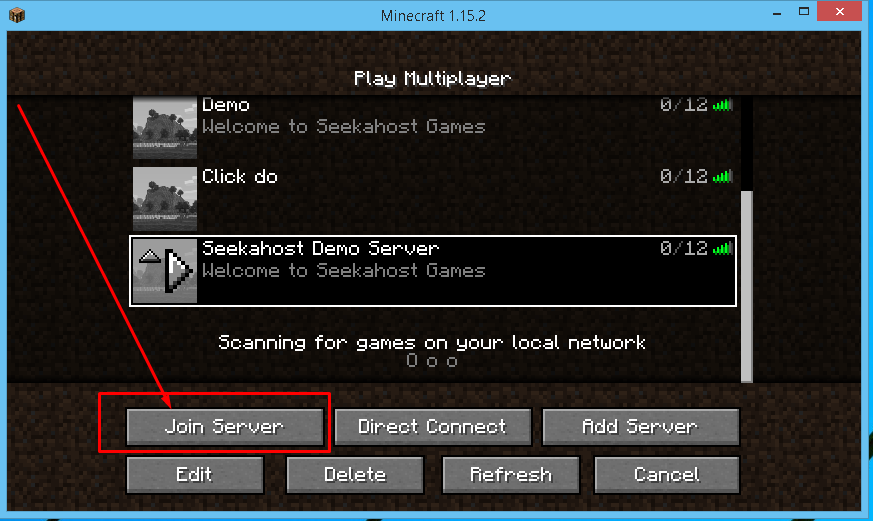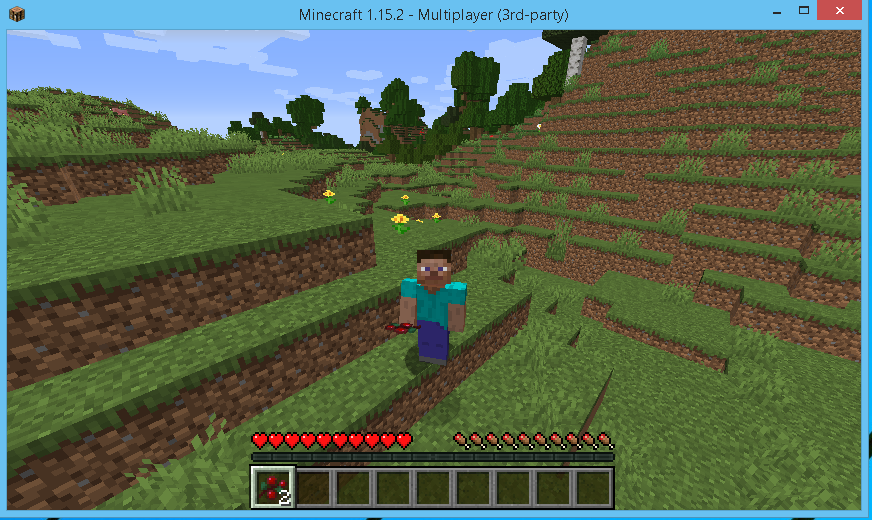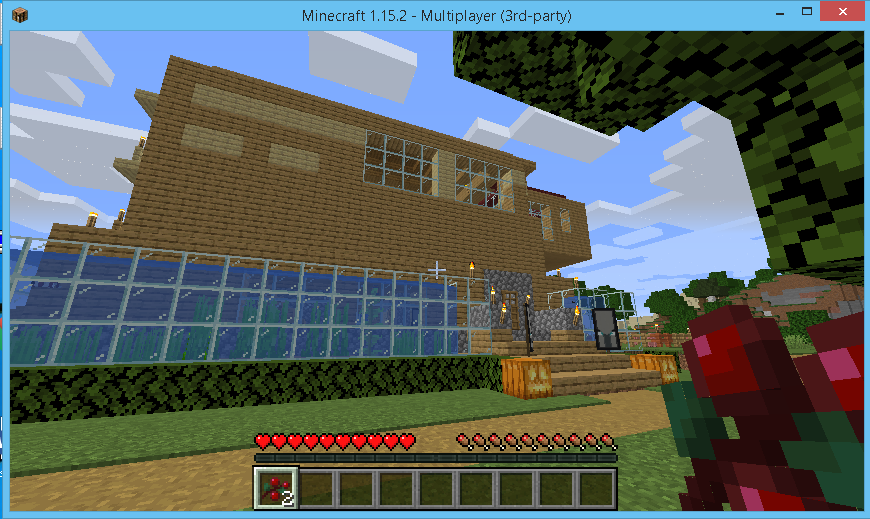 Start playing Minecraft online with your friends
Now you are ready to play Minecraft online free with your friends. However, if you have any questions or would like us to help your setup your Minecraft server, you can contract us via live chat support. You can also request Skype/Zoom call to guide you all the way to start playing Minecraft with your friends.
After you play the Minecraft freed online, you can decide if you want to make your own servers and build your community. We have many resources and a guide that show you how to setup your own Minecraft Server.
For tips about how to earn money from your Minecraft server, read this guide.
Below you can see some basic to intermediate Minecraft tutorials on how to build a house on Minecraft