Play Minecraft Online FREE
Are you looking to play Minecraft online free? – Then here you can play minecraft online for free and get your multiple player experience. So you can experience the SeekaHost Game servers and the performance before you buy the minecraft server hosting.
demo.seekahostservers.com
Join with Version:
1.8

, 1.9

, 1.10

, 1.11

, 1.12

, 1.13

, 1.14

, 1.15

, 1.16

, 1.17

, 1.18

, 1.19
Java Edition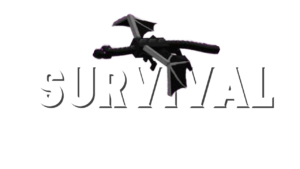 Looking for some survival to play on your own or with others? Head over to the survival portal to go straight into our Minecraft survival world. 
Anyone can join and play so make sure to invite your friends! We have some commands to make your survival game easier.
Use our lobby to navigate back and forth from our other minigames or game mode worlds. You can also join with version 1.8 up until the latest version.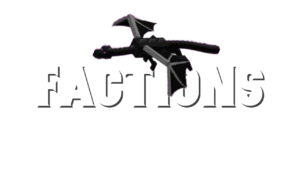 If your looking to play a factions server then you will be happy to know we have a factions world on our free to play server.
Create your factions or join someone else's and try to get to the top of the leader board with pvp, raiding and general factions mischief.
All command can be found below and your inventory stays in the factions world, it can not be transferred to another survival world.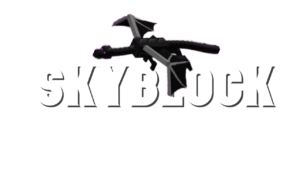 This is the complete skyblock experience here on our server. Choose your island type and start to grow it using the crop and ore based economy.
Your skyblock comes with a shop to trade your sellables and buy other much needed items for your island.
Upgrade your island by earning crystals (earned through completing island missions) to give you better ore generators, bigger islands and other cool features.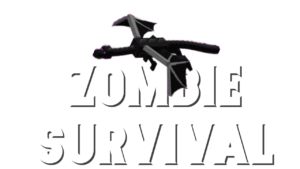 Survive waves of zombies in this dark overgrown temple. The city is broken down and dark around you and the last survivors are in the temple. Its up to you to keep them safe from the monsters and keep your team alive too.
This iconic map from the 2022 Insomnia gaming festival can now be relived on our server. Again survive waves of zombies and try to get the highest wave survival score. Use your wolfs and golems well.
For this arena we are in a desert market. The lighting is good, the store owners are scared. Its time for you and your team to make sure they all get home safely or at least to the highest wave you possibly can!
How To Join A Minecraft Server