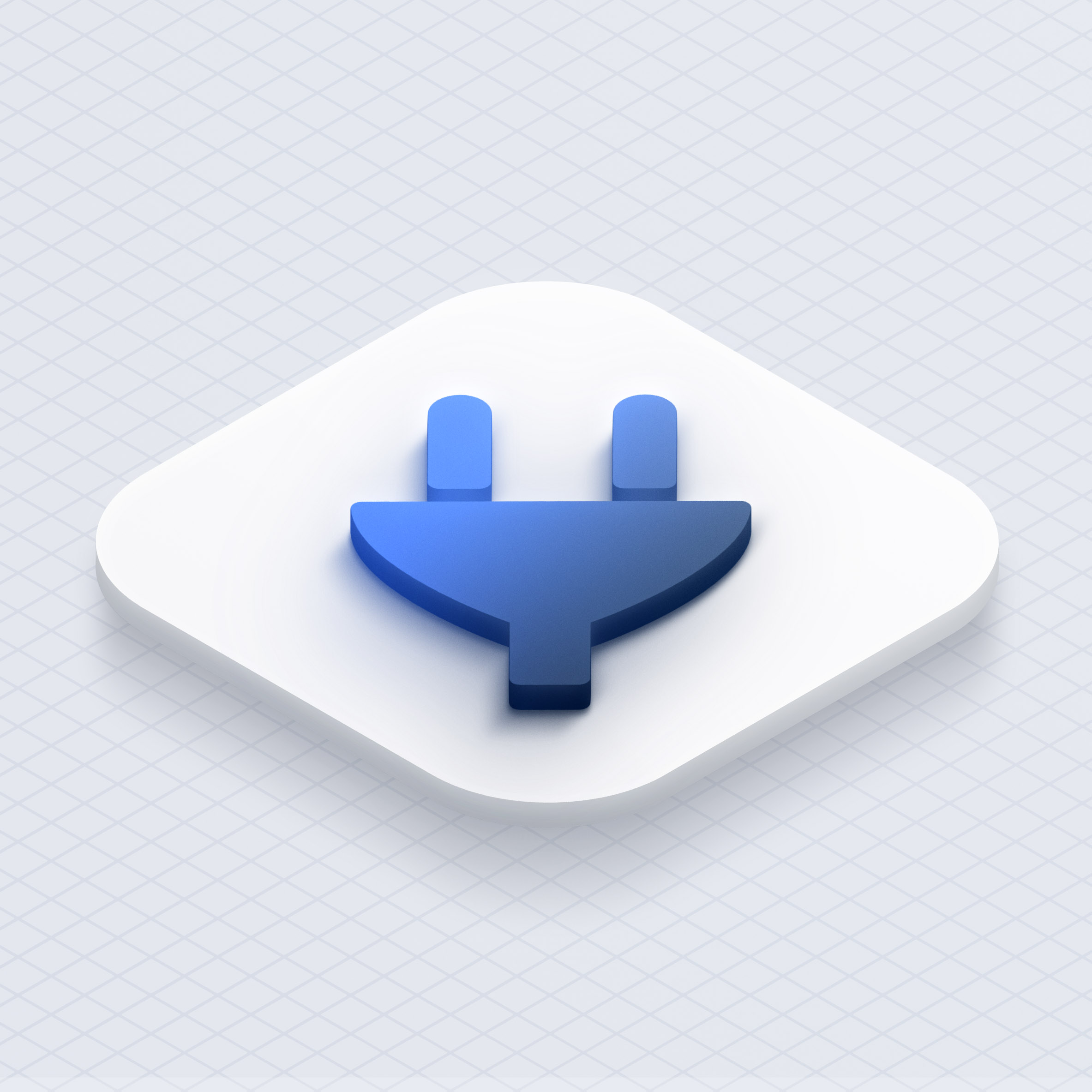 Plugins Guides
Guides for Minecraft server plugins, anti cheats, grief prevention and other handy plugins to enhance your Minecraft server.
View Guides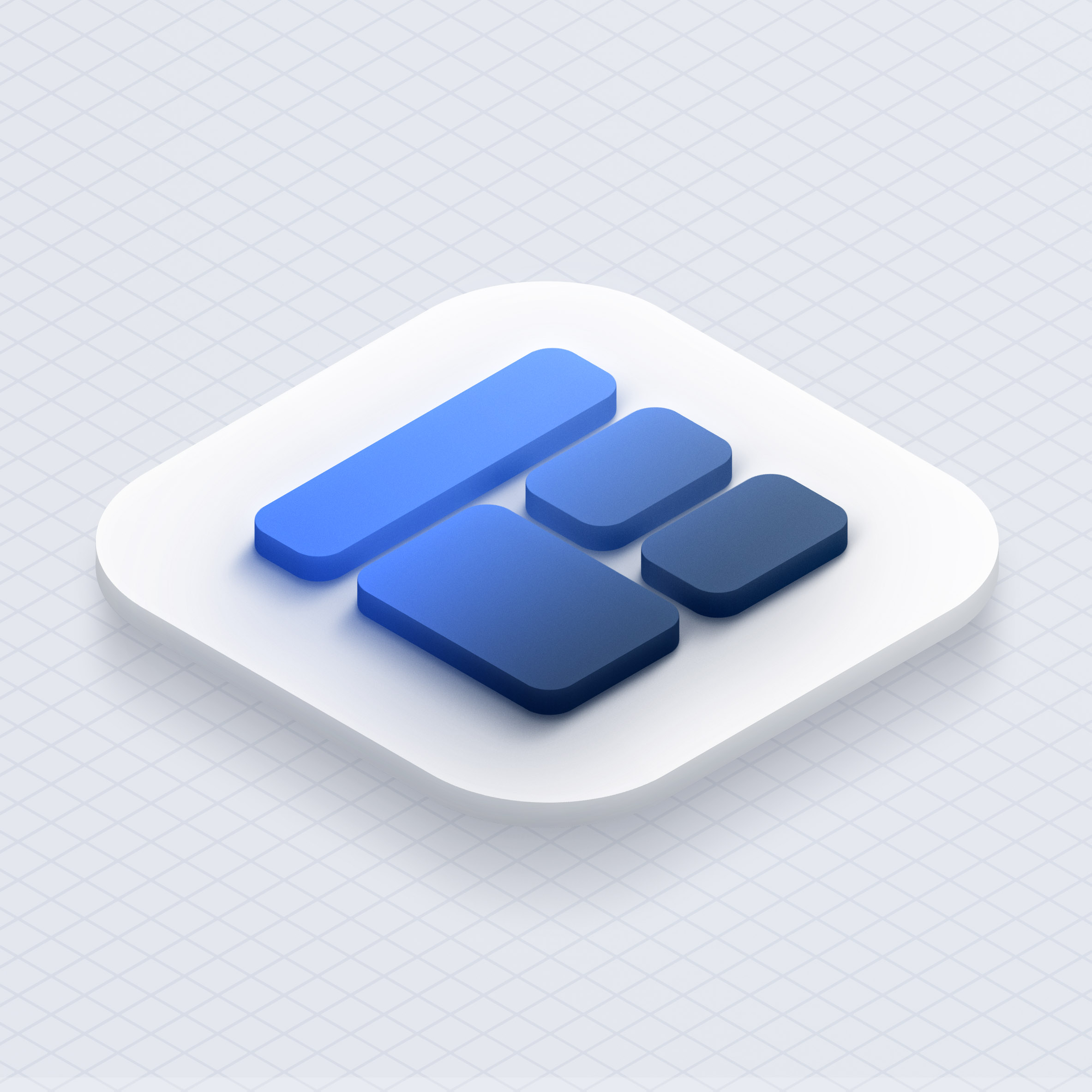 Multicraft Dashboard
Find guides on how to operate your server through your dashboard and make the most of your Minecraft server.
View Guides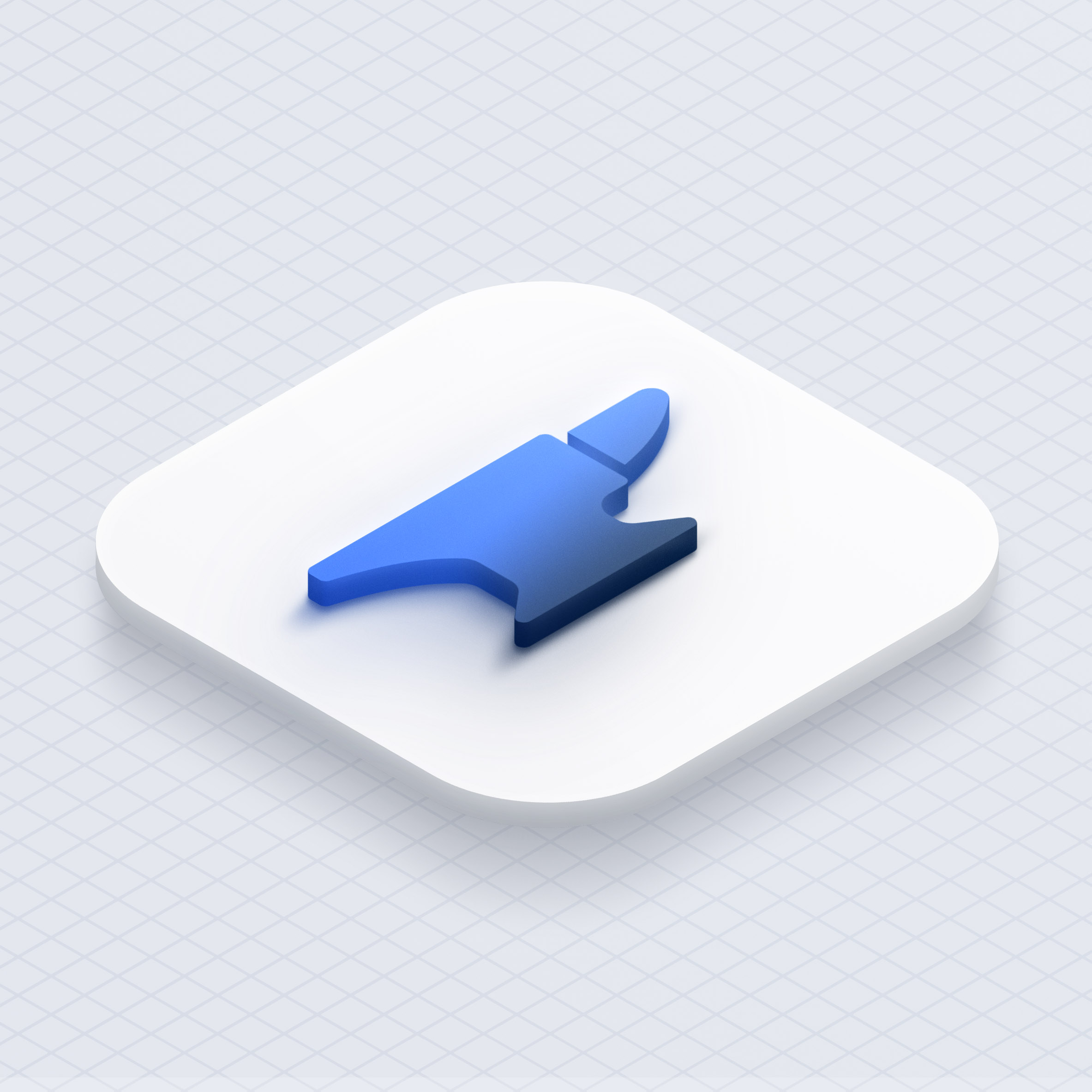 Mods & Modpacks
Help installing forge, fabric and modpacks that you can setup on your Minecraft server, along with mod support.
View Guides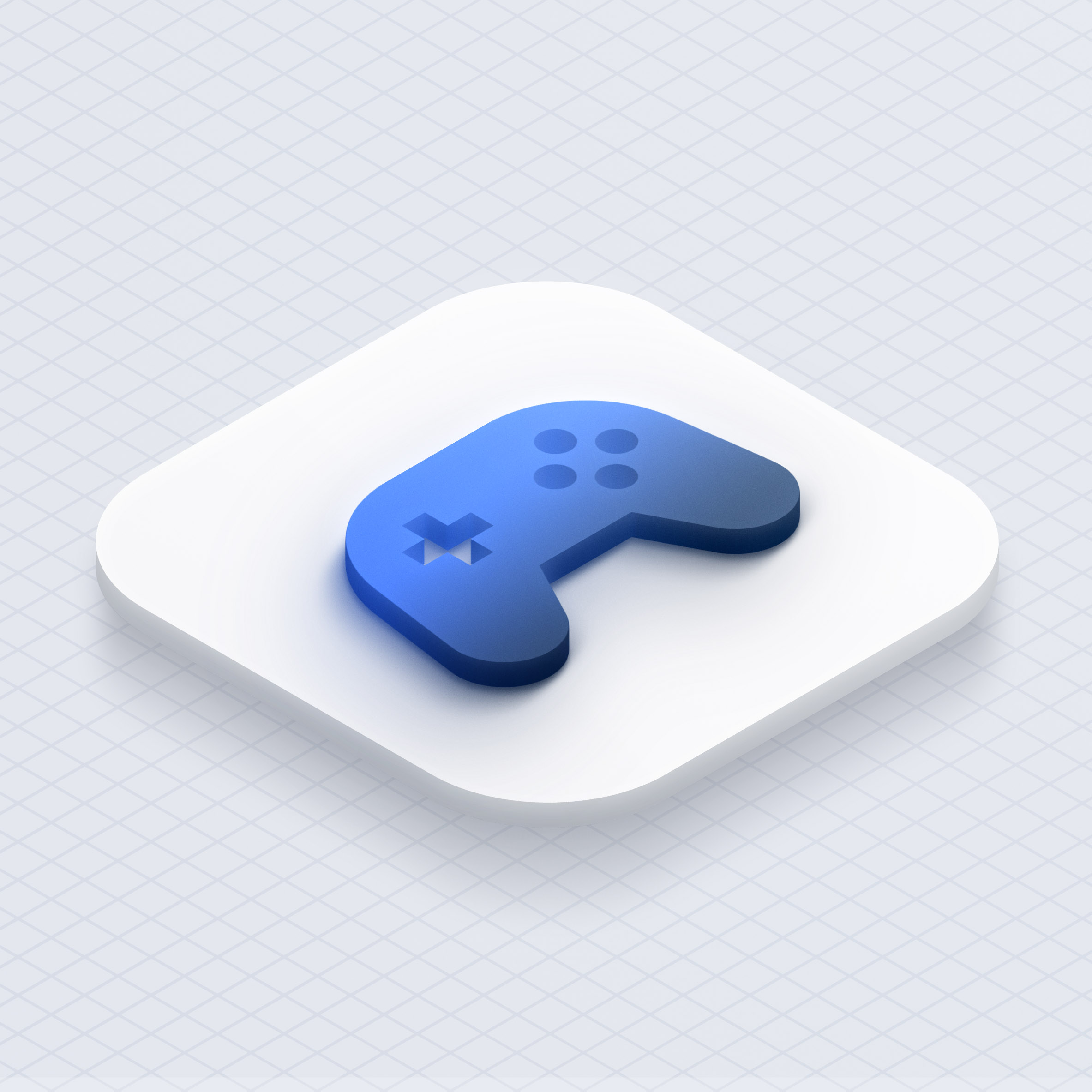 Minigame's
Find out how to turn your server into one of the many minigame servers available to you by using plugins and mods to create a custom minigame server.
View Guides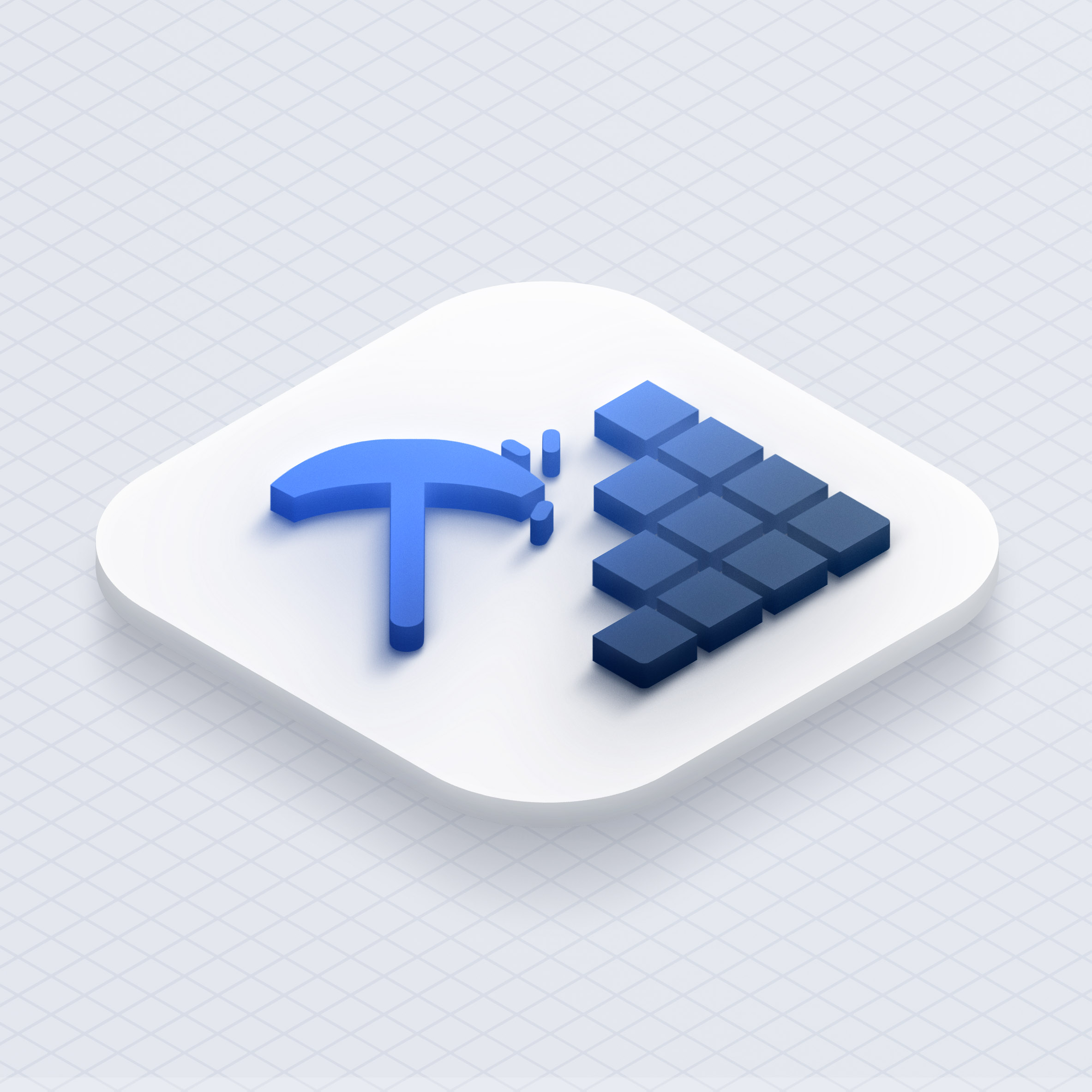 Bedrock
Guides on installing and setting up your Bedrock server here with SeekaHost. Using the server jar selection you can easily change between versions to Bedrock.
View Guides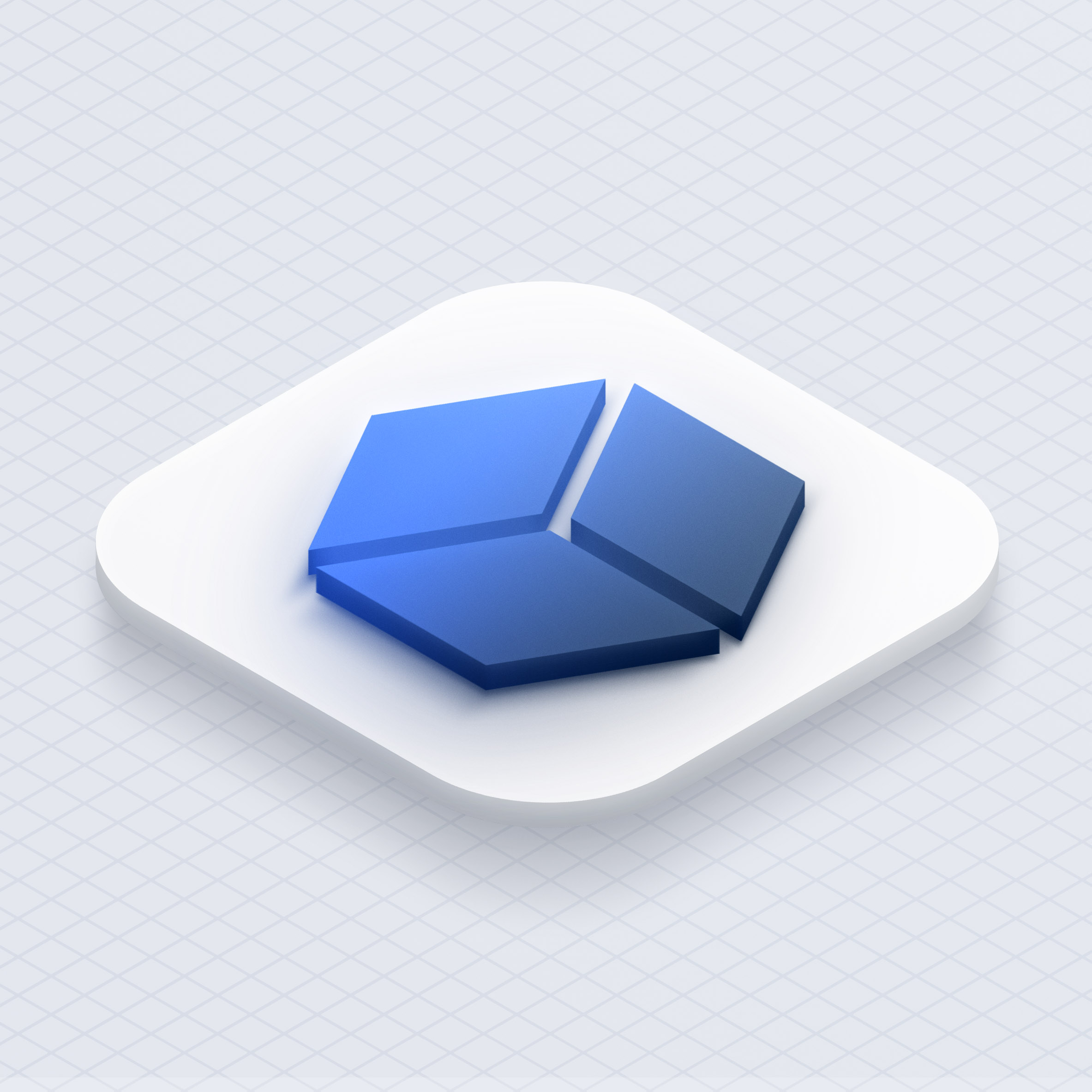 General
General Minecraft tutorials, from help with setup to plugins to stop cheaters. Find all sorts of Minecraft tutorials including payment related support for your server.
View Guides
Want To Take a Look At Our Dashboard?
You can check the entire dashboard using our virtual dashboard. Check all the features you will get and get a complete overview of the multicraft dashboard you will be using to control your server.
Take a Look