Premium Minecraft Server Hosting Plans
All our Minecraft server hosting packages supports Java Edition for PC, Mac, Windows and Bedrock Edition for Windows, ios, Android.
Netherite Ultimate Package
The SeekaHost Minecraft Hosting Ultimate Players plan gives you the highest performance and up to 200 player slots. The specification are Intel I7 or AMD Ryzen CPU, 24gb Ram and up to 2TB storage which gives you full charge for your Minecraft Server. And if you need more than this, please get in touch with us for a custom sever arrangement.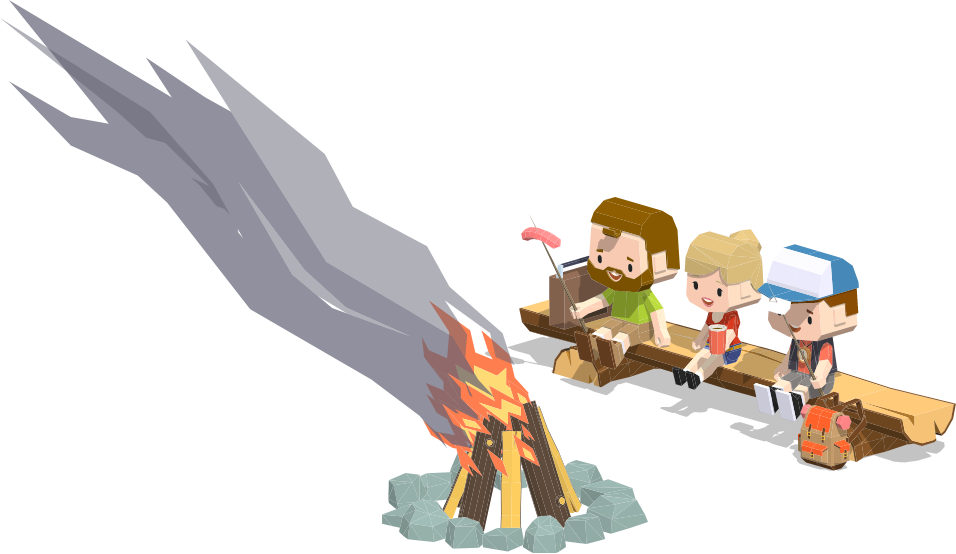 Best Minecraft Server Hosting
Your servers should be running smoothly and have 24/7 live support at all the time and that is exactly what we provide at SeekaHost. Buying Minecraft hosting from reputable and established hosting services company will give you peace in mind.
When you buy Minecraft serves from us, we help you all the way from server setup to technical support and guidance to build business online. We understand every aspect of the Minecraft servers business and after 3 years testing, we launched the best game servers with an experienced team.
We play the game daily and we keep up to date with the latest gaming technologies security side of the things.
Our Minecraft hosting plans are secured and easy to scale.
Performance that exceeds your expectations and features you are about to fall in love with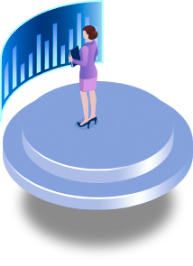 Instant Setup
Our servers are delivered instantly with the server type of your choice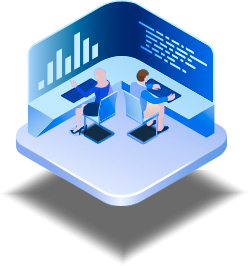 100% uptime
We guarantee networks availability of 100% of the time maintenance.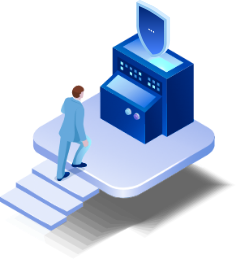 Best Protection
Our servers are completely secured with the needed rules.
Frequently Asked Questions
What is Minecraft Hosting?
Minecraft hosting help you host the Minecraft game on a virtual server and play online with multiple players. SeekaHost Game severs are designed to support the best performance for Minecraft players.
How to get Minecraft server hosting?
You can buy Minecraft server hosting on this webpage and instantly set it up. It is easy to get your Minecraft server setup and start playing online with multiple players who wish to join your own server.
Can I get free Minecraft play online?
Yes, you can get free Minecraft play online sessions SeekaHost on this page. The demo setup will give you the opportunity to play Minecraft online for free and experience our game servers and performance.
How can I host a Minecraft server?
We have a guide that shows how to make Minecraft step by step and you can read it for more details here. Our Minecraft hosting services are designed to easily setup your server once you purchased on this webpage.
Can SeekaHost setup your Server?
Yes, we can help you with that and all the instructions are on this website and you can ask for personal support via the client areas. Our support team is available to help you all the way to get your server up and running.
What is the server setup time?
The Minecraft server will be instantly setup for you once you have purchased the chosen hosting plan on our website. In few minutes you are ready to play the game online with multiple players.