Meet our current sponsors and take a look at some of their content or find out how to get sponsored yourself. 
Meet The Creators We Sponsor
Meet the Minecraft content creators we sponsor and find out more about them or check out their stream.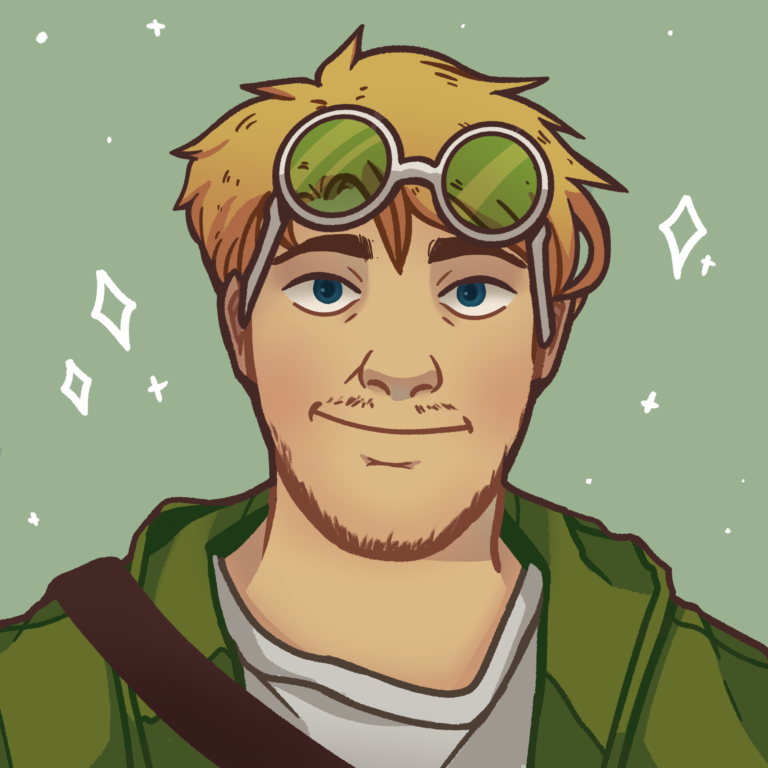 Abenz
Content Creator
My name is Abenz! I'm a British Minecraft streamer and YouTuber who mainly posts RP and plugin Challenge content of various types! I want to do everything I can to make your day so come on over and help me out 😀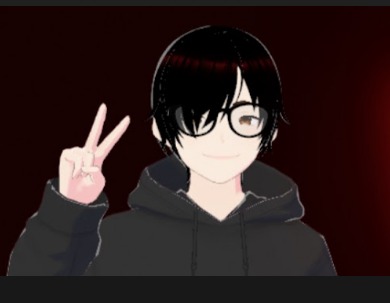 Its Ven
Content Creator
Hi, I'm Ven (he/him) and I am just trying to have fun, don't judge. I play games I like all while having fun and making content! Follows are Appreciated, please use the socials below to find me. Or use the check stream button to see if I'm live now.

The Spoon
Content Creator
Hi my name is Spoon and I try to make people happy by sharing my positive energy! Watching my streams will feel like walking in the clouds with unicorns surrounding you!! If you don't know what that feels like you better go watch!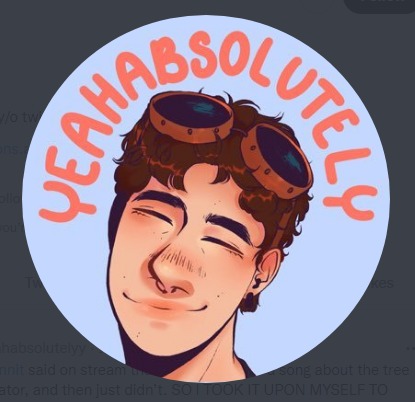 YeahAbsolutely
Content Creator
I'm a small, LGBTQ+ friendly streamer who plays mostly Minecraft but also a range of other fun games at times, and I love interacting with my Twitch chat and community! I'm also a musician and songwriter as well as all of this. 

Bendo
Content Creator
Mostly, my streams consist of attempting to break my current personal best, as well a few other Minecraft and gaming activities in an active, chilled environment.
Although, you always gotta get hyped from time to time, right?

XP Goose
Content Creator
I am goose, hello. Welcome to my channel, enjoy your stay! You can find all my socials and channels I post on using the links below. Make sure to drop in on my live stream and we can say hi and play some games!

Jamin Astro
Content Creator
22 y/o UK based Streamer. Streaming all sorts of games solo and with friends! Hardcore, Modded & Vanilla Minecraft, games with friends, and chilled streams, we've got it all! I love talking with chat so come along and say hi!!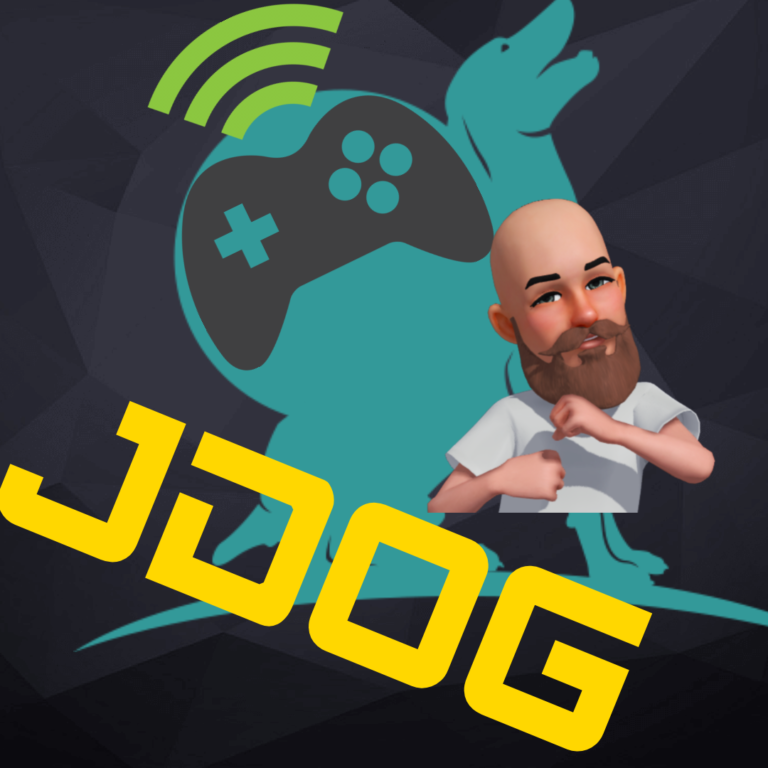 Jdog
Content Creator
Hi there, I am a Minecraft and gaming content creator. I love to create server tutorials as well as bedrock command block inventions. I some times stream but mostly make pre recorded videos to help others with servers.
Get Sponsored By SeekaHost
1
What We Provide As Sponsors
There is a variety of things we can provide for you once we sponsor you. Starting first with Minecraft servers for your personal use or to share with your community. Payments are made for periods you are working with us as well as affiliate codes that earn a higher commission than normal affiliate codes. We also share your content as well as create a profile for you on here so others can find you.
2
Competitions
As well as providing servers, payments, affiliate codes and social sharing options we also provide monthly competitions for all our sponsors for a chance to win monetary prizes. This not only gives everyone a chance to record some content with others but enables anyone we sponsor to win extra prizes too.
3
What We Expect From Our Sponsors
We are keen to work with our sponsors rather than just over advertise. We prefer subtle mentions, sharing of affiliate codes and any good interactions with viewers for our services. In general we have a chat about your schedule and see how best to fit in mentions for our Minecraft server hosting. So from live mentions, links or adding a sponsored by picture on your modpack we are willing to work with you if you show enthusiasm and an ability grow user engagement with our website.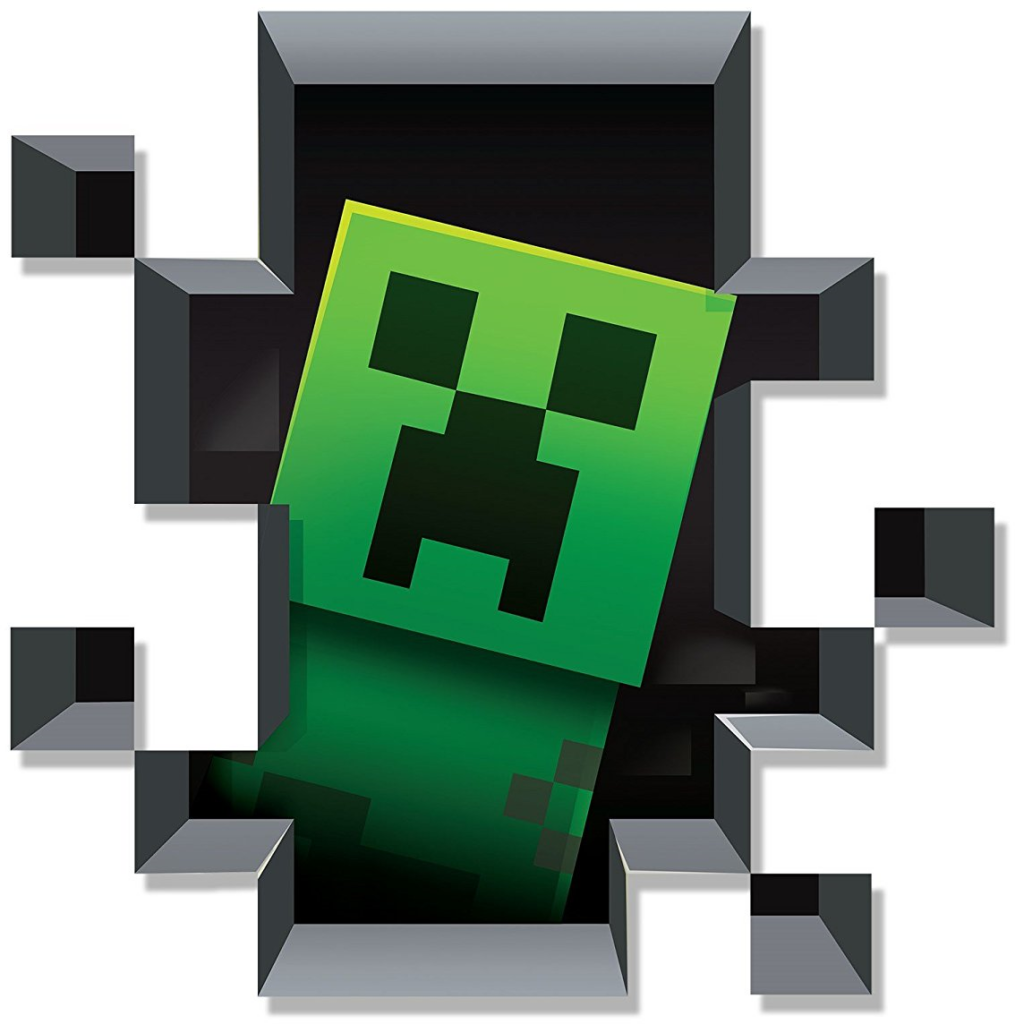 If you think you have something you can offer then we are more than happy to have a chat and see how we can work together.
We work with a variety of Minecraft creators to create unique sponsorship deals to suit both parties.
Creators We Sponsor:
Minecraft Content Creators (Any Platform)

Minecraft Mod/Modpack Creators

Minecraft Plugin Creators

Minecraft Informational Websites

Bedrock Add on Creators

Minecraft Map Creators

Minecraft Gaming Events