SEEKAHOST AFFILIATE PROGRAM
EARN MONEY BY SOCIAL SHARING
There is no limit to how much you can earn, with a great sharing strategy and many server sales you can really push your limit and earn more.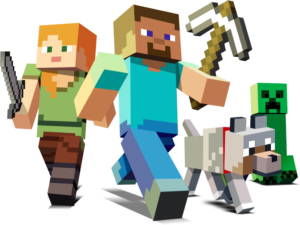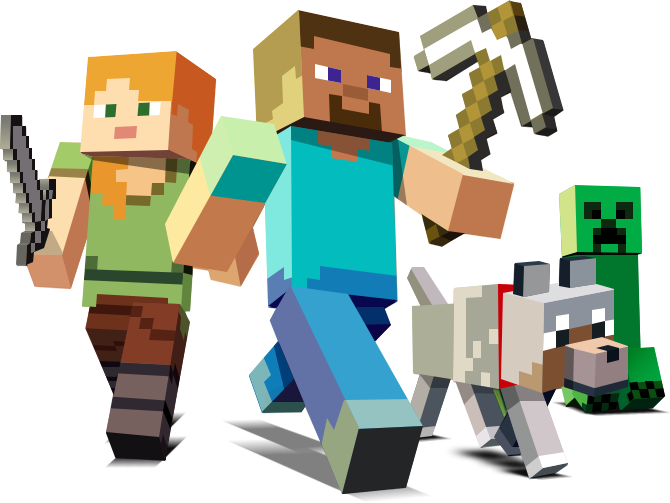 Do you make Minecraft content, modpacks, addons and are looking to monetise your content or developed products? Join the team and start monetizing your content! We can provide you with servers, payments and we like to work together with our sponsors to best help your channel grow too.
Once signed up to our affiliate system through your client area you can earn 20% from every server sale made through your link. Simply leave your affiliate link on your socials and anyone who clicks and starts a server from it will earn you some commission.
You will be given a unique link that's associated with your account once signed up to our affiliate program. This link can be used to track anyone who clicks on the link or buys a server by using your link. This way you can track sales easily.
Using our panel you can easily track your clicks and earnings. You get up to date information on how much you have earned, the minimum payout and also if the customers you have signed up have carried on with their order or cancelled.
We dont have limits on how much you can earn. With a succesfull strategy on sharing your affiliate link you can not only earn enough to pay of your server but potentially much more depending on how many sales you make.
Use our free downloadable banner ads to advertise your affiliate link. You can find these in the download part of your client area on seekahost.co. Download the banners and add your unique affiliate link to them to be credited for the sale.
Once you hit £25 in earnings or over you can start to collect your payments. This means you wont be waiting for ever to take back your money, make it to £25 and you can start reaping the rewards or your social sharing.
We only set a 30 day credit limit meaning that you can get your payouts after only 30 days. Many of our affiliates earn more than enough to pay for their serevr making their hosting practically free with bonus when you earn more than the serevr your paying for.
Do you create content or develop plugins, mods or addons on Minecraft? If you want to monetise your content make sure to get hold us on and join the team. Find out more about sponsorship we offer here.