When looking for a gaming related blog for a guest post, SeekaHost is one of the top choices for Minecraft and other gaming related articles.
You can also find high ranking articles that you can add advertising banners for, enquire below for more details.
Digital Marketing Professionals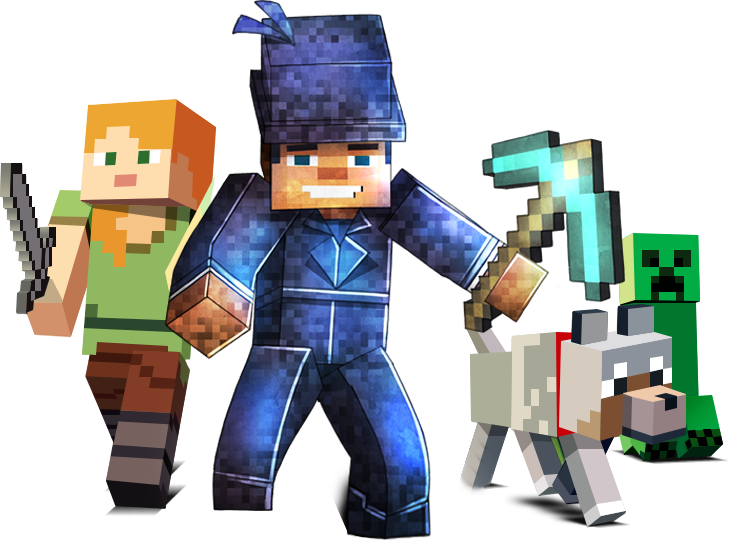 Minecraft Related Guest Posts and Article Links
If you're as passionate about the boundless world of Minecraft as we are, then we'd love to feature your work.  Here at SeekaHost, we believe in fostering a creative and knowledgeable community for Minecraft enthusiasts.
That's why we offer opportunities for experts, enthusiasts, and passionate players to share their insights, tips, tricks, and experiences through guest posts.  You can either create fresh, engaging content, or contribute to the enriching discourse on our already ranking articles.
Whether it's redstone circuitry guides, survival tips, mod reviews, architectural marvels, or deep dives into game lore, we'd be thrilled to hear your unique perspectives.  We invite you to join our vibrant community, and together, let's build a digital landscape teeming with imagination and innovation.
Start a Minecraft YouTube Channel
Are you starting a YouTube channel and find it hard to grow your audience? Did you know you that a high authority backlink and embed can help your video?
Get in touch and get a high authority backlink and embed for your video to increase rankings on Google and grow your subscribers.
Create a Minecraft Server
When starting a Minecraft server, it can be hard to get your initial player base started.
With over 15,000 visitors per month, SeekaHost guest posting is the perfect choice to write about your server, give potential players more information and get the article ranked on Google so people can find you.
Develop Mods and Plugins For a Minecraft Server
Are you a mod or plugin developer for Minecraft? Developing can be full of challenges, most of all advertising so people can see your mod. plugin or add-on.
Whether your self hosting the download from your site, you have it listed on spigot/bukkit or even curse forge.
You can create an engaging guest post on seekahost.co to let our audience know about your mod/plugin/add-on and start to grow your audience with real Minecraft lovers.
And if your looking for a free tool to help with Minecraft plugins and mods. Check out the A.I. Minecraft help bot for any coding help.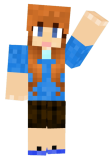 Get in touch and one of our team can help direct you to the best form of advertising on our site, whether its a Gaming/Minecraft article, guest post, advertising banner or a link back to you site to make others aware of your services.
Current Post Subscriber Count