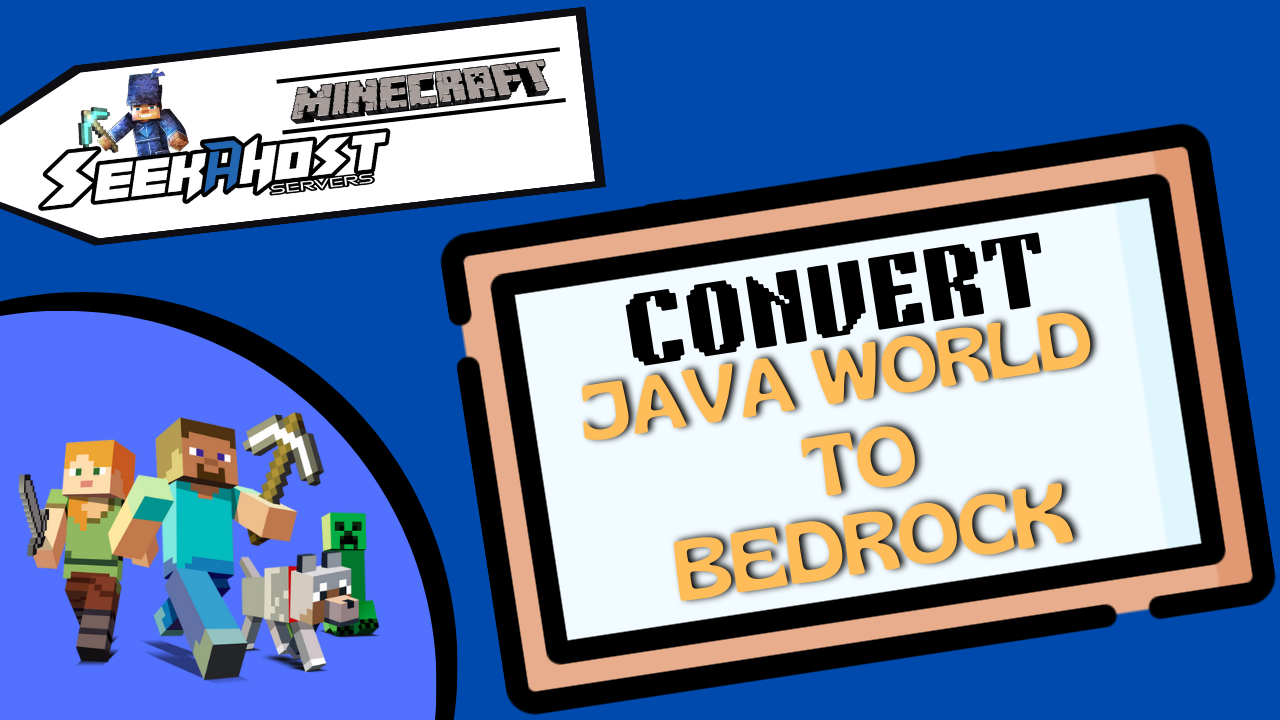 How to Convert a Java World/Map to Bedrock in Minecraft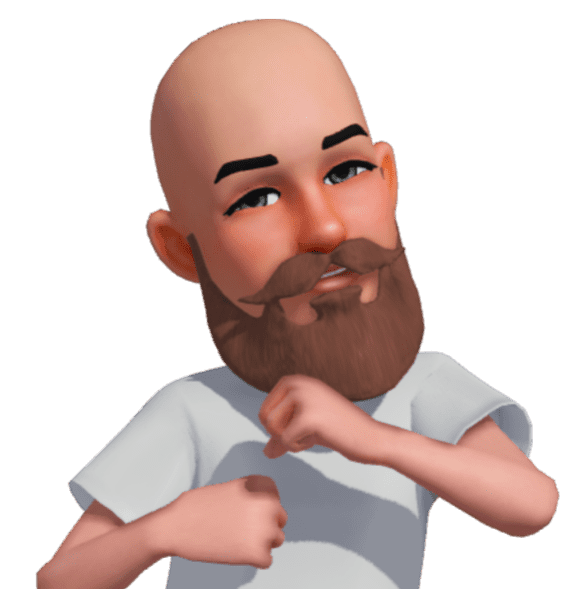 By James Flarakos | July 25, 2023
Using Je2be we will be converting a Java map over to Bedrock. This will completely convert the world and you can even use it for downloaded maps from planet minecraft.

What is World Converting In Minecraft?
World converting in Minecraft can be done easily and is done for the purpose of using the same Minecraft map or world on a different version. This guide is specifically for converting a java world to bedrock but using this method you can also convert from bedrock to java and also from xbox360 to bedrock or java.
---

---
How to Convert From Bedrock to Java
How this you will need both a Java and Bedrock account. How ever, if you are downloading a Java map to convert to bedrock but you dont have a Java account. You can simply use the same process but choose "select from other directories" and click on the unzipped world folder instead.
Download Je2be from the Microsoft Store.

Once downloaded open the app and choose the right conversion method you need (eg bedrock to java or java to bedrock).

Here you can select the world you want to convert from your list. The list is the list from your Minecraft single player games.
(Alternatively you can choose "select from other directories" to select a un-zipped folder with the world files)
Select this and click on next.

At this stage click start to start the converting process
Once complete, you will need to choose where to save the file. Here are the three options.
– Save into Minecraft world save folder. (This will save directly in your Bedrock Minecraft single player worlds list)
– Save into custom folder. (This will be saved as a folder to a file ready for you to send or upload somewhere)
– Save as mcworld file. (This will be saved a Minecraft playable file. Double click on it to launch Minecraft with he world)

I prefer to use the "export as mcworld file" and then double clicking on the file to automatically upload the world and launch Minecraft.
Will This Work For Bedrock to Java?
Yes it will, simply follow the same steps but using the Bedrock to Java option at the start. It is a quick and easy way of converting any Minecraft world.
Can You Do This For Planet Minecraft Maps?
Of course! You can download most planet minecraft maps and convert them over to bedrock to play on your realm, server or single player. Use the video guide below to help you with this setup.
Conclusion
Using this method you can now easily convert any of your existing maps or download a ne one and convert it to Bedrock in minutes. You can also upload these worlds to your own Minecraft server to play with others!
Author Profile

I love to make Minecraft content, and easy quick tutorials for others to use. And you can see more video and tips at www.jdogofficial.com