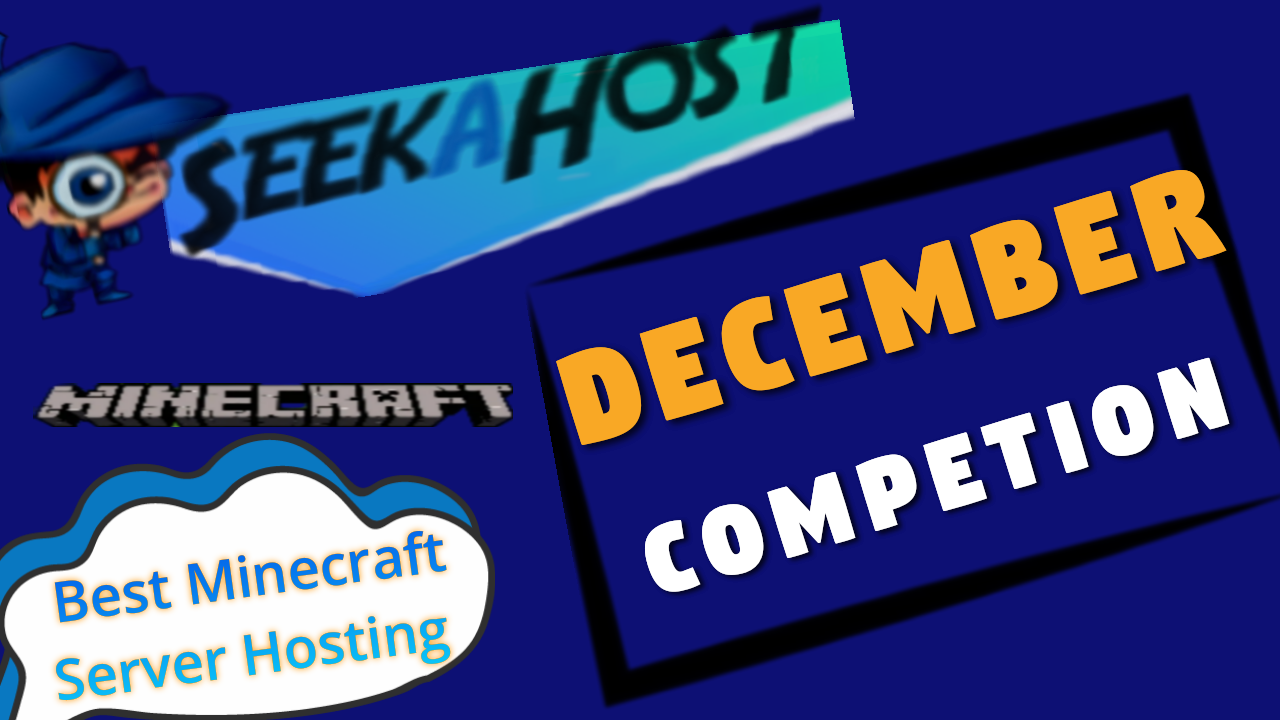 December Giveaway Competition | SeekaHost Minecraft Servers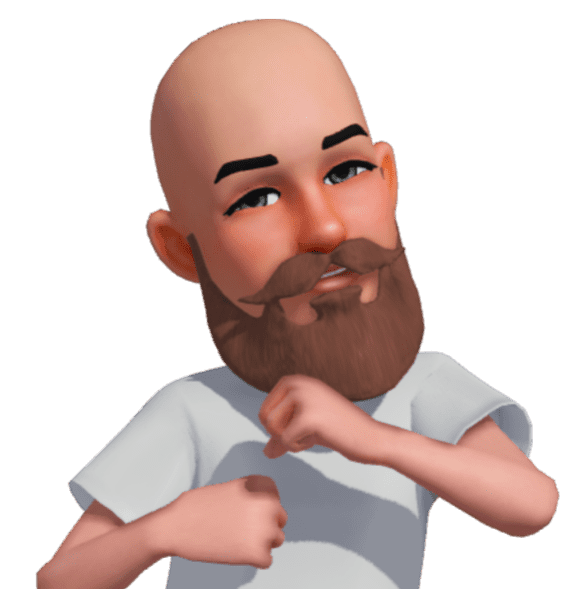 By James Flarakos | November 30, 2021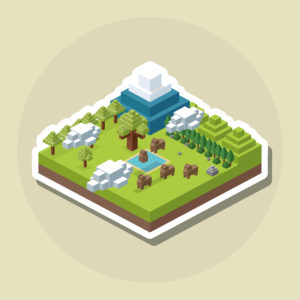 Welcome to our second giveaway competition for you to win real prizes here with SeekaHost just in time for Christmas.
December Competition With SeekaHost
We are back with our second competition and this is a good one. Not only have a we created a Minigames server for everyone to play on but we have also introduced a bit of a competition to it. Check last month's competition and winner.
Rather than building and designing like last month, we are going to be looking for the highest wave reached on the Villager Defence Minigame.
This is a single or multiplayer game so you can play on your own or as part of a team. Just be aware there can only be one winner, so if we end up with matching highest waves, we will then look at highest kills/levels. More details in the section underneath of how we will score the winning contestant.
So get scoring to get the highest wave in order to get your hand on our prize for this month!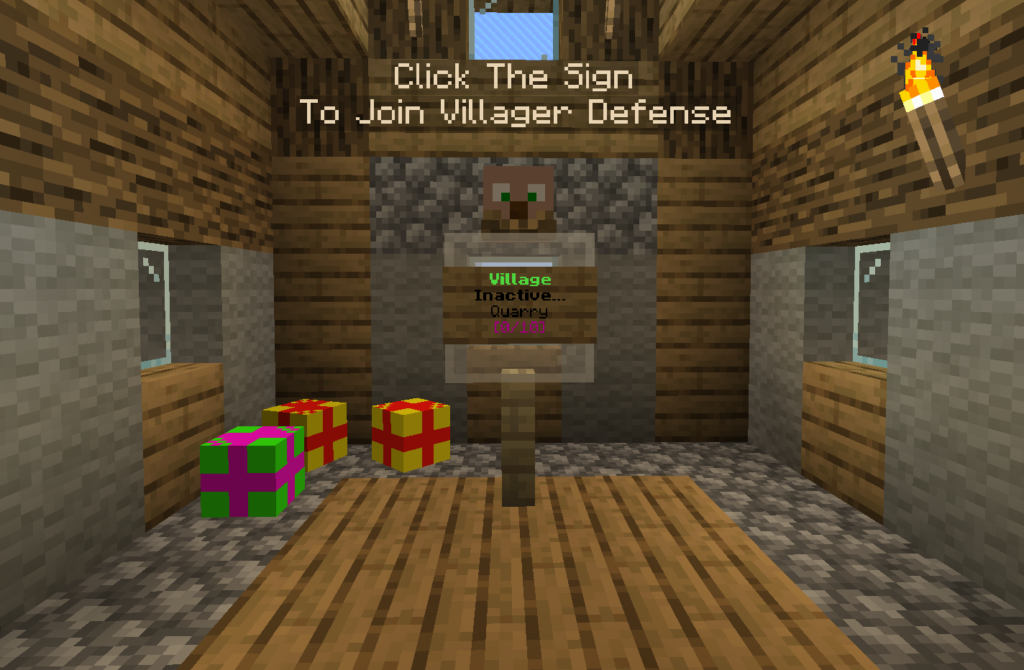 Competition Requirements and Information
The competition has no requirements in terms of being an existing customer or not, anyone can enter.
To win, you will first need to log in to our Minigames server.
Version: Java 1.17.1
Server Address demo.seekahostservers.com
Go to the Village Defence Portal and then click the sign to start a game.
Survive the waves and get to the Highest Wave Possible before dying to win.

Scores will be evaluated at the end of the month by admins to determine who has reached the highest wave.
If we find that multiple players have reached the same highest wave, we will then check the following stats to determine the winner:
Highest Level
Highest Kills (If levels are also matching)
Anyone found to be cheating (we will be checking) will be automatically excluded from the competition and will lose his/her chance of winning.
We reserve the right to ban anyone, if we think they have cheated in any way to alter their score or give them more advantageous gameplay than others.
Winning Prize For This Month
The prize for this month will be a Copy of Java Edition Minecraft. Perfect for a Christmas present for a friend or family, or just to make your second account for better testing of mods plugins and servers.
The winner will receive a copy (by digital download) on the last day of December once the winner has been announced.
This will of course be an official version so you can enjoy all the benefits of having a fully paid for version of Minecraft.

How to Enter The Competition
Entering the competition is simple, join the game and start surviving waves to score the highest.
Server Address demo.seekahostservers.com
All scores can be seen by admins with the right permissions and you won't be able to see other players' scores. You can keep track of your highest wave by visiting the Villager Defence in-game lobby.
Register Your Name
You will need to join our Discord group in order for us to contact you after winning though, this is important as we can't contact you through the Minecraft server.
To find you easier, please join our discord and leave your in-game player name in the competition channel. This way, if you win we can contact you through discord to send any prize/prizes over.

Author Profile

I love to make Minecraft content, and easy quick tutorials for others to use. And you can see more video and tips at www.jdogofficial.com