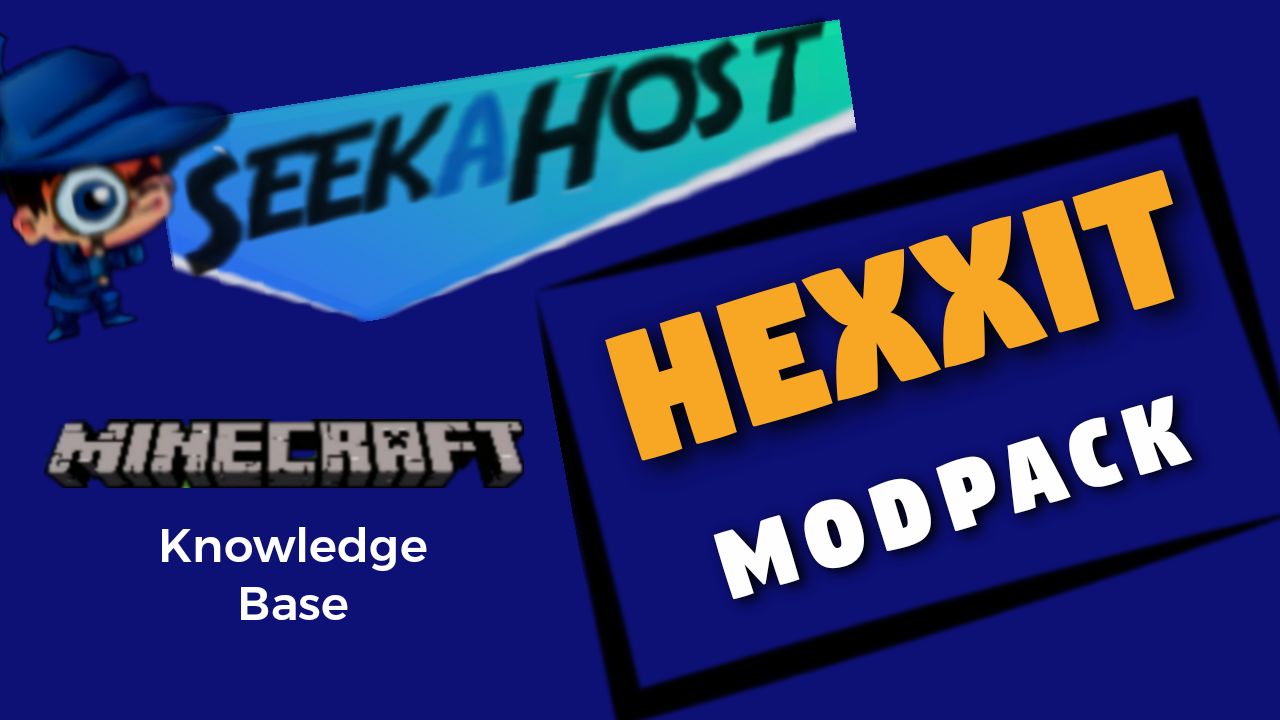 Hexxit Modpack Overview Technic Launcher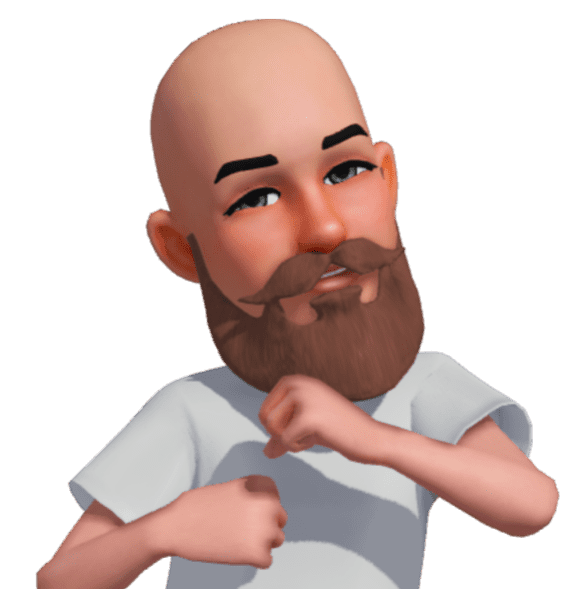 By James Flarakos | October 12, 2021
An amazing Technic Launcher modpack to bring you into a completely new magical world. Create structures and explore.
Using the Technic Launcher you can easily install the Hexxit Modpack and start playing on single player. Its doesnt take long and installations are done with one click like in CurseForge, Void and others.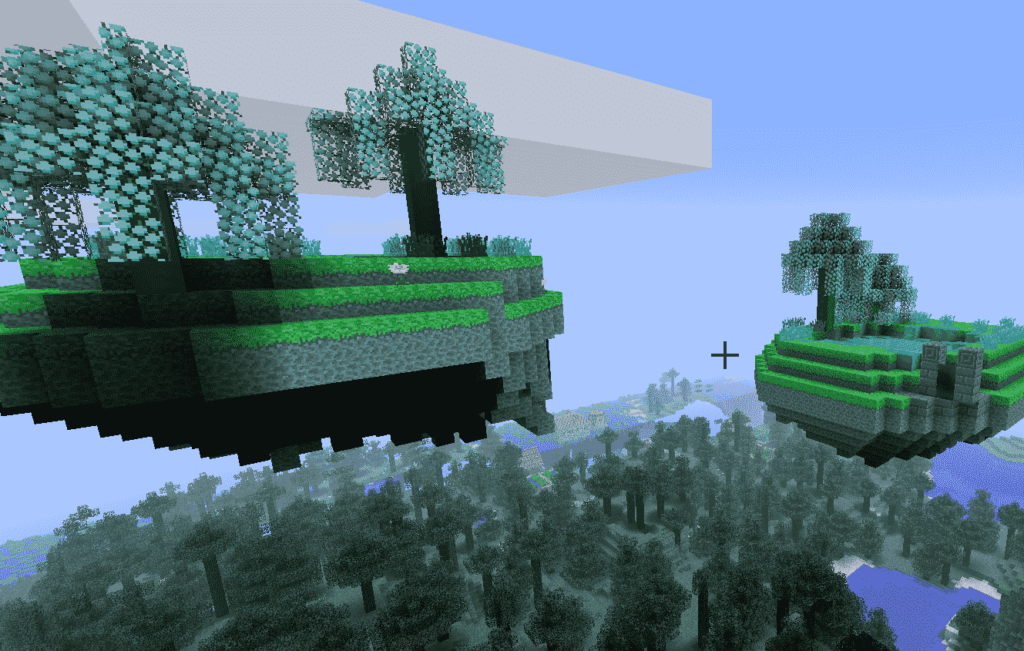 Auto Building Mod for Hexxit
One mod that stood out to me was the auto building mod tool. Where you simply choose a type of build to generate, select a space and it generates in live in front of you. Meaning you can build the most incredible spawn, base or anything else with great back ground scenery with ease.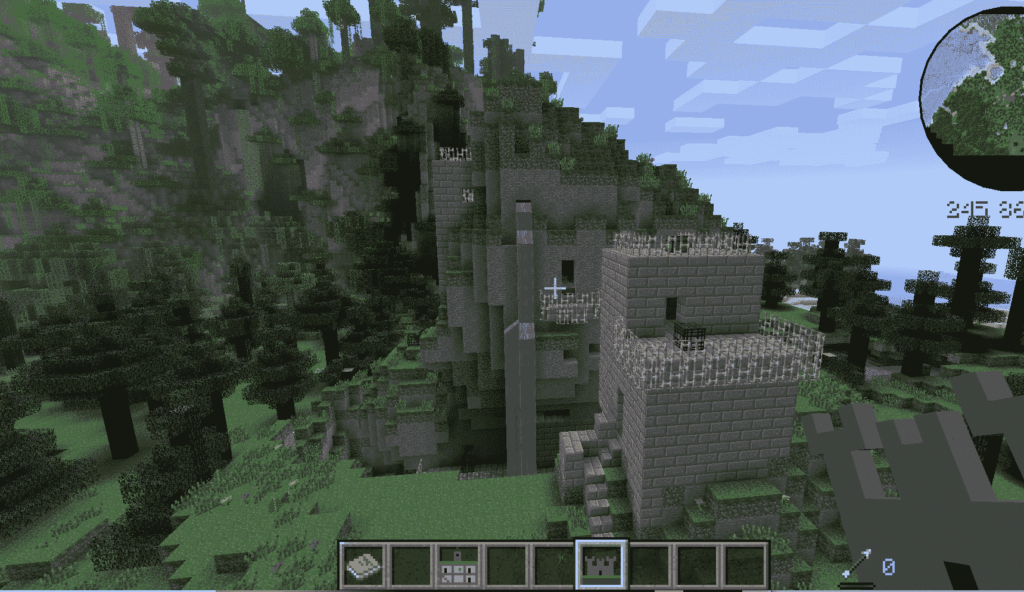 Custom Mods and Bosses in Hexxit Modpack
As with any good modpack they have added a number of mobs and bosses here. I used the spawner in creative mode and found this guy waiting for a battle. These guys seem tough so go into battle prepared if you see them out in your Minecraft world.
New Weapons and Tools in Hexxit
Another must have addition to all good Minecraft Modpacks it new weapons to fight off them harder mobs or bosses. And again it doesnt disappoint with new weapons, custom ones also. Hidden chest that disappears in the ground so others cant see and many more sneaky ways to keep yourself alive and well.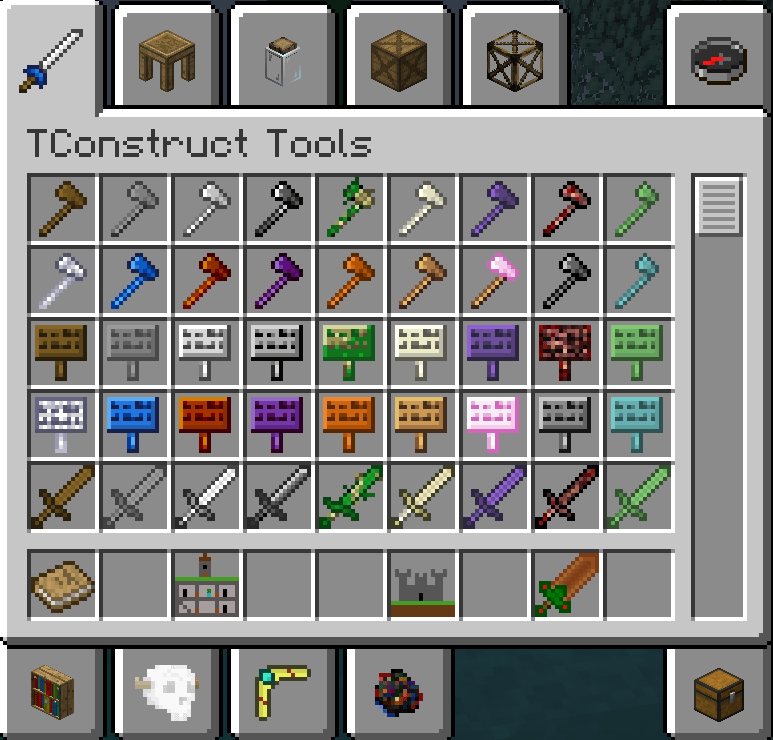 Other Fun and Useful Features on Hexxit
This modpack includes the Twilight forest, of which you have to create a custom portal to go to and experience. Along with that you also have different Craftable portal doors that take you to either random or specific location in the world.
This makes for a fantastic magical experience and great exploring.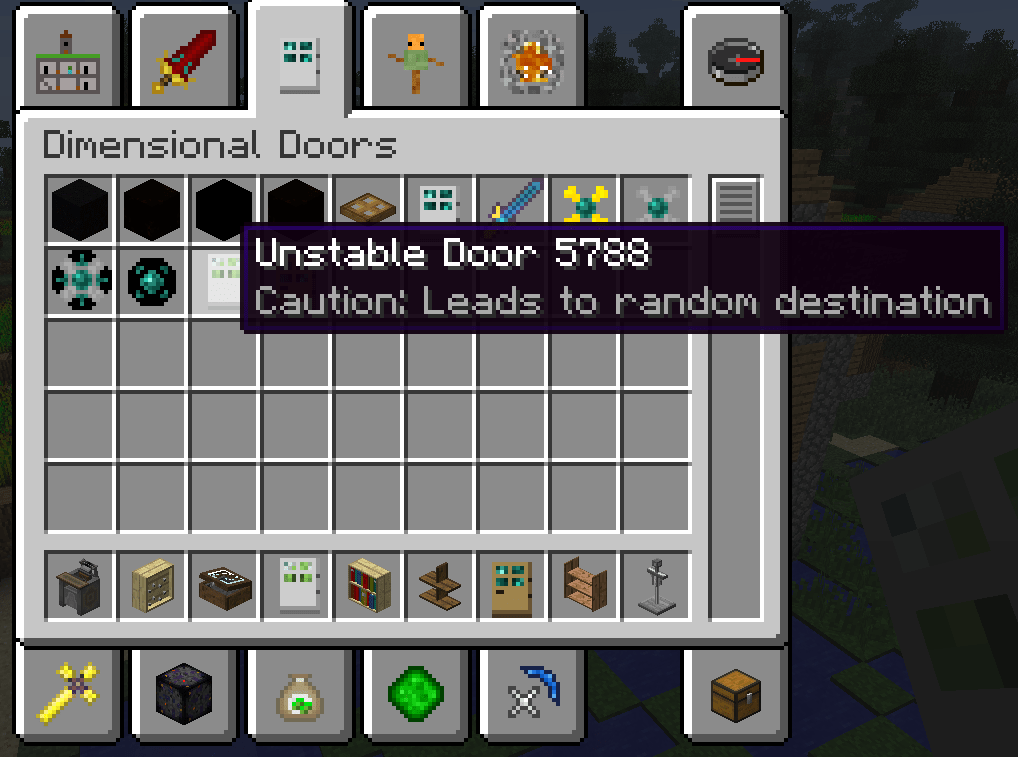 You also have a huge array of decoration items to make your house a home, the items are bug free and work very well when trying to construct them. Some other mods are well known for not working well but these all seem to work nicely and build how you would like them too in your house or base.
Book Shelfs, cupboards, chair and tables are just some of the decoration blocks you can use.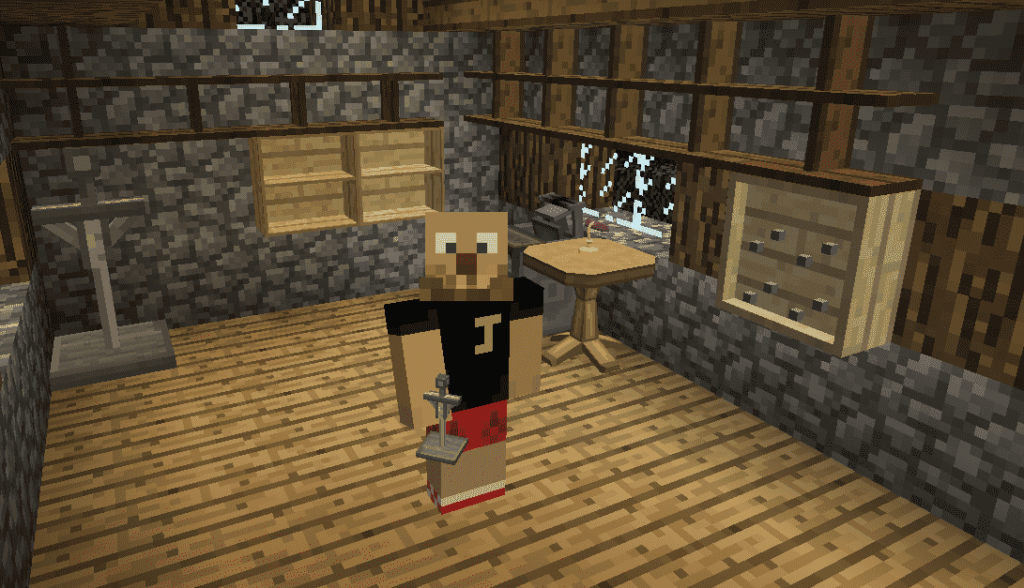 Playing Hexxit on an Online Server
With such a great modpack it would be a shame to play it alone? Check out our hosting packages with SeekaHost and request the modpack from our support. And you can be playing the modpack with your friends the same day!
We also have other fun Modpacks in the 1 Click Modpack installer. And any others that we dont have, we are happy to install for you on your server. Simply create a ticket and we will get it added.
Author Profile

I love to make Minecraft content, and easy quick tutorials for others to use. And you can see more video and tips at www.jdogofficial.com