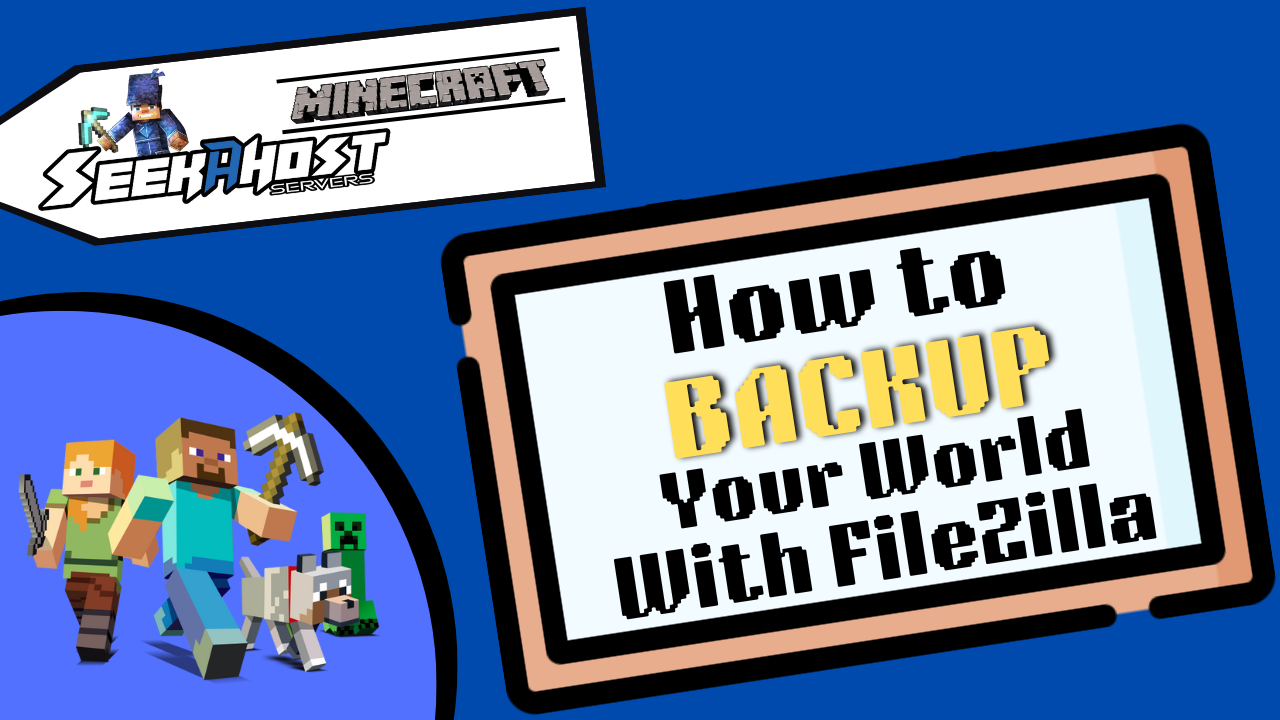 How to Backup or Restore Your Minecraft World Using FileZilla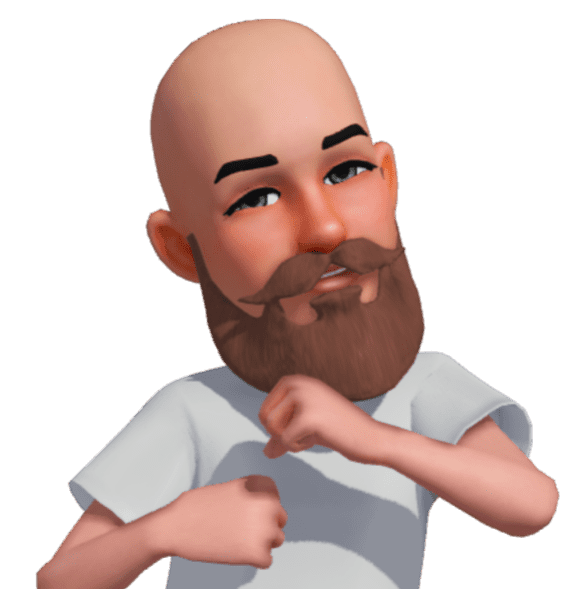 By James Flarakos | September 28, 2022
How to quickly and easily backup or restore your server world using FileZilla to manage the files on your server.
FileZilla is a free FTP resource you can use to access or manage your server files. This is a free open-source program and stays up to date and is safe to use with your Minecraft server.
It is preferred by most server hosting companies due to there being no size limit on files, its free and it's easy to connect and use.
How to Connect to FileZilla
Before we backup or restore the world lets take a quick look into how we connect our server to FileZilla.
Open up the FileZilla app and look for the top part where it asks for your login information.

Now login to your multicraft and click on Files > FTP File Access.

Use the following information to type into the top of FileZilla and to log in to your server.
FTP Address = Host
FTP Port = Port
FTP Username = Username
Password = Your multicraft password



How to Backup Your Minecraft World
Now that your connected to your server with FileZilla, let's take a backup of the world then look into restoring it after. Before making any backups, please stop your server.
On the right-hand side of FileZilla (your server files), find the world folder on your server.

Now on the left make sure to open the area you want to download the backup too. For this example, I'll be downloading the backup to my Desktop.

Now highlight the world file on your server and drag it to the left side into your computers folder.

How To Restore Your World to Your Server
Lastly, we take a look at how to restore a world back to your server.
Stop your server and login to FileZilla.
On the right side (your server) find the old-world file and delete it.
Now drag the world you have backed up from your pc (the left side) and drag it to the right (the server) this will now create an exact copy on your server from the backup.
Author Profile

I love to make Minecraft content, and easy quick tutorials for others to use. And you can see more video and tips at www.jdogofficial.com