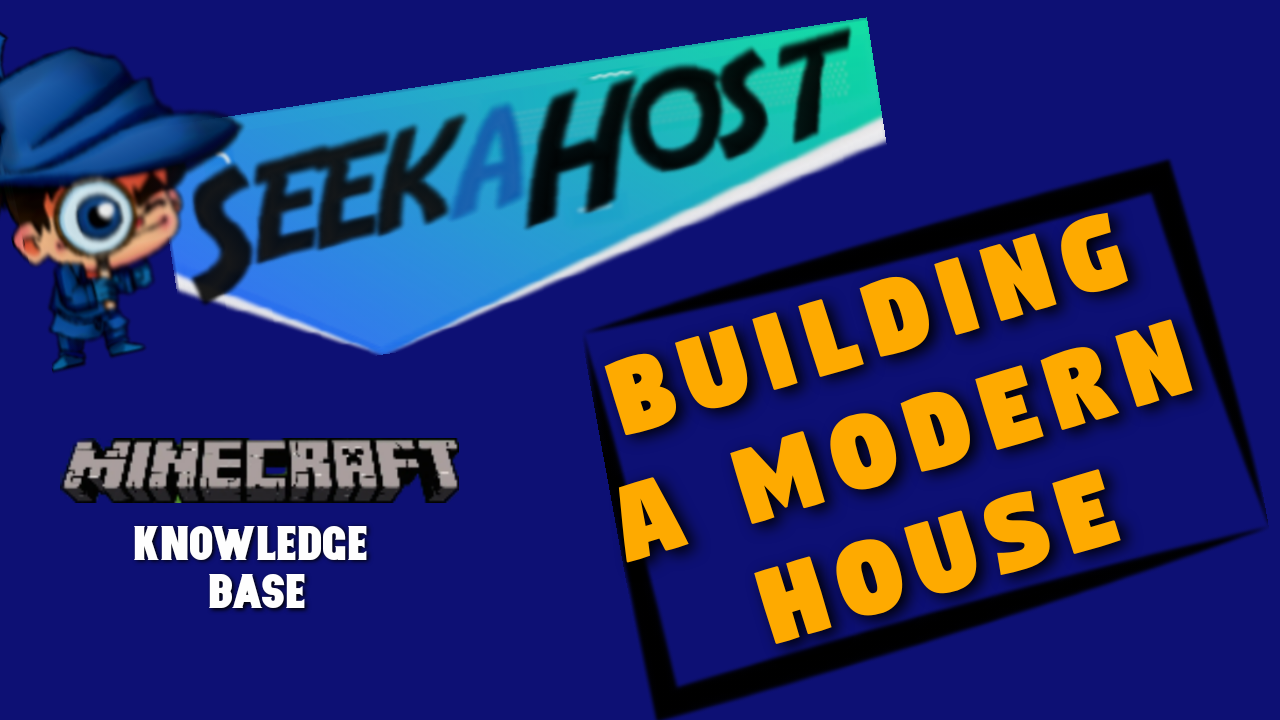 How To Build A Modern House In Minecraft (10 Easy Steps)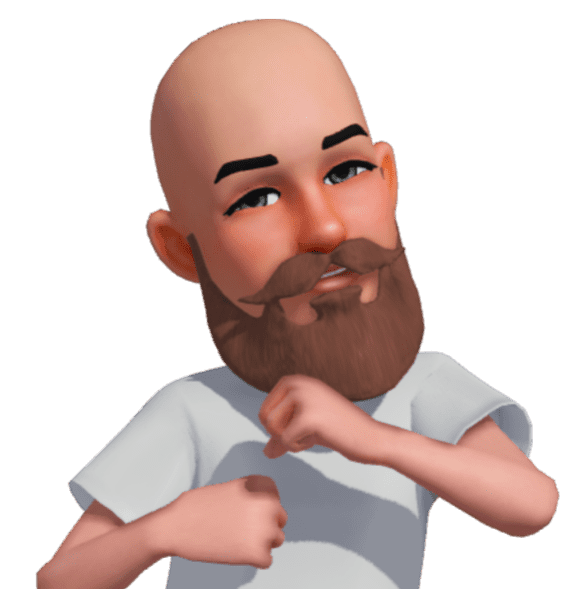 By James Flarakos | February 25, 2021
This is how to build a modern house in Minecraft, a quick and easy step by step tutorial following a 10 step process.
This will start from choosing your area, to complete the build. This guide will walk you in every step of the way and you can first watch the video and then read the steps or quickly read the steps and watch the video.
I have written this in a manner to help you understand it well and if you have any questions you can reach out to me at the end of the guide.
How To Build A Modern House in Minecraft
The 10 easy steps to build
Step 1
Find an area that suits your build, not only landscape wise but also the look. For example, adding a modern house in the middle of a cave may not have the same effect as building it in a nice open space or near a city or town. Then make sure your able to fit your build in this area.
Step 2
Make a plan of what you're looking to build, whether it be a quick sketch, a picture from the internet or perhaps you want to recreate your own home. This way you will have something to refer back too if you feel like you might not be getting the right shape. You can of course do this with no plan, that's just the method I prefer to use.
Step 3
Now you have your area its time to clear the floors and any trees or other objects in your way. This way you will have a blank canvas to start your building on, and that will help greatly in the future.
Step 4
Plan your base, I tend to use coloured squares to mark out any corners and make sure they line up and most of all fit in the area you have cleared. This will also give you your first chance to make sure dimensions match between what your plan is and what your building.
Step 5
This is more of a tip rather than a step. Make sure not to build in exact squares or rectangles, try to add curves in some corners and corners that arent symmetric. This will make it look much more realistic.
Step 6
Now its time to plan your frame, you can fill in the lines between your marked areas and start to build up a starting structure. At this point ill use the corners of the build to add the side frames of my upper floor too.
Step 7
Now your have all your corners and sides complete and your happy with them, its time to starting building up the sides of your structure. By this I mean all the sidewalls, windows, outside patios and any corner features.
Step 8
Once you're happy with your window placement (I recommend window panels rather than blocks) walls and choice of colours, you can now move onto the floors. Now for modern builds, it would generally be tiles, clean white floors, glass etc. Build the ground floor in and then if you have another floor make sure to fill that space in also. Be mindful that with a second level to your house you will need to leave some space for stairs.
Now that the floors are done I would move onto the roof. For modern builds, I would recommend using flat ceilings/roofs rather than triangular ones.
Step 9
Now that your building is complete its time to finish off inside details. First, make sure all the rooms are accessible and have doors or at least entrance ways. Lighting and you can add flags as carpets to the inside of windows but we won't go too much into furnishing.
Then make sure you build some stairs connecting to the top floor if you have one. I tend to use slabs rather than stairs and quartz slabs tend to look quite clean and modern.
Step 10
Finally, change the landscape outside and terraform it a bit to suit your brand new house, perhaps add a driveway, some bushes or perhaps even a pool!
Hope this guide gave you the tips on how to build a modern house in Minecraft and now you can create your own luxury home.
Looking to Get Your Own Server?
Thank you for taking the time to read this article, for more tutorials like this or help with your servers make sure to check out the SeekaHost Tutorial page.
Jdog – Discord – Facebook – Blog – Y0uTube
Author Profile

I love to make Minecraft content, and easy quick tutorials for others to use. And you can see more video and tips at www.jdogofficial.com