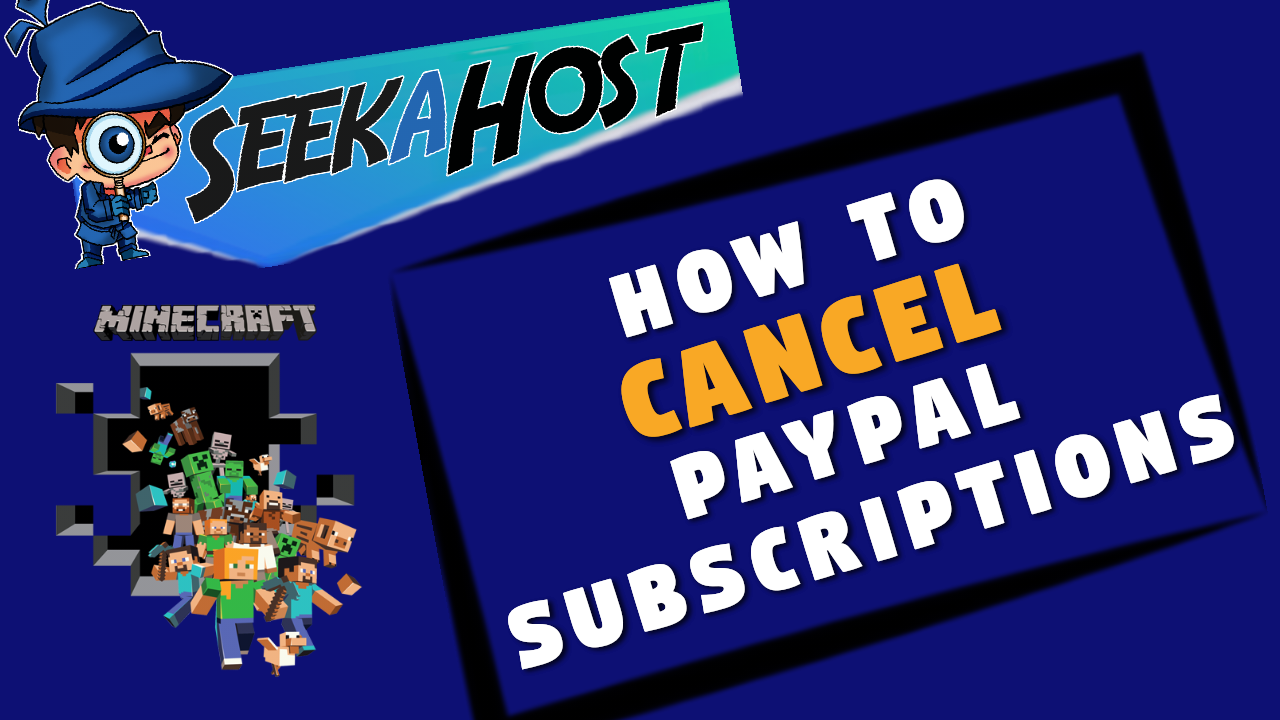 How To Cancel A PayPal Subscription With SeekaHost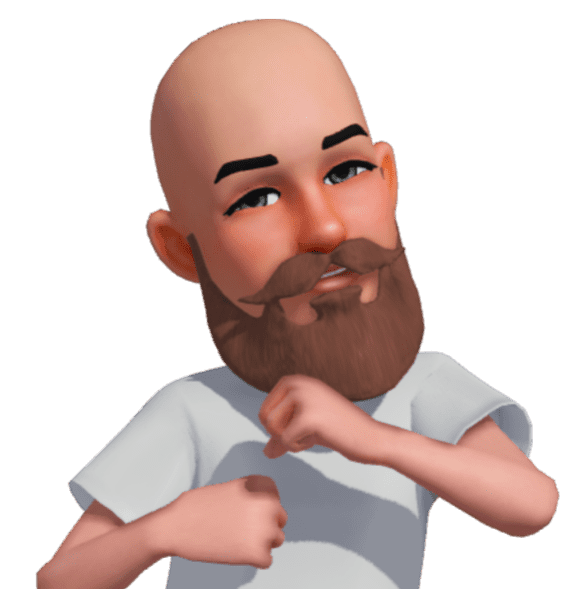 By James Flarakos | August 8, 2022
How to Cancel Your PayPal Subscription
They way that PayPal subscriptions work mean that after cancelling your server from your client area, you need  to fully cancel the  subscription payments on your PayPal if this was your payment method. This only requires a few extra steps and we have a guide below or your can take at the official PayPal guide.
Steps To Cancelling PayPal Subscription
Log in to your PayPal account.
Click Profile at the top of the page.
Click My Money then click Update beside My preapproved payments to find your payment.
Select the payment, and then click Cancel.
What If I Don't Pay With PayPal?
If you pay for your subscription via another method you don't need to follow these steps, this is just for customers using PayPal as their subscription method.
What To Do If You're Charged After Cancellation?
Please create a ticket in your client area, get hold of us on our live chat or email customer support on [email protected] to receive extra support for a refund.
Author Profile

I love to make Minecraft content, and easy quick tutorials for others to use. And you can see more video and tips at www.jdogofficial.com