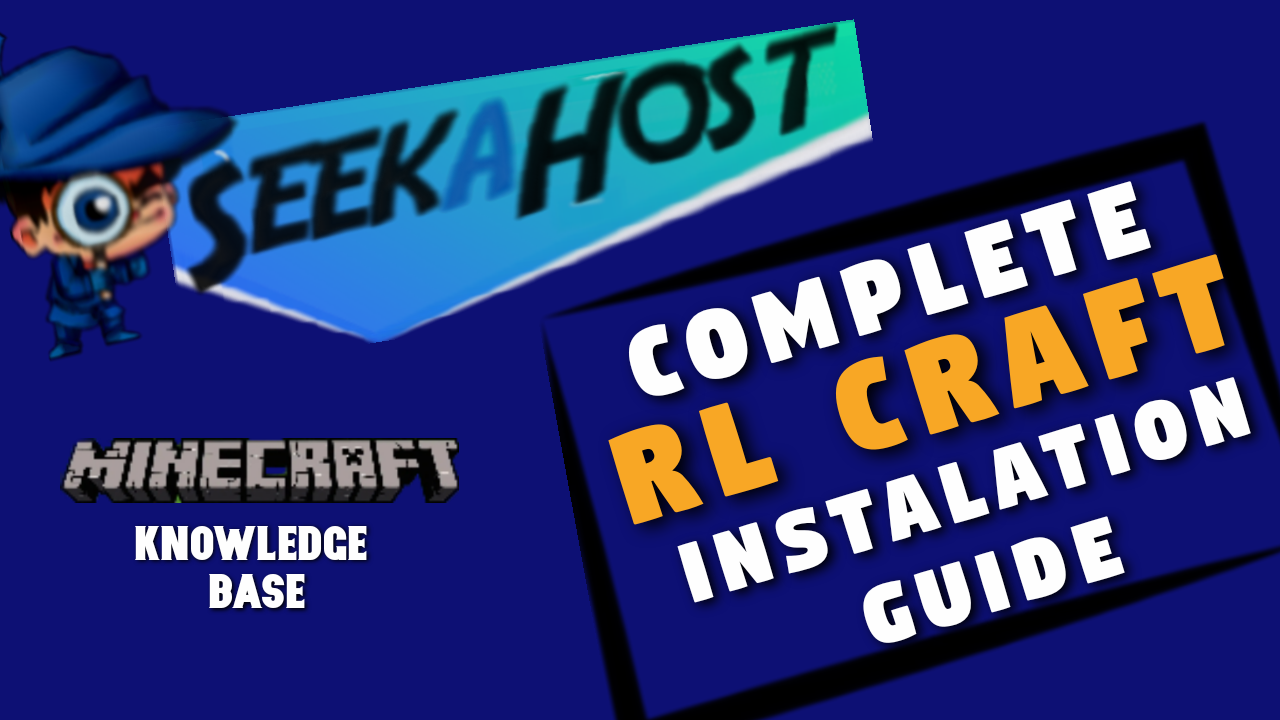 How to Install RL Craft on Your PC or Server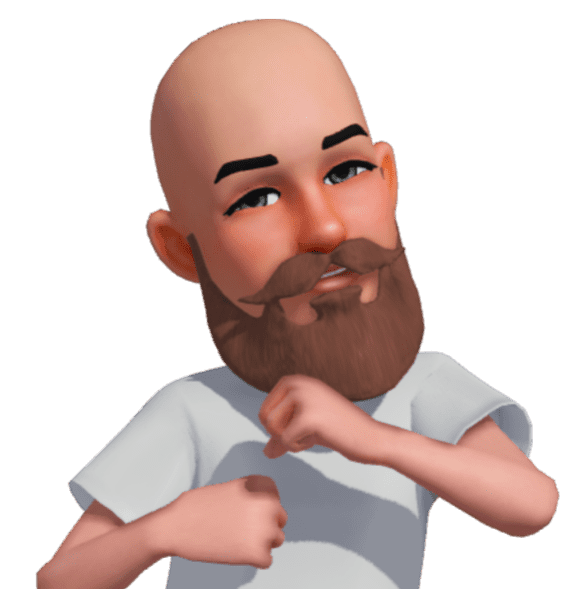 By James Flarakos | May 14, 2021
How to Install RL Craft on Your PC or Server easily. From installing the Forge Jar to installing the mods onto a server to play with your friends.
What is The RL Craft Mod?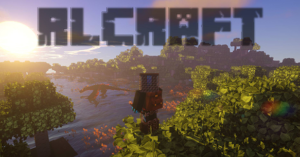 RL Craft stands for real life craft, in this mod pack they have tried to make it as realistic as possible. So no more punching trees for wood as that wont work! No more making tools with out experience, as you'll be starting with the bare basic knowledge of flint tools. From hundreds of custom mobs including dragons, goats, underwater monster, flying monsters and much much more. We expect your first try might lead to a few un wanted deaths. How ever the difficulty only pushes you to want to succeed more!
It follows a different world generation that normal and you will expect to see a huge variety buildings, landscapes and biomes.
Simple Installation Checklist
Download the CurseForge Launcher and install RL Craft
Download the Server Pack and upload it to your server files
Configure Settings For Your Server
Video Tutorial at the Bottom of the Article
Installation Guide to Install RL Craft
1. Install RL Craft to Your PC
To get this installed I will be using the new CurseForge launcher. The reason for this is because they have made the whole process of adding forge 1.12.2 and relevant files super simple. with one click you can get playing.
Use the link above to download the Launcher from the CurseForge site and then follow the steps for installation. Once installed sign in using your Mojang account.
Once loaded up head to Minecraft and Browse Mods packs.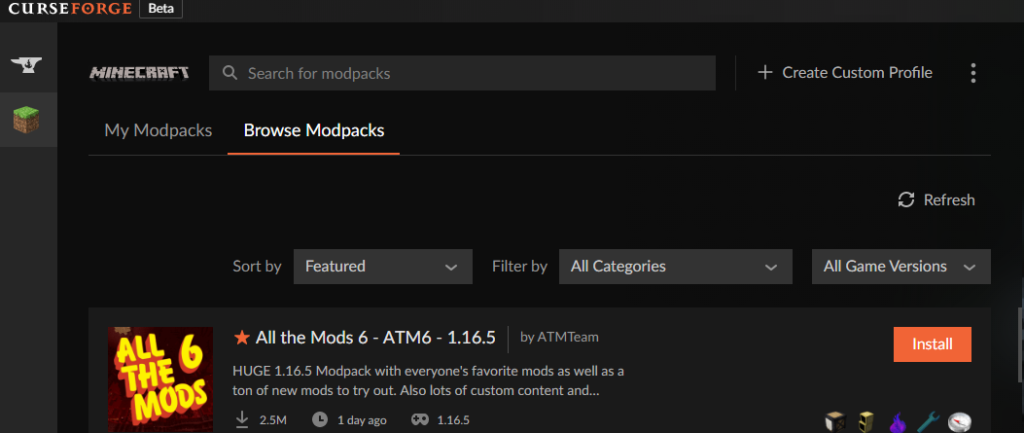 Find RL Craft and tap the orange install button. A short time later you can now click play and your set to play your single player worlds or join on to other servers.
2. Install RL Craft to Your Server
Before downloading your files just make sure your server is running on the correct version you need of Minecraft. Select Forge 1.12.2 Jar from the Server jar selection on your Multicraft control panel and start up your server to load up the relevant files and folders. We recommend using the Setup option to Clean mods and directories and also select the Delete all server files before you start your server with the new Forge 1.12.2 jar to make sure its starting on a fresh server. Once you done just stop the server again.
We will be using SeekaHost Minecraft Server for this example. Get started by downloading the server pack from the CurseForge site. On the bottom right of the page as you scroll down you will notice the option to download the RL Craft server pack for 1.12.2. You can go ahead and download this, you can also use the link below.

Next up we need to extract the files using 7-Zip or whatever way you use to extract you files on your PC. I recommend creating an empty folder and placing the zipped file in here, then extract it to have all your files in one easy place.
You can now delete the zipped folder for RL Craft. For the next step you will need FileZila due to the file being quite large and might be unable to be uploaded through the FTP file access due to file size limits.
Connect you server up through FileZilla and then move your files you just extracted to your server on the right hand side (on to the server) when it asks you if you want to overwrite the files choose yes as we want the new mod folders and configs to replace the empty folders created by loading up the Forge 1.12.2 jar.

3. Important Last Step
In the READ ME text document in the server pack you will find the settings you need to add to your server for the generation to work properly. This will also help for lag on your server as RL Craft generation works a bit differently to normal world generation.
Go to Files then Config Files and then Server Settings. Now just use the picture below to change the settings around, there are only 4 to change over.

Now you can start your server up, join using the domain or IP and Port and start your adventure on possibly one of the hardest but most exiting versions of Minecraft.
For some more information on mods on servers or join in on the servers we host with different mod packs you can also check out the Jdog site. Perhaps looking for a different server pack such as Pixelmon? Check out our easy tutorial to get playing Minecraft with Pokémon
RL Craft Installation Tutorial
Author Profile

I love to make Minecraft content, and easy quick tutorials for others to use. And you can see more video and tips at www.jdogofficial.com