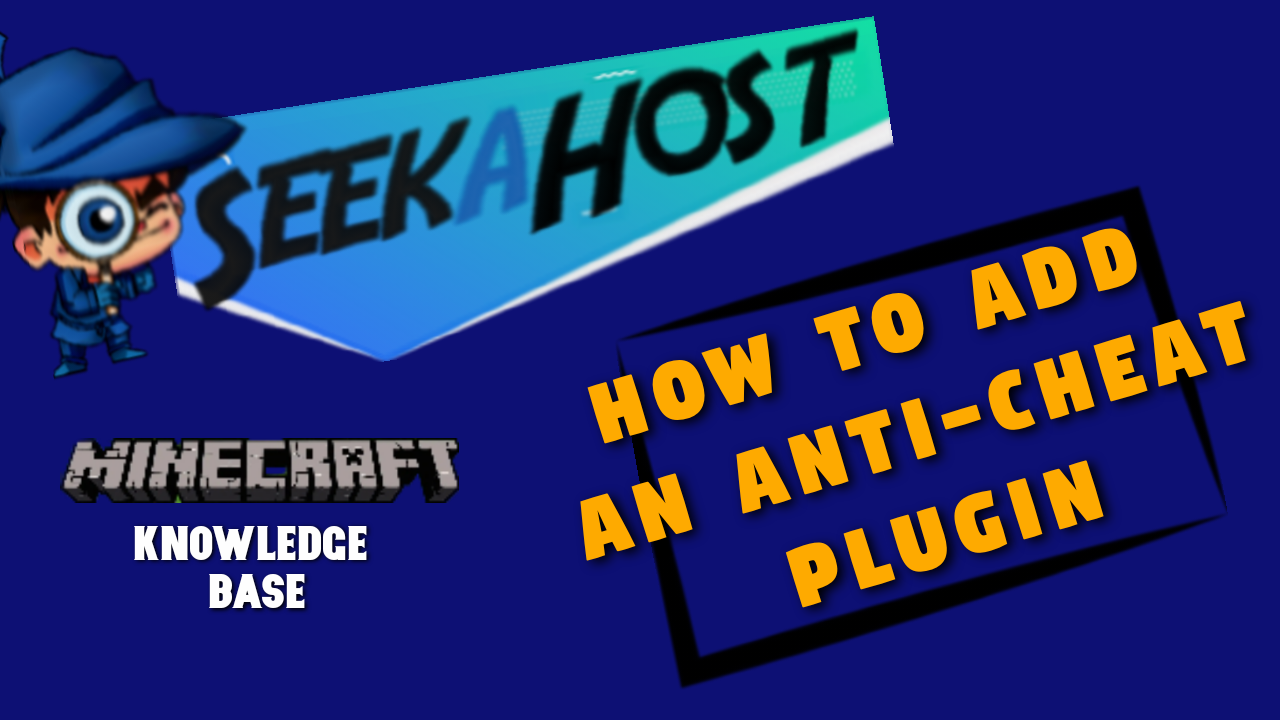 How to Setup Spartan Anti-Cheat Plugin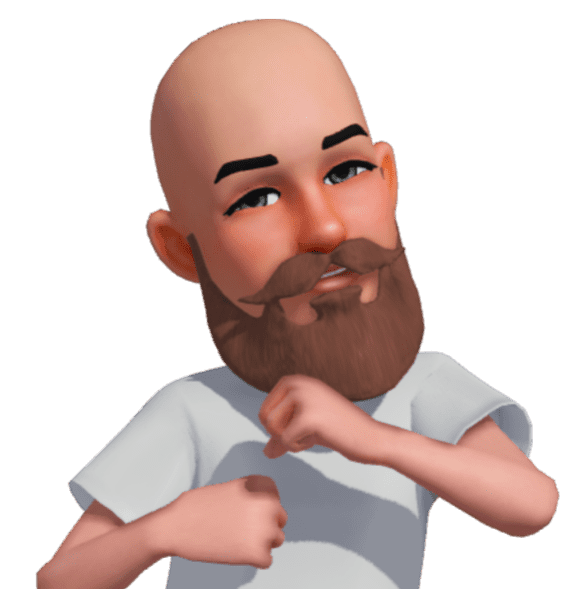 By James Flarakos | February 17, 2021
How to Setup Spartan Anti-Cheat Plugin tutorial will go through installation to configuring your anti-cheat plugin. There are many anti cheats on the market currently and we will be showing this anti cheat for the tutorial due to ease of use for players and also because it runs on many versions of Minecraft.
Why You Need An Anti-Cheat Plugin
Servers are notorious for hackers trying their luck using hack clients to ruin others games. So for this, you need something to detect and serve consequences to the perpetrators.
Detecting anything from the flight, x-ray, chest esp, clip, irregular movement and much much more, this plugin will not only let you know what someone has been detected for but also keeps a tally of violations recorded from each individual player. And will kick or ban players if you have configured it differently if too many violations have been broken. Or if their tps is dropping and causing the server to lag.
How to Setup Spartan Anti-Cheat Plugin
How to Setup Spartan Anti-Cheat Plugin Guide
Step 1
Before installing any plugins, stop your server.
Head over to Files and then Plugin List.
Step 2
Change the source to Bukkit (This works for both Spigot and Bukkit servers) and search Spartan. When you see Spartan Premium, click on it and select install.
Alternatively, you can search for anti-cheat and find a plugin you might prefer.
Step 3
Start your server, once started and the plugin has successfully started then stop your server again.
Step 4
On your multicraft control panel go to Files, then Config Files, then Server Settings.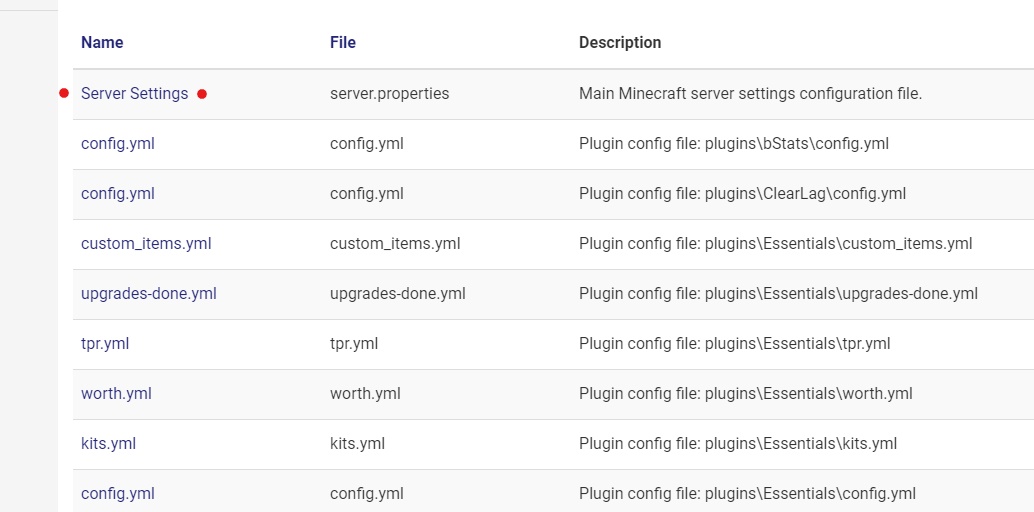 Step 5
Go to the config.yml folder for Spartan and open it.

From here you can configure what checks you want players to be checked for on the server and also punishments and messages they will receive.
If you change anything then save the file once done.
Alternatively, you can change the configuration in game.
Step 6
Start your server up and join your server. It will prompt you to run the command /spartan menu. From here you can configure checks and check violations in the game and make changes.
Looking to Share Your Servers With Others?
Head over to The Minecraft Servers Discord group and leave a post of your server or to find other ones to play on!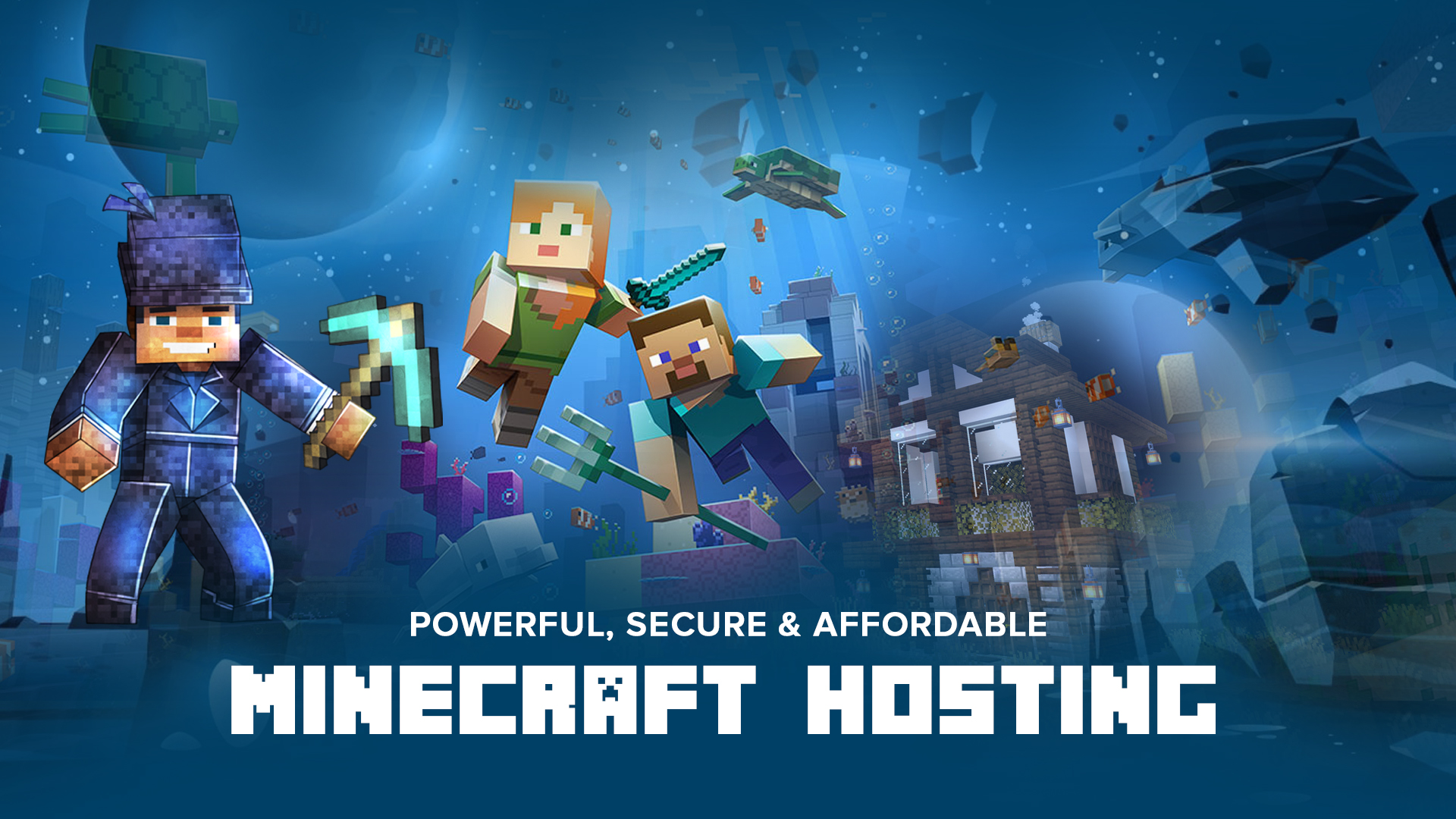 Thank you for taking the time to read this tutorial, for more server tutorials or if you are looking to start your own server, visit SeekaHost for great packages and reliable service.
Author Profile

I love to make Minecraft content, and easy quick tutorials for others to use. And you can see more video and tips at www.jdogofficial.com