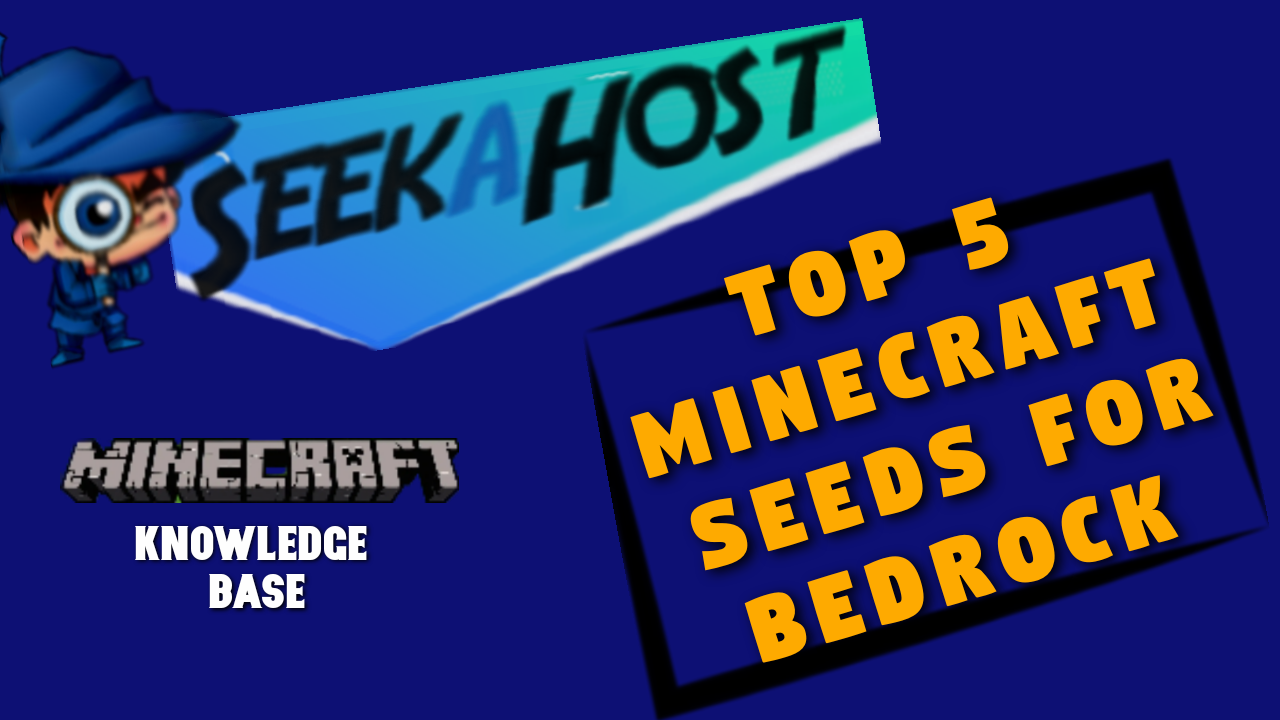 Top 5 Minecraft Seeds in Bedrock Edition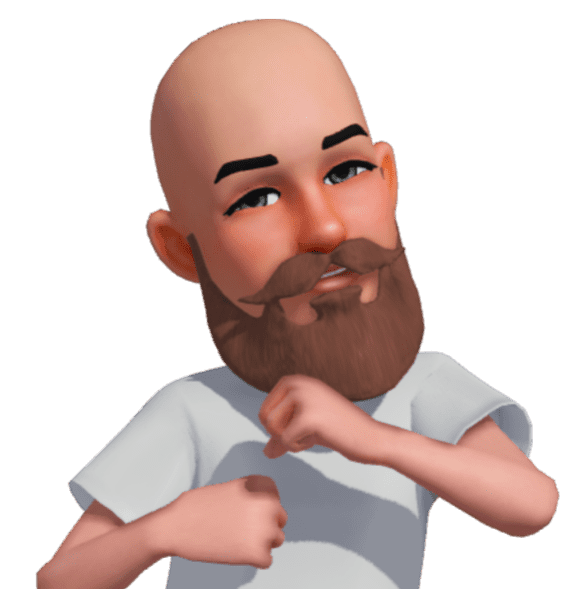 By James Flarakos | April 12, 2021
Top 5 Minecraft Seeds in Bedrock Edition for versions 1.16 and above. From Mooshroom Islands to Amazing Speed Running Seeds and Glitched out Structures.
Top 5 Minecraft Seeds Video
Top 5 Minecraft Seeds Written Guide
5. Bamboo Jungle
-2141551899
Features Include
Broken Nether Portal 175 ~ 197
Stronghold 120 ~ 497
Perfect place to settle for the long term with plenty or resources all around you. From wood to broken portals to temples you can use this seed in many ways.
4. Rare Biomes
1072988533

Features Include
Jungle Temple 240 ~ 90
Mooshroom Island 0 ~ -410
Mineshaft 265 ~ 25
If you like variety I suggest this seed. You have a Mooshroom Biome, Mesa Biome, Jungle Biome and Plains Biome all within easy reach from world spawn.
3. Mooshroom Island
992826707
This large sized Mooshroom Island is perfect for building Spawns or Shopping areas. The ability to roam around no matter whether its day or light is great for building. Not only that but you dont have to spam torches all over the place to stop them cheeky creepers sneaking in and exploding. As no hostile mobs can spawn on this type of biome.
2. Speedrun Minecraft Seeds
542630838
Features Include
Starting Stronghold village Island with many Black Smiths.
Lots of starting loot from the first village.
Second Abandoned village in distance.
Lots of great loot too.
Half broken Nether Portal on the second Island.
1. Broken Mansion
-77107740
Features Include
4 Villages within a short distance.
A large number or ravines.
Half Broken Nether Portal
The Glitched Mansion with an active village generated with in it.
Looking For Minecraft Server Hosting?
Author Profile

I love to make Minecraft content, and easy quick tutorials for others to use. And you can see more video and tips at www.jdogofficial.com