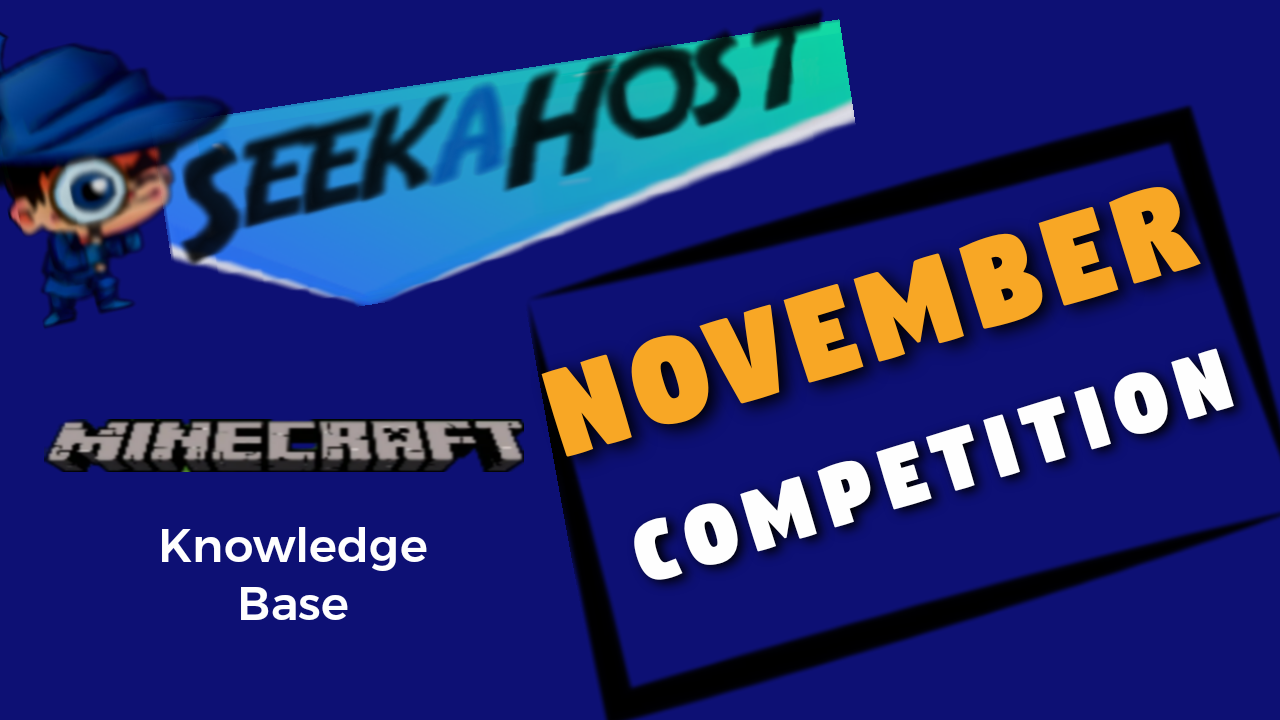 November Competition with SeekaHost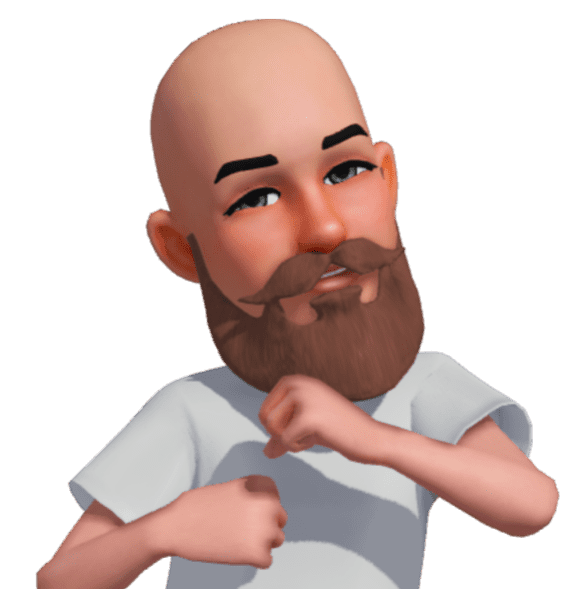 By James Flarakos | November 2, 2021

Join us in our monthly Minecraft competition. Find out more about how to enter, compete and win some awesome prizes.
As a sign of our appreciation we want to give back to our amazing Minecraft community. So we will be getting started with our first November competition. Anyone can enter and try to win this month's prizes.
The Competition
For our first competition we want to keep it simple, the challenge is to recreate the best SeekaHost logo in Minecraft. The winning entry will also have their logo featured in our Facebook Groups, Discord Group and on our next Newsletter.
The logo we would like recreated in Minecraft is the one below.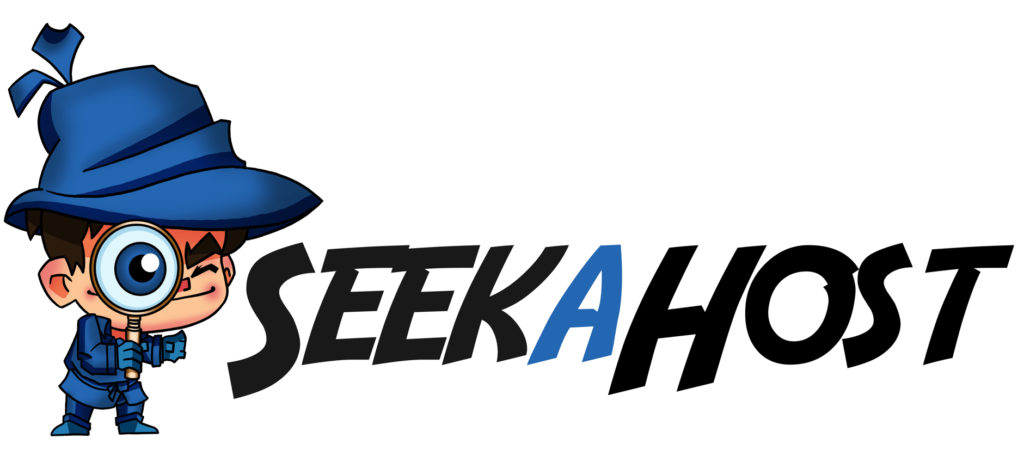 The background is completely up to you! Create the above logo, however, we do love to see some creativity so extra additions can be advantageous. The challenge is to keep the logo authentic while making it unique with some added creativity.
Your logo design will have to be created in a Minecraft world rather than an editor, and you can use any added-in game mods, blocks or texture packs to make it look even more amazing!
The Prizes
Of course the most important part is what you can win if your logo gets chosen. So lets take a look at the prizes for this month's competition!
Prize 1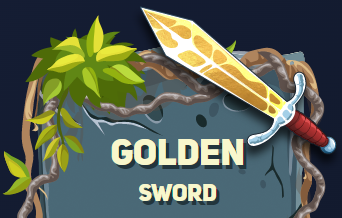 2 Months Free Minecraft Server Hosting
Get yourself a completely free Minecraft server for two months or for existing customers get 2 months for free on your package. This will apply for the golden sword package. Holding up to 36 players and 4 GB of ram meaning you can even set up the larger Modpacks and play.
For existing customers, we will wave your current package for the next two months or you can choose another package to host for two months.
Prize 2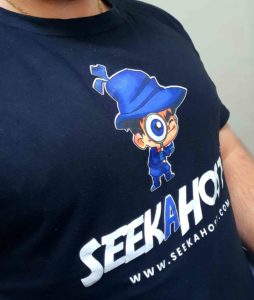 SeekaHost Merch
An awesome, comfy new SeekaHost T-shirt for them long Minecrafting expeditions. Type and size can be discussed after the winner is announced.
How To Enter The Competition
As previously mentioned, anyone can enter. You can do this in one of two ways listed below.
Make sure to include the whole logo in the picture! We will contact you, if you are the lucky winner via the same socials you used to share your creation with us.
The last day to enter your submission is the 30th of November 2021. The winner will the be announced the next day.
Facebook Group
You can join our Facebook group and share your finished picture there. We will then contact you via Facebook. Advantage: The whole community gets to see your creative genius!
Discord Server
You can also submit your finished logo in our Discord Group. We will then contact you from discord (make sure to stay on our discord server for us to message you back). Advantage: All members will see your creation and can get involved!
We look forward to a Minecraft Design Festival with our vibrant SeekaHost community!

Please note: After you submit your graphic, you agree to our terms and conditions and give SeekaHost permission to use your logo for marketing purposes as outlined in this competition. Because you are using the patented SeekaHost logo for your work, SeekaHost reserves the right to use any images created containing the SeekaHost logo for its own purposes. You will be required to get SeekaHost's permission to use your graphic with the SeekaHost logo for any other purposes. For more information about the copyright of images, please check this website.
Author Profile

I love to make Minecraft content, and easy quick tutorials for others to use. And you can see more video and tips at www.jdogofficial.com