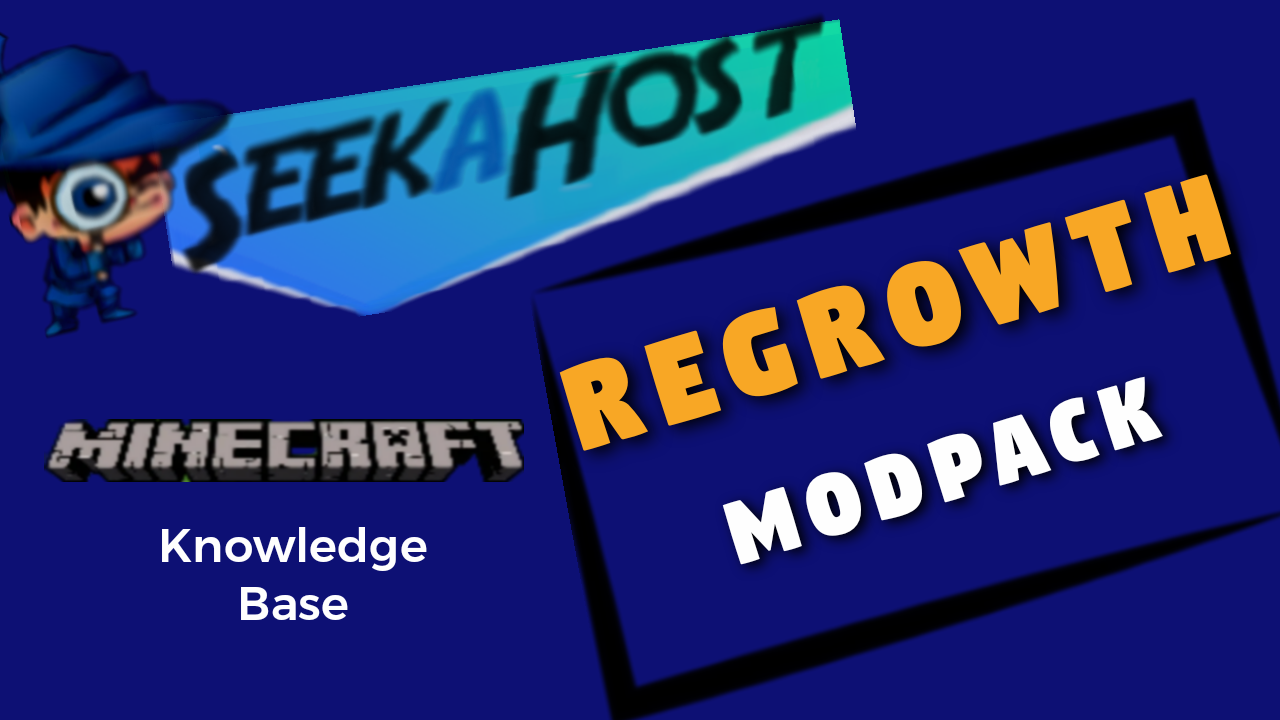 Regrowth Minecraft Modpack Overview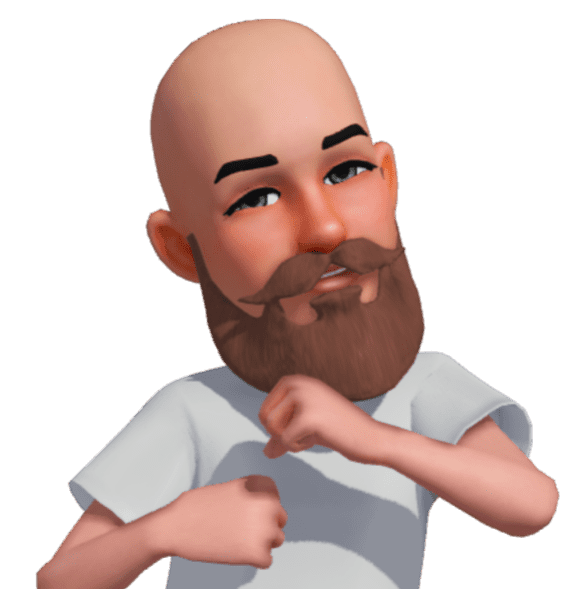 By James Flarakos | October 18, 2021
Want to start again from the beginning? Try this post apocalyptic modpack and regain civilization in your Minecraft world.
Start off in a barren world with very little left. Grow and evolve to using magic and technology to become the most feared warrior in the wasteland! Explore this well known modpack featuring over 120 mods.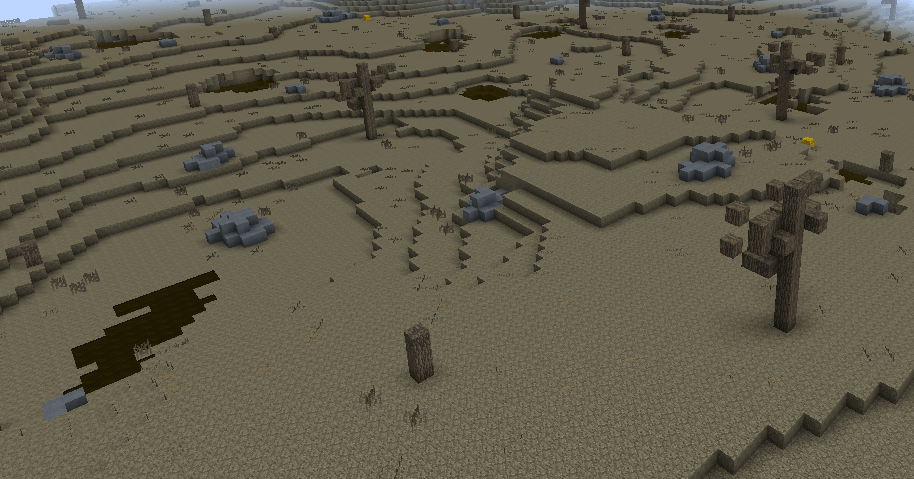 Quests in Regrowth Modpack
As with most Modpacks it has a quest system that you can complete through out your play through. Unblock more quests along the way as you complete the previous ones and try to complete them all!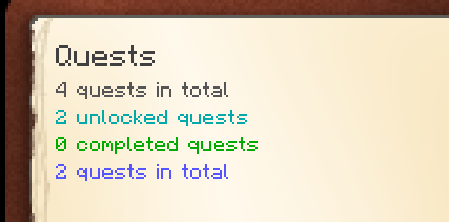 These are optional and you can complete if you want to. Or just go it alone and see how long you can survive for. Its got a very interesting style of modpack in the way that you have to grow, or your able to grow a whole new world starting from nothing.
When you first join in you'll see brown land and trees with hardly a leaf on them. Scavenge through the waste land to get yourself settled and from there, the sky is the limit.
World Generation
World generation is totally different to normal. Barren brown waste lands for miles and miles ahead is what you will find. Make sure to pick up every resource and keep it safe as you dont often bump into anything of value.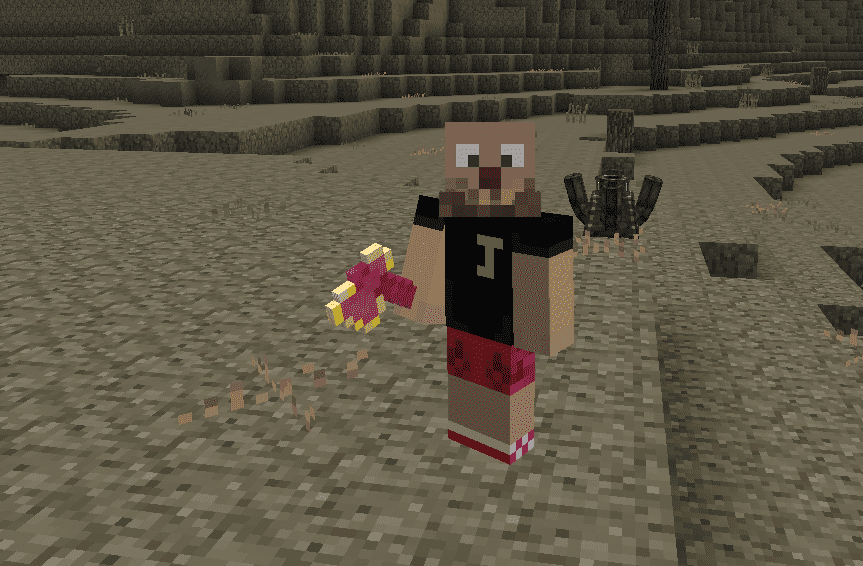 You might find some abandoned old structures through out your journey and its always worth taking a little look in case there is anything of interest there to collect.
Once you start to get more techy you will find all sorts of devices to change the land and build many things.
Lots of Decoration Blocks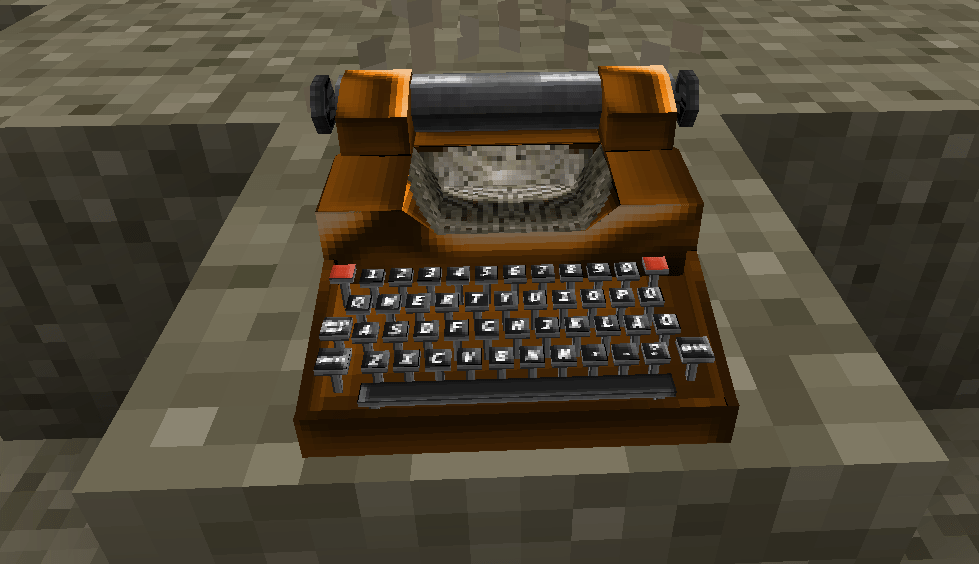 With the idea of re building the post apocalyptic waste land. The Craftable options are much higher than other Modpacks with every decoration you might think off. From cool fencing to inside decorations, cupboards, computers and a huge amount more items you can craft and use all around your base.
It has the chisel mod plus some other chisel add ons so even using plain blocks for your build. It can soon be transformed into a beautiful looking building.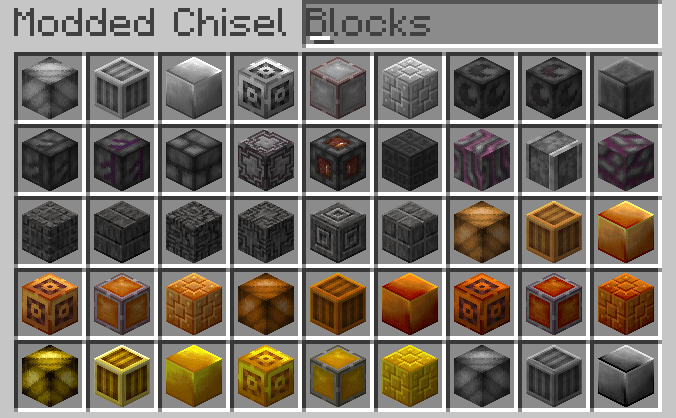 Tech and Magic Mods in Regrowth
Again like many other Modpacks it has a large emphasis on tech and magic. With lots of potions and spells to brew and cast. And tones of mechanical blocks that need a bit of learning to make work this is a fully immersive modpack where you can really get stuck in and spend hours if not weeks on projects.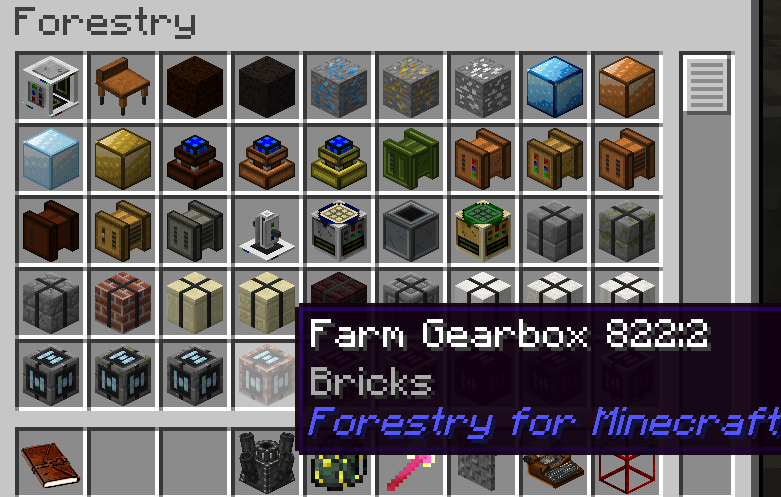 Playing Regrowth On a Minecraft Server
Even with an older modpack like this we can help you get it on your server. For any Modpacks not found on our 1 Click Modpack installation, you can simply request it through customer support tickets and we can do all the hard work for you. Leaving you free to carry on crafting with your friends on your favourite Modpacks.
Click here to check out our hosting packages!
Author Profile

I love to make Minecraft content, and easy quick tutorials for others to use. And you can see more video and tips at www.jdogofficial.com