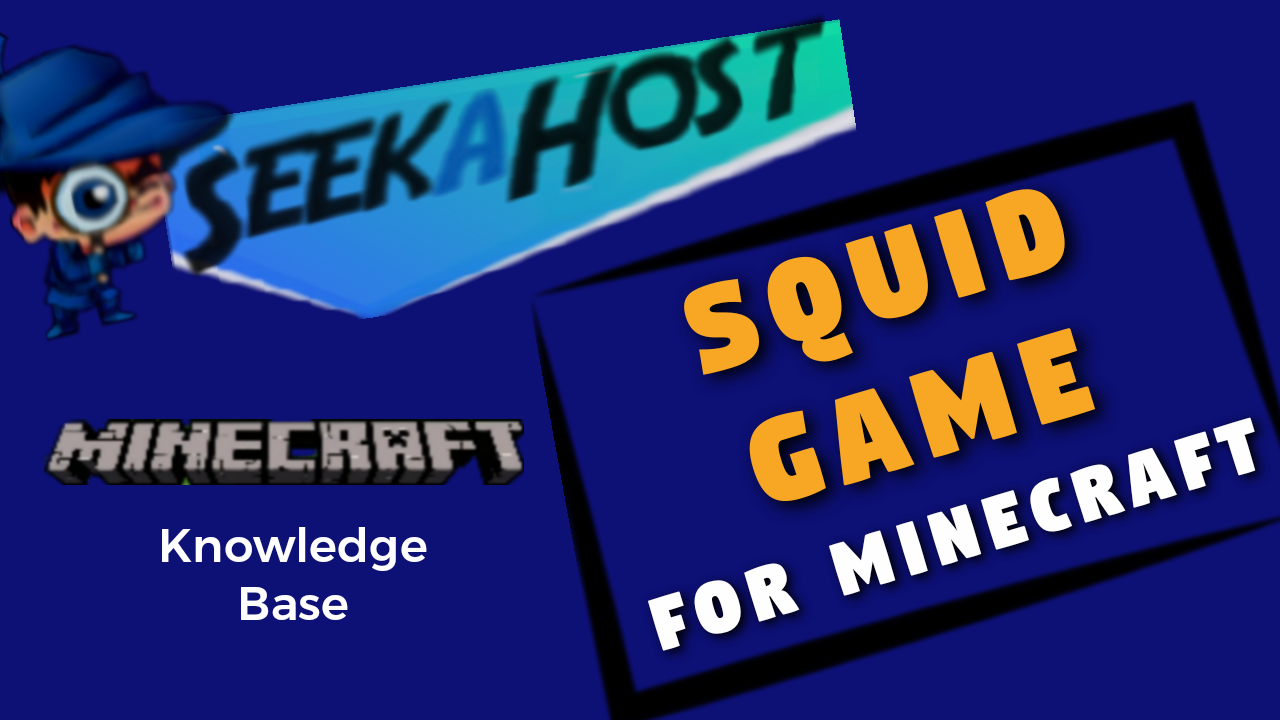 Squid Game Minecraft Mod, Plugins, Skins and Map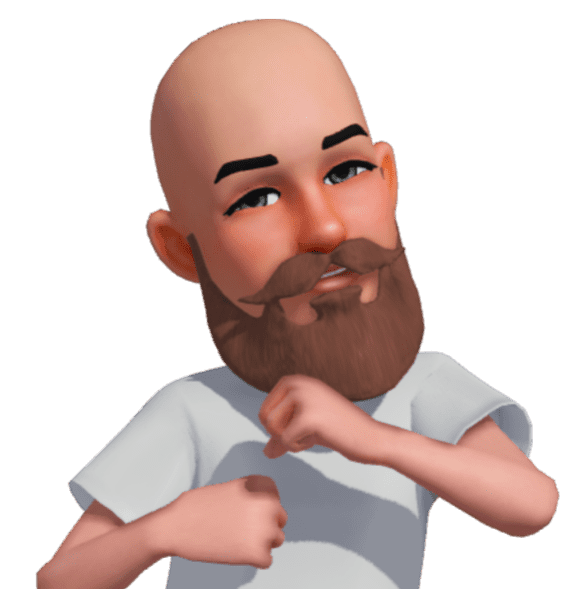 By James Flarakos | October 14, 2021
With Squid Game blowing up currently lets look at what Squid Game Mods, plugins, maps and skins we can add to our Minecraft games.

Squid Game in Minecraft
The Korean Netflix series is growing in popularity by the day. So like with anything in Minecraft it wasnt long before people started to create mods, plugins, skins and even maps of the squid games.
This gripping series follows the main characters through a harrowing experience, where lives are lost as they progress through the games to win a huge amount of money. Greed driving the contestants to do unthinkable things to get the prize!
The Minecraft versions are of course dulled down but still well re created due to the open world platform where almost anything can be created. We have taken a look through some of the more recent uploads of mods, plugins skins and mods to find you some great resources to create your own Squid Game.
Squid Game Mods For Minecraft
Squid Game: The Mod, is the only working mod that we could find that can be used to create your Squid Games in Minecraft. There are a few other smaller squid game mods so far but none that are worth noting.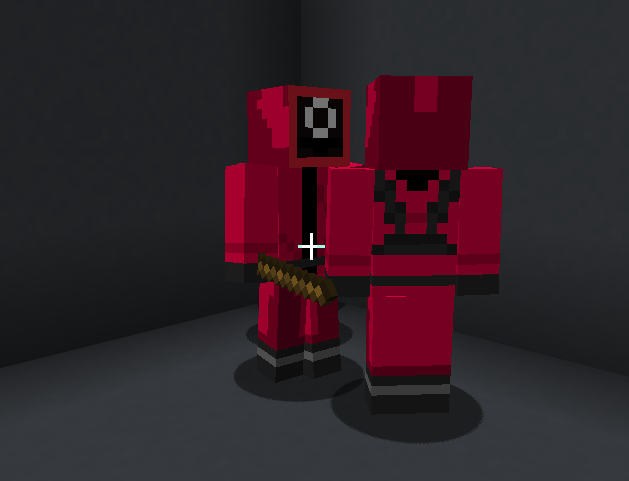 This mod lets you create the masked men to populate your squid games world. With a choice of all the shapes for the masked men, you can really create a good looking map with functionality.
They also attack back if you try to hit them, meaning that combined with other mods you could make quite a good squid games modpack.
It currently works for 1.16.5 version of Minecraft and can also be downloaded form the CurseForge Launcher.
Squid Game Skins For Minecraft
With tones of free skins to to download, you dont even have to create your own skin these days. We have found a Squid Game Bedrock skin and also a Squid Game Java skin below.
Squid |Game Guard Minecraft Skin Bedrock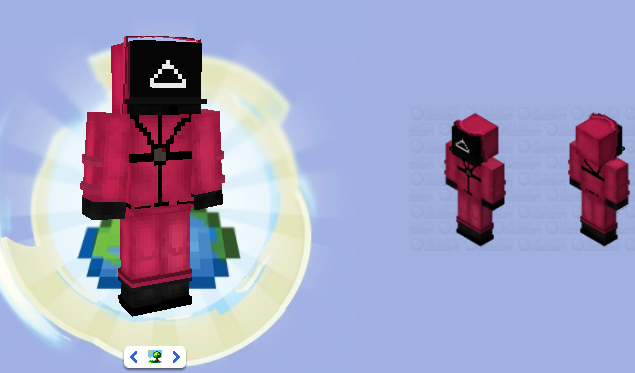 For bedrock version we have the triangle faced masked man, with added accents and almost perfect finished. You'll be looking the part at the next gathering in your Minecraft server.
You can download this skin on Planet Minecraft.
Once downloaded you can import it form your Minecraft Main Screen go to dressing room, select the file you imported and your good to go.

Squid Game Guard Minecraft Skin Java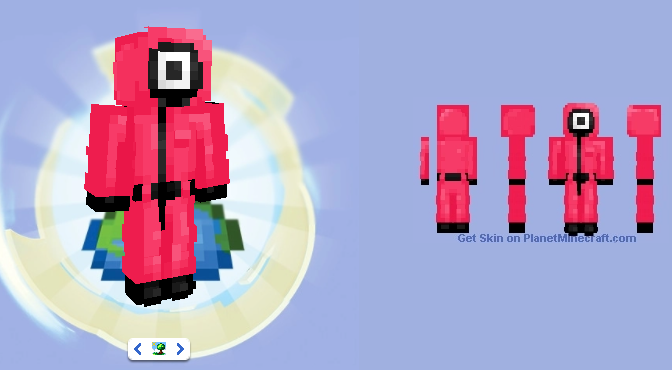 Yet another great skin for the bedrock edition. This time the square face squid game guard, with with accents and great tones to the jump suit outfit. You can again find this skin on Planet Minecraft.
To do this select Skins from your Minecraft Launcher.

Then select new skin and select the downloaded file.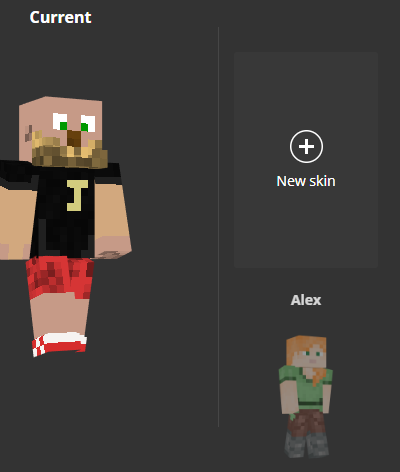 Squid Game Maps To Download For Minecraft
We found a great map on Plant Minecraft, the creator has also included the command blocks to make the games work better. Although now 100% complete it looks to be like one of the best options so early on.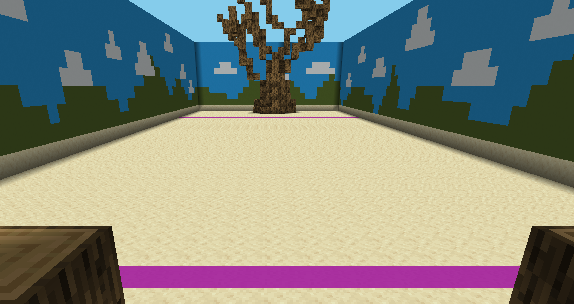 With all the levels including the beds in the main hall, you can really create a good re creation of the squid game in Minecraft. Combine skins with maps or mods and you can make a fantastic map.
You can download this map here, and also check on map progress as it looks like this one might get regular updates. It also has a great 3d viewer option so you can explore the map before downloading it.
Squid Game Plugins For Java Servers

This plugin isnt complete yet but we will leave the link here as it looks to be a really good one. You can also support the project to get it moving quicker and help developers make the best plugin.
It looks like they are trying to get a very detailed version of the squid game and re create it in the plugin so we can use it.
Hosting a Squid Game Server
All of the above mods, skins and maps are all usable on SeekaHost Minecraft Servers. If you havent got online yet then check out our hosting packages and play online with your friends today!
Author Profile

I love to make Minecraft content, and easy quick tutorials for others to use. And you can see more video and tips at www.jdogofficial.com