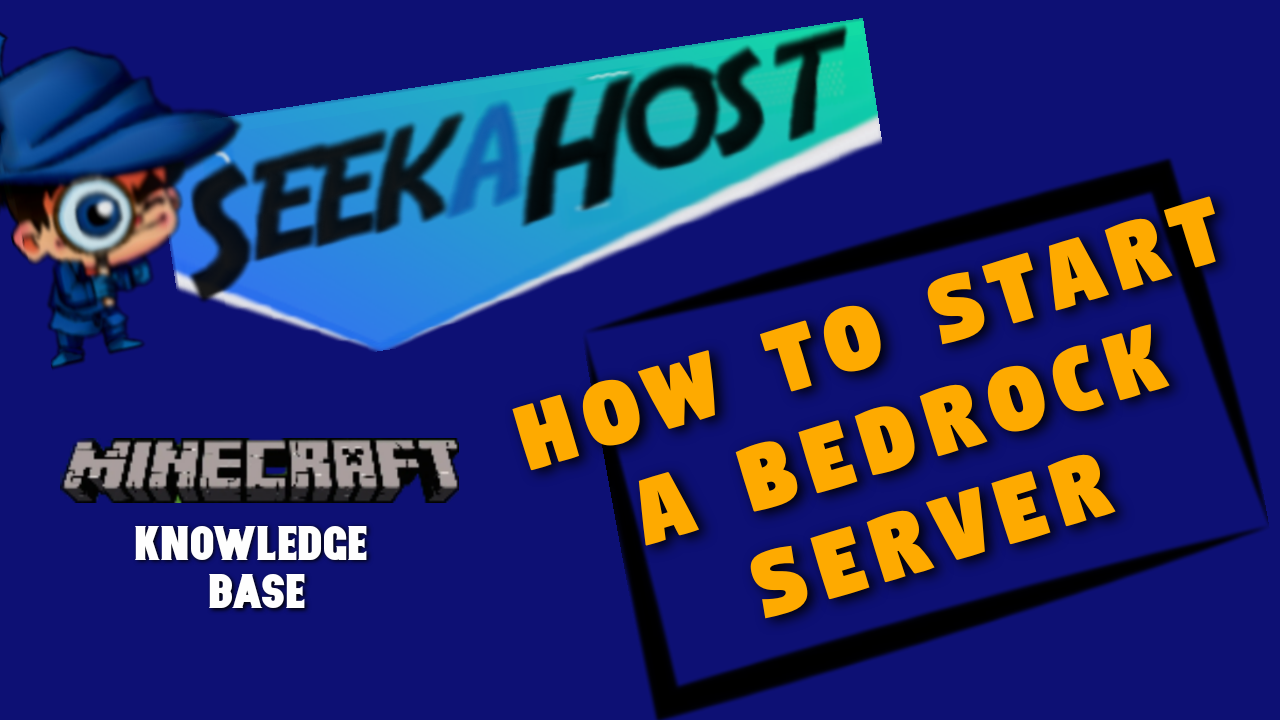 How to Start a Minecraft Bedrock Server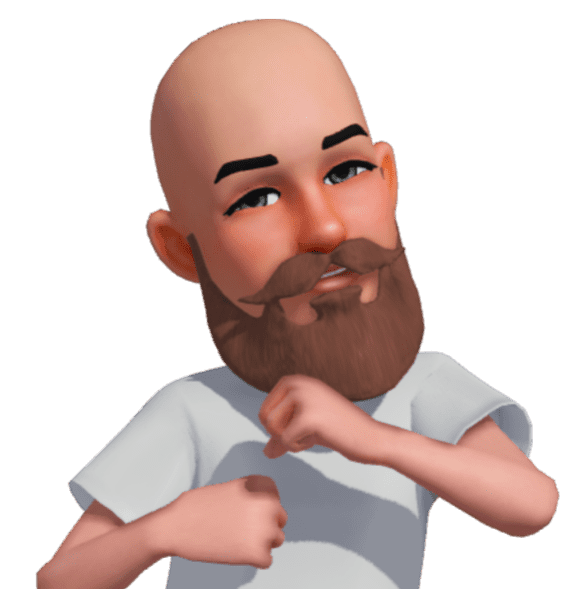 By James Flarakos | April 12, 2021
Quick and easy Tutorial on How to Start a Minecraft Bedrock Server and Delete Old Server Files on SeekaHost Minecraft Servers.
How to Start a Minecraft Bedrock Server Video Guide
How to Start a Minecraft Bedrock Server Written Guide
Cleaning Old Server Files
To start with you will need to get rid of your old server files. As our default servers start with Java Edition we recommend to delete old files to avoid conflicting files.
Start by stopping your server and then going to your Files folder from your Multicraft Control Panel, now click on Setup.
Now on this window keep Clean Mod Directories and Plugins selected and also check Delete all Server Files. If you want a copy of your server or certain worlds you can check out our tutorial on back ups here.
Click on Apply and this will now all execute when you start your server again.
Changing Your Server Jar
Now that your all set up you can change the server jar from the main multicraft control panel page. Choose Bedrock and then tap the save button below.
You can now start your server and you will have a Bedrock Edition Server to play with with your friends.
Manually Deleting Old Files
To manually delete old server files prior to changing your server jar. We recommend Filezilla for this. Once connected using your FTP information you can manually select all your server files and delete or move them. For a tutorial on this click here.
Once deleted you can follow same the same process of Changing Your Server Jar above.
Looking For Reliable Minecraft Hosting?
Author Profile

I love to make Minecraft content, and easy quick tutorials for others to use. And you can see more video and tips at www.jdogofficial.com