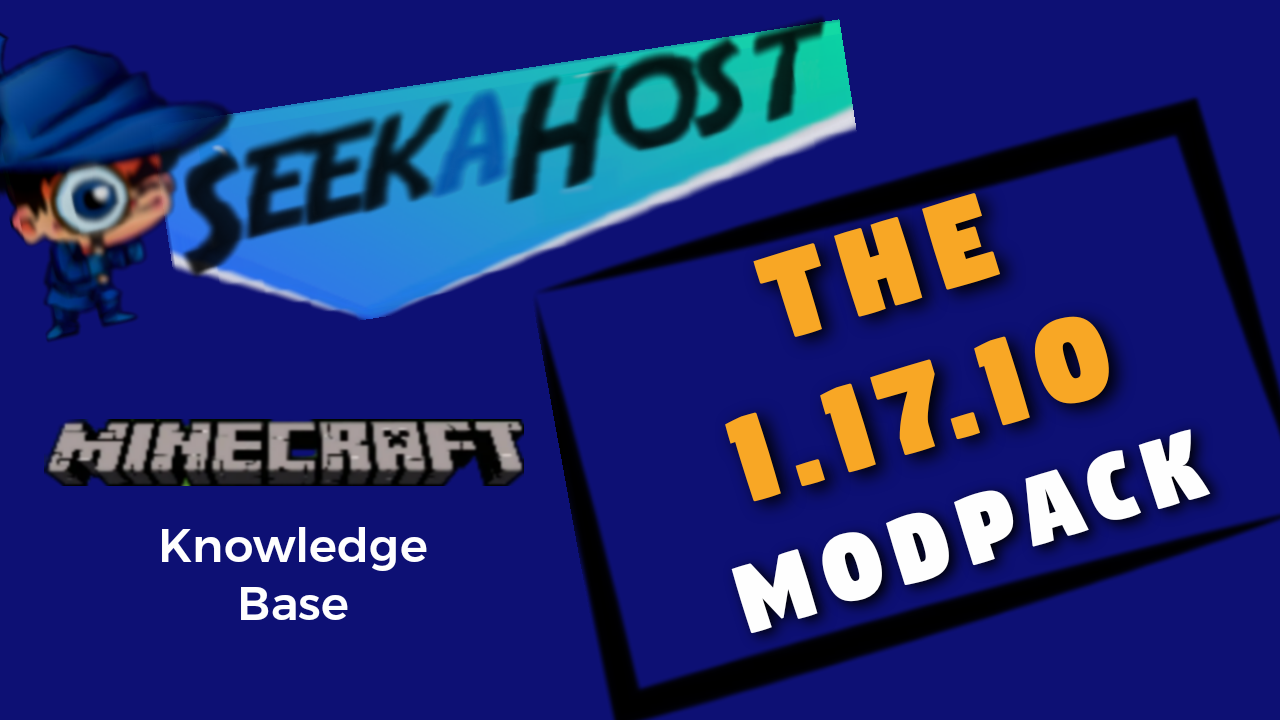 The 1.7.10 Modpack Overview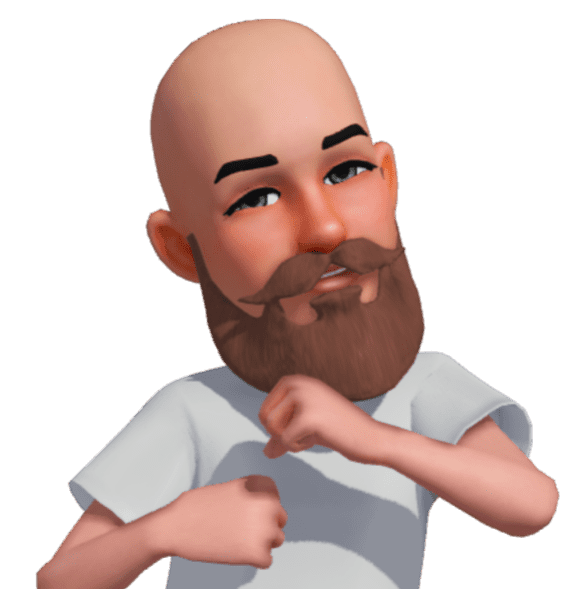 By James Flarakos | October 14, 2021
Find out more about this classic 1.7.10 Modpack and all the features you can find when playing it. There is lots to keep you busy.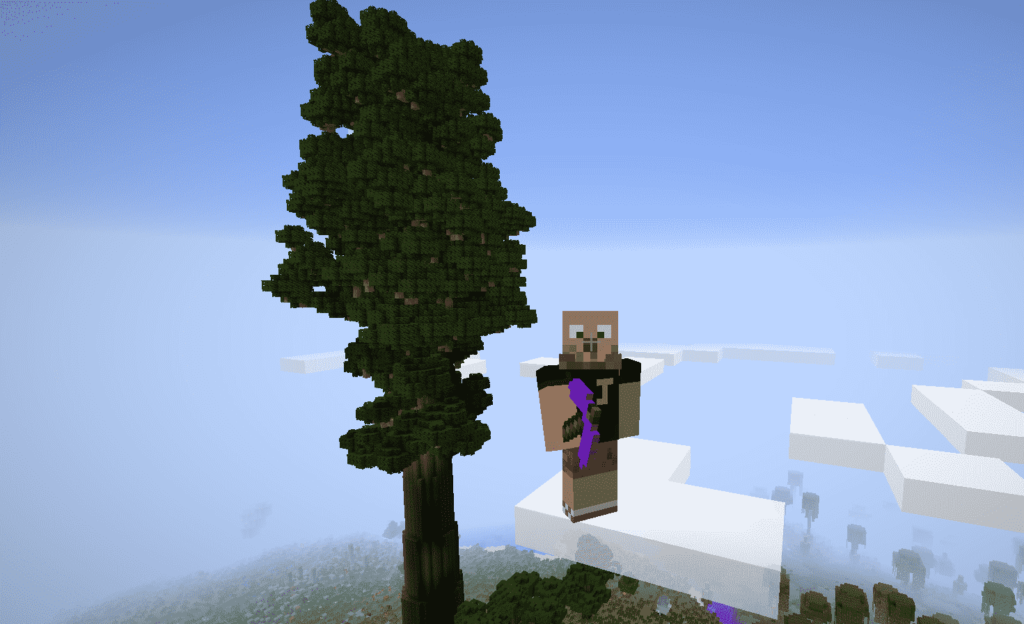 Description of The 1.7.10 Modpack
This modpack hasn't got an end point as such. Another sand box type of modpack with some really exiting exploration built in. Personally one of my favourite types of modpack as you can either choose to follow along with quests or make your own journey in to the wild.
With over 200 mods there wont be boring moment on here. With every thing changed from the villages, mods and even some of the quest systems. It has a mixture of magic, technology, quests and exploration.
It has been created for either single player world or indeed playing online on a server with friends. To find out more about hosting your own server and playing the 1.7.10 modpack, check out our Minecraft Hosting Packages here.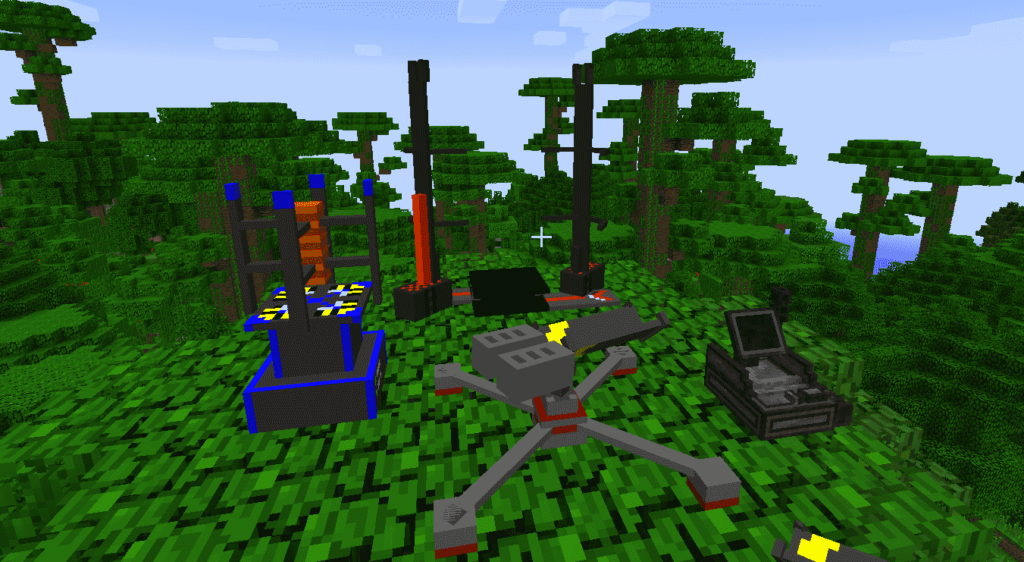 Technology in The 1.7.10 Modpack
The tech mods on this modpack are super, very advanced and loads of stuff to learn here, from flying drones to computer systems and launch pads. If your into a mixture of tech and magic this is one of the top Modpacks for this.
You can find thermal world mods, machines and power for you to create some of the more complex items also.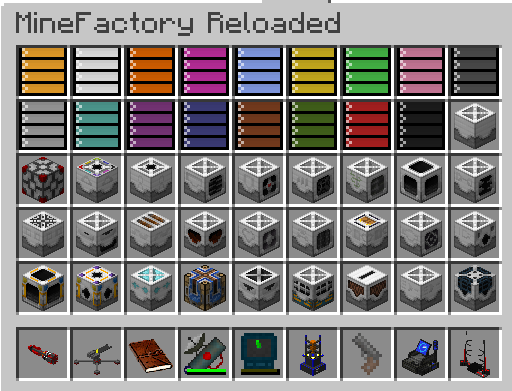 Along with tech you can find many nuclear items. But be aware of the radiation! The world is already dangerous enough so messing with nuclear power might be something you want to leave till later in the game.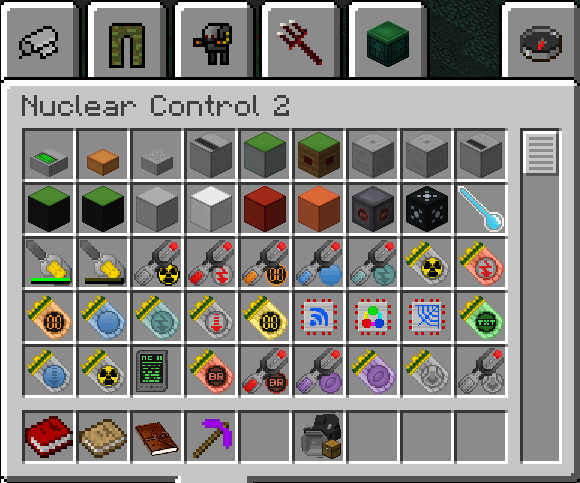 Mobs and Villages in The 1.7.10 Modpack
As with any good modpack there are a number of custom and very scary mobs you can find out in the wild. Included ones that I dont normally see in Modpacks which is always a nice surprise.
Check out these guys i found whilst exploring a forest. Would want to bum into these guys on a random walk away from your base.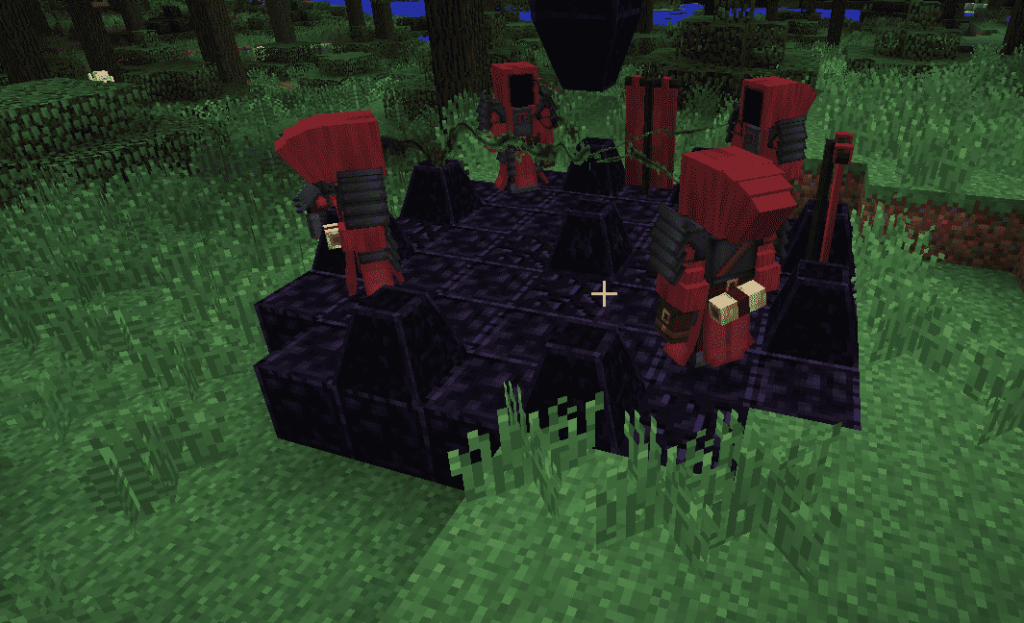 Another thing I noticed whilst exploring is that I didnt see many villages. Instead there area number of naturally spawning ruins to explore. Which again i find quite refreshing due the vanilla Minecraft overrating the find of a village. With out mods finding a standard village is usually the highlight of the world (in some cases). So i love when there is other buildings or structures to find that are different and hold different loot.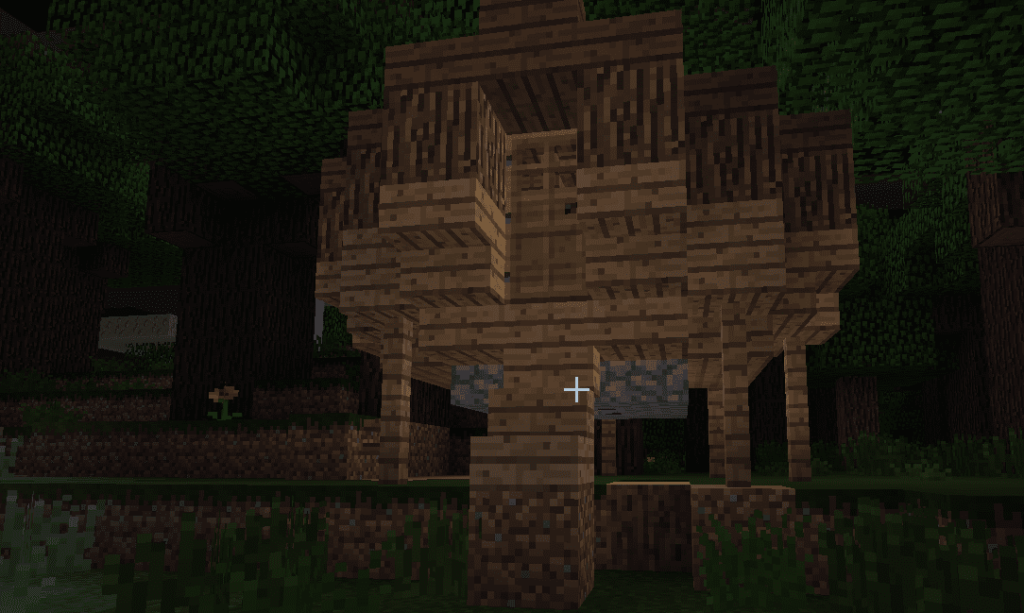 Other Features in The 1.7.10 Modpack
From zombies with hats and other customs, to fully decorating your house with the well known Mr Crayfish's Décor Mod. You have a huge amount of possibilities you can do with this modpack.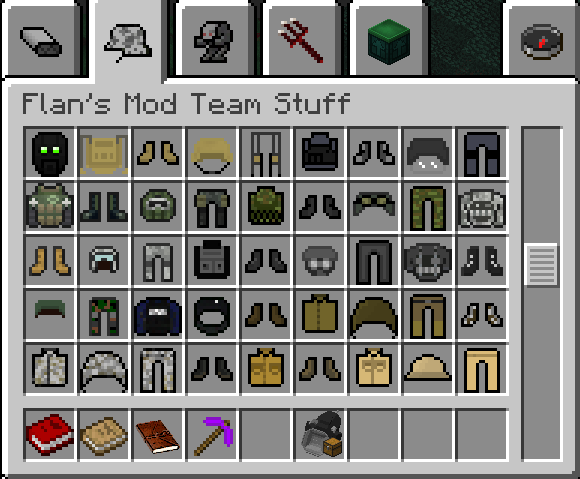 Create legendary armour and weapons or build a beautiful home full with power, decorations, pets and cool hats and other apparel. You can find yourself spending hours exploring and collecting loot or creating a safe place to keep away from invaders or other nasty mobs trying to get you at night.
How to Install and Play The 1.7.10 Modpack
To play this on your PC you will need to install the Technic launcher. From there you are able to easily find the modpack with the search bar and select install. A few minutes later it will be ready to play from your launcher.

Author Profile

I love to make Minecraft content, and easy quick tutorials for others to use. And you can see more video and tips at www.jdogofficial.com