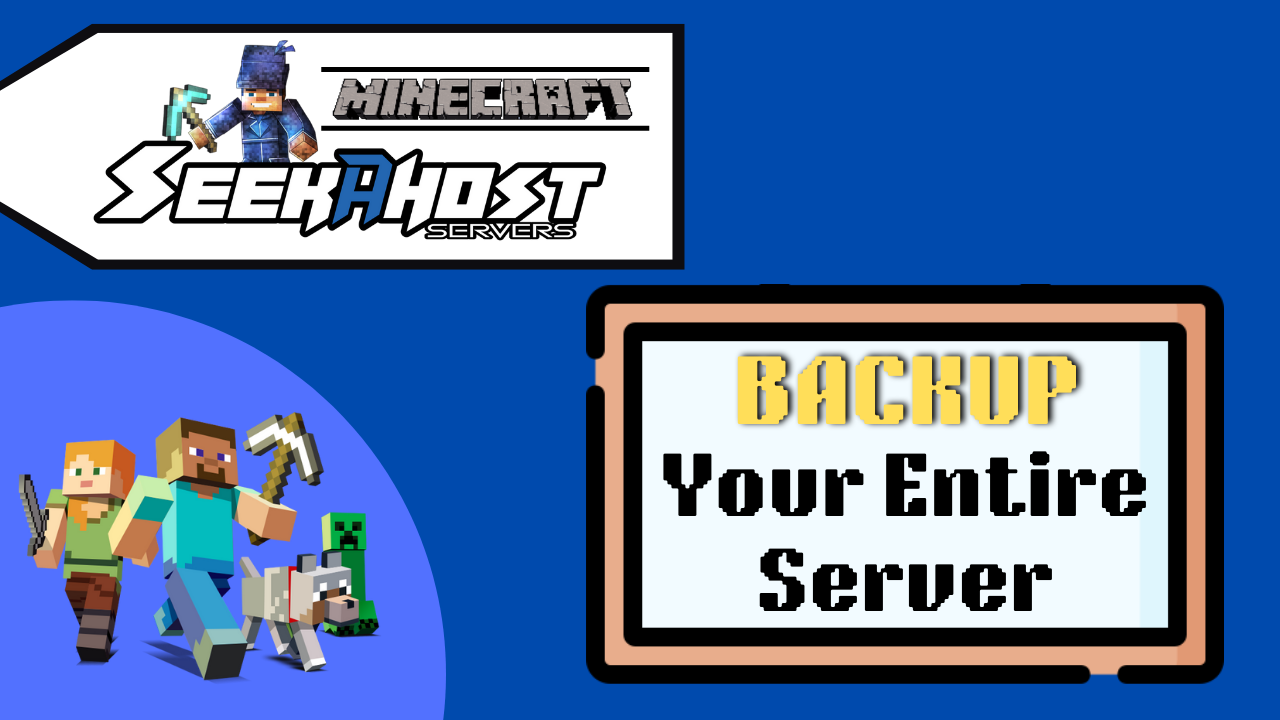 How To Backup All Your Server Files to PC Using FileZilla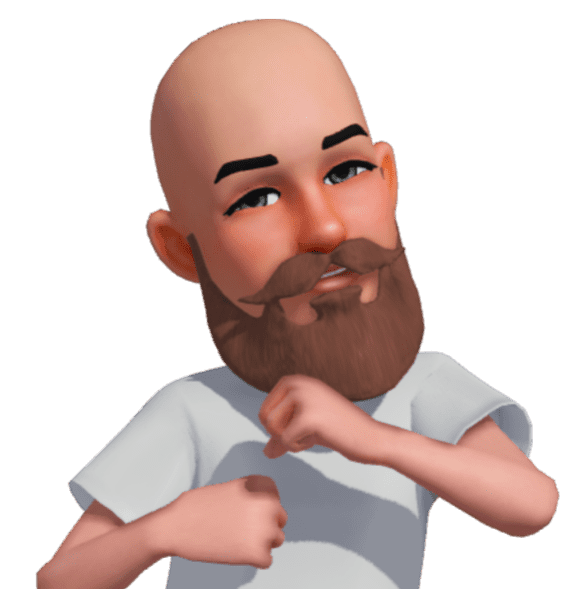 By James Flarakos | September 8, 2022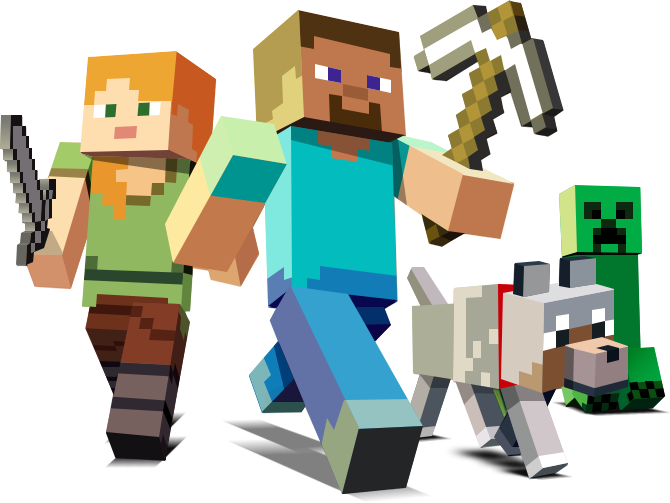 How to backup and save all your server files to your pc for an entire server backup. This can be done easily with FileZilla and is great for moving whole servers.
Benefits of Backing Up Your Entire Server Files
The benefits of backing up your whole server rather than only doing a back of the world is because it saves all your configuration for your server and for your plugins, it also has your plugins saved, server jars and player data all in the files. So, by backing it all up you know that you can have an exact copy of that server no matter what happens.
When you do this i recommend saving it with the version (eg paper 1.19) written in the name for future reference as it will have the server jars for the version you backed up. So, if you try to restore the entire server onto a 1.15 version it may crash.
Another requirement for this is FileZilla as it can upload or download any files from your server with no limit. You can find a tutorial here on how to download and connect to your server with FileZilla.
How To Backup All Your Server Files to PC
Stop your Minecraft server.

Create an empty folder on your pc to put all your server files.

Log into FileZilla and connect to your server by entering your FTP File Access info in the top bar, including your multicraft password.

First click on the new folder your created in the "Folder Selector" section. Now just highlight all the server files on the right side and drag them over to the left in the section labelled "computer files" this will make a copy of all the files into the folder your created.

You now have a complete backup of your server files on your pc that you can store somewhere safe just in case you need it or want to move your world to another server.

Conclusion
This way of backing up your entire server is good if you have multiple worlds, lots of configured plugins or simply want to move your server over to another. Plus, it's the best way to hold a backup in case anything goes wrong on your server of you get anyone coming on to grief it.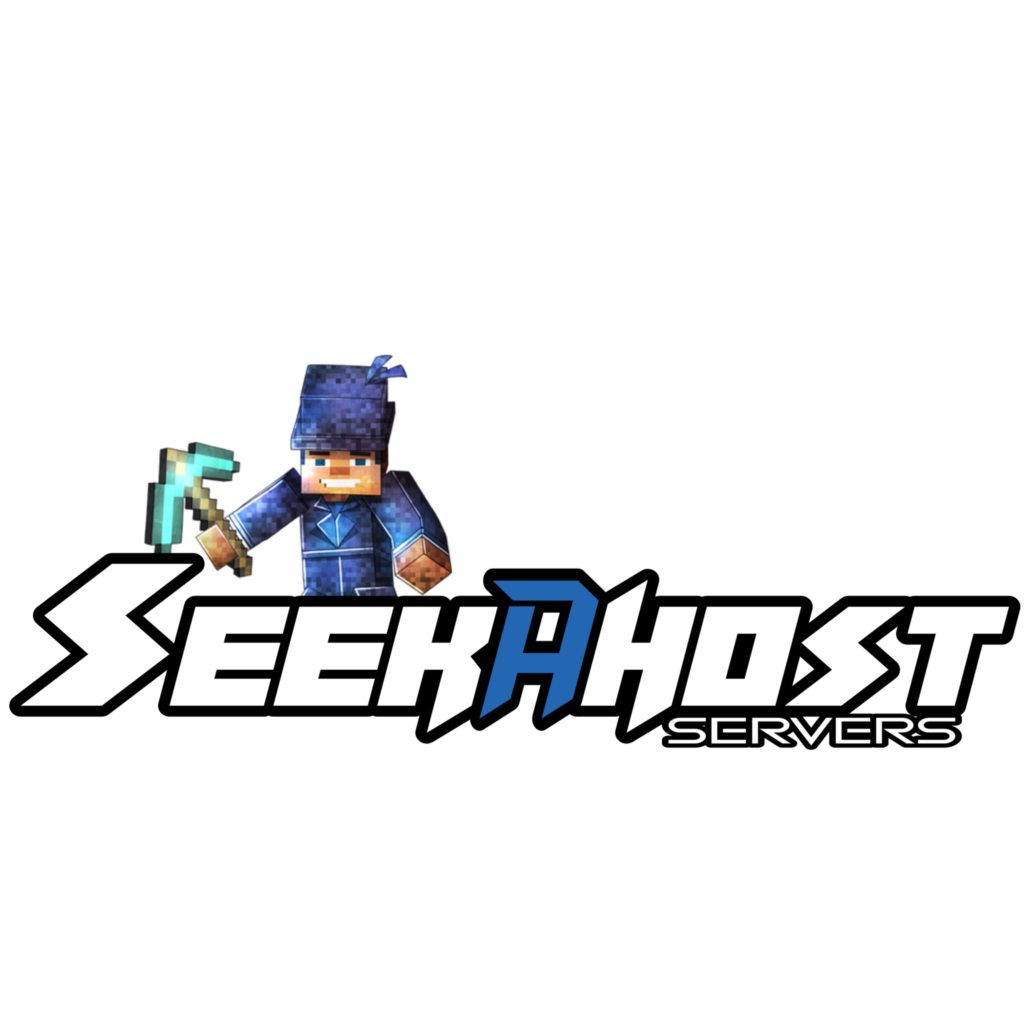 Author Profile

I love to make Minecraft content, and easy quick tutorials for others to use. And you can see more video and tips at www.jdogofficial.com