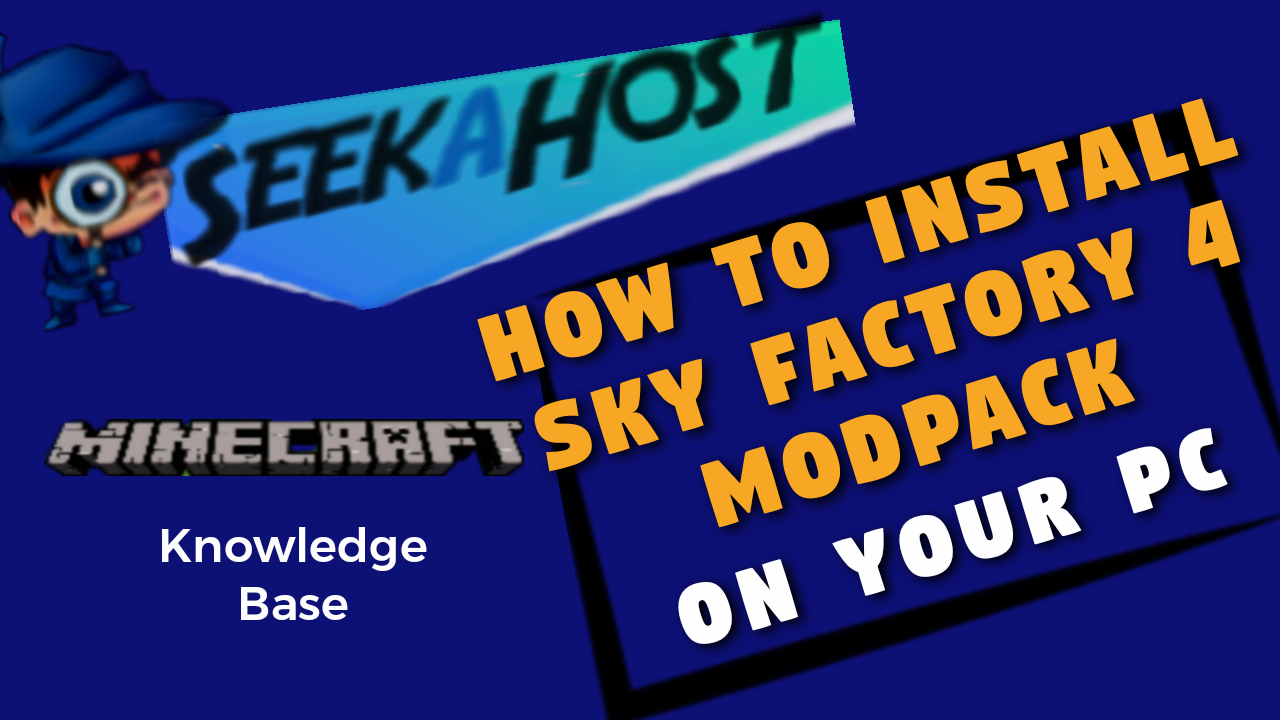 How to Install Sky Factory 4 Modpack to Your PC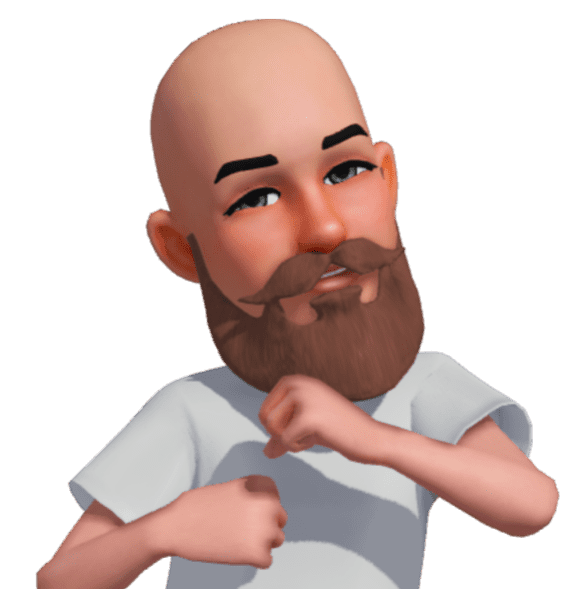 By James Flarakos | October 28, 2021
Step by step guide on how to install the Sky Factory 4 Modpack to your Windows PC. We will be using the easiest method possible to do so.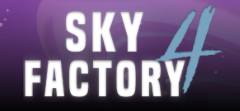 Where to Download Sky Factory 4 Modpack From?
You can download this modpack from the more well known CurseForge Launcher. We will be using the launcher due to its ease of use for Modpacks. This is because installing the correct server jars, creating the right mod folders, accepting the EULA agreement and more is done for you automatically.
This is by far the easiest way of downloading Sky Factory 4 modpack and playing with with your Minecraft launcher. So lets find out how to install this modpack with the CurseForge Launcher.
If you want to find out more information on the modpack click here first.

Install Sky Factory 4 Modpack to Your PC
Download the CurseForge Launcher to your PC.

Run the .exe file, follow the installation steps and login in to your Mojang/Microsoft acount.

From the CurseForge Launcher select Minecraft.

Now use the top search bar to search for Sky Factory 4.

Tap Install on the version of Sky Factory 4 you want to play. You can always try out some older versions instead, it is the same process.

Wait for all the folders/files to be created. This can take up to 10 minutes depending on your internet speed. Its got over 200 mods so might take a little longer than smaller Modpacks.

Now its simply a case of pressing Play and playing the Sky Factory 4 Modpack. Be aware that due to how large the modpack is, it may look like its frozen at points when loading. This will sort it self out if you are patient with the loading process.

With so many mods its always good to have a the wiki link handy. This way you can get the best experience for your modpack as you will have a much better knowledge of features you have available to use.
Many times people play entire Modpacks with out realising you had a feature to help you along the whole way. So we always suggest taking a read of the features first.
Playing Sky Factory 4 Online on a Server
Sky Factory 4 is also playable on a server with other friends. To do this download the server files from the CurseForge launcher. Found by tapping the image to the right of the 3 dots next to play on the modpack and downloading the server pack.
The you need to upload the files needed for your server to run with the same mods. Replacing any older server libraries or mod folders with the new ones. For any more assistance on setting this modpack up with SeekaHost servers simply send us a ticket and we can help you set up your modded Minecraft server.
And get yourself a cheap Minecraft server with our super competitive pricing.

Join Us On Facebook
Author Profile

I love to make Minecraft content, and easy quick tutorials for others to use. And you can see more video and tips at www.jdogofficial.com