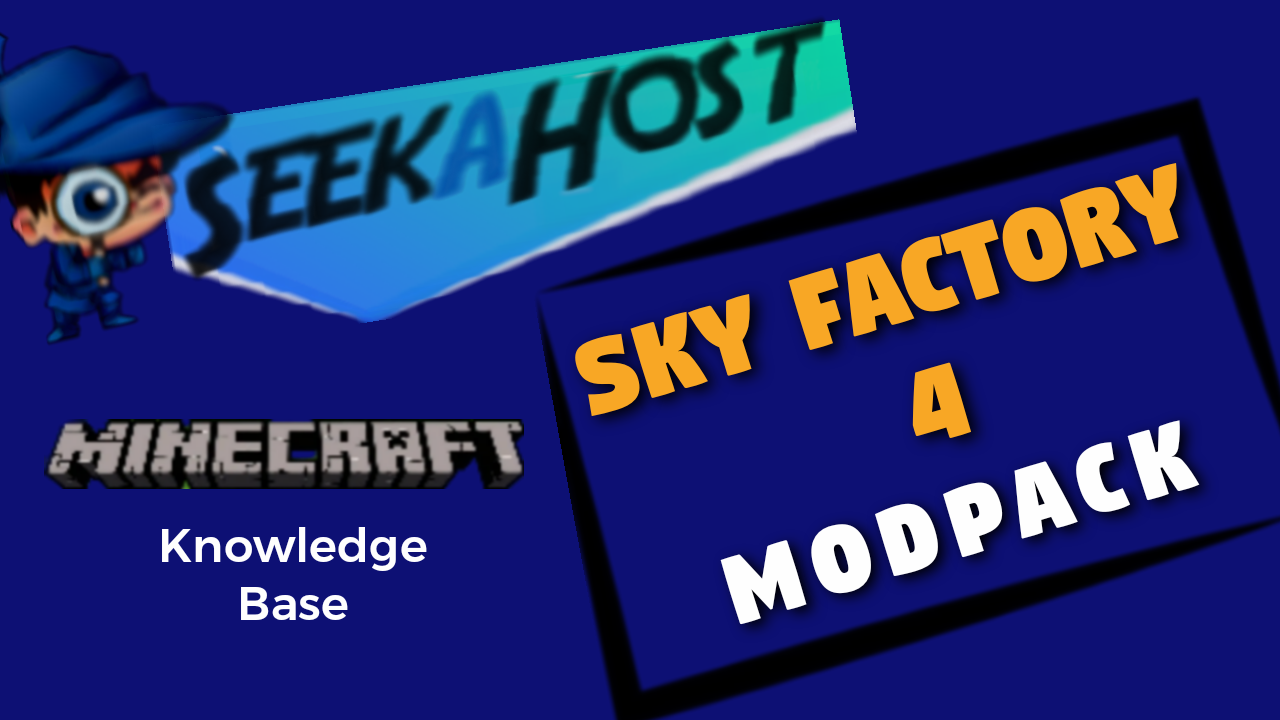 Sky Factory 4 Modpack Overview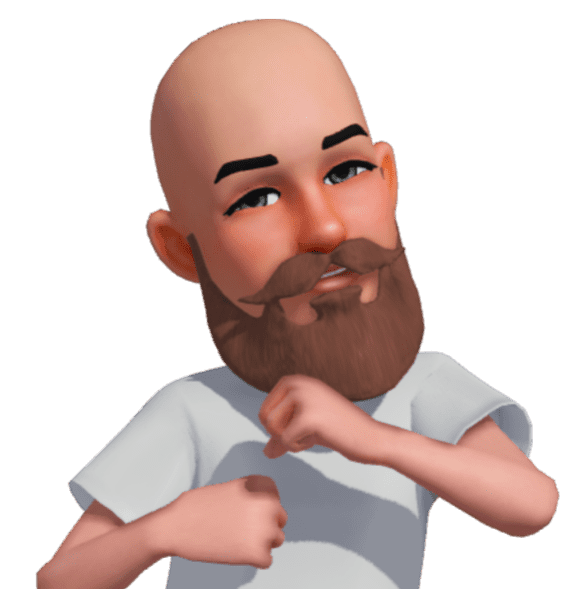 By James Flarakos | October 11, 2021
Looking to play a Skyblock modpack like no other? Find out some more about this unique Sky Factory Modpack before downloading it.
Sky Factory 4 is a huge modpack with a ton of features available for you. From the island generation, the way you craft. Everything has been turned on its head and customized for the most unique experience you can have with this modpack.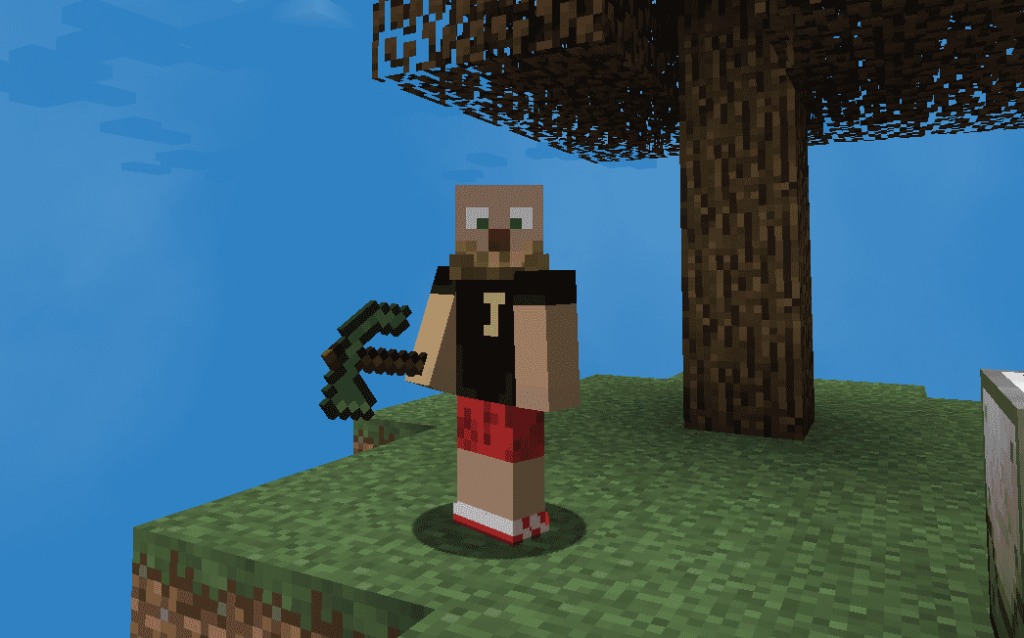 What Is Sky Factory 4 and How Does It Work?
Forget the old Skyblock knowledge, as you'll have to take some time to learn this one. I suggested checking out some tutorials also for when you start. To get started you choose the world generation, of course you have the most normal version pictured above, your also able to still choose normal worlds or super flat worlds (with no world ore gen) as that has to be gone through normal sky factory generation ways.
You can also choose Lost Cities, which is a super cool part of the city in a dome, and many other choices to keep the game interesting and everyone's experience different.
By advancing with your advancements you can create and craft more, the more you complete. Starting off simple with some farming and then slowly learning the tricks to running your sky factory with powered machines, mob grinders and more.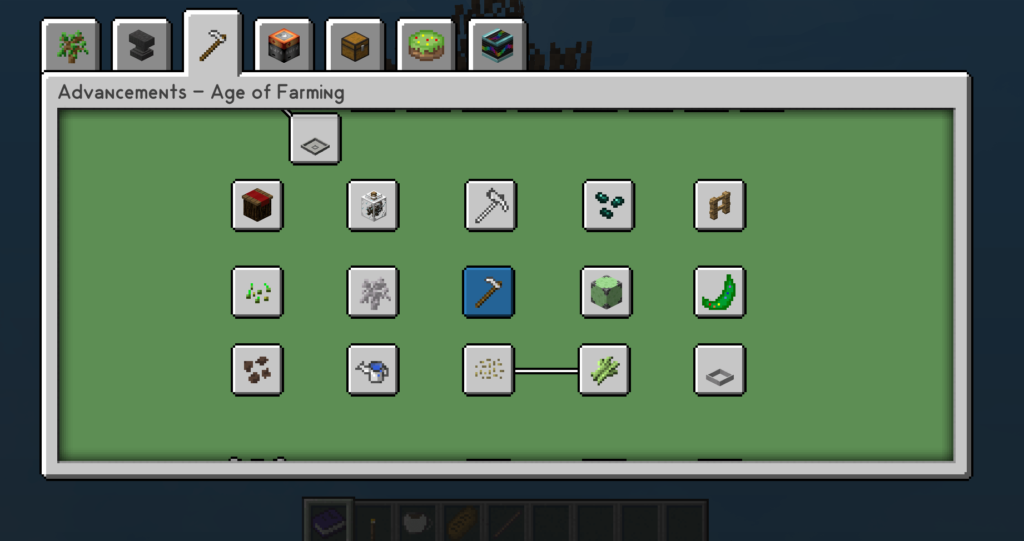 Different Tools and Farming
Forget about your old tools, now its time for hooks and other custom tools to get the best out of your island. Need to create dirt? Its a case of making a banzai tree pot, creating the earth with old leaves and adding it with water in cauldron to make mud and a grass block.
As you can tell from that last statement this is a fully immersive modpack with everything changed and customized to suit it. Tutorials are a must for this modpack to get the full potantial out of it. Even with world generation you have some truly crazy choices you can try.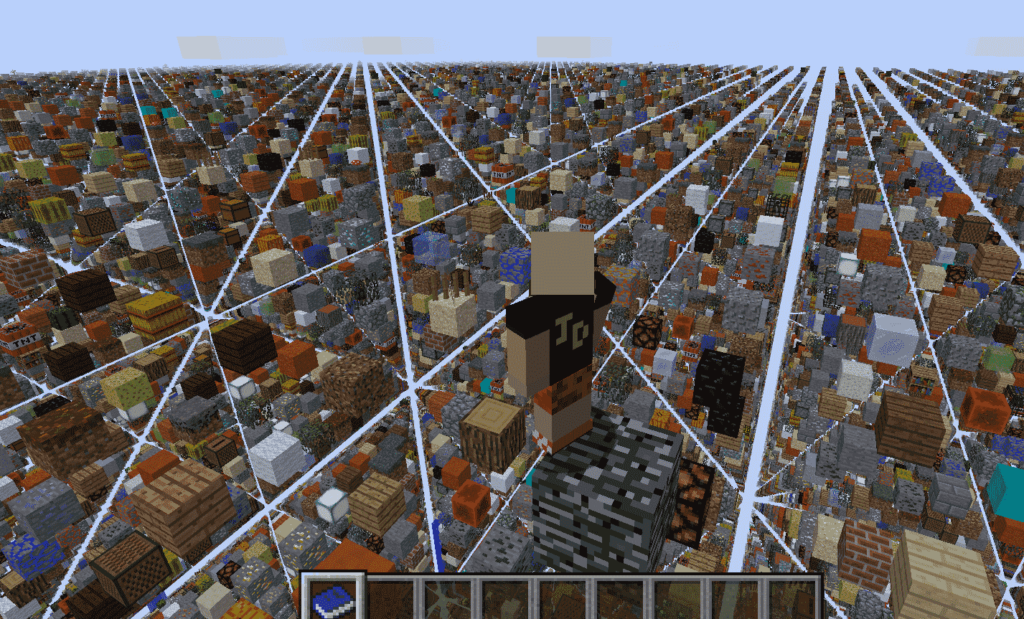 Playing Sky Factory 4 On a Minecraft Server
Interested in playing this game with others? I dont blame you, this looks like great fun to play not only alone but with friends or others in the Minecraft community.
First you will need to install it to your pc.
If your looking to start a server and upload the Sky Factory Modpack, its simply a case of checking out our hosting packages. Choosing one thats at least 4gb (to support the modpack) and then requesting the modpack in your client area by sending us a ticket.
It will soon be available on the 1 click modpack section of our multicraft. Untill then you can easily ask our friendly customer care team and we will fully install it for you to your server!

Author Profile

I love to make Minecraft content, and easy quick tutorials for others to use. And you can see more video and tips at www.jdogofficial.com