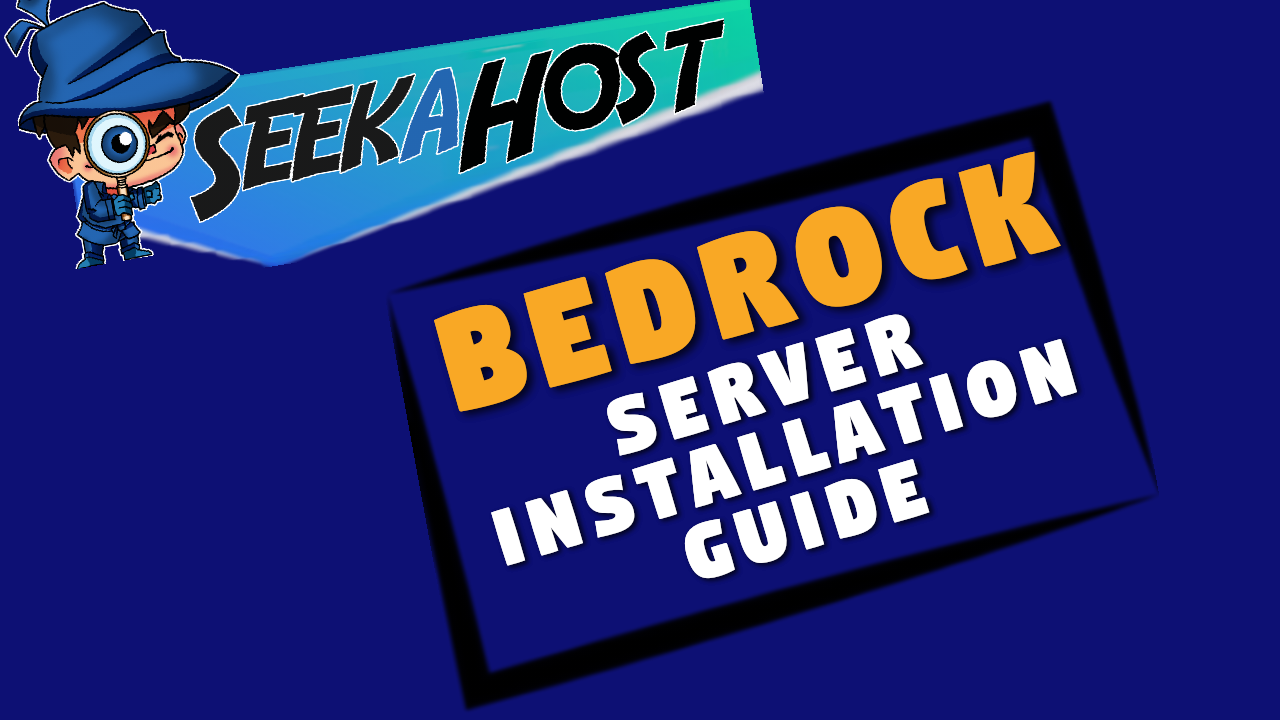 How To Setup A Bedrock Server With SeekaHost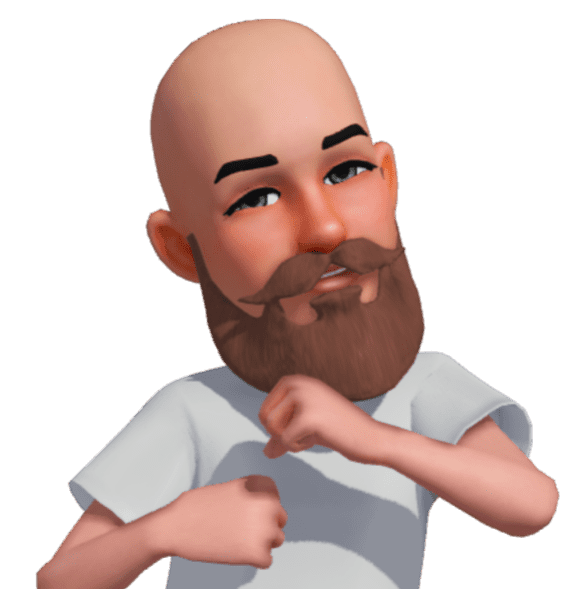 By James Flarakos | April 29, 2022
A short guide on how to switch your server to bedrock edition using SeekaHost Minecraft servers.
Starting With A Default Server
When you first get your server with us you will notice it says default server. Our default server is Java vanilla version, but with a few clicks you can easily change it to Bedrock.
Bedrock edition is a similar but yet different edition to Java. This only runs on the latest version due to Bedrock only allowing the newest version on the launcher. Unlike java which allows you to choose any version to use and play.
So lets find out how to change your server to a bedrock server using multicraft.
How To Setup A Bedrock Server
First of all log into your multicraft dashboard, if you just got the server check your emails as it will provide the link to go to and the user name and password you require.
Next, stop the server before making any changes.

Now lets delete un needed server files, to do this go to:
Files > Setup

From the dropdown menu select, Clean Mod and Directories. Then check the delete all server files option, add in your password and click on apply.

Now go back to your main multicraft dashboard and use the server jar drop down menu to select Bedrock.

Once selected, press save below and then start your server. Once started you will be able to join with any bedrock account.
Who Can Join Bedrock Servers?
Bedrock edition is also known as windows 10 edition, any pc using windows 10 edition (as supposed to java) can join onto your bedrock server by going to server, scrolling down and selecting add server. Use the ip and port to join and then you can play on the server.
Mobiles can also join Minecraft server easily by following the same steps. The bedrock editions that can join straight away are switch, xbox and playstation due to the "add server" option being taken away.
You can infact get these to join server but it involves a few extra steps like changing your devices DNS or using apps to help it join servers.
Author Profile

I love to make Minecraft content, and easy quick tutorials for others to use. And you can see more video and tips at www.jdogofficial.com