Minecraft Minigame Tutorials and Video Guides
What Are Minecraft Minigames?
Minigames are games within Minecraft, often created by adding plugins or mods. Most of the big Minecraft servers all have minigames on to keep the server fun with different things to do. Minigame examples are Factions, Skyblock, Egg Wars, Murder Mystery ect.
How Can I Use Minecraft Minigames?
To you minigames you will need to download the relative plugin or mod. Minecraft plugins are usually the best as they give the biggest range of features and they are also the easiest to install and run on a server.
There are many sites that you can download minigame plugins from. Some how ever are just a bit shady and you do run a risk of downloading a virus. So we suggest download your minigame plugins or mods from the list below as they are well know download sites.
Learn how to add different minigames to your server using the guides below. Some minigame plugins are very easy to setup with out much effort but some require a bit more configuration to make it work as intended or in conjunction with other plugins.
Minigames can create a whole different feel to a server. Using plugins or mods you can add fantastic games such as skywars, factions, skyblock and many other well known minigames. You also get new and different ones such as paintball with awesome features to keep your players entertained.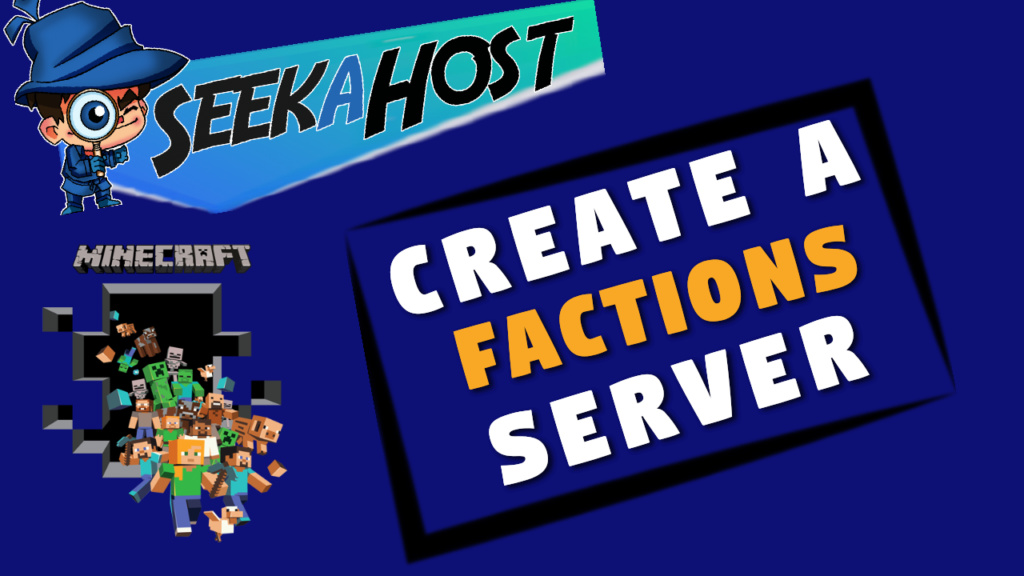 How To Create A Factions Server
Lets look at how to create a factions server easily and for free using the saber factions plugin. This gives you great features such as claims, factions and descriptions, banks, economy, upgrades and even missions. Follow our guide on how to set it up on your server today.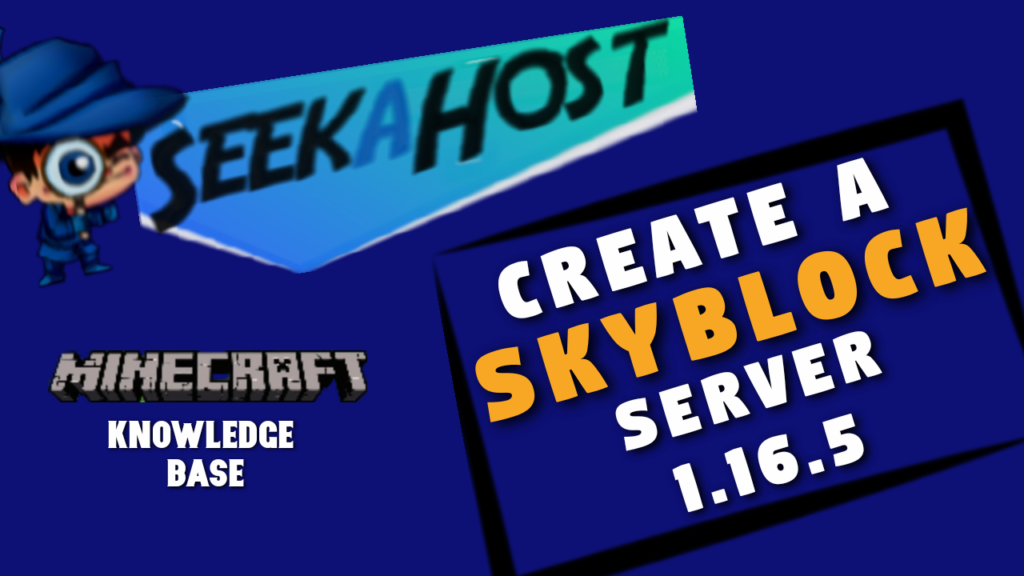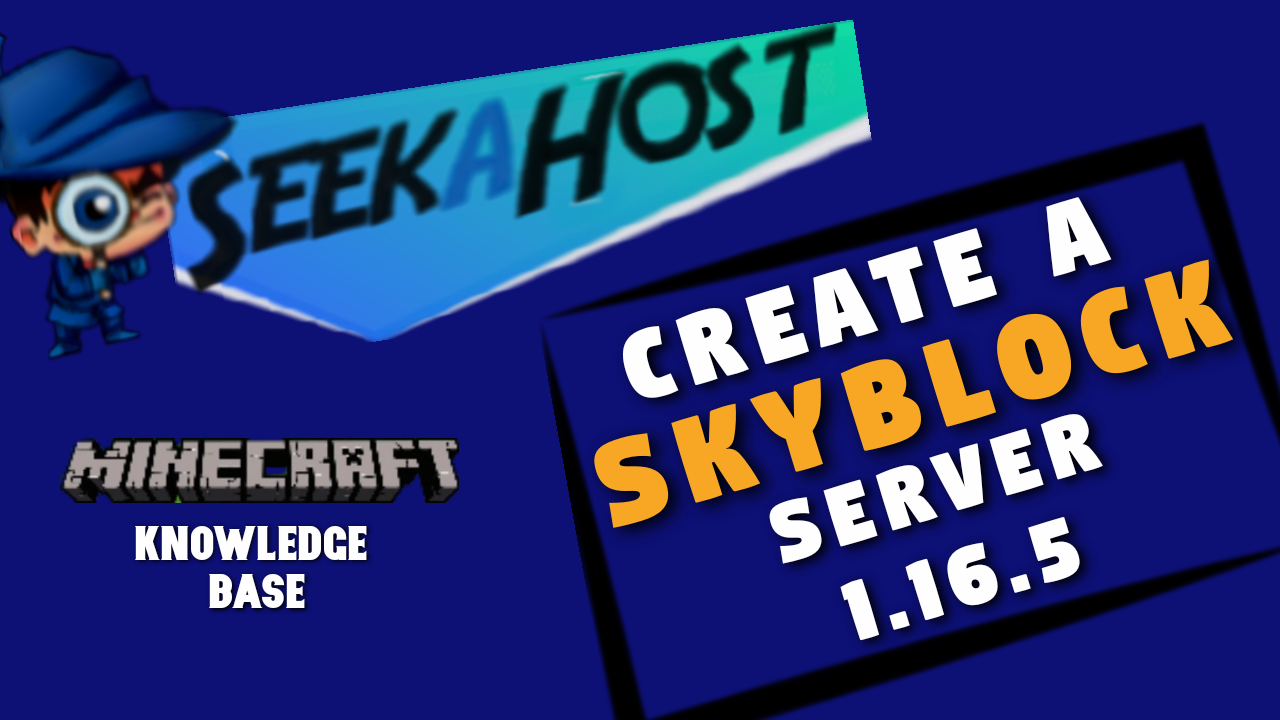 How to Make a Skyblock Server
How to create a complete Skyblock Server on 1.16.5 using only 2 plugins. Start hosting your own Minecraft Skyblock server in no more than 10 minutes with little to no configuration process. Sell and buy items from the shop, upgrade you island's and much more.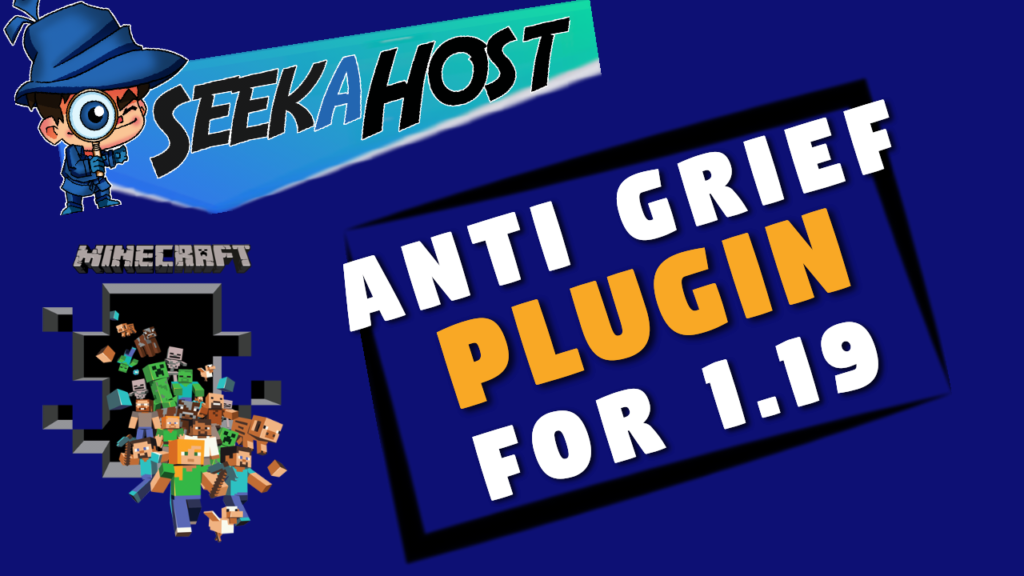 With servers available for anyone to join unless you have a whitelist enabled. This means that others can come and use Minecraft exploits to ruin the game for others. Installing a good anti cheat plugin will solve many problems such as x-ray, wall phasing, flying and other well known exploits.