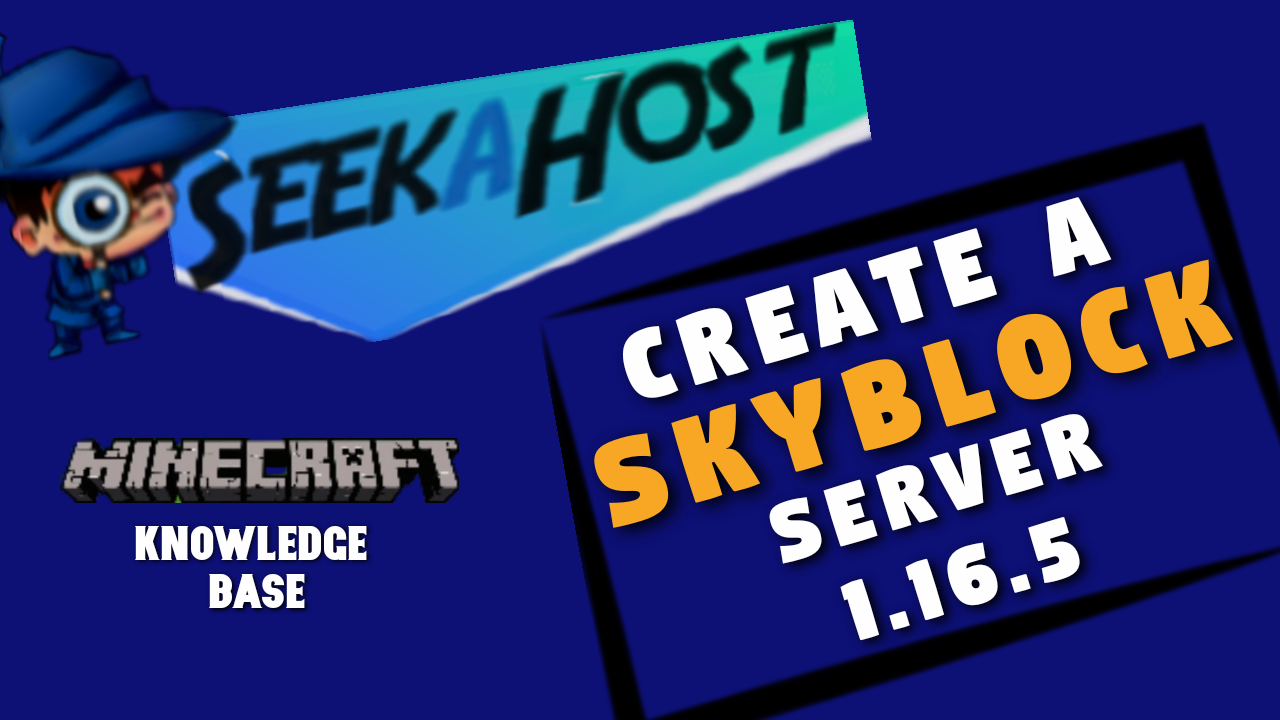 How to Make a Skyblock Server in Minecraft 1.16.5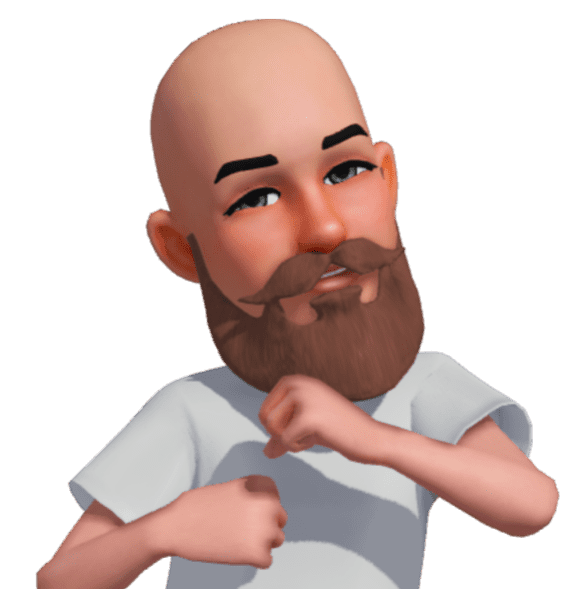 By James Flarakos | May 25, 2021
How to create a complete Skyblock Server on 1.16.5 using only 2 plugins. Start hosting your own Minecraft Skyblock server in no more than 10 minutes with little to no configuration process. Sell and buy items from the shop, upgrade you island's and much more.

Benefits of Using Iridum for Your Skyblock Server
The biggest benefit of using this Iridum Skyblock is that its completely free. And all the features included with it are so well made and thought of that the need to add extra paid features isnt needed unless you really wanted to take your server to the next level. If you have never played Skyblock before, it is a gamemode in which you start on a small island compromising of around 30 blocks.
You have one tree and a limited amount of resources to start with including a generator made from water and lava. You have to build your resources well to grow you island, expand your crops and make money as the top island. This plugin has a vast range of versions it is compatible with. From 1.8 all the way up till 1.16.5.
Players can choose to play their own island or join in with someone else's. We have a longer list of features under the Installation section below.

Requirements to Create a Skyblock Server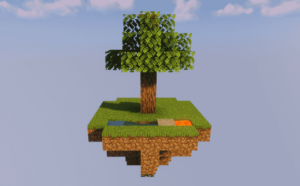 Installation Process
First we will need to get your server setup. For this guide we will be using the current latest version of 1.16.5 to install this. So make sure that your server jar is set accordingly. We also recommend using Paper as it uses both Bukkit and Spigot Plugins together well. And to turn your server OFF before installing these plugins.
Next you will need to download the Iridum Skyblock and Vault plugins.
Now using your FTP file access from your Multicraft Control panel go to the Plugins section.
Select upload and then insert both the downloaded plugins in to the plugins folder.
You can now start your server back up and they will have both been installed correctly.
Iridium Skyblock Server Features
We have listed here almost all of the features you get as part of this plugin. It has been very well programmed and is compatible even with cross platform servers using Geyser to play with both Bedrock and Java players.
Mains commands are:
/island create (to create an island)
/island (for the menu)
/island shop (to bring up the shop GUI)
Skyblock Shops
Using the /island shop command will bring up an easy to use GUI menu with lots of products you can either buy or sell. This is why it needs vault as it has its own build in economy with setprices and and easy way to buy and sell them. Simply left click to buy and right click to sell.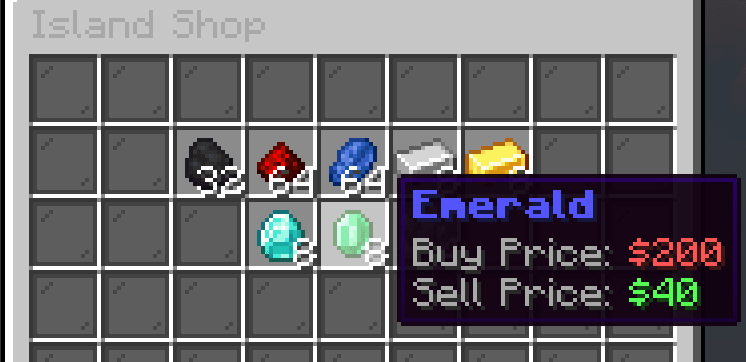 Island Missions
From your main menu you can find island missions, bringing an RPG element to the whole game. Earn crystals (used for island upgrades) and money by completing these missions. Missions include quests like mining a certain amount of blocks, fishing a certain amount of fish and so on.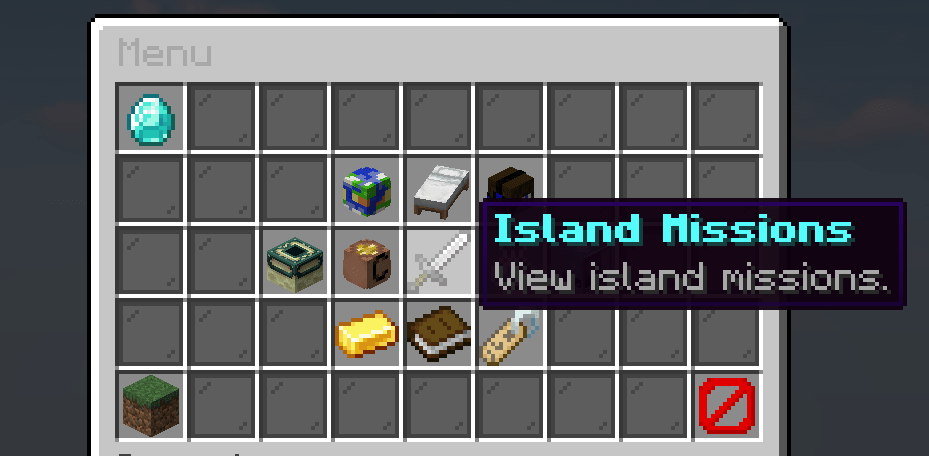 Top Islands
If you love competition then using the island menu you can keep a tap on the island with the most worth in the server. Compete on your own or join along with others to grow a community island.
Biome Selector
Fancy a change of scenes? Use your main island menu to change the biome. They have many choices of biomes but be ware they do cost a bit so you will need to get saving.
Ore Generator
By creating a cobble stone generator you will be able to collect and generate ores. These have been worked out to have a similar percentages to when you mine for ores in the Minecraft world. And with some hard labour you can start earning some money for your Island in no time.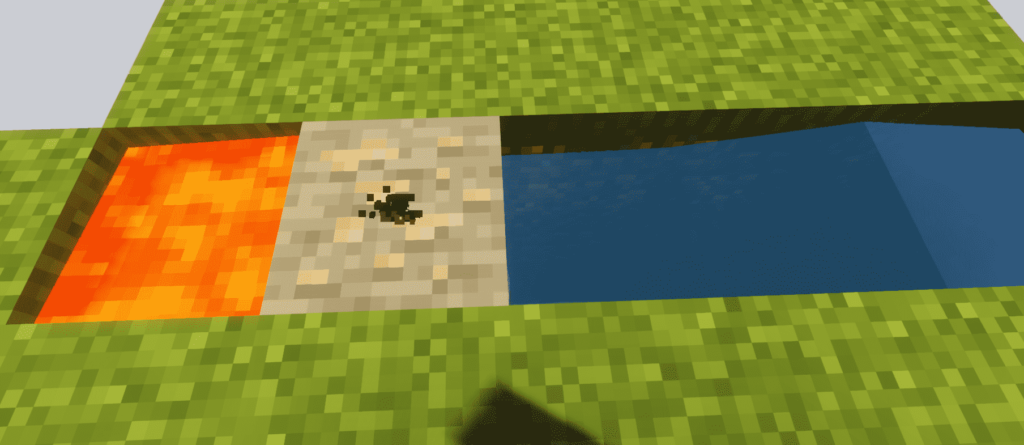 Set Homes and Warps
You can easily set your home in your island and also individual warps to travel around it faster once you grow. You can access these through your island menu or set them by using the /island sethome or setwarp command.
Island Upgrades
You can use crystals earned through missions to upgrade your island, upgrades include:
Island Size (Expand Your Border)
Faster Mob Generation
Member Count Increase
Ore Generation
Compatible with These Plugins
WorldEdit
PlaceholderAPI
MVdWPlaceholderAPI
RoseStacker
WildStacker
EpicSpawners
UltimateStacker
MergedSpawner
Multiverse-Core
EssentialsX
EssentialsChat
ChatManager
DeluxeChat
Author Profile

I love to make Minecraft content, and easy quick tutorials for others to use. And you can see more video and tips at www.jdogofficial.com