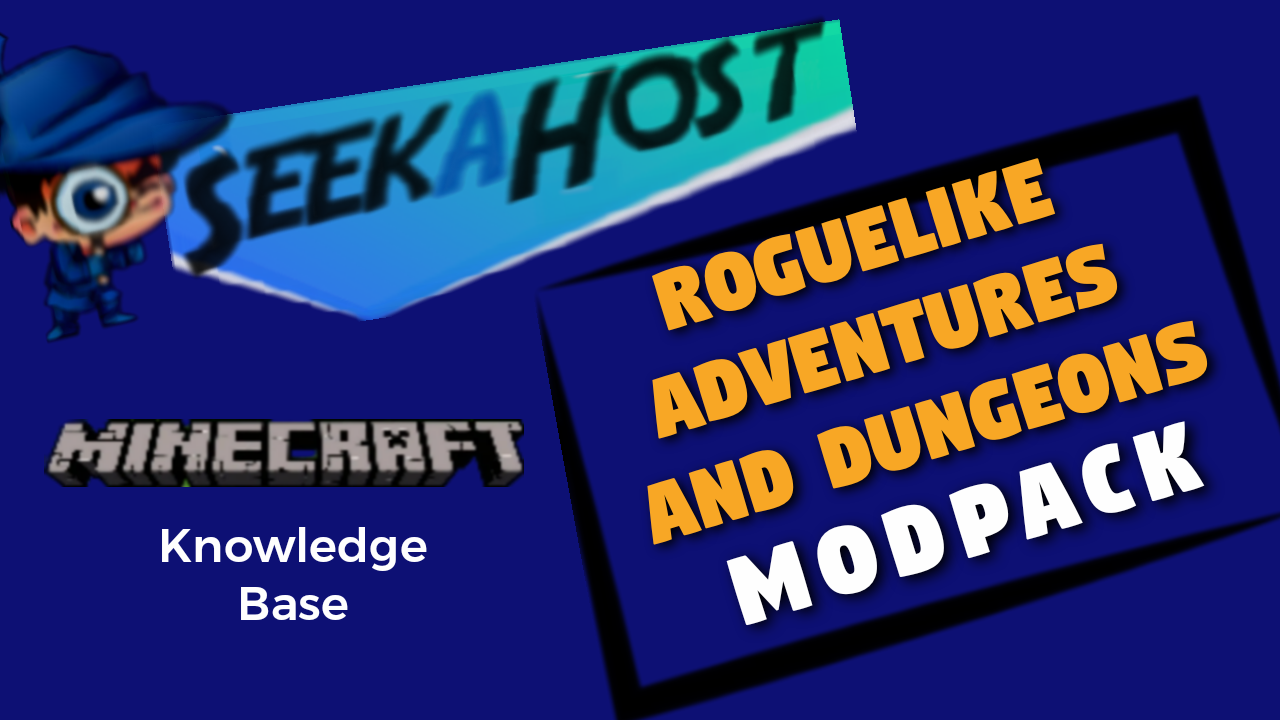 Roguelike Adventures and Dungeons Modpack (RAD) Overview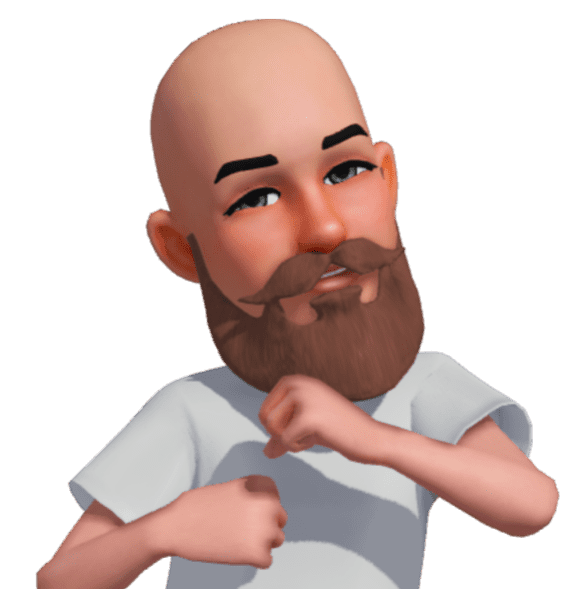 By James Flarakos | October 13, 2021
Find out more about the Roguelike Adventures and Dungeons Modpack for Java versions of Minecraft and how to play it on a server.
Another well known and large modpack, this will require at least 4gb if ran on a server and 4gb allowed for your Minecraft launcher. It consists of 213 mods, so although large in size the modpack itself it of good quality and very fun to play.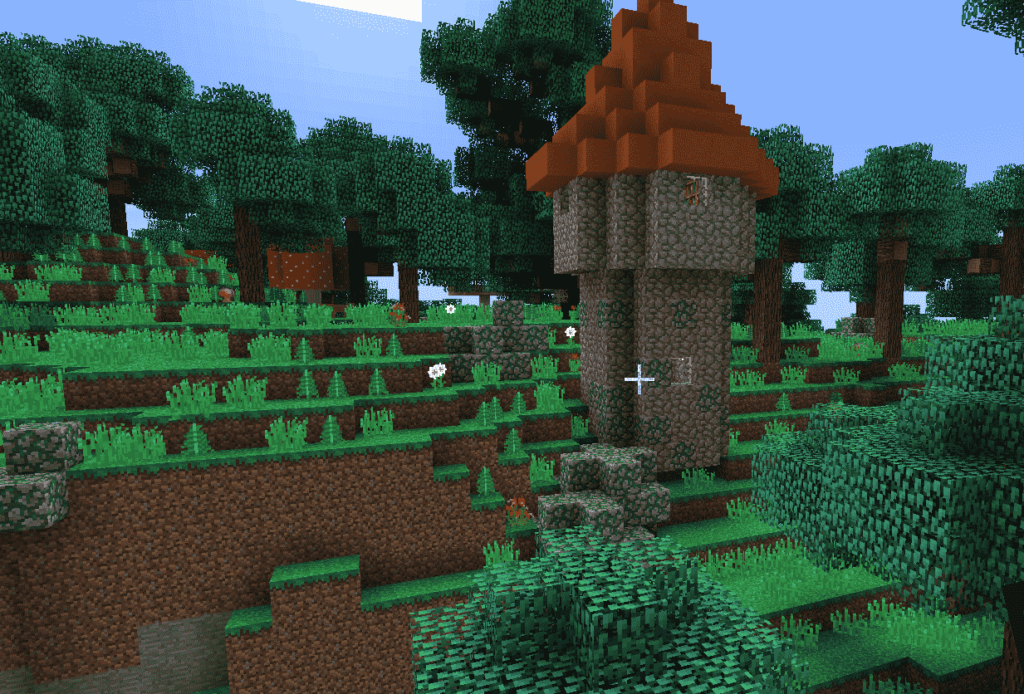 Exploration in Roguelike Adventures and Dungeons
This mod is less about technical know how that you find on most other Modpacks. These power tech mods can be very confusing and also lead to many hours of researching, only to complete one small part of a larger machine.
So this modpack has been based more on Adventuring and Exploration. Giving you a much more enriched world to play in that doesnt need tutorials for every block or machine.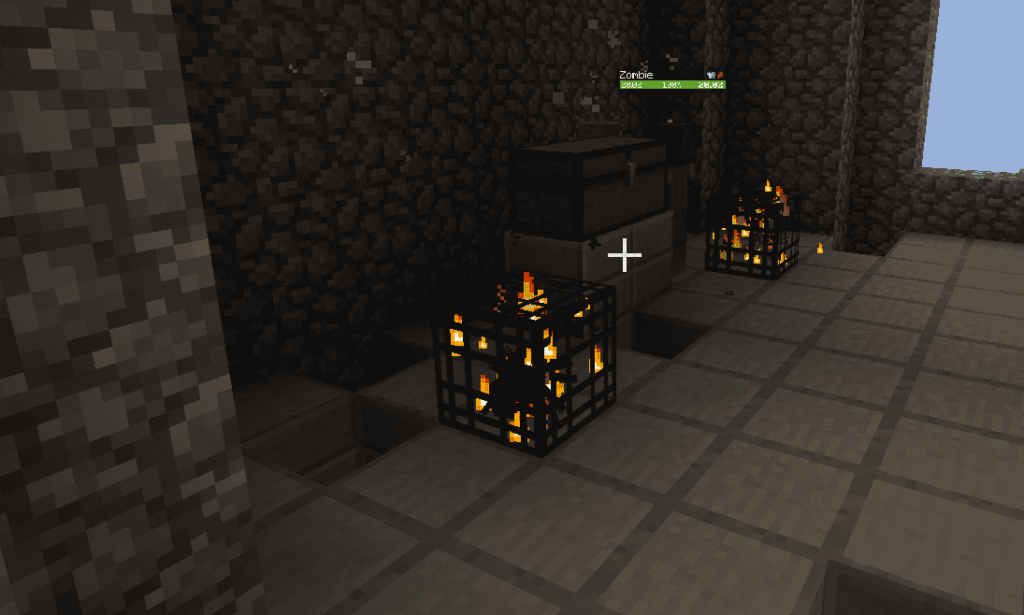 There is a level up system that you can use to improve your skills and become a strong explorer or you gear to make sure your safe whilst travelling all these different dimensions.
Weapons and Mods in the Modpack
Roguelike Adventures and Dungeons has an incredible amount of weaponry. Not so much focused with guns but more swords axes, magical powers and more medieval type of weapons and tools.

With many more items to collect you can craft your self all sorts of legendary swords to use against the mythic mods you might encounter.

Different Dimensions You Can Visit in RAM
There are a number of dimensions you can visit with this Modpack.
Twilight Forest
The Between Lands
Aether
The Beneath
Cavern
Atum 2
Tropicraft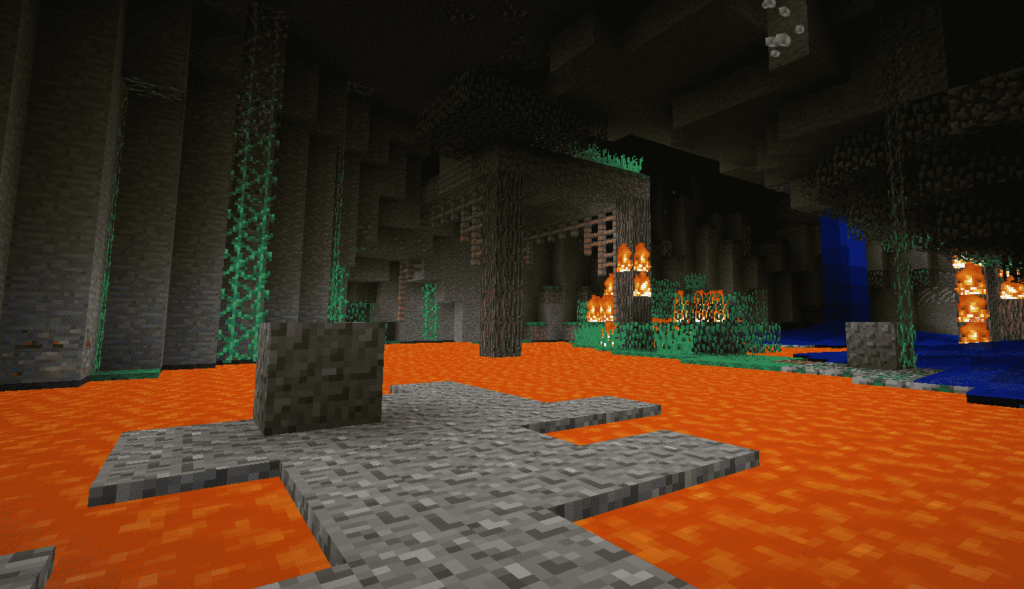 Meaning that there is never a dull moment and a huge amount of areas you can explore, all with different spawning structures, mods and loot to find!
Different biomes and dimensions have different mods and bosses. Be aware as they can be extremely hard to defeat and you may end up looking all that legendary loot.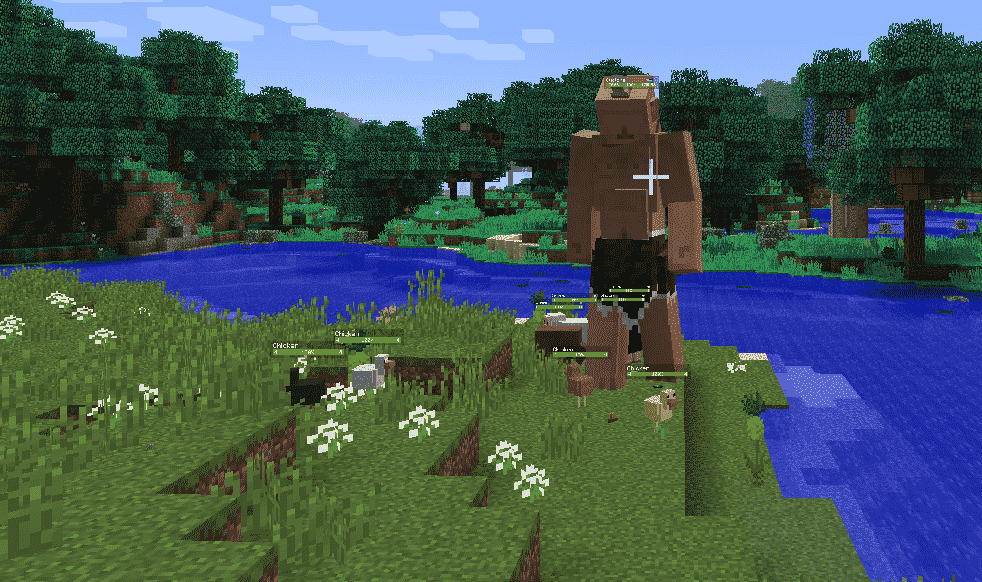 Other Features You Can Find In Roguelike Adventures And Dungeons
Your going to find lots of amazing looking dungeons, much like the caves we are expecting from the 1.18 update, this modpack re creates that and more. Beautiful flowers, custom mob spawners, ores and other new and exiting items are decorating these awesome dungeons.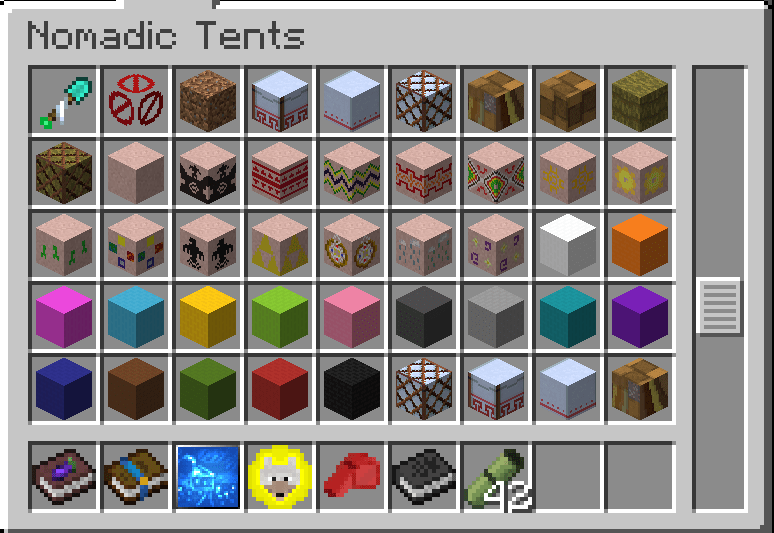 As well as biomes and mobs you get a ton of extra Craftable items and blocks you can create. Get better dog companions, become a wizard and harness the power of magic or complete the quests set in this RPG style adventure game.
Keep a keen eye out for the dragons and other monsters as they will take you down in no time. And destroy any surrounding areas too!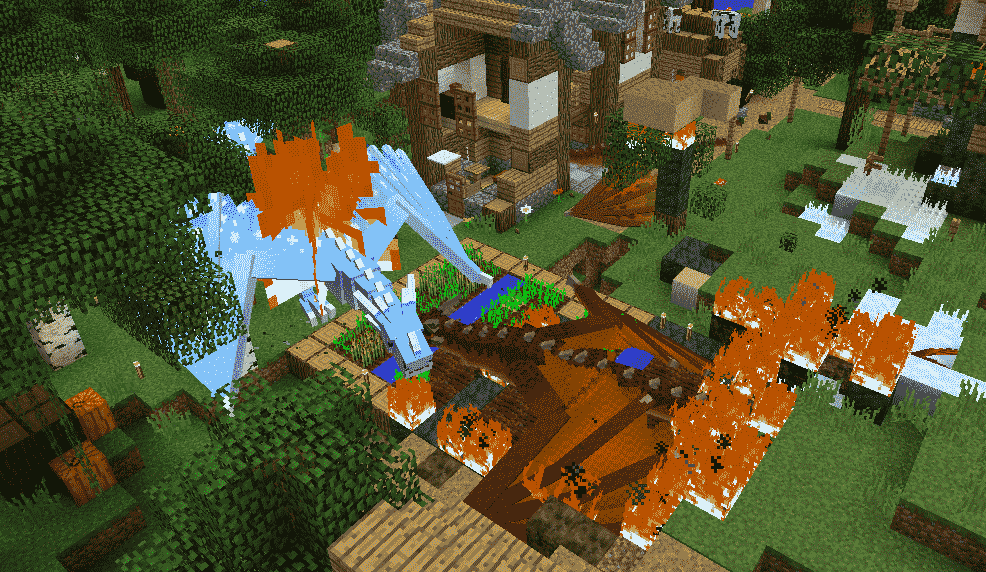 How to Play This on a Minecraft Server
Playing it on a server is easy with SeekaHost Minecraft Hosting. Simply choose a package (4GB or more for this Modpack) head on over to your multicraft panel and install the Roguelike Adventures and Dungeons modpack using our easy 1 Click Modpack Installation. Then install it to your PV using the Curse Forge Launcher and connect using your IP and Port or custom domain.
Author Profile

I love to make Minecraft content, and easy quick tutorials for others to use. And you can see more video and tips at www.jdogofficial.com