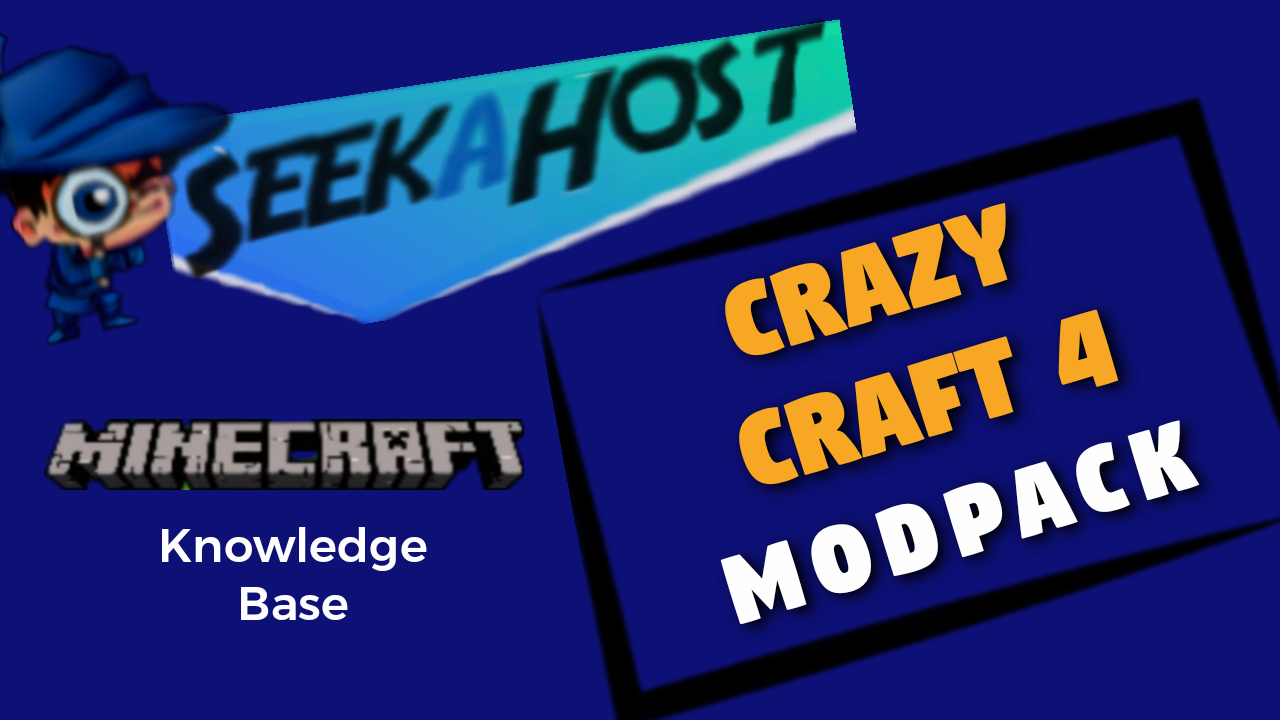 The CrazyCraft 4 Modpack Overview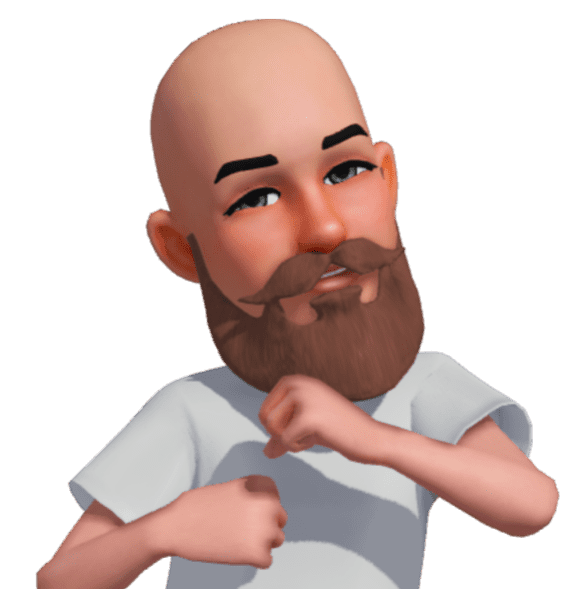 By James Flarakos | October 11, 2021
A more detailed look in to the CrazyCraft 4 Modpack and what awesome features you can find with it.
As titled this modpack is a Crazy, with different coloured mods, wizardry, portal guns, nuclear tech and so much more to give you one of the craziest Minecraft Modpack experiences.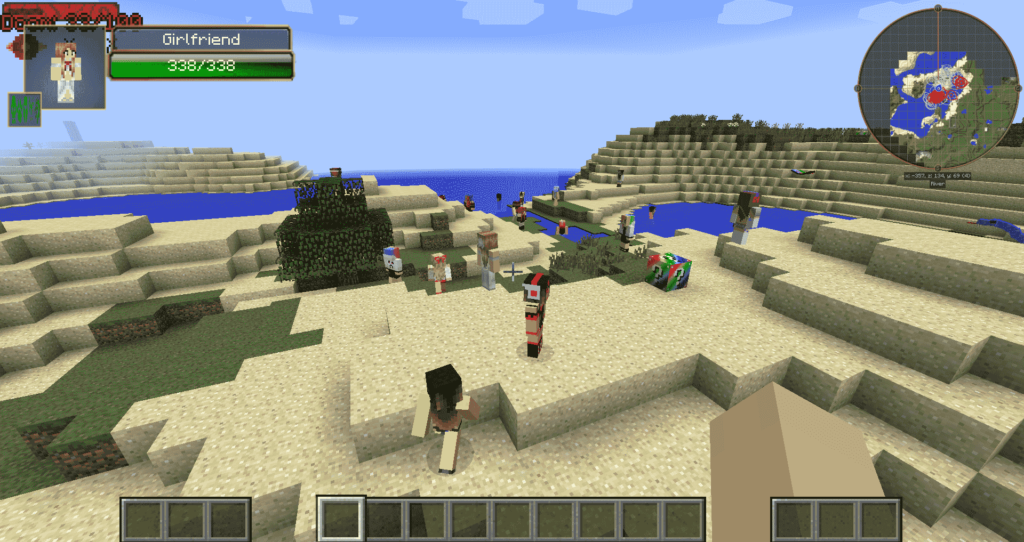 What is The CrazyCraft 4 Modpack?
Its seems like the this modpack is a bizarre mixture of monsters, villagers, guns, weapons and so much more. Running on the 1.7.1 version of Minecraft, its needs a lot of mods to take it away from that older Minecraft experience. and this is exactly what they have done.
It consists of roughly 88 mods and has to be played by installing the Voids Wrath Launcher as it isnt supported on any other launchers. If your wanting to play it on a server this is also the way to obtain the files needed to upload this modpack to your Minecraft server.
Structures on  The CrazyCraft 4 Modpack
You wont be disappointed in the amount of naturally generating structures. This is one part of Modpacks that we personally prefer,  after many years of playing Minecraft itd always nice to be able to explore and find other structures. Not just the same old villages.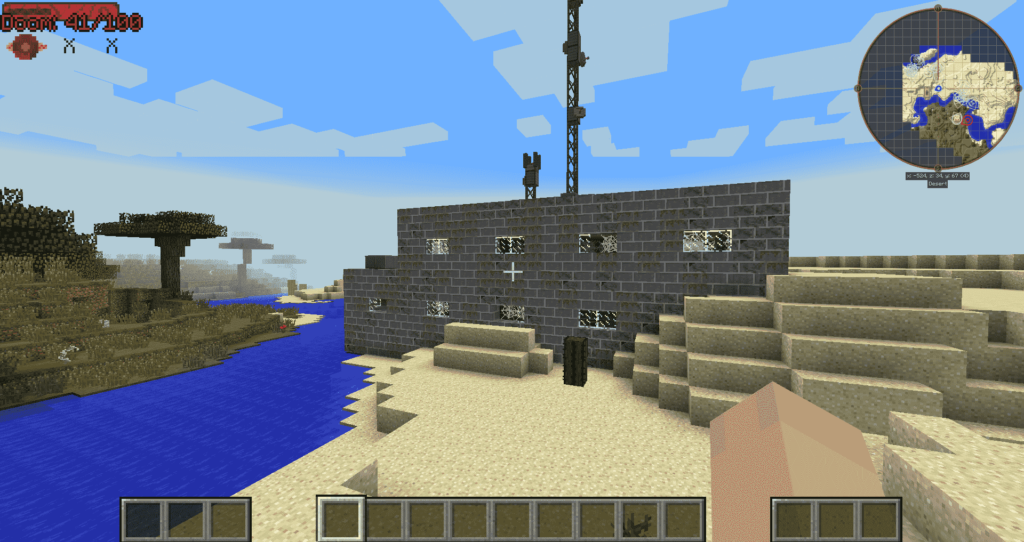 You can find a number of structures that generate around the map, along with engineering blocks and other equipment you can gather to use for yourself.
Included with the mods is also a map on your screen so you can tell where you are easier. Along with mob markers to tell where threats could be coming from.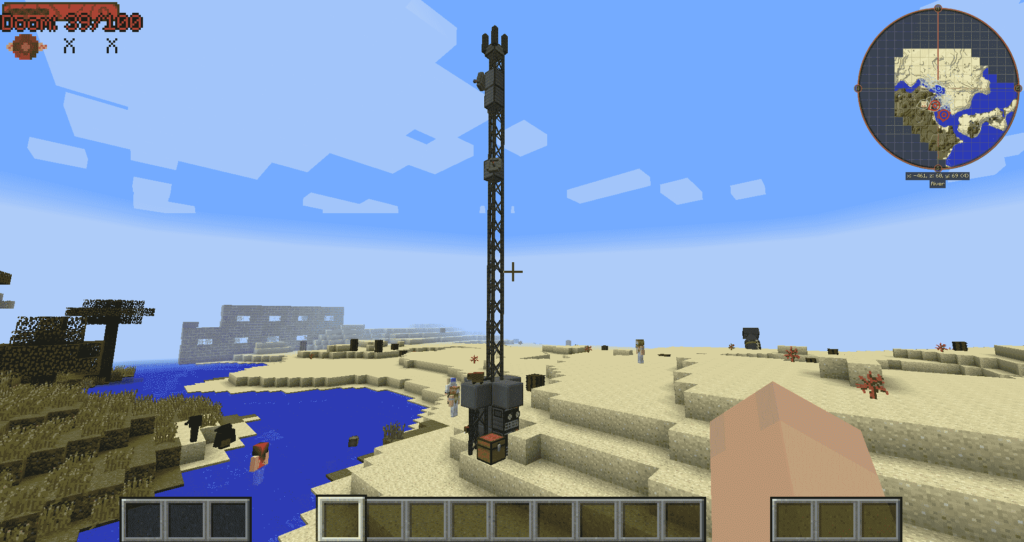 Villages will also look different with varying schematics, meaning more variety's of villages even down to ones with one single house or ones with huge houses and even wind mills.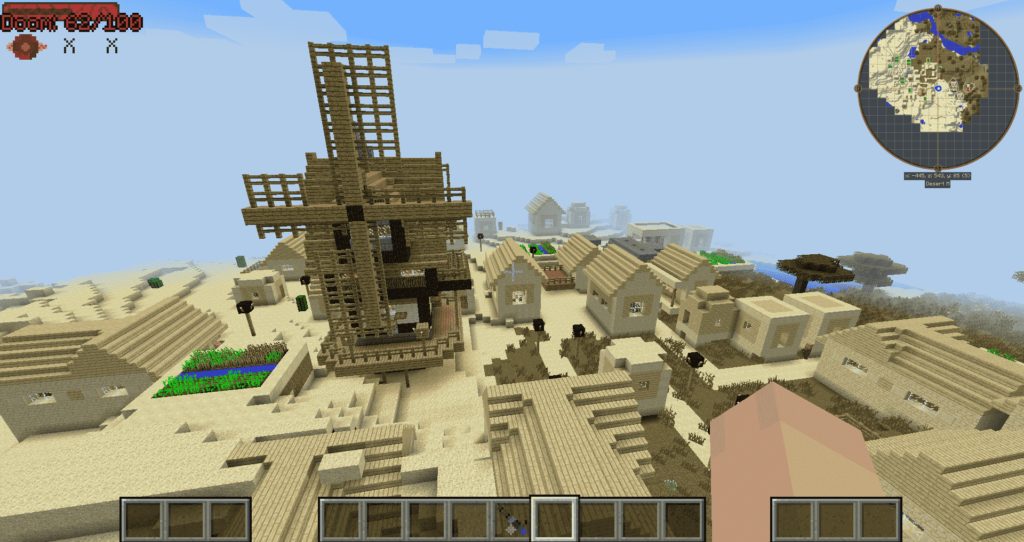 Monsters and Mods in CrazyCraft 4
Along with NPC villagers, ranging from dwarfs, girlfriends, and most other types of monsters it can be hard to cross the land safely. This is why your also able to craft some guns and other weapons to keep you safe for the long journeys to find new land.
Chests and other items can also be found scattered around the map or generated in certain areas or builds.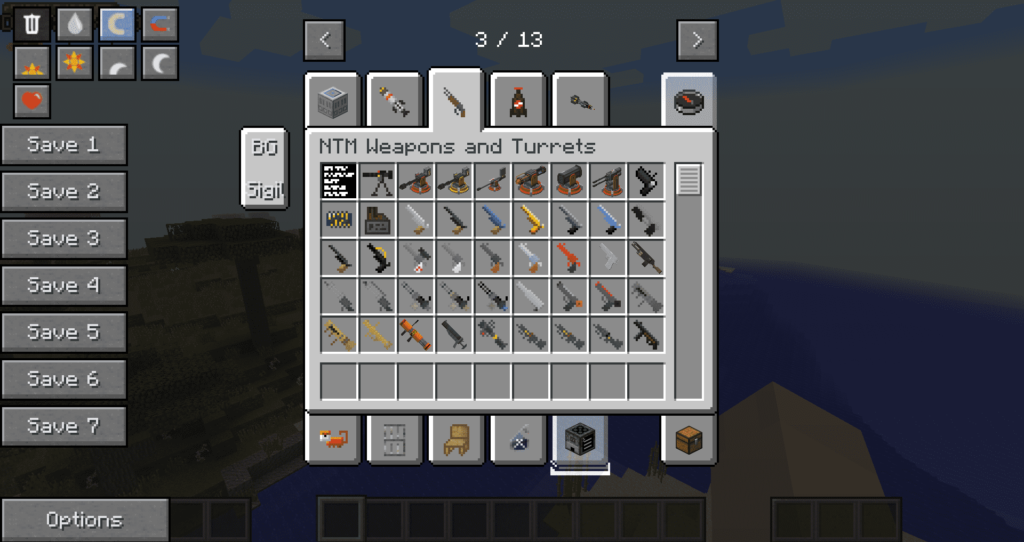 The monsters are similar to the ones in RL Craft with water creatures, fairy's and other mythical and dinosaur type of mods. Some of these creatures are extremely over powered so you really need to make sure your prepared when crossing water or going near them in any way.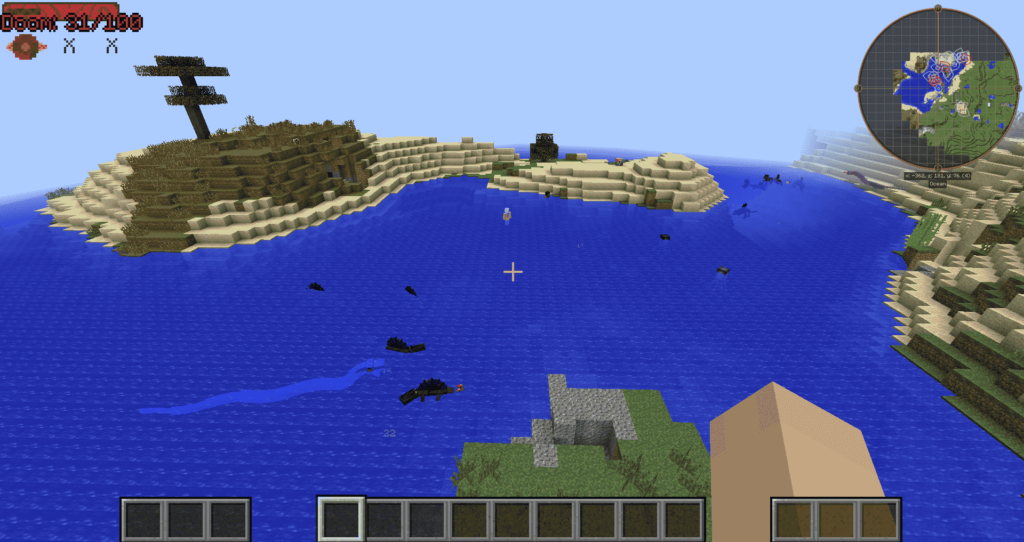 Other Features in The CrazyCraft 4 Modpack
Your able to find or craft Helicopters to travel the land with. Saving you a lot of trouble when bumping into a pack of wild mods looking to get you. Magical power also come as a standard in this modpack, along with different recipes to keep you on your toes.
As the name suggests, this is some crazy crafting so expect the unexpected when playing. With Décor and Mrcrayfishs Décor mod you can decorate your house/base and really get a homely feel to it.
Not enough items and chisel 2 will help create the custom world and building style as it gives you hundreds of different block's and ways to change the blocks look with chisel.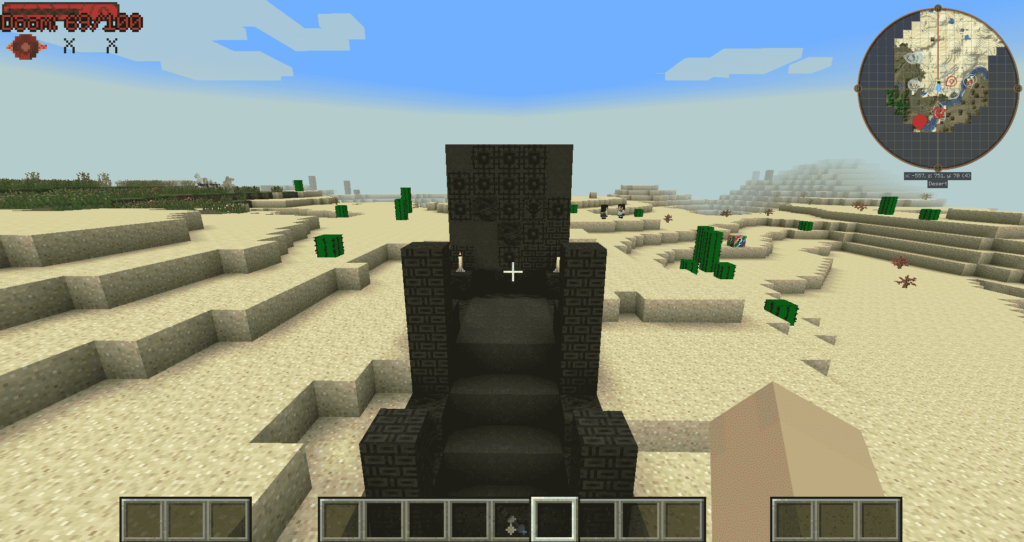 Playing CrazyCraft 4 Modpack on a Server
Playing this modpack on a server will usually require a minimum of 4gb as it has a number of mods and changes, so will require a bit more power than your smaller modpack. Installing it can be tricky but here at SeekaHost its simply a case of asking our customer care team to install it for you and thats all you need to do to get yourself playing on a server.
You will also need to install the modpack on your pc.
You can find our hosting packages here and once started simply send a customer support ticket to us and we can install the modpack for you. You can find this service available for any modpack that isnt in our 1 click modpack installation section. This way you can always get online with your favourite modpack here at SeekaHost.

Author Profile

I love to make Minecraft content, and easy quick tutorials for others to use. And you can see more video and tips at www.jdogofficial.com