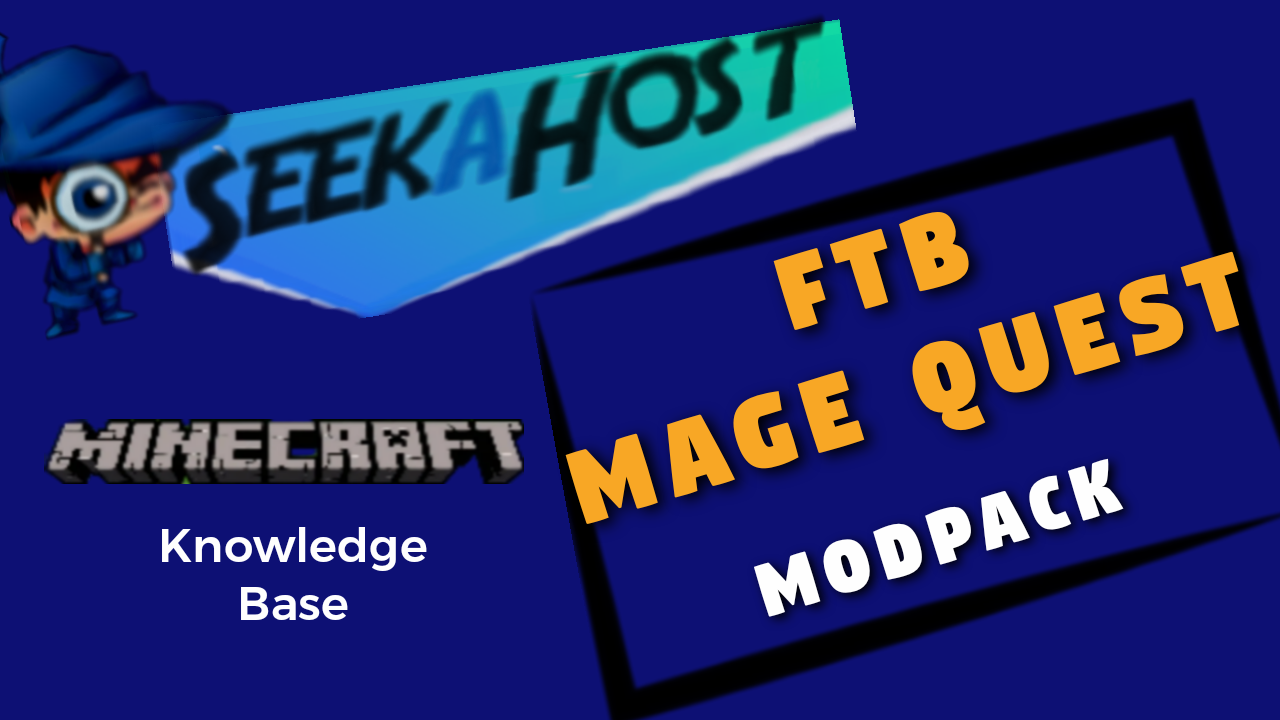 FTB Mage Quest Modpack Overview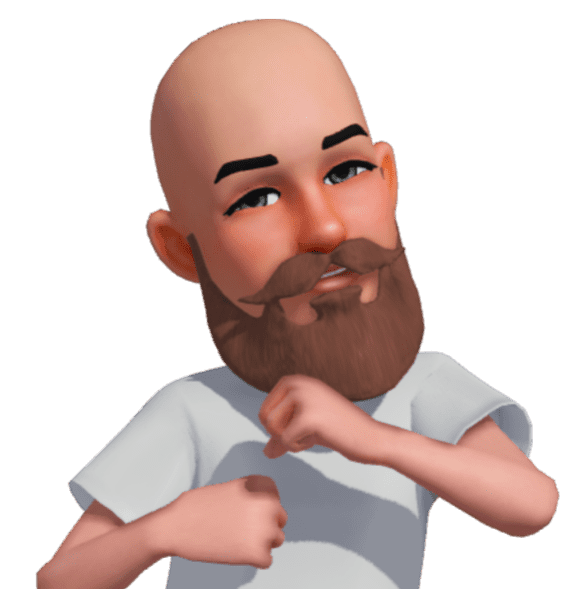 By James Flarakos | October 15, 2021
Want to fin out more about FTB Mage Quest Modpack before you play? Find out more here with SeekaHost in our Modpack Overview.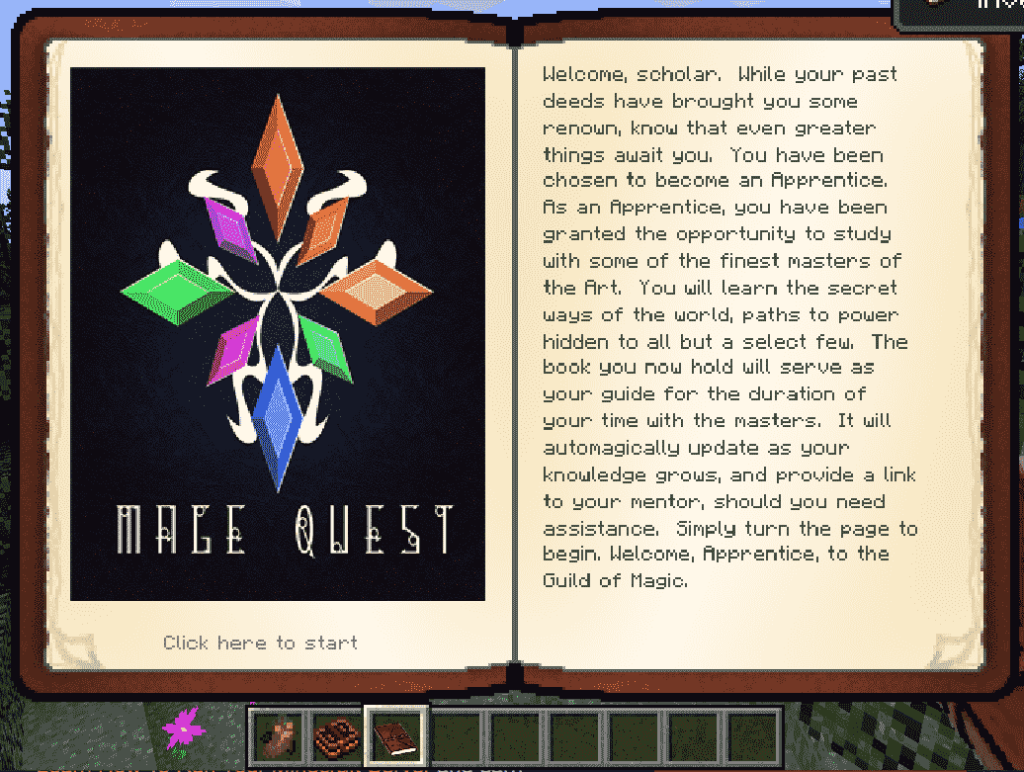 What is The FTB Mage Quest Modpack?
This modpack previously found on CurseForge but now moved to the FTB launcher consists of many technical and magical aspects all in one modpack. It is also largely centred around quests that you can complete through out your game. You can find a complete list of quests to try here.
It is a sequel to Magic World 2 from the version 1.16.4. Expect the unexpected, start reading up on potions and spells and lets get in to this modpack.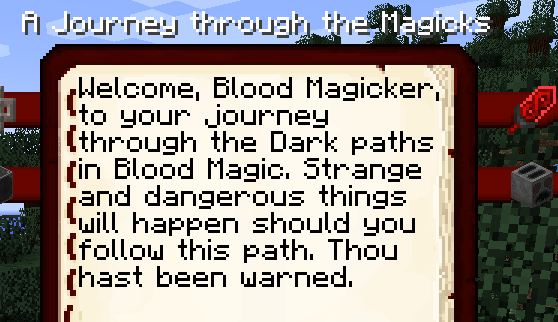 Magic And Quests In The Modpack
This is certainly not the largest of Modpacks but the mods they do use make the difference. These include blood magic, witchery, botania, ruins and many more other well and lesser known mods.
Learn how to cast certain spells and make your way up to be a very powerful wizard.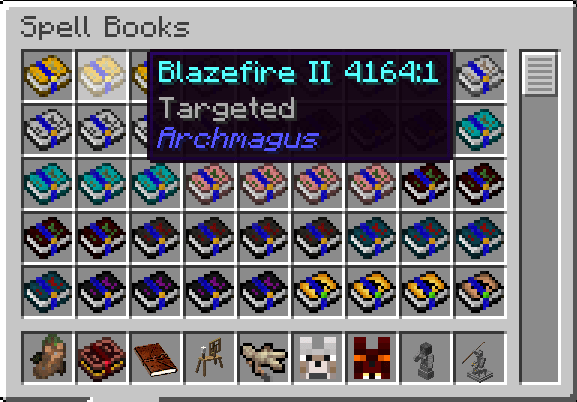 Create an alter and summon other beings', find witch huts and much more in this immersive modpack.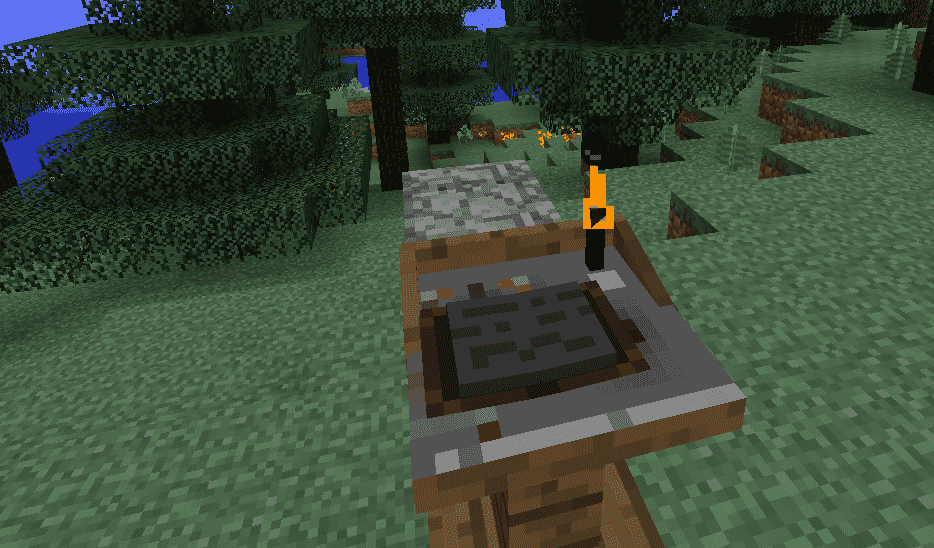 The witches can be powerful so make sure to go in with armour, your own potions and anything else that might help you fight against the witch or wizard.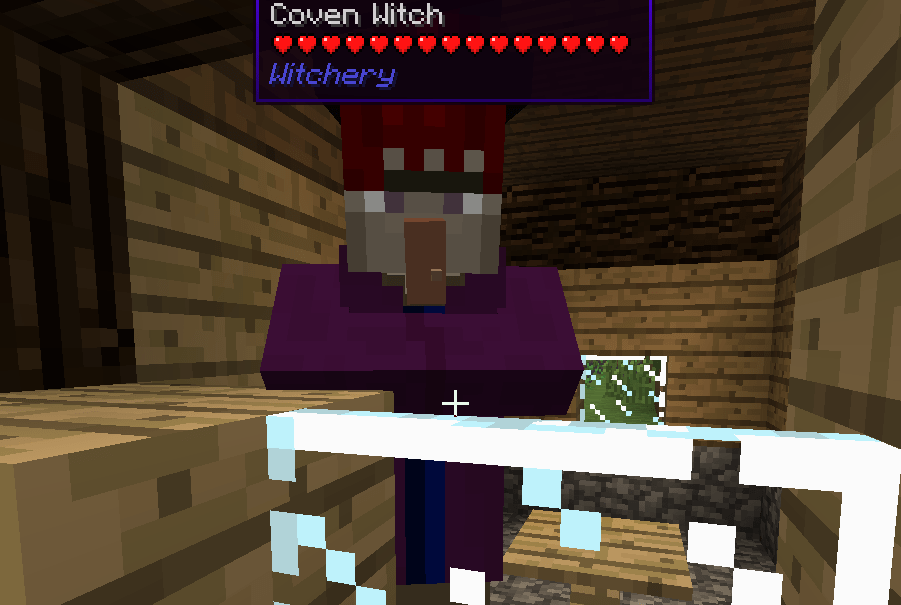 Other Passive and Aggressive Mobs
There area number of both types of mobs wandering the world. From elephants and witches to more boss like mobs you will need to defeat to get their legendary items.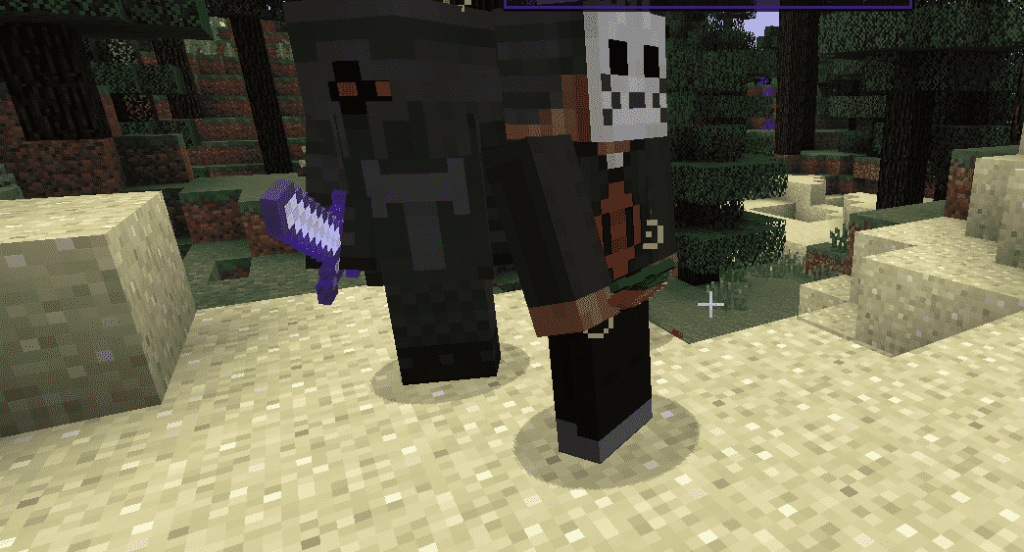 Just be aware that some will have magical powers so make sure to get learning with your able to create and in the FTB Mage Quest Modpack.
Potions and Magic Powers
They provide lots of guides for potion making. With the Botania mod you have lots of recipe's to craft and complete leading to lots of helpful features for your base and of course protection.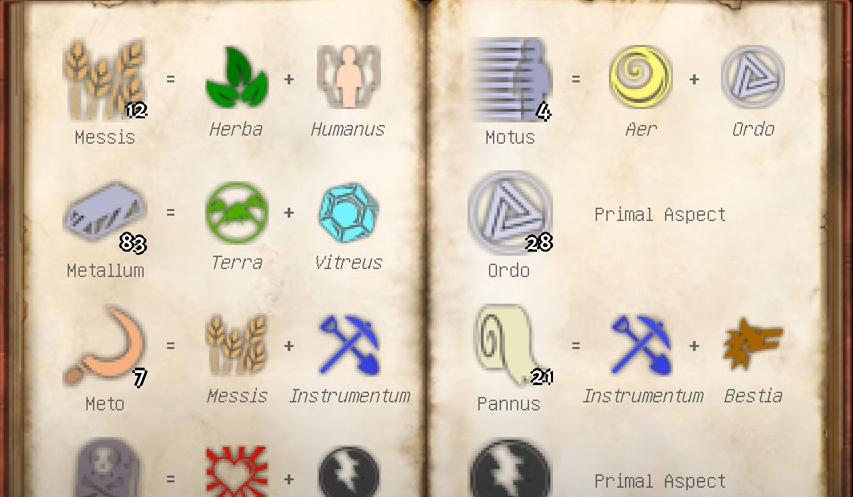 For some help with spells we recommend checking out this website with lots of witchery tutorials. With so many things to learn in this modpack you will need a few good tutorials or play through videos to learn everything. But once you do, you will be the ultimate player on your world with lots of powerful tricks up your sleeve.
Another very important mod to learn for this modpack is Botania, here you can find a link to the Botania wiki to get a bit more used to crafting recipes and wat your able to create with this mod as it will prove well needed to survive.
Playing FTB Mage Quest On a Server
As with most Modpacks, its much more fun online trying to survive and thrive in these conditions with others. All FTB Modpacks are supported with SeekaHost and if we dont already have it in our 1 click modpack installation you can send us a ticket and we will install the modpack on your server for you! Saving you lots of time and hassle doing it yourself.
Check out our hosting packages here and once you have got yourself a server, simply install the modpack or create a ticket and we can do that for you.
Other Modpacks You Might Like
The 1.7.10 Modpack
This modpack hasn't got an end point as such. Another sand box type of modpack with some really exiting exploration.. Click here to read more.

Sky Factory4 Modpack
Sky Factory 4 is a huge modpack with a ton of features available for you. From the island generation, the way.. Click here to read more.
All The Mods 6 Modpack
All the mods 6 is the biggest modpack you can currently download on CurseForge, with a whopping.. Click here to read more.

Author Profile

I love to make Minecraft content, and easy quick tutorials for others to use. And you can see more video and tips at www.jdogofficial.com