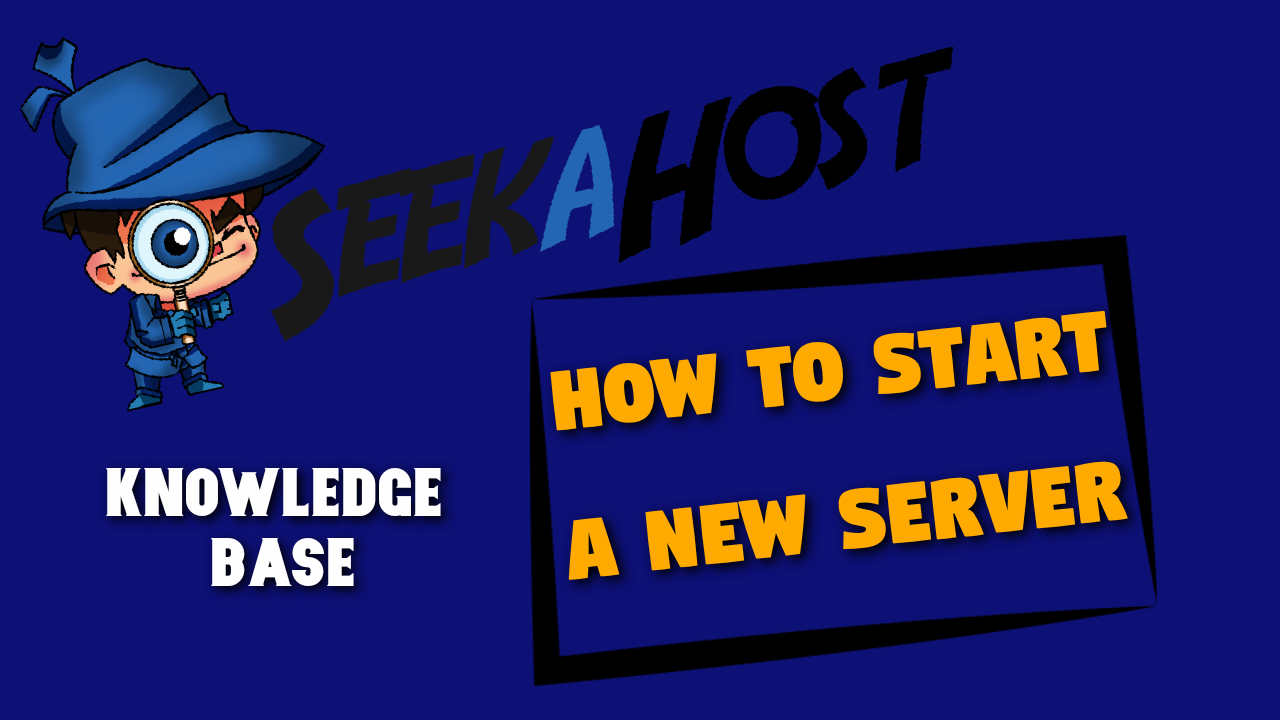 How to Buy Minecraft Server Hosting & Setup Your Server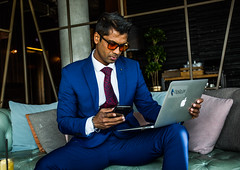 By Fernando Raymond | February 8, 2021
Want to know how to buy Minecraft server hosting and set up your own server?
There are many guides on the web that show how to build a server to host your own Minecraft gameplay but noting beats this easy to learn step by step tutorial.
Watch the below video to learn how to buy a good Minecraft server at SeekaHost.
Author Profile

Founder & CEO - SeekaHost