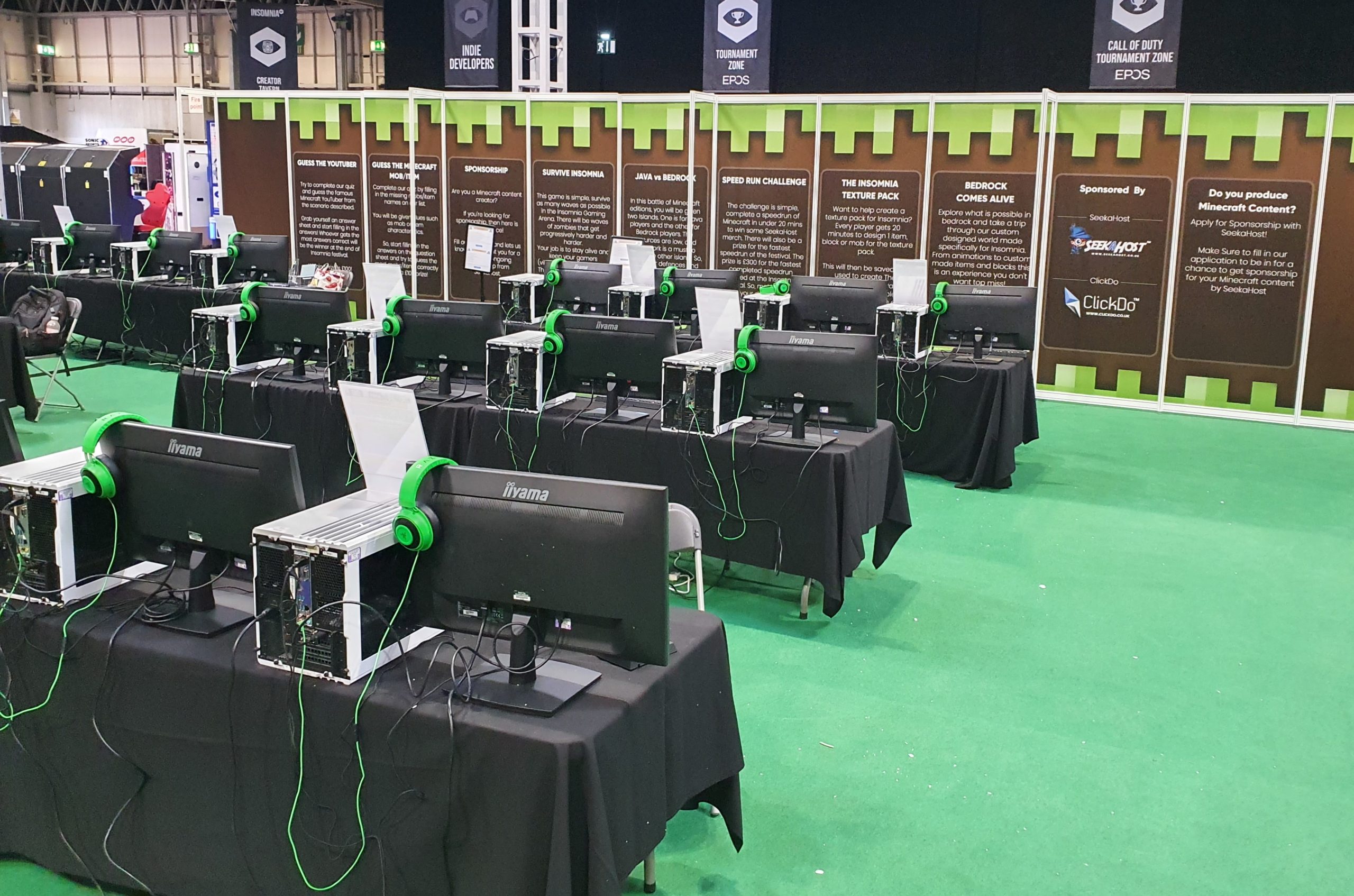 Insomnia i68 Minecraft Section With SeekaHost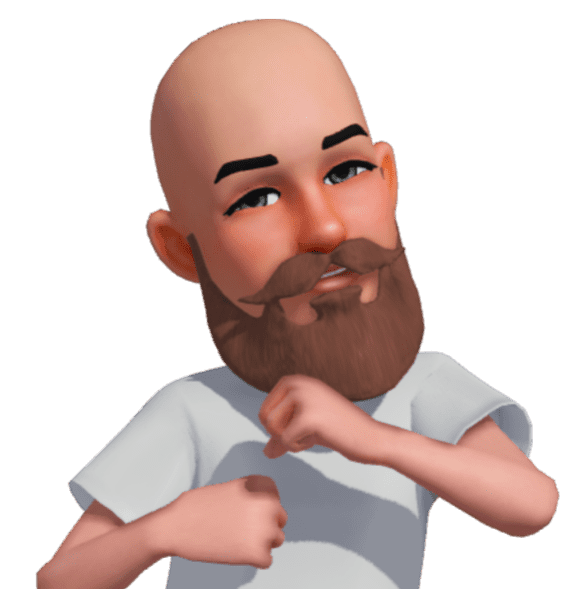 By James Flarakos | April 20, 2022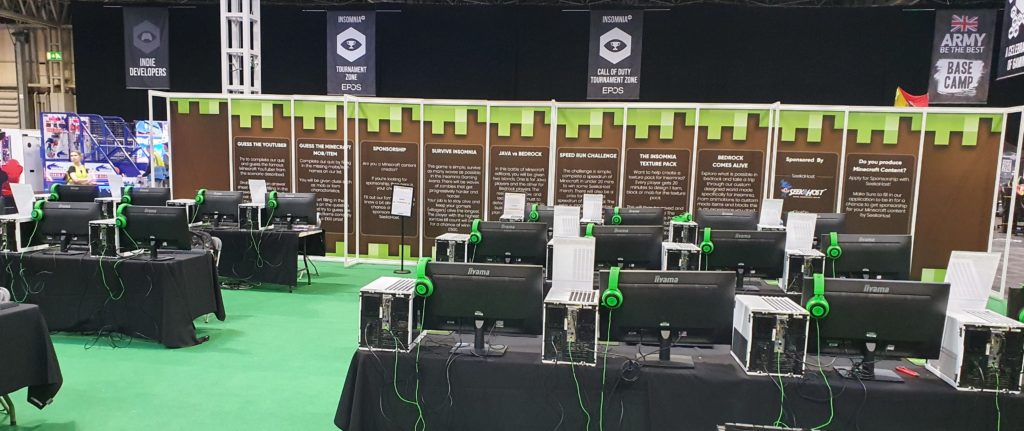 We were delighted to have hosted the Minecraft section for Insomnia i68 in April 2022. The biggest UK gaming festival and by far the best!
Insomnia Gaming Festival i68 | UK Gaming Festival
With lockdown restrictions eased the Insomnia gaming festival, hosted at the NEC in Birmingham is back and better than ever. Hosting a variety of different gaming challenges, fun activities, free arcade machines and anything else gaming you might want to see.
The SeekaHost team were invited to host the Minecraft section of the gaming festival so we brought along some great challenges, quizzes and massive prizes for anyone to take part in.
So lets take a look at some of the challenges that we had for Insomnia i68 festival so you can see what you in for when you join us on the next one!
SeekaHost Minecraft Challenges and Games For Insomnia 68
Bedrock Comes Alive | Bedrock Server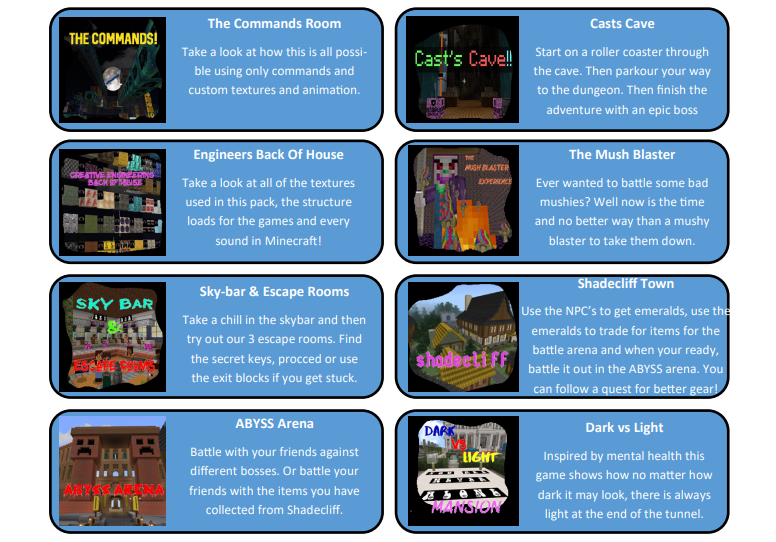 A completely custom created bedrock server with add-ons you have never seen before! Create by Berry and the Yyfool team this really pushes the boundaries of bedrock in a spectacular way.
From animated teleportation rooms to escape rooms and much more, there is endless fun to be had with this spectacular bedrock game!
Survive Insomnia Minigame
This server created from scratch is a zombie game of which the player has to survive as long as possible whilst keeping his villagers safe. The player with the most zombie kills won £500! This was won by Timoty and Mark with a score of over 3000 zombies! They played through out the whole weekend and deservedly won the first prize.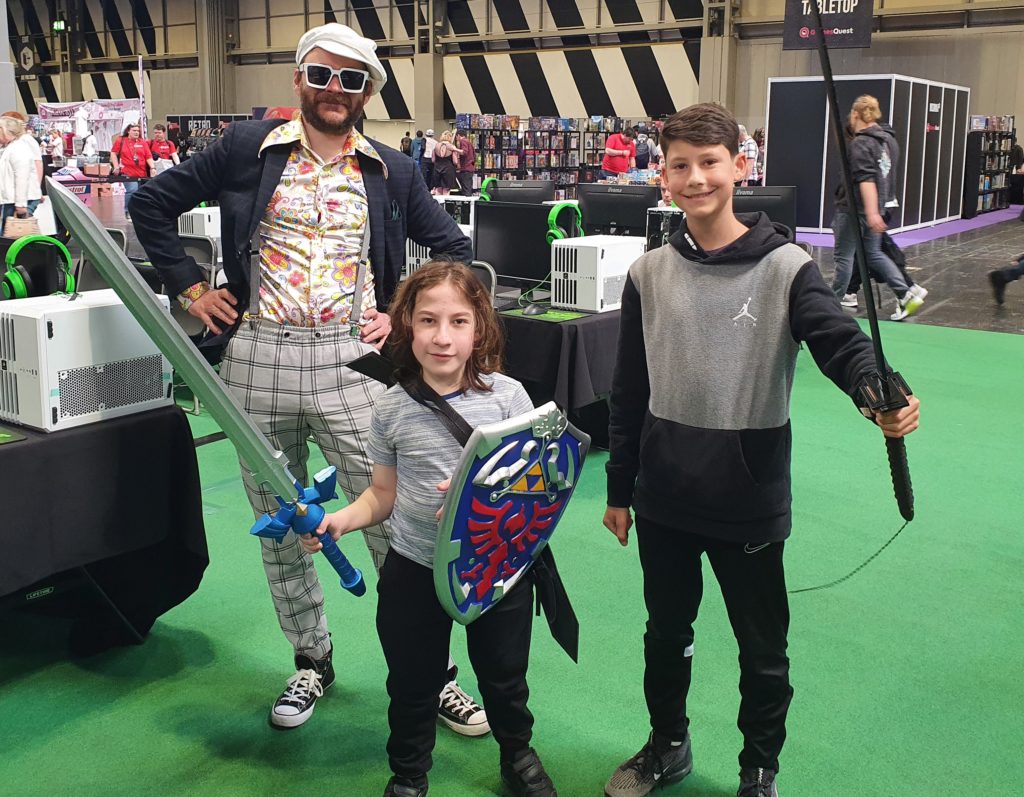 The Speedrun Challenge At Insomnia
Our challenge was to see who the quickest person was at the festival to complete a Minecraft Speedrun on version 1.18.2.
The challenge as completed and we had a first and second prize to give out for Ben and Lewis! Winning a combined total of £250 between them! The fasted time was just under 28 minutes and the second prize was 38 minutes. We have spoken t them since and have been assured they will be joining us on the next one.
The YouTuber And Mob Minecraft Quiz
Along with servers to play and challenges to complete, we also had quizzes that you can partake in with winning prizes of £100 each. These were hugely popular and we had a number of contestants enter. Out of the hundreds of entries it finally came down to two!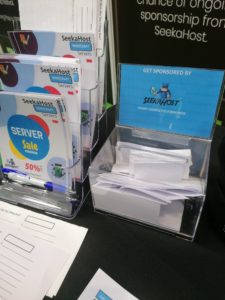 For the YouTuber Quiz we had Oscar win with with a score of 3/15. That's right guys, it was that hard! Never the less a great effort by everyone. For the Guess The Mob Quiz we had a winner called Thalia who has won another £100 for herself by getting the highest answers in the quiz.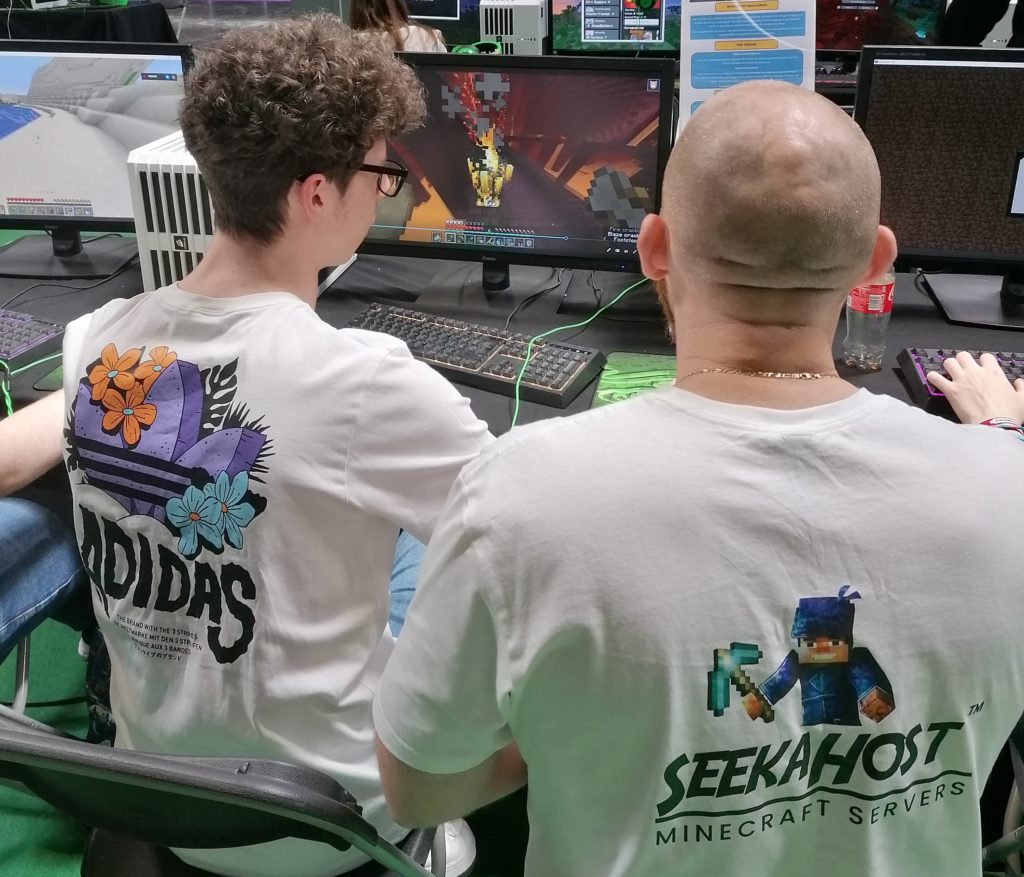 Great Time At The Insomnia Gaming Festival
Me and the whole team had a fantastic time at the Insomnia gaming festival i68 and look forward to coming again for the festival at NEC in the summer. All the gamers and enthusiast made it what it is and it was a friendly and enjoyable environment to be in, from tanks and party busses to F1 racing simulators. They have it all and its certainly a place to look out for when its next on.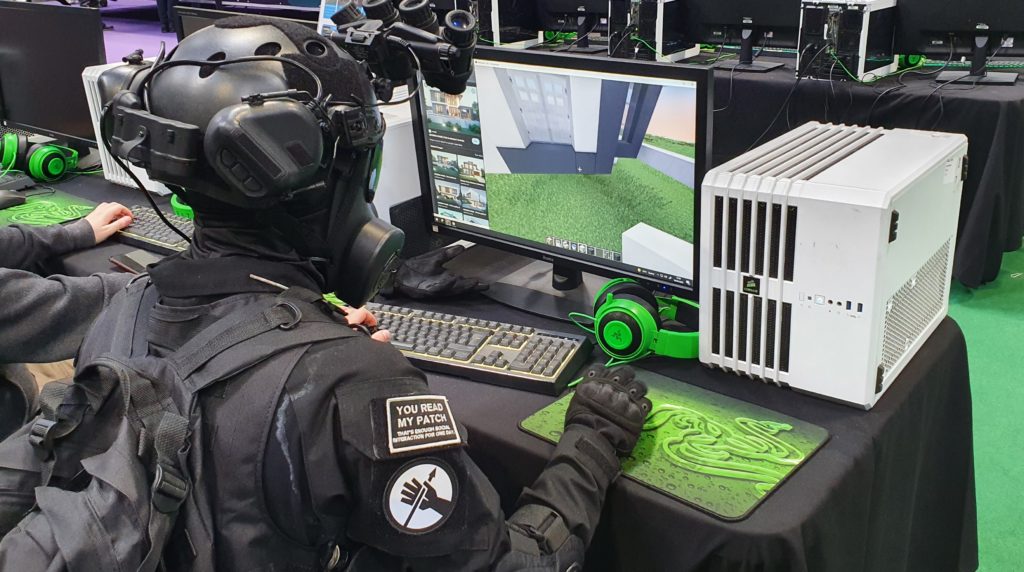 So make sure to get yourself down to the next event in August at the NEC for Insomnia i69 and we shall see you there.
Author Profile

I love to make Minecraft content, and easy quick tutorials for others to use. And you can see more video and tips at www.jdogofficial.com