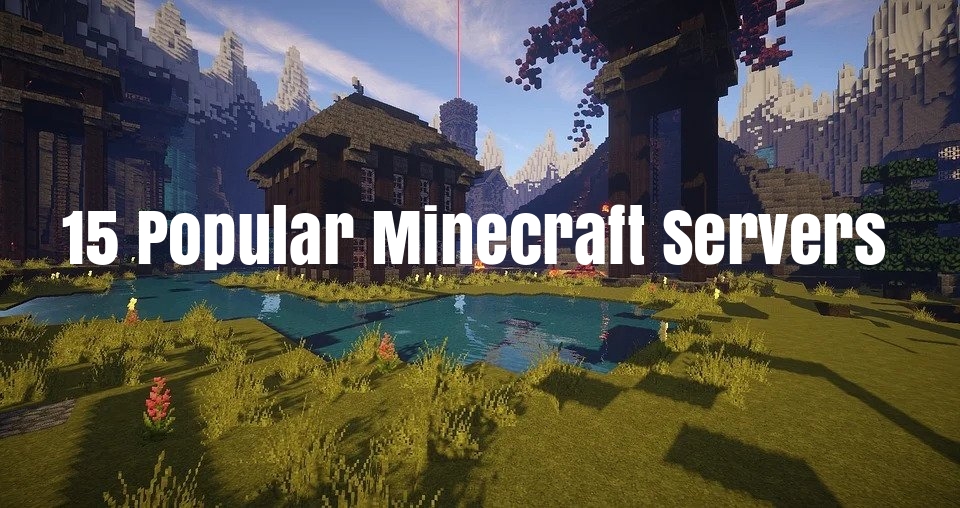 15 Popular Minecraft Servers & How to Join A Minecraft Server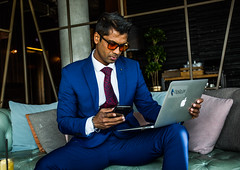 By Fernando Raymond | April 3, 2021
Are you new to Minecraft game and want to know how to plan Minecraft with friends PC and probably wondering what are the most popular Minecraft servers?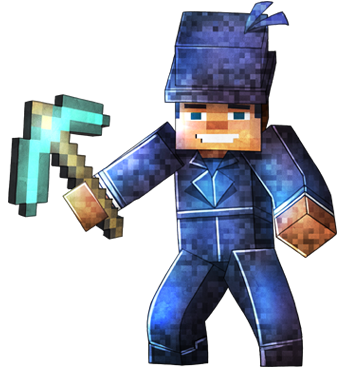 Minecraft is a huge attraction to gamers worldwide, and it's no secret that PC gaming community boasts of the most ambitious gamers in the world, and there is no better evidence than in the number of Minecraft servers.
Also read: Minecraft for Beginners: How to Get Started with Playing Minecraft Game!
Minecraft Survival Servers list are in abundance, and it's pretty hard to spot the best with the myriads of such servers from around the world. But whether you're looking for premium or free Minecraft servers, our list here will surely keep you engaged with something quite pleasant.
Minecraft Hosting servers are the gateway to expanding your horizons in Minecraft, and we've rounded up the best 15 Minecraft servers list from around the web. But first, let's briefly explain how you can join a Minecraft server effortlessly.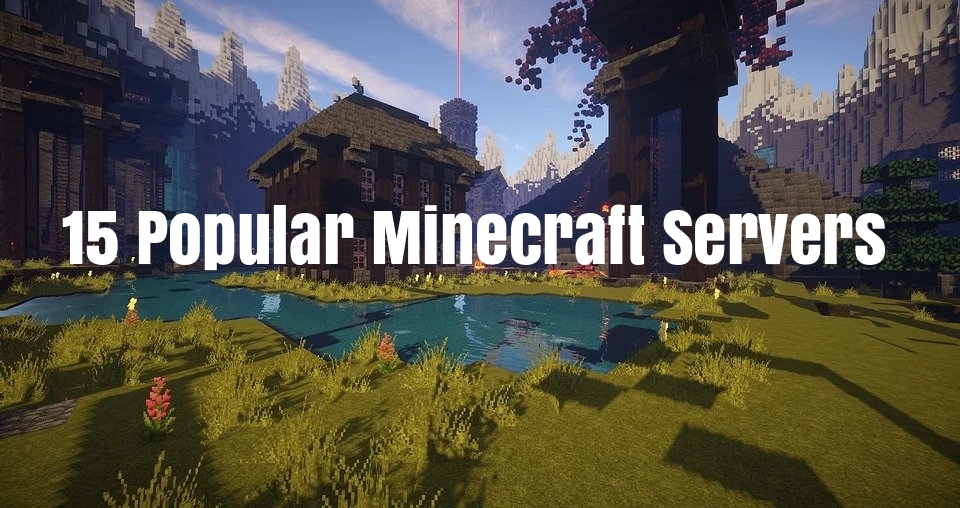 How to Join A Minecraft Server
After you've loaded up Minecraft as you normally would, and hit multiplayer, then you can add a server. The name of the server can be anything you want, then type the IP address or simply copy & paste it (Ctrl+V) into the box. Save it, and click play, now you're good to go!
But bear in mind that some servers need you to download some data to run correctly. And if it fails at any point, keep trying. It should work out eventually.
15 Popular Minecraft Servers
Minecraft is phenomenal in that it affords a great creative outlet for players to build their heart's content, without even knowing a single line of code. Find the most popular Minecraft servers below!
1. SeekaHost Server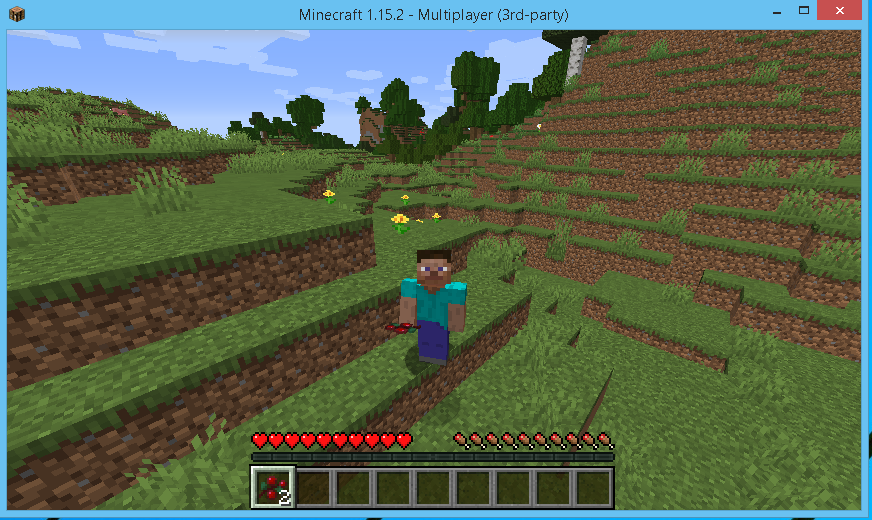 If you are looking to play Minecraft online for free, then look no further than SeekaHost Minecraft server, here you can play minecraft online for free and get your multiple player experience. You can experience the SeekaHost Minecraft server and the performance before buying the minecraft server hosting.
Server IP Address: demo.seekahost.co
2. Mineplex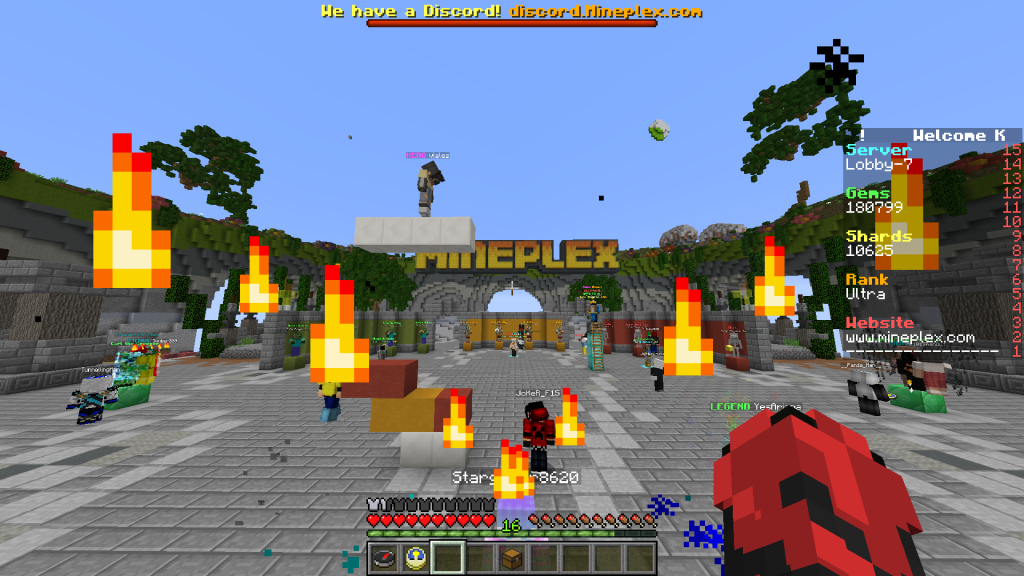 Mineplex server is packs in a vast array of stuff for players to do, like FPS games and even its own version of Smash Bros. But, it's also got an incredibly active members and as a result, suffers from more briefs than most of the less awesome servers around.
Server IP Address: us.mineplex.com or eu.mineplex.com
3. Hypixel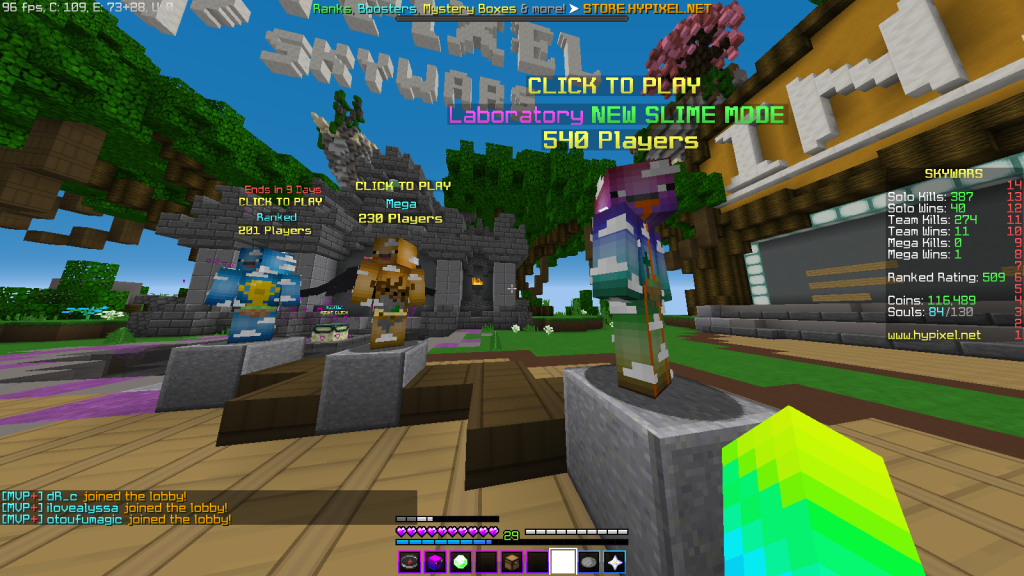 Hypixel is another heavy server, with all the normal games that you'd expect from a high-quality server, but there are few less noteworthy ones as well. There are such games like VampireZ, where you've got to try to survive as a human as the vampires hunt on you. Also, they update it quite regularly, so it's surely worth a try.
Server IP Address: mc.hypixel.net
4. Grand Theft Minecart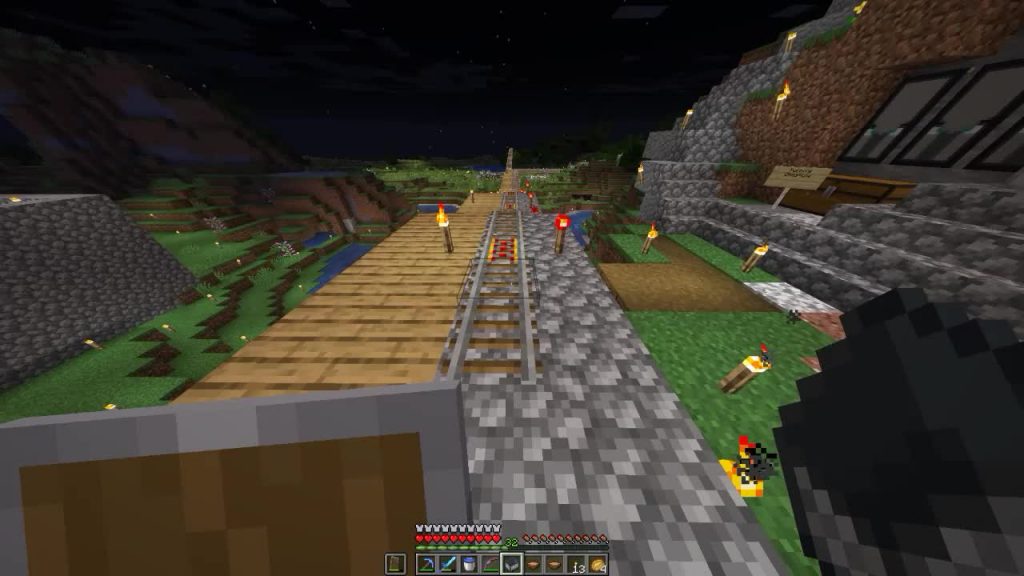 Guessing from the title, you won't be wrong with which popular video game series is based on this server. If you guessed, the unstoppable juggernaut, that is Hello Kitty Online or GTA, then you guessed it right. So, join this server to be treated to the two different game modes of Grand Theft Minecart and Vice Minecart, also with 35 different GTA-inspired weapons.
Server IP Address: mc-gtm.net
5. Arkham Network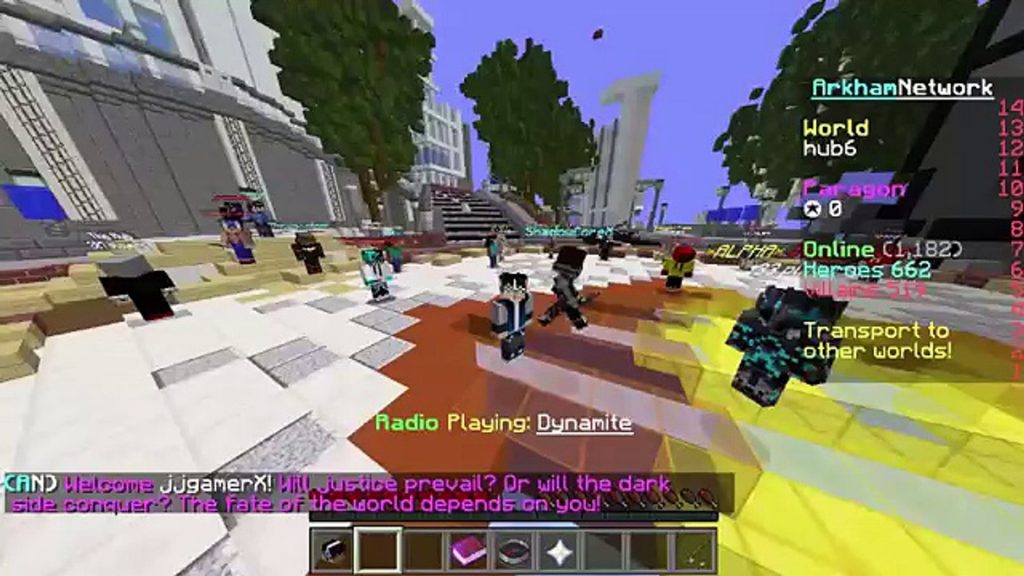 Arkham Network offers a comic-book world that's great to explore. And if you're an anarchist looking to watch the world burn, then this is where to join. There are a host of different day jobs available for making coin, and lots of gamemodes for you to take part. But remember the key rule of this server, which is make friends, fast. Because, you'll surely need them.
Server IP Address: mc.arkhamnetwork.org
6. Extreme Craft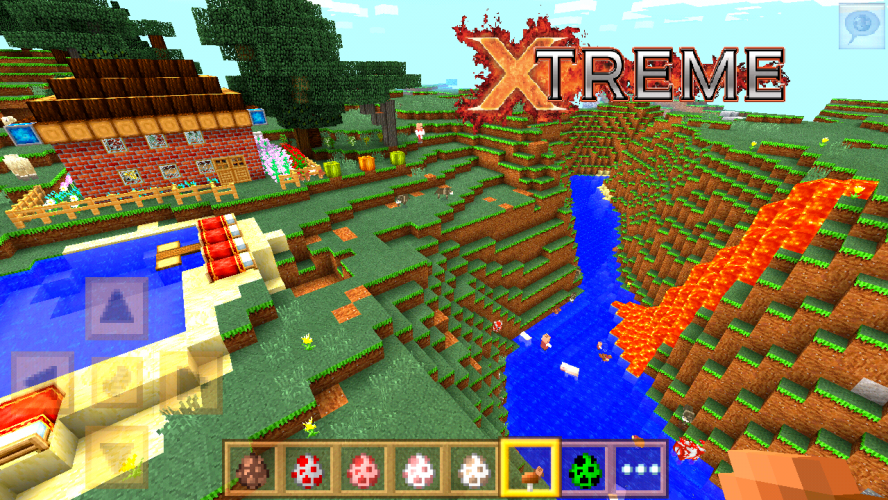 Extreme Craft sheer number of modes is a little overwhelming and there are several of them to play, including a fully fleshed out survival mode, factions, skygrid, hunger games, skywars island, and eggwars. And the creative mode comes with the option of roleplaying, which is a Minecraft greatest compilation.
Server IP Address: play.extremecraft.net
7. Minescape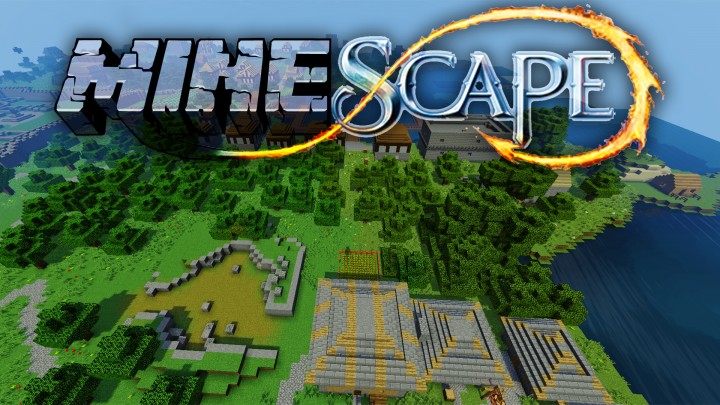 Minescape takes inspiration from both OSRS and RS3, which means that players of both should feel at home with it. And fans of RuneScape can experience leveling up their skills to 99 in Minecraft with this purposefully built server. The years of effort have culminated into a very tremendous reproduction of all the locations and skills in RuneScape.
Server IP Address: minescape.me
8. PixelmonCraft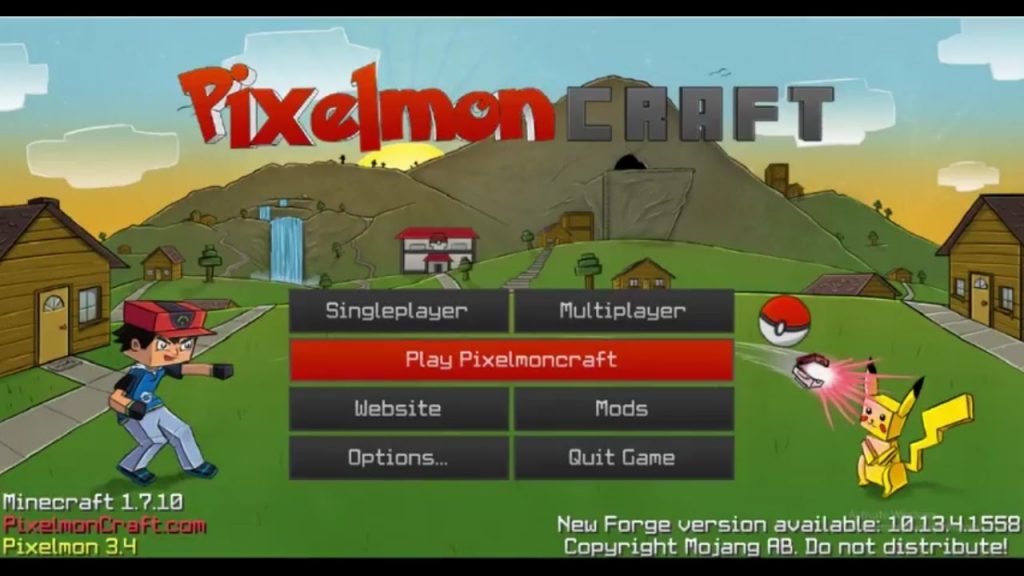 PixelmonCraft takes the popular Pokémon-themed Pixelmon mod and makes it multiplayer. It's split over two servers, based on the Kanto and Johto regions of the famous Nintendo games. PixelmonCraft recreated the areas and towns of those games, and replicating as much of the gameplay as possible. Minecraft animals are replaced with Pokémon, which is caught and used in battle as well, with gym leaders and Pokémarts.
Server IP Address: server.pixelmoncraft.com or safari.pixelmoncraft.com
9. Minewind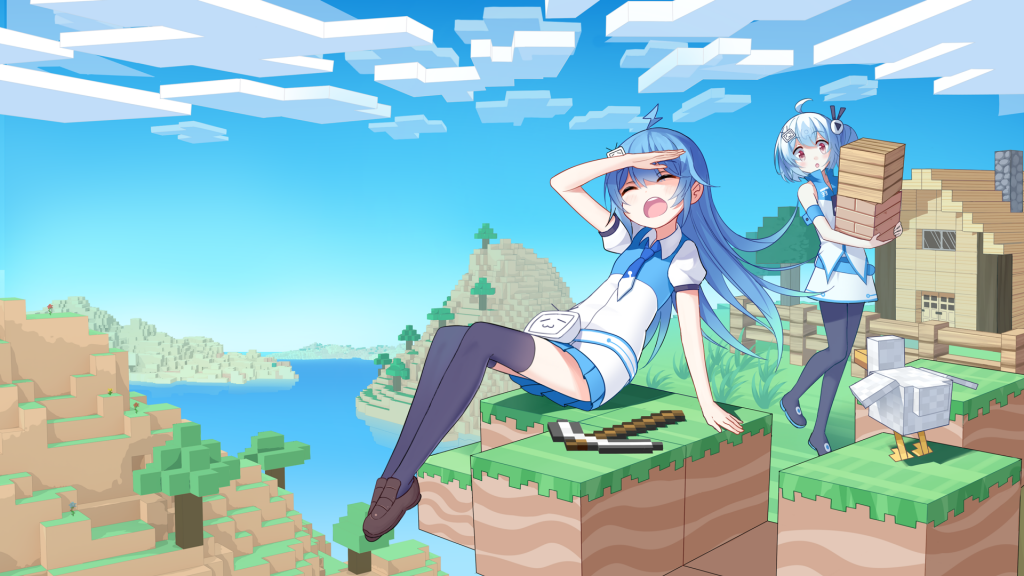 The Minewind server is particularly a no pleasant experience land with the greatest playground for player-killing, griefers and deception. The main goal is simple: survive for as long as possible, as you'll also face endless mobs, double-crossers, and killers.
Server IP Address: server.minewind.com
10. PirateCraft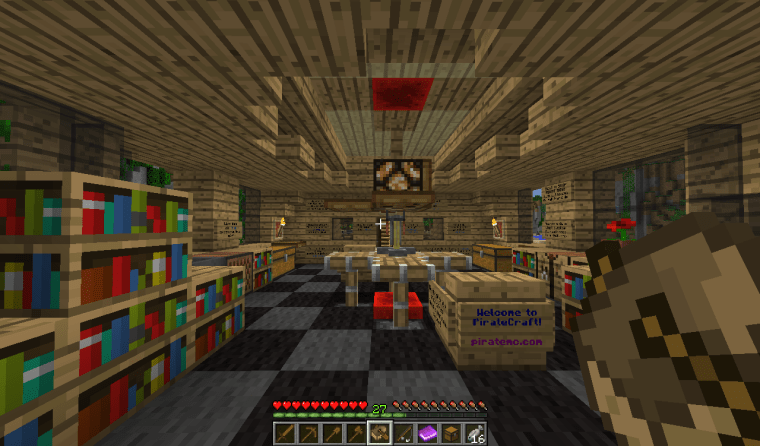 PirateCraft is dedicated to the golden age of scurvy and theft, which is the ideal place to sail, build, and plunder. It is one of the most ambitious servers ever and even offer a functional ship-to-ship combat mechanics. But like all Minecraft ideas of such proportion, it's a bit clunky, but works all the same. The ships built can sail across the seas, and cannons mounted to the hull, and used to fire at enemy vessels.
Server IP Address: mc.piratemc.com
11. Desteria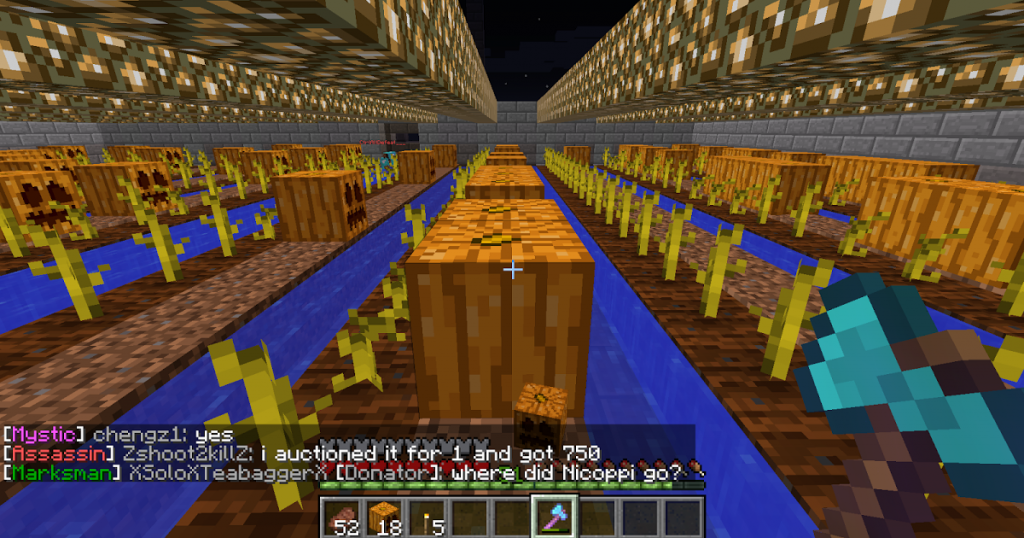 Desteria offers levels and class systems that make it one of the best Minecraft servers you can find around. It takes after Runescape's level 3-99 levelling system, but Desteria's depth makes it more ideal for RPG fans. It comprises four classes and factions that make for an engrossing PvP game. Desteria is also home to some incredible environments, so be mindful of those shaders before you enter.
Server IP Address: pvp.desteria.com
12. WesterosCraft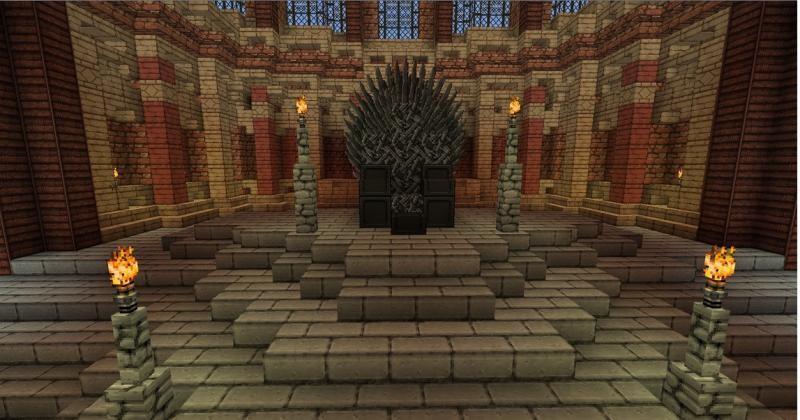 WesterosCraft is more of a classic fantasy Minecraft server with a vast array of games, including Game of Thrones' landmarks recreated with astonishing detail. And most of the areas built from TV show designs, making this server more like a trip inside HBO's fantasy world.
Server IP Address: mc.westeroscraft.com
13. HiveMC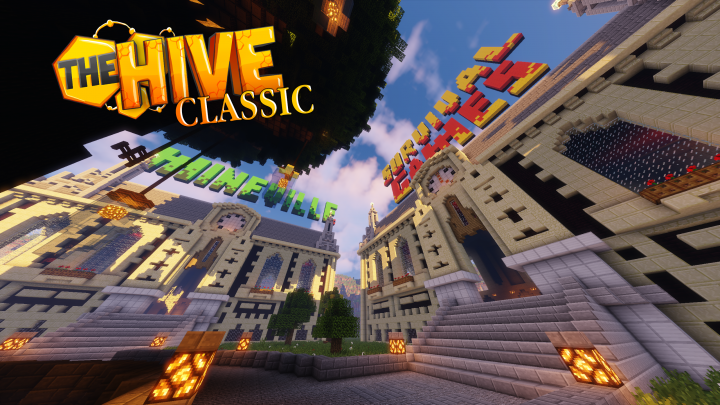 HiveMC is one of the largest and best Minecraft servers, and always offer something fun for everyone. It bring fun games like hide and seek to survival games, and covers all sorts of genres. Also, its highly engaged community are ever coming up with new mini-games and maps, all the time.
Server IP Address: play.hivemc.com
14. The Mining Dead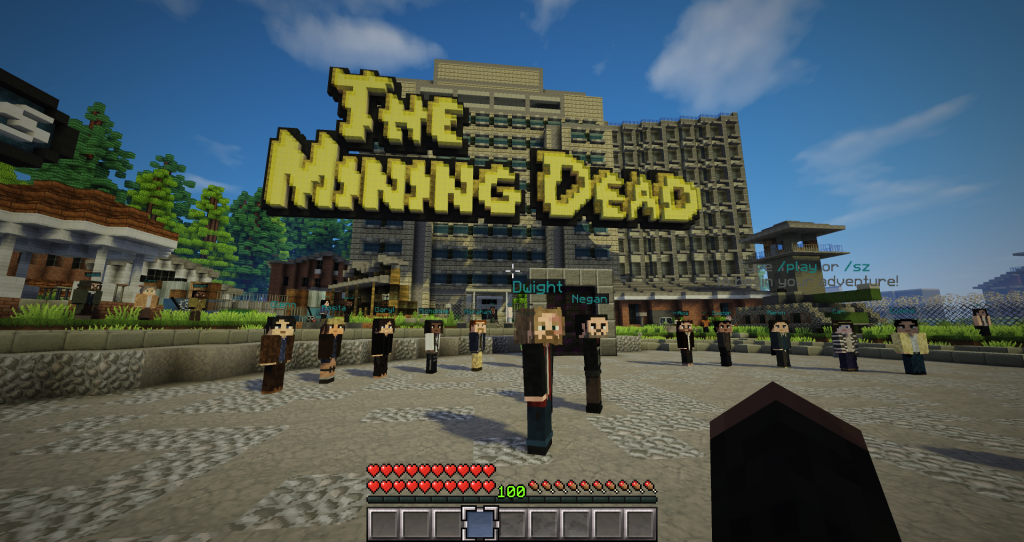 The Mining Dead is rather the combination of PvP and PvE server-wide recreation of AMC's The Walking Dead. It comprises fight, craft, and survive in the gigantic map, with fighting off walkers and other players. It also features key locations from TV series like Woodbury, The Prison, and Alexandria.
Server IP Address: mc.havocmc.net
15. Ranch n Craft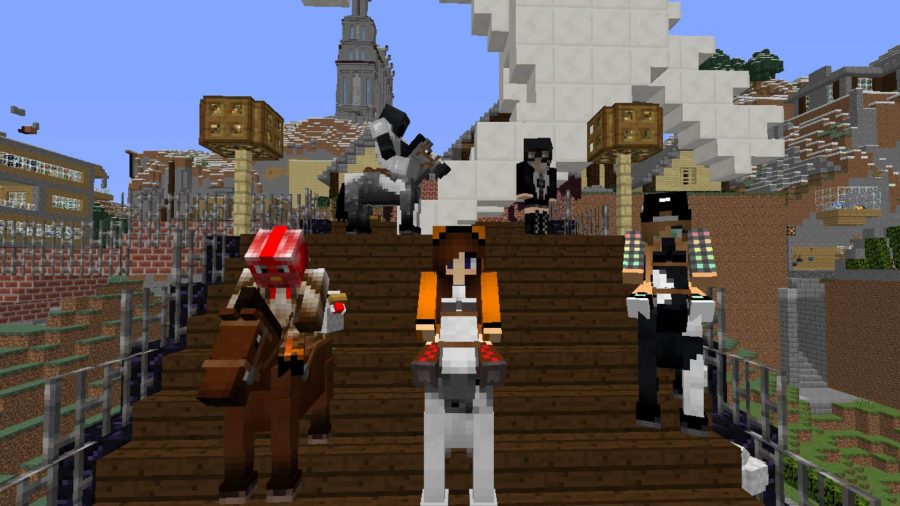 Ranch n Craft is a popular Minecraft server that's notable for line dancing, horse taming, and farming, among others. It includes tons of equestrian-based features which are unique to the server, and ideal for Minecrafters who prefer the saddle.
You can also claim land and start your own ranches, farm crops and breed horses, to your heart's content. Ranch n Craft is perhaps the most peaceful servers out there with griefer-free community and army of moderators.
Server IP Address: mc.ranchncraft.com
Author Profile

Founder & CEO - SeekaHost