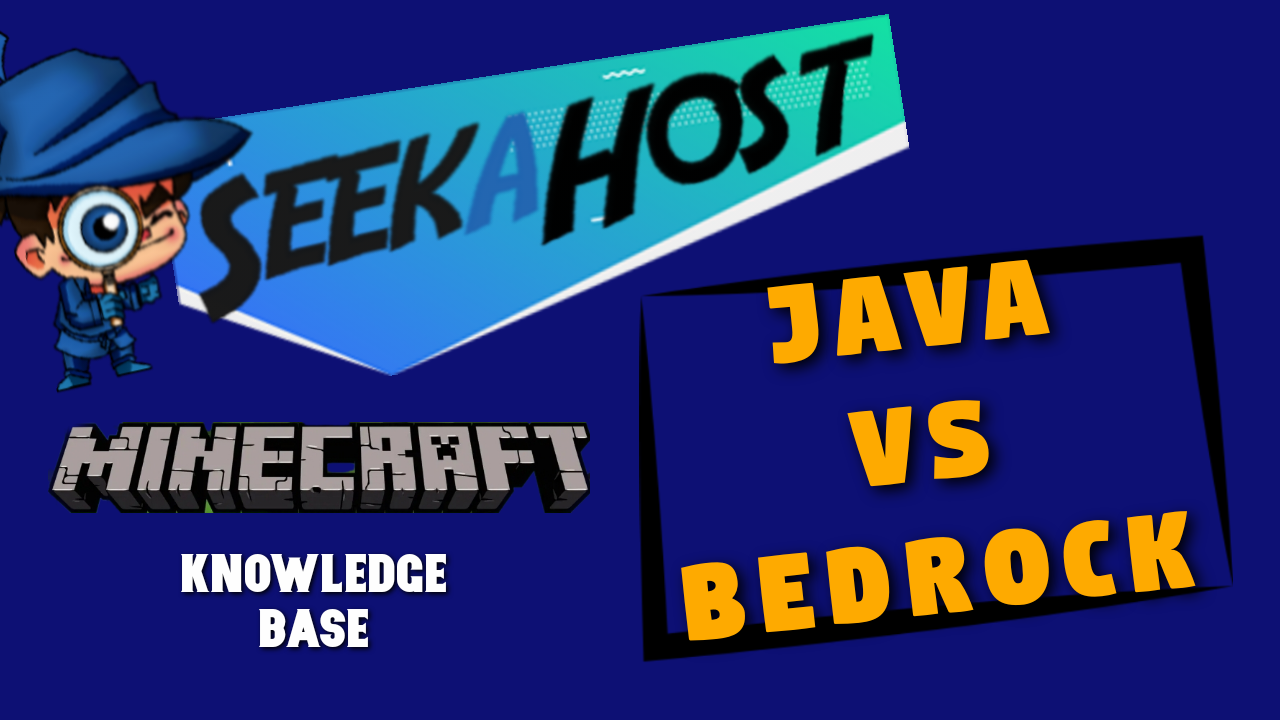 What Is Minecraft Bedrock Edition: Everything To Know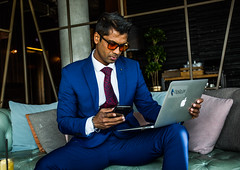 By Fernando Raymond | February 10, 2021
Want to know what is Minecraft Bedrock edition?
This guide will explain to you it is the simplest to understand manner.
Everybody knows about the fact that Minecraft is one of the most popular online videos ever created. Besides this, Minecraft is raising its network with having more than a hundred million active players daily to it, yet Minecraft needs a lot to explore, design and create in this virtual world.
For this Minecraft has its version that you can grasp on consoles, mobile devices, and through the Microsoft Store, is known as the Minecraft Bedrock Edition. Minecraft Bedrock Edition currently allows you to host your multiplatform server for players across a wide variety of devices comprising iOS, Android, Nintendo Switch and others.
Also, Minecraft Bedrock Edition works to save the day, though. This version of the Minecraft game is set to become the only version of Minecraft. So after some years, Minecraft Bedrock Edition will be the most significant part of the Minecraft game.
Why is the Minecraft Bedrock Edition important
There are various reasons to display the importance of Minecraft Bedrock Edition updates, yet let's make watch on some of these.
If you are the starters, the seeds, finding something cool and want to share the world with others, you can share the seed, and everyone would be able to utilize it, not depending on the platform they are using. There is no need to worry for you what version of Java Edition you are using and whether as seed from the Windows 10 edition will work. Any seed of Minecraft Bedrock Edition will work on any other system that is using a bedrock edition too.
Another reason to make Minecraft Bedrock Edition meaningful is because of cross-play. That has been a vast deal ever since Fortnite dropped the bomb that implementing it is a matter of flicking a switch.
Benefits of using Minecraft Bedrock Edition
Bedrock Edition has forthcoming benefits such as:
Cross-platform play
While hosting the Bedrock Edition on a dedicated server, you will be able to play with friends over all platforms and multiple devices.
User control
With having a dedicated server, you will have full control over who joins the game, working as the most beneficial safety mechanism with multi-generational players.
Having Customized settings
The Bedrock Edition provides you with a lot more customization options such as Java edition, also with new character creation option.
Comparison between Bedrock Edition and Java Edition
Graphics and Performance
If you are going with the best gaming PC setup having a beefy processor and a decent graphic card, move with Java Edition. While for the low-end systems Bedrock will be the best option.
Servers
When it comes to the multiplayer servers, both Java Edition and Bedrock edition have different multiplayer servers.
Cross-play
Minecraft Bedrock Edition has cross-play, allowing players to play together, nonetheless of which platform they are playing Bedrock. Although, Bedrock players cannot play with Java players, so you may want to buy Java if your friends already using that.
Hardcore Mode
Minecraft Java Edition players only have the hardcore mode, while Minecraft Bedrock Edition players do not have.
Minecraft Bedrock Server Configuration
How to move your single-player bedrock world to a Minecraft server
Wrapping Up 
With having multiplatform, Minecraft Bedrock Edition is regarded as the best for the player to play Minecraft game.
Author Profile

Founder & CEO - SeekaHost