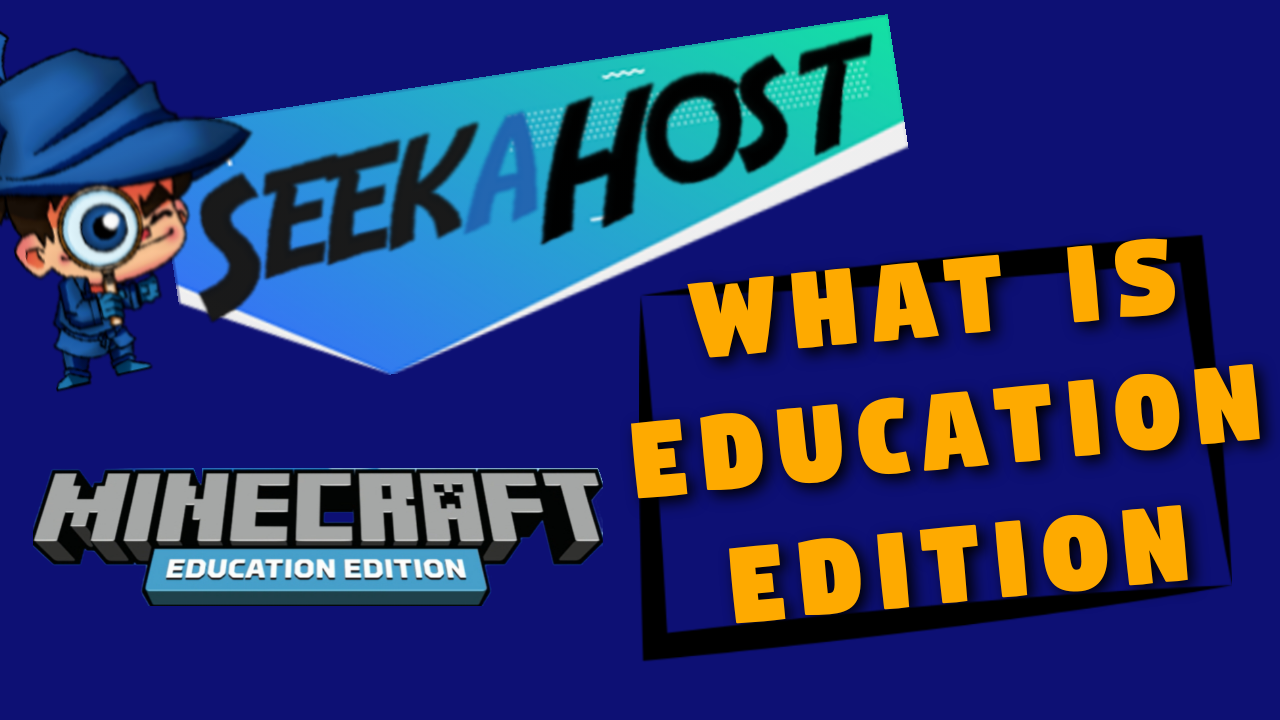 What is Minecraft Education Edition: Everything You Must Know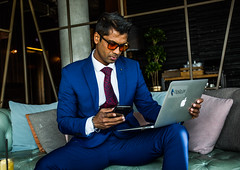 By Fernando Raymond | February 8, 2021
We've published about what is the Minecraft education edit before on our seekahost.com site but got it all covered for you with a detailed video on this guide.
The popularity of Minecraft game for both kids and​​ adults is massive. While there are several articles detailing the educational benefits and advantages of using Minecraft in the classroom.
Minecraft Education Edition has changed the way students learn, with the world-building adventure game empowering the students to make expansive learning connections in an environment that supports creativity, collaboration, and autonomy.
Also read: Minecraft Child Account: How to Allow Your Child to Add Friends on Minecraft (Parental Guide)!
Minecraft has such potential that teachers have been experimenting in different ways for a while now on how to use it in the classroom. Most teachers use it to teach mathematical concepts such as ratios and proportions, and some use it to support students' creativity and collaboration.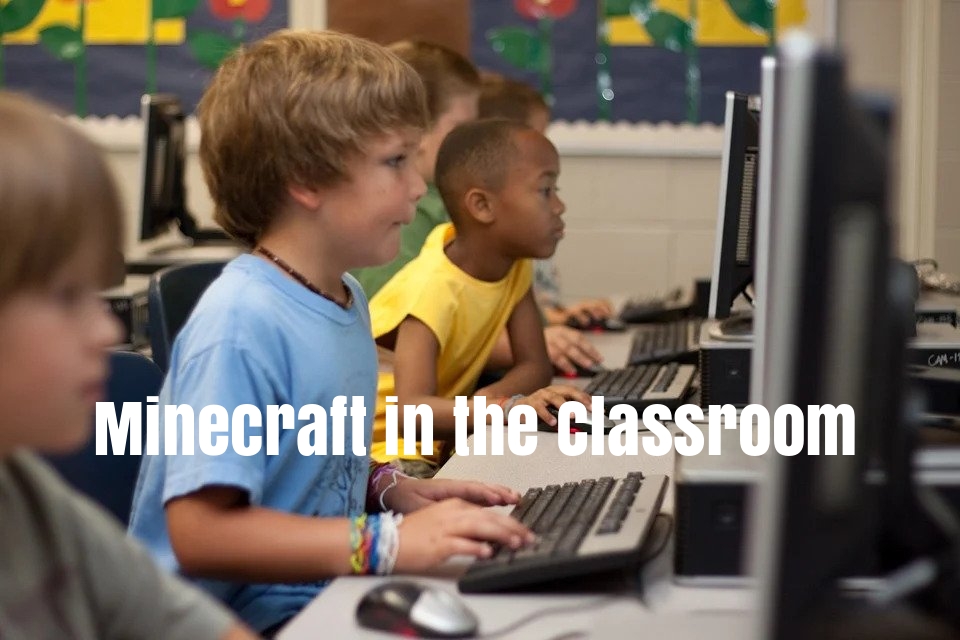 The gamified learning environment provided by Minecraft helps to equip students with the much-needed 21st Century skills, including social-emotional development, creative problem solving, digital citizenship and job preparedness.
How Does Minecraft Education Edition Works?
Minecraft Education Edition is a huge addition to the educational curriculum to help students master the various existing lesson samples, with a convenient and visible tool called Code Connection. While the teachers have the opportunity to direct the game and how the material is perceived.
Minecraft Education Edition is available for anyone with a valid O365 EDU account on Windows, Mac and iPad. With students and educators at eligible institutions able to sign up for O365 EDU for free. You can use your school email address to get started.
The trial version of Minecraft Education Edition is free and contains all the features in the full version, with the only limitation being that there is a fixed number of entries to the trial game. If you've played them all, you can then buy the full version.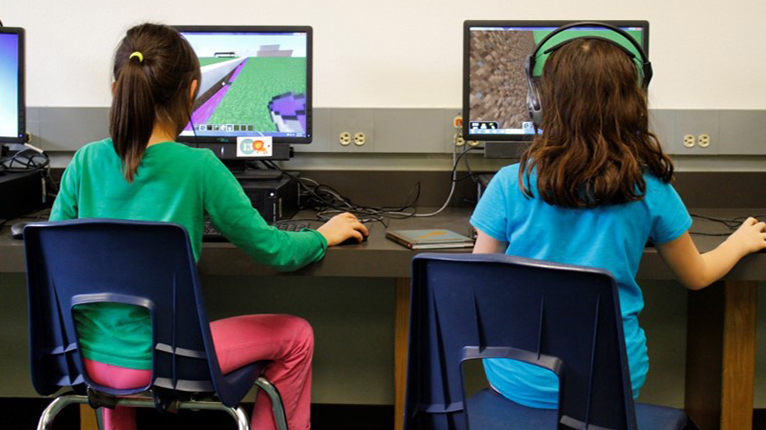 The full license for a single student costs only $5 a year and it is suitable for every subject and age. For subscription, simply visit the Microsoft Store for Education.
How to Get Started with Minecraft in the Classroom
Minecraft offers extensive resources to help teachers and educators to stay connected, and engage in creative learning. Explore how to get started with Minecraft in the classroom below!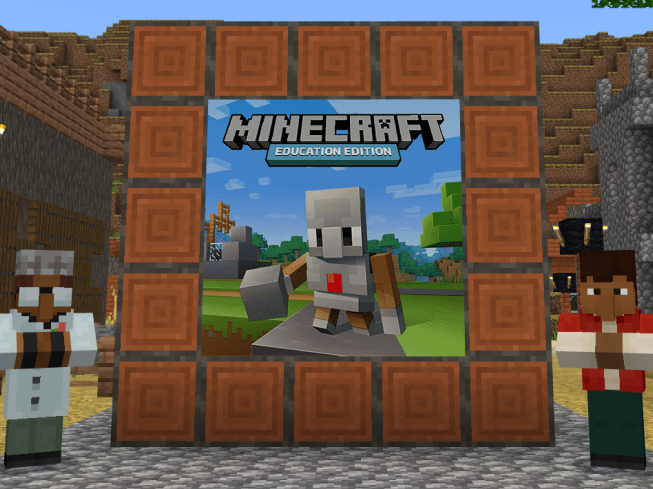 1. Resources for Teachers
Using Minecraft in your classroom is only possible by utilizing the free online educator resources available on the Minecraft Education website.
The resource library includes full tutorials on how to play Minecraft, community features that connect you with other educators, and training modules for beginners.
You can find your way into using Minecraft in your classroom by following the instructions contained the modules and also, having the necessary connectivity and gadgets that could facilitate online learning.
2. Minecraft Education Kits
Minecraft Education Edition comes with starter kits, each with different lessons, downloadable worlds and core subjects for schools.
So, using Minecraft in your classroom is only through following the subject kits for each subject. These are hundreds of lessons created by other educators for different subjects, including art, math, and design, and history.
Minecraft Remote Learning Toolkit also includes 100+ lessons and activities. With Modelling cells, building monuments and writing of code to design such things as a garden!
3. Learning how to use Minecraft
The fact that the kids are the experts in Minecraft, means that it's more likely that the students will be doing most of the teaching, which is perhaps why Minecraft is such a great tool for collaboration and developing soft skills.
You have to take advantage of your student's knowledge and passion for Minecraft so that you'll learn the advance tips very quickly. Also, you can explore inspiring examples of school campuses and virtual graduations created by Minecraft players from around the world, to learn how you too can host an event in Minecraft.
And there are several Minecraft Education Community available for you to connect with other educators, ask questions, and learn about how other educators in your field are getting started with Minecraft.
4. Minecraft Challenge With Your Student
You can join the Minecraft Education Challenge to engage your students in creative problem-solving skills. This virtual build challenge is open to students from around the world to learn about sustainability and inclusion related issues, and how to design solutions with Minecraft: Education Edition.
The challenge offers a great way to engage students in creative problem solving and project-based learning model. With Multiplayer mode in Minecraft: Education Edition encouraging collaboration and communication, which can create a true sense of fun, especially as distance learning can cause students to feel a bit isolated or disengaged.
And the best part is that the projects can be student-led and asynchronous or fully integrated into an existing course curriculum.
5. Holding Virtual Event in Minecraft
Minecraft Education Edition can host up to 30 players, and it is available through June 2020 for all educators and learners who have a valid Office 365 Education account. But if you have plans to host more than 30 players, you can use a custom server for your world with Minecraft Bedrock or Minecraft Java Edition.
These two versions of Minecraft support larger gatherings with hundreds of participants. You can download Minecraft Bedrock and Java and refer to this guide to learn about setting up a Minecraft server on Azure.
And if you're participating in an event hosted in a Minecraft Bedrock or Java world, it is recommended that you use your personal Minecraft license to access the world. You can stream your event online to include other participants that don't have Minecraft accounts.
Conclusion
There is a tremendous potential for using Minecraft in the classroom, and certainly, it is worth every effort in giving it a shot. You can start by downloading a free trial and experimenting with the game before buying a full license. You can also connect with other educators to learn more about how they got started.
If peradventure, you want to explore Minecraft at home, which also provides kits that beginners can use to get help, you can download Minecraft for Bedrock platforms where you can find all the worlds by launching Minecraft and visiting the in-game store.
You can get all the help and tutorials you need from SeekaHost's guide on how to play Minecraft with friends for beginners and existing players!
Author Profile

Founder & CEO - SeekaHost