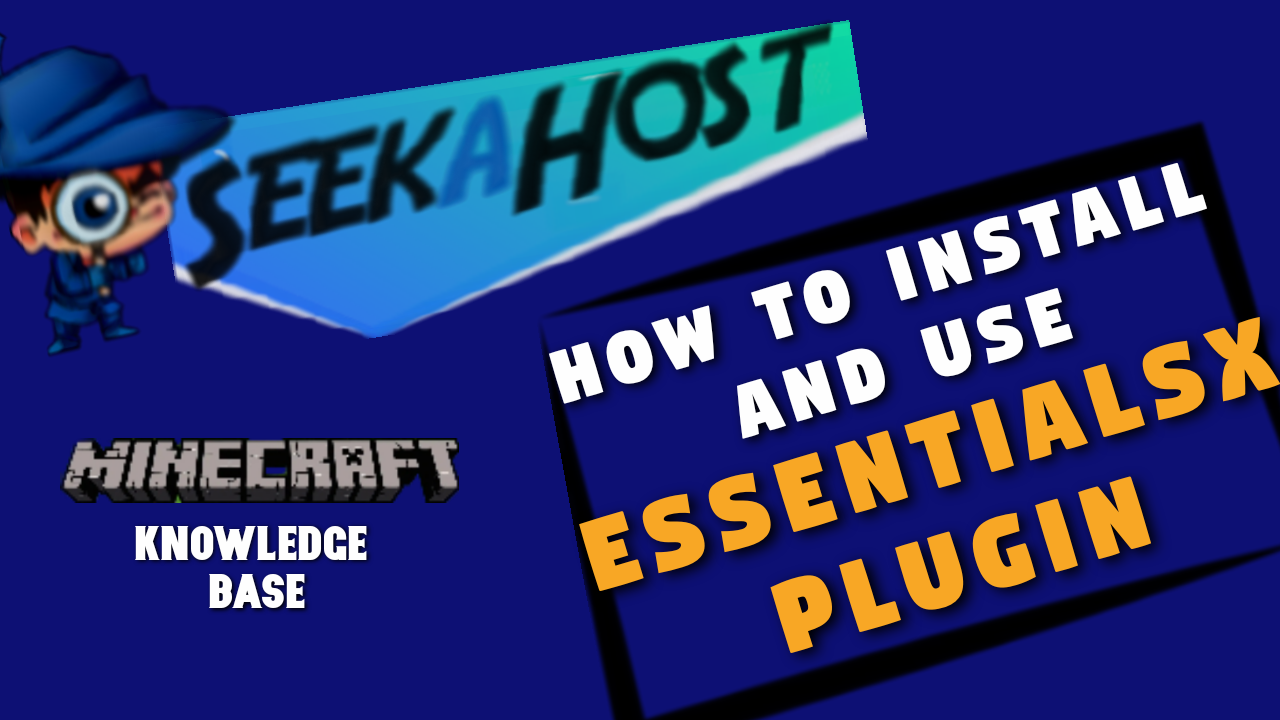 How to Install EssentialsX Plugin on Minecraft Java Edition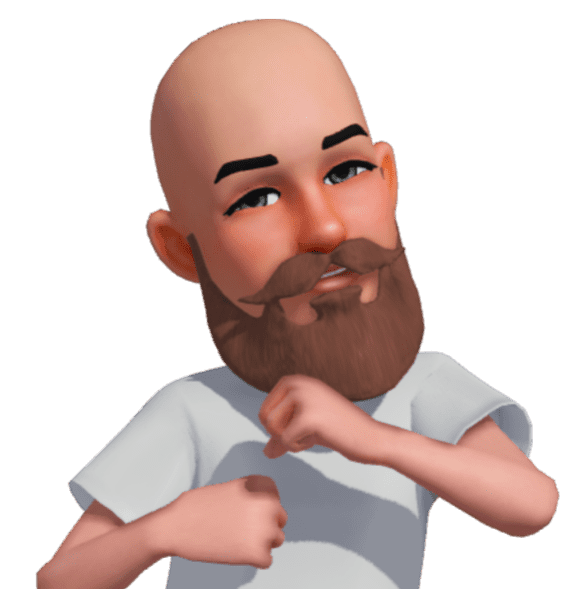 By James Flarakos | May 31, 2021
How to Install EssentialsX Plugin, the must have plugin for all Minecraft servers. Boasting over 130 commands, multiple features meaning you only need one plugin for many uses and much more.

Why Install the EssentialsX Plugin
This plugin is a must have for all servers due to the way it is structured. As mentioned previously it holds over 130 custom commands, all made for convenience as the server owner or admin. They have shortened Commands such as /gamemode creative for instance can be done by typing /gmc. Time, weather, banning and so many more commands have been altered slightly to make it easier to watch your server.
From commands to let you see players inventories and ender chests. To kitty cannons allowing for a battle of exploding kitties on your server… If thats what your in to! Either way the amount of other features and addon's for the plugin are huge so lets get into the article and find out some more about this amazing plugin.
This Plugin does require Vault if you want to use the economy side of the plugin with the Sell and Shop Features. A suggested Plugin would also be LuckPerms to give users commands they can use.
How to Install EssentialsX Plugin on Your Minecraft Server
Stop Your server and check that you are running a compatible version of Java.
Essentials works on version 1.8 through to 1.16 and is compatible with Craft Bukkit, Spigot and Paper (Recommended)
Download the EssentialsX File from the Spigot Website. 
You can keep the file if your browser tries to block it, It is a well known and safe file. If you want to double check use Virus Total to check the link.
Unzip/Extract All the Files Within the Folder Your Downloaded.
If you havent got it already, you can download 7-Zip for free here to help extract the files.
Upload the Main EssentialsX Jar to Your Plugin Directory Via FTP File Access.
To use the other addons such as Essentials Chat ect. Just upload them to the plugins directory to.
If you havent got Vault installed already then upload this plugin too.
Start Your Server Back Up And Your are Done.
To change the Config of any EssentialsX files, go to Files then Config Files and finally Server Properties.
Whats Features Will I Find With This Plugin?
Commands and Permissions For EssentialsX Plugin
For a full list of all the commands visit their wiki page here. They have every single commands set up really well for your to copy right over if your Using LuckPerms as a permission plugin. Not only that, they have an amazing search system that works well and can usually find the command you are after. There are so many different commands but ill list some of the main ones below.
EssentialsX Home and Home
No need to install another plugin for players to set their home base and be able to teleport back to it. Simply type in /sethome and the player doing so will have set their respawn point exactly where they entered the command. To travel back home all you now need to do is type /home and just like that you will betaken back home again.
Main Permission Nodes:
essentials.home
essentials.sethome
essentials.sethome.multiple
essentials.delhome
Commands

EssentialsX Server Teleporting
Another resource saving feature is the TPA function. Again no need to install another TPA plugin as EssentialsX has you covered. Once you have given the player group the permission to use the TPA command, players can freely send TPA requests and the other player can choose whether to accept or deny it. Making it really multiplayer friendly for servers. You also have a TPR command (teleport to random area)
Main Permission Nodes:
essentials.tpa
essentials.tpacancel
essentials.tpaccept
essentials.tpdeny
essentials.tpr
essentials.settpr
Commands

EssentialsX Server Mail System
It has its own in built mail system so players can send a receive mail, and also have control over their mail box settings. Again great for large Minecraft Servers looking to build a community.
Main Permission Nodes:
essentials.mail
essentials.mail.send
essentials.mail.sendall
EssentialsX Server Economy System
This along with vault works amazingly if you want to setup a server economy system, EssentialsX has got a full break down of prices for items. You can sell to the server it self with the /sell hand or /sell bulk command. You can pay other players with the /pay (player name) command and also setup Buying, Selling and Trading Shops all with this one plugin!
You can easily change the worth of items by changing the yml file in the server files. How ever, easier still you can simply hold the item in your hand and type /setworth followed by the new price.
Main Permission Nodes:
essentials.pay
essentials.pay.offline
essentials.balance
essentials.balancetop
essentials.sell
essentials.sell.hand
essentials.sell.bulk
essentials.signs.use.sell
essentials.signs.use.buy
Commands




EssentialsX Plugin Server Kits
Saving you from downloading yet another plugin. The EssentialsX plugin comes with 4 Kits already set up as default for you. How ever creating a kit is also super easy to do and required you simply to have the items in your inventory and type a command to set the kit /createkit <kitname> <delay>
Main Permission Nodes:
essentials.kits [kitname] Give access to a single kit, where [kitname] is the name of an existing kit
essentials.kits.*  Allows Access to all Kits
essentials.createkit
essentials.delkit
essentials.showkit
Commands

EssentialsX Server Jails
Want to have a punishment fit for any culprit? Set yourself a jail ready to put the bad players in and protect your server. With a few simple commands you can set a jail and jail a player if they have been misbehaving.
Main Permission Nodes:
essentials.setjail
essentials.deljail
Commands

Conclusion
With so many features its hard to list them all on here. We have included the top features how ever and for everything else you can check its official site to get the full breakdown. This is by farthe most essential plugin you will need on a server. From many admin commands to having a whole system ready to install and get your server running with a few clicks. Not only that EssentialsX is compatible with most plugins out to this day and continues to be updated to fix any bugs.
Love Mods on Minecraft?
Check out our Modding tutorials to get single mods on your Server and PC. Or find out how to add Mod Packs.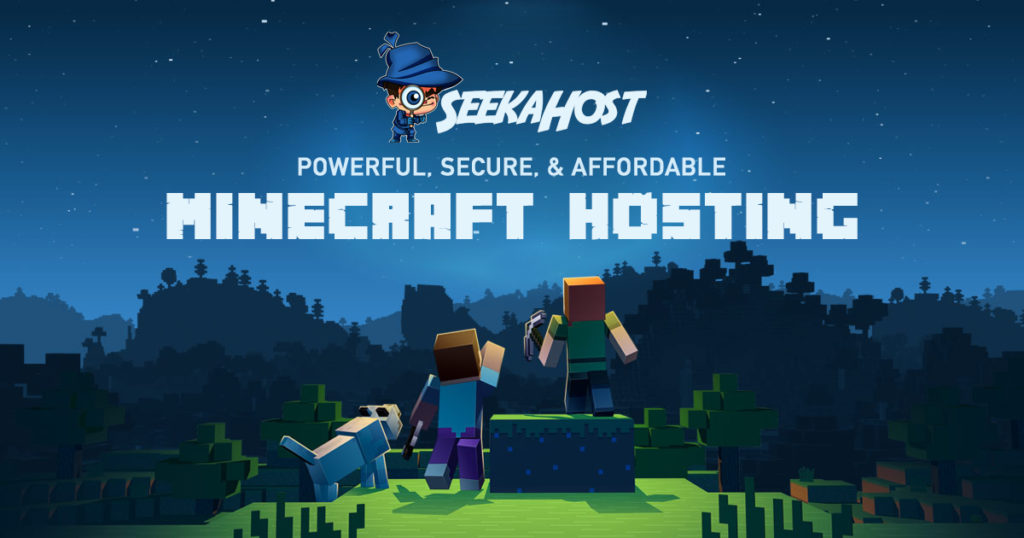 Author Profile

I love to make Minecraft content, and easy quick tutorials for others to use. And you can see more video and tips at www.jdogofficial.com