Minecraft Bedrock Tutorials and Video Guides
What Is Minecraft Bedrock?
Minecraft Bedrock edition is fundamentally the same as Java edition but with some subtle differences in game play. Bedrock edition is playable on a larger range of devices such as PC's, Xbox's, Playstations, Switches, and even mobiles! You can also run a Bedrock server to play on with friends.
How Can I Play Minecraft Bedrock?
To play Minecraft Bedrock edition on a server is easy. When you start with us the default is Java. Using our guides below you can quickly change the server to Bedrock on only a few steps.
MCPE servers are also playable for Bedrock edition. They are a simple style Bedrock world originally made for mobile editions, but works on all Bedrock editions. Using MCPE server you get the use of some plugins like Java does.
Bedrock is a great edition to play due to the fact you an play with friends on all sorts of gaming devices. Running a Bedrock server is much better than realms as your not limited to only having 10 players per realm.
With Bedrock server you can have 10 or even a 200 player limit depending on your package. This edition doesn't include mods and plugins but does have add on's you can download and add to your server.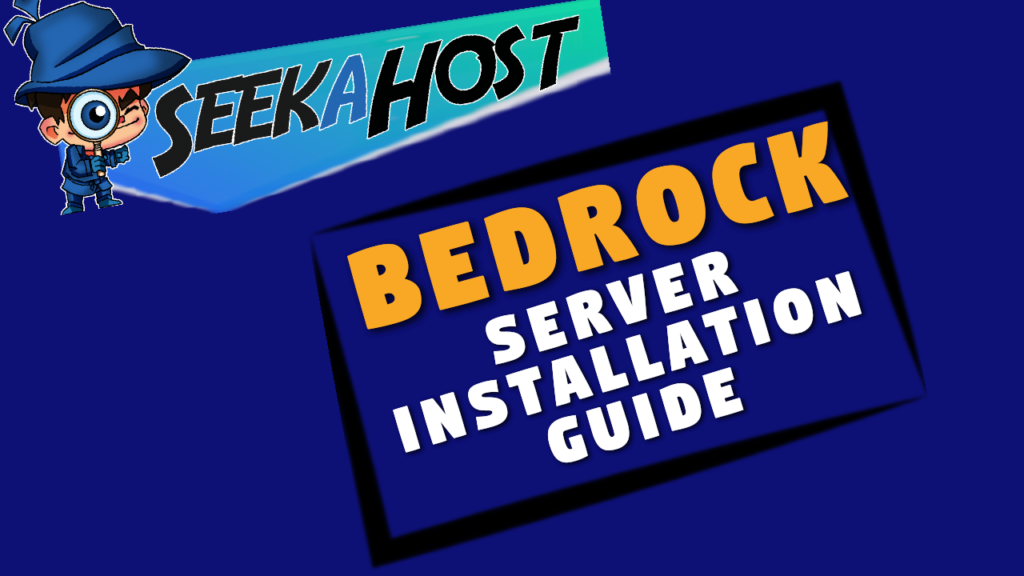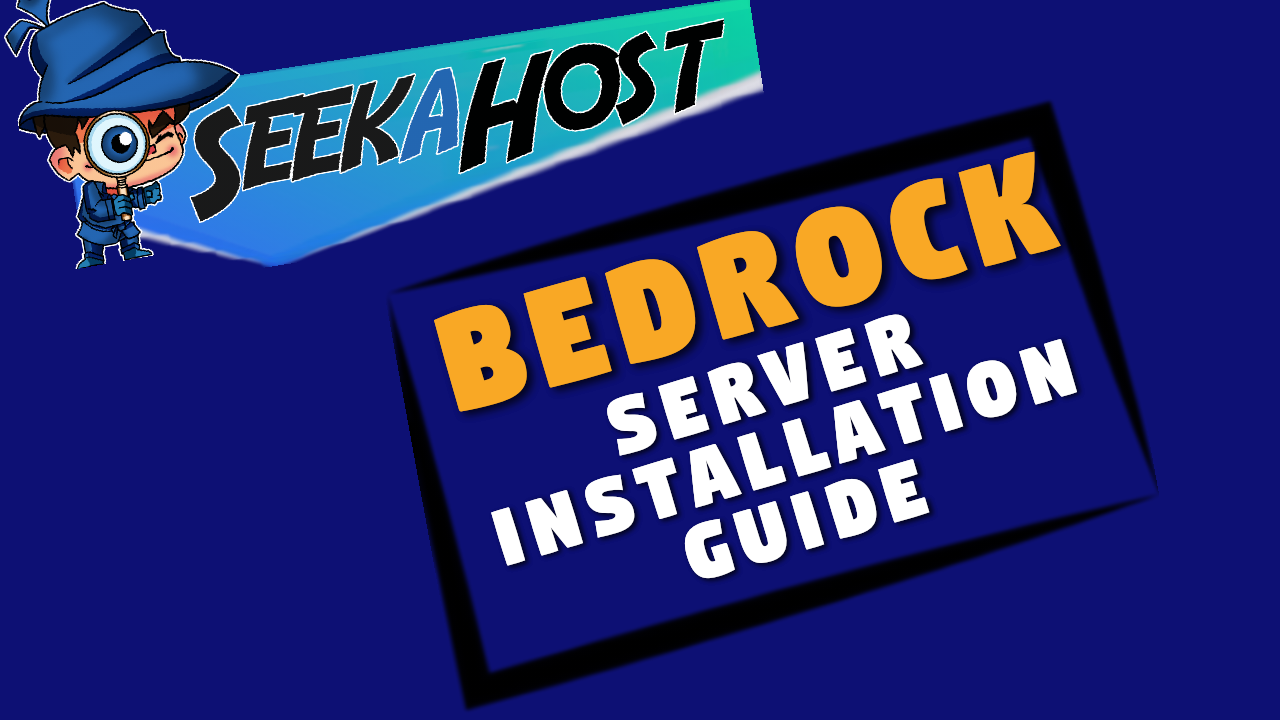 How To Setup Your Bedrock Server
Here we go through how to setup your Bedrock server for the first time or if you are switching over from another server jar type. This can be done easily with a few steps and you can be running your Official Bedrock Edition server.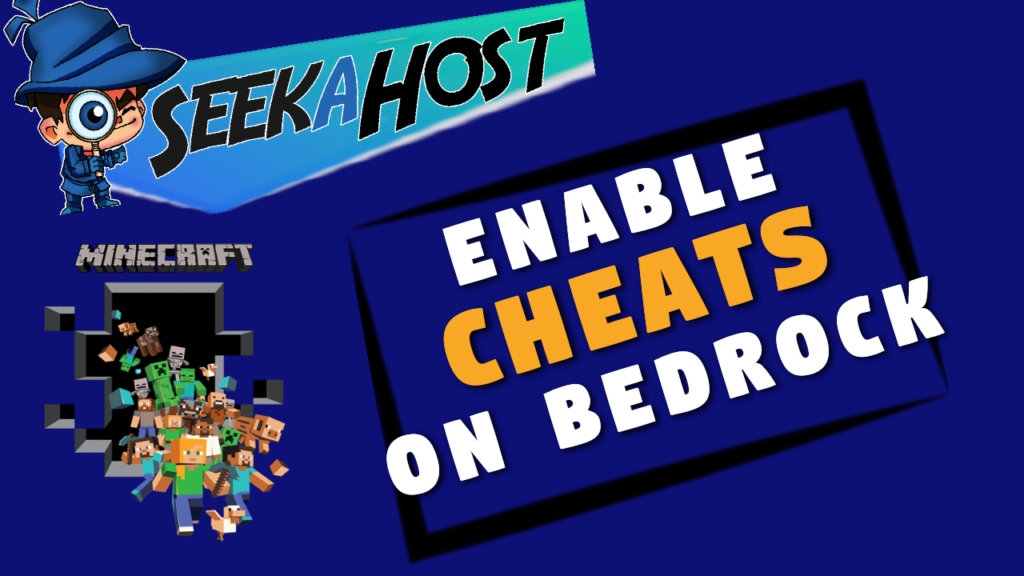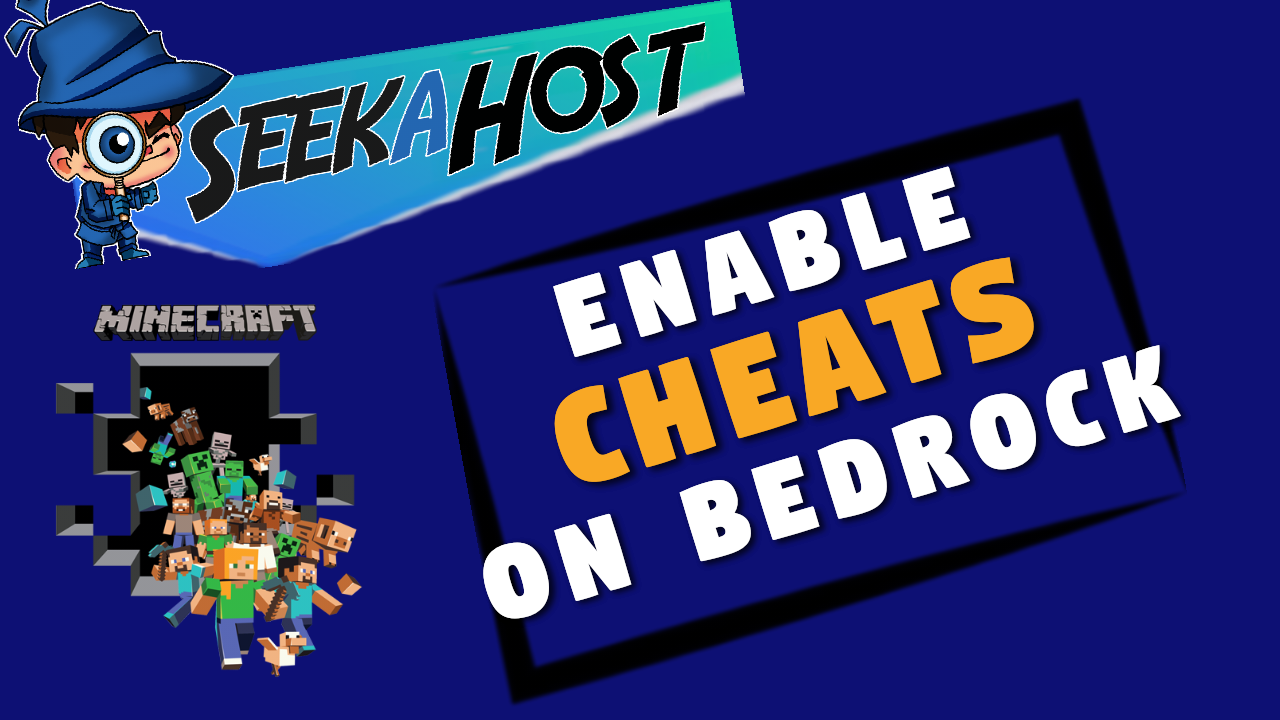 How To Allow Cheats In Bedrock
Find out how to enable cheats on your dedicated Bedrock server with SeekaHost using multicraft.  This way any op players can run commands to help moderate, build or help run the server.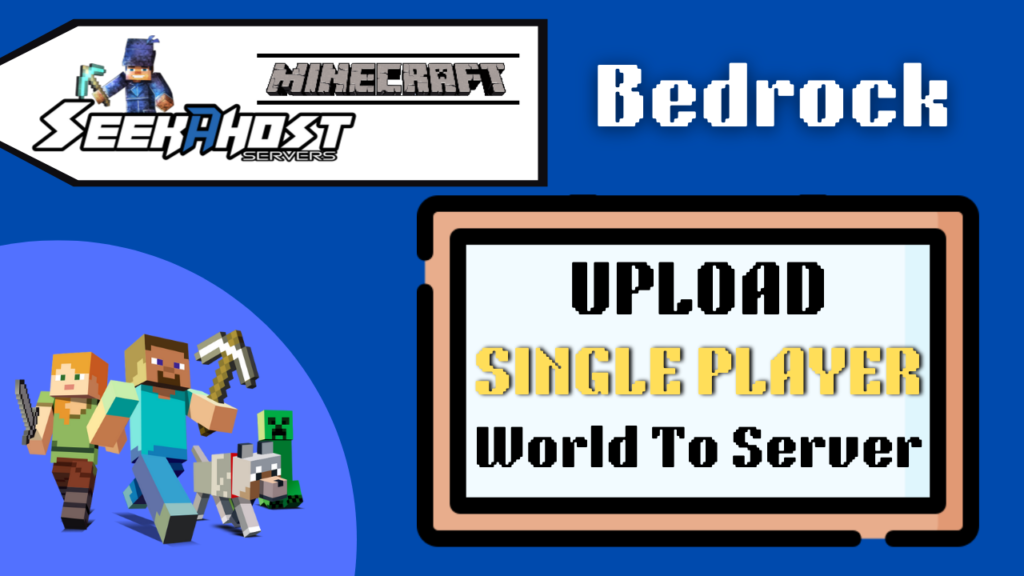 How To Upload a Bedrock World to Server
How to download/export your single player bedrock world and then upload it to your server. This guide is for a Bedrock server using 1.19.2 but will work for future or older versions of bedrock.