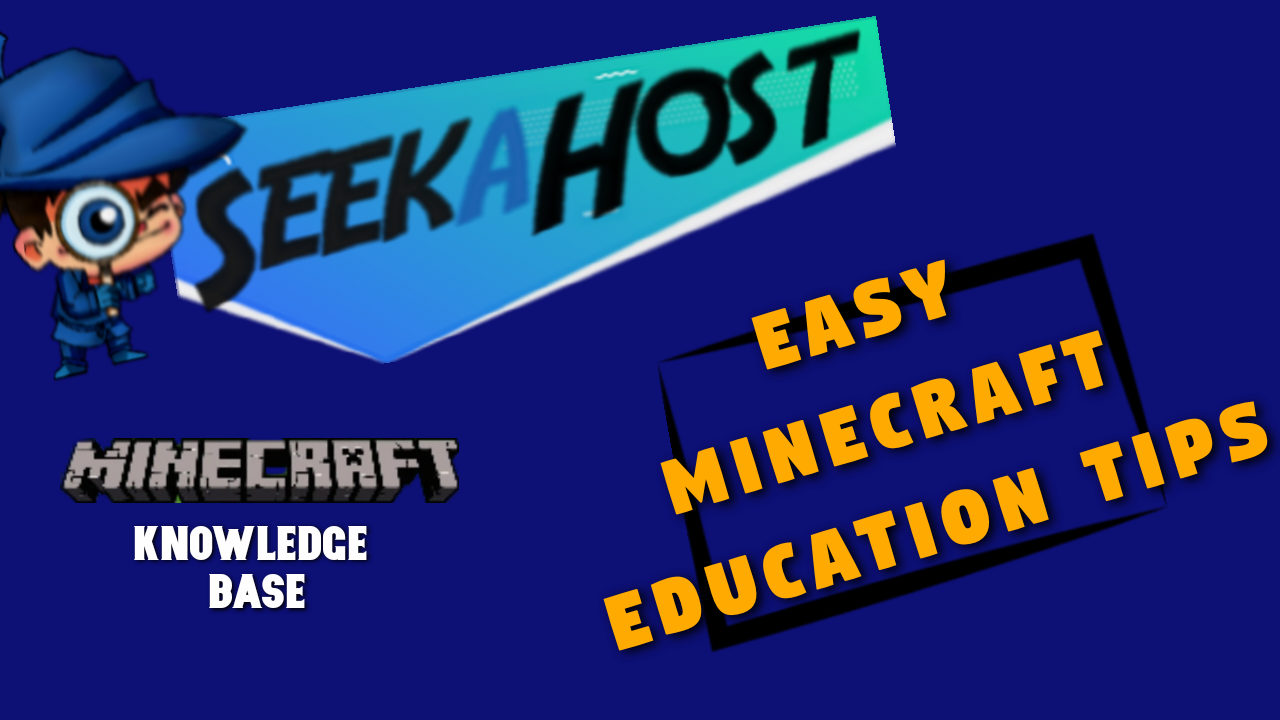 Easy Minecraft Education Learning & Lesson Ideas to use at Home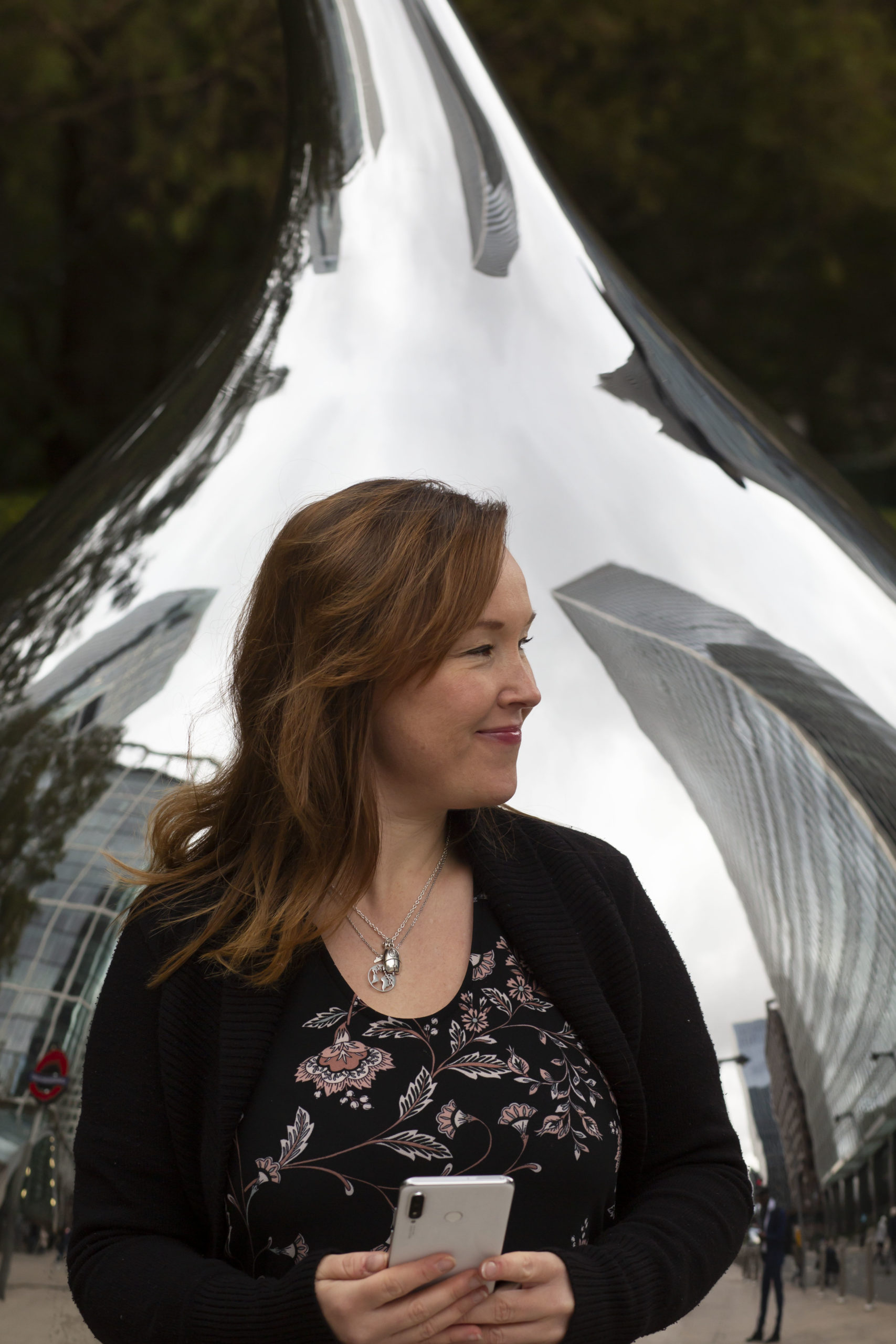 By Manuela Willbold | February 13, 2021
Minecraft has become one of the most influential online games of all time. Players love it because they can create new interesting environments using blocks and then go on adventure trips in the world they create and they can play it with many friends.
The environment is randomly reassembled every time the players reload a new game, meaning no two games will be alike. This game can be manipulated and leaves a lot of freedom for creativity as it doesn't give directions or instructions. The player figures out the next steps and learns through the trial and error method about what works and what doesn't.
Why is Minecraft Education Edition used in Schools for Learning?
About 98% of educators who have used Minecraft Education Edition say that the game helps develop the students' cognitive abilities like problem-solving skills. The Minecraft education version of the popular adventure game series is specially designed for a traditional classroom setting, but with the right instructions, it can also be used for home learning and remote learning for KS 2 children and in higher education.
Minecraft has extended free resources to assist educators, students, and their families to explore immersive virtual worlds, participate in fun challenges and STEM (Science, Technology, Engineering, and Mathematics) learning. You can download Minecraft Education Edition on Mac, iPad, Windows, Chromebook, and Android devices, and access a wide array of educational content, but game charges may apply.
During the pandemic many schools were closed through government enforced lockdowns and home schooling or remote learning became the norm during that time.
Minecraft became a good resource for educational settings and students to continue the learning in combination with fun while being safe online. Minecraft provides lesson plans for teachers, but obviously not for parents. So, below are some simple and easy to apply Minecraft Education lesson ideas to test at home to cover different areas of learning of the national curriculum.
Minecraft Education Edition: Educational ideas and lessons for Home Learning
If you're looking for ready to use ideas and lesson plans, you can browse the Education Category at Minecraft Marketplace. Here are some easy, effective lesson plans for beginners and just a few educational ideas you can explore using Minecraft's virtual world-building platform at home as a parent or student:
Instructional and Communication Exercises
Create interactive environments to follow simple instructions to explore the environment. These types of exercises help improve listening, attention and communication skills.
Visualization and Art Exercises
Channel your creativity by building individual worlds and work on your visualization, creative and art skills. Designing and imagination also plays a part here.
Identifying Objects and Animals
Build geometrical and mechanical structures and include animal cells to learn and understand about different objects and animal species.
Minecraft Education Edition Lesson Plans for Beginners
Minecraft Education Edition gives educators and students the freedom to devise their own lesson plans based on the learning objective, their ages, interests, the curriculum, even their (and your) mood.
The Natural and Artificial Light lesson
The Natural and Artificial Light is a simple lesson plan that involves creating a tutorial to educate the students about the concepts of natural and artificial light. This lesson plan is suitable for children aged 6-7 years old. The students will use Redstone for building circuits to identify and compare the sources of light. By the end of the lesson, students will be able to build a house that utilizes both natural and artificial lighting.
The Unity in Diversity: Cells
The Unity in Diversity: Cells is a lesson plan that focuses on teaching the structure of animal and plant cells. Designed for 11-13-year-olds, this plan involves students recreating the cell models with your guidance.
The Mindful Knight
The Mindful Knight lesson is designed as an exercise in social management, coping skills, and self-awareness. It introduces the students to the basic concept of mindfulness, new vocabulary and has them self-regulate their emotions. This plan is best suited to 11-13-year-olds.
Have a play with these ideas for a different learning experience with Minecraft at home. These can obviously also used in a group and players can host Minecraft games with the SeekaHost Minecraft server hosting starting from just $2 per month.
Author Profile

Blogger and Educator by Passion | Online Media & PR strategist for ClickDo Ltd. | Fascinated to Write Blogs in News & Education I have completed a journalism summer course at the London School of Journalism and manage various blogs.