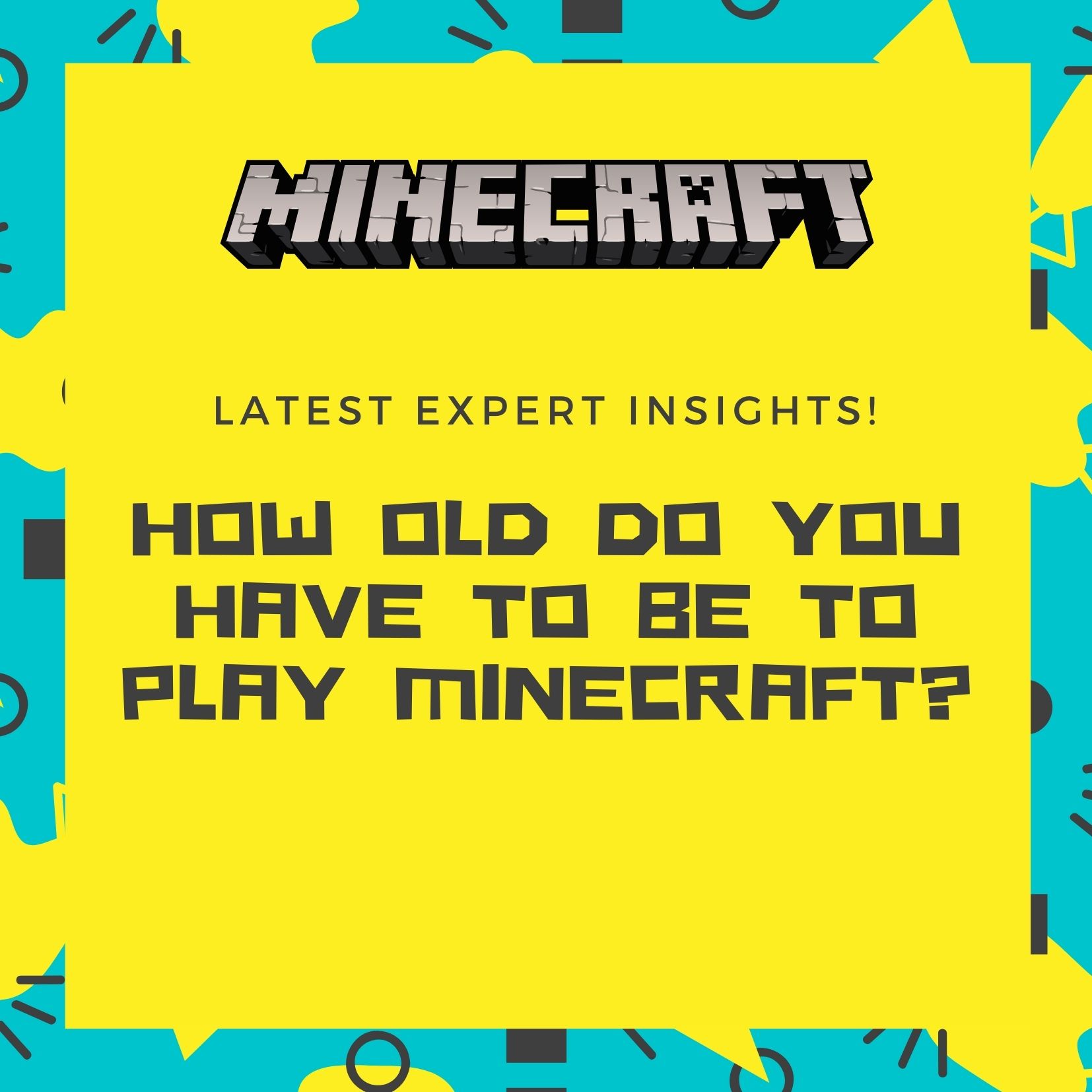 How Old Do You Have To Be To Play Minecraft?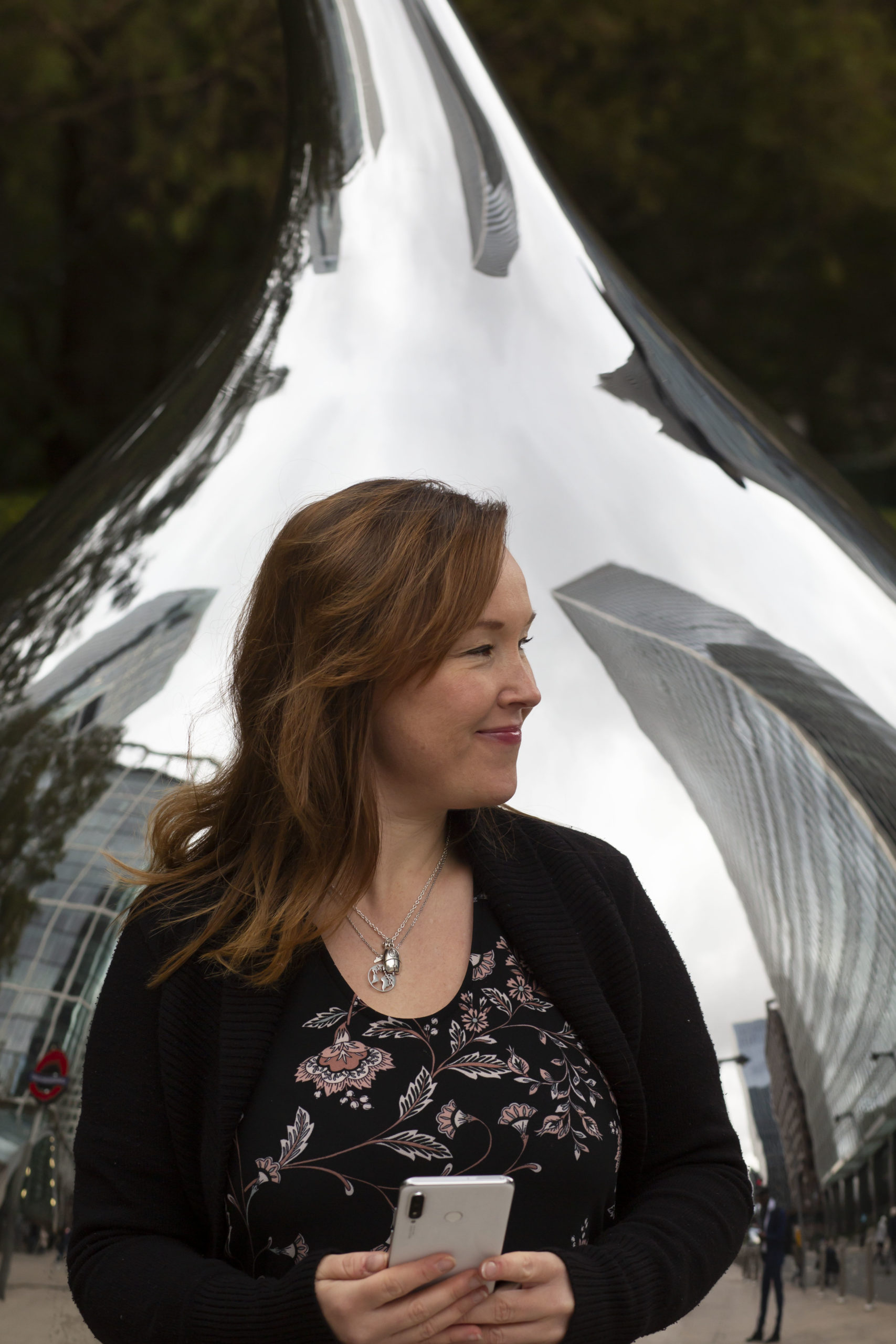 By Manuela Willbold | February 15, 2021
Minecraft has amassed 126 million active players worldwide since its launch in 2011, and many children love to play the game at home. However, many parents are not familiar with the online gaming world and worry that their children play inappropriate games not suitable for them. So, they look for information about age limits for Minecraft and what age Minecraft is suitable for.
Is there an Age Limit for Minecraft?
Legally, Minecraft falls under US jurisdiction as it is part of the American company Microsoft. This means that based on the Children's Online Privacy Protection Act of 1998 (COPPA), which is US federal law, the online collection of personal information by persons or entities of children under 13 years of age is prohibited.
However, Minecraft is played by players worldwide and COPPA applies to any online service that is directed to U.S. users or knowingly collects information from children in the U.S., regardless of its country of origin.
Therefore, any child anywhere in the world that is under 13 years of age should not have their own Minecraft account, but a parental account that is registered in their parent's/carer's name and address. Parents or guardians of the child are responsible for the access to Minecraft for any child under 13.
What Age is Minecraft suitable for?
In terms of the content of the game and the gaming experience, Common Sense Media recommends Minecraft for kids age 8 and up. Because of its complexity, potential for mild violence, and online community any younger kids who want to play but you don't consider quite ready, you as an adult have options. These Minecraft alternatives offer similar gaming experiences while avoiding some of the more inappropriate content. Ideally, it is best to play together with your children to see first hand what the game is about, where potential dangers lie and how to protect them best.
What Parental Controls does Minecraft offer?
With the Better Together Minecraft update on Windows 10, Xbox One, Nintendo Switch, Android, iOS, and recently Playstation 4, any parent or guardian can rest assured that there are a few systems in place to keep their child safe with their Minecraft child account. You can also watch one of SeekaHost's Minecraft tutorials to get an idea of how to manage parental controls:
Irrespective of the device your child is playing a multiplayer game on, there is a need for an Xbox Live sign-in to play online multiplayer games. And the creation of an Xbox Live account and gamer tag allows parents to set privacy and multiplayer preferences to their child account. Here's what you can do within the Minecraft child account to ensure the safest Minecraft gaming experience:
Within your Xbox Live Account, click on Privacy and Online Safety.
Disable Join Multiplayer Games Settings: disallow this function to disable your child to join any multiplayer games online in Minecraft or even shared local worlds, realms, or servers.
Child Accounts for Under 13: Children must have permission from a parent or guardian to create an Xbox Live account, and creating a child account here: https://account.microsoft.com/family/addmember. Child accounts have multiplayer communication blocked by default.
Manage Communicate with Voice, Text, or Invites Settings: When these settings are blocked, your child can still join and play multiplayer Minecraft games, but they won't be able to see chat messages from other players or their invitations to join games.
Turn Off Chat and External Website Links: When playing a multiplayer game online, press the escape key. Click options and then 'multiplayer settings'. Click on 'chat: shown' to turn chat off.
Create a unique gamer tag for your child: Instead of using your child's real name in-game, Xbox Live lets you create a fully custom gamer tag. Your child can still have a unique identity their friends can recognize them with, all without revealing their real one.
Unique gamer tag protects your child: Connecting to a server, Realm, or a hosted Minecraft world requires a unique gamer tag, so the protections you have put in place remain everywhere.
How can you protect Children outside of Minecraft?
The Minecraft community is extremely active outside of the game on platforms like YouTube to discuss their Minecraft projects. It is recommended to add parental controls to your YouTube account if your child is a fan of Minecraft. See our YouTube parental guide here.
You can also have a look at the NSPCC's Minecraft poster providing more useful gaming safety tips.
Minecraft has an Educational Value for Younger Children
Children around the age of 8 years and older can play Minecraft for free on the best Minecraft servers in the safest way and look forward to their gaming time with their friends online while stuck at home.
After all, children are allowed to spend time on smartphones, tablets, or watching television, so you'd rather have them engage with stimulating online games that promote good mental health and valuable learning.
Kids can play the Minecraft game online with their friends while at home and communicate with them through the server hosting the game. All players log in and find themselves in a Minecraft world where they can build, plan and have fun together while they cannot meet in real life.
Some of the following benefits of the Minecraft game in children's cognitive development have been reported by educators and parents:
Minecraft enhances Teamwork & Social skills
Playing Minecraft in a multiplayer mode, it can increase the players' confidence, allowing them to lead a game, give instructions, make decisions and support each other. Players have to collaborate and work together rather than against each other to win the game. They can socialize with many known and even unknown players, who somewhat support them by interacting with them. This can grow your child's social circle and equip them with social skills like forming relationships, communicating effectively and networking. Your kid will learn how to conduct themselves online, which is also part of digital literacy at school.
Minecraft enhances Creativity & Problem Solving
While playing an online Minecraft game with friends, children can learn how to play the game with others, showing them what keys should be used, how they can set up a world or build something within it etc. On top of that the game also promotes problem solving and coding skills as well as creativity and focus. Children and their friends can choose different worlds or mods and by that create their very individual online adventure on the Minecraft server.
Join the Minecraft Fun Safely
If parents or carers ensure that the safety and privacy settings of their child's Minecraft account are managed appropriately, then playing Minecraft with friends can be beneficial in various ways. And playing Minecraft together with an adult is even more fun as parents can also learn new skills from their children. Set up a Minecraft server with SeekaHost and see this for yourself.
Author Profile

Blogger and Educator by Passion | Online Media & PR strategist for ClickDo Ltd. | Fascinated to Write Blogs in News & Education I have completed a journalism summer course at the London School of Journalism and manage various blogs.