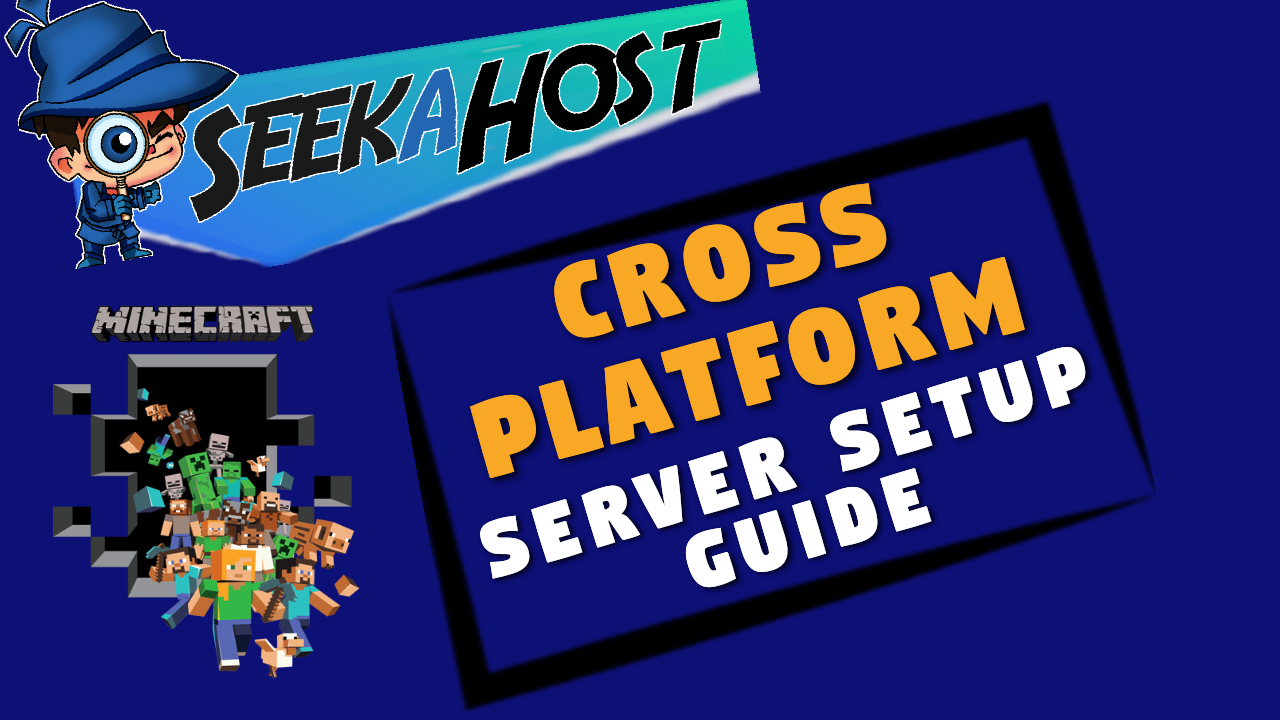 Setting Up Your Cross Platform Server With SeekaHost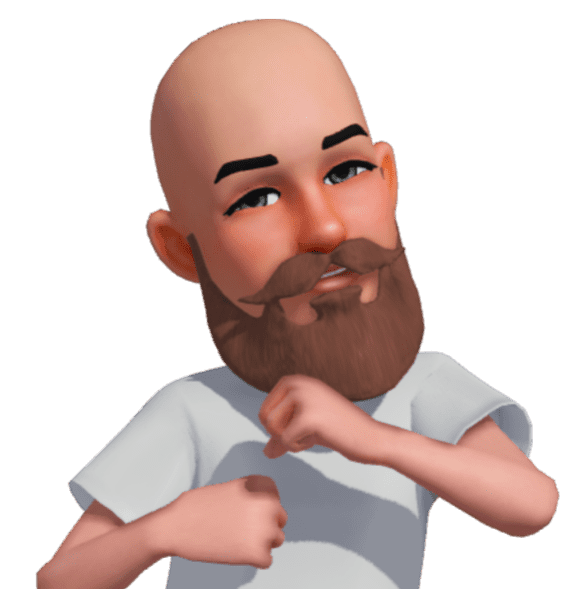 By James Flarakos | May 4, 2022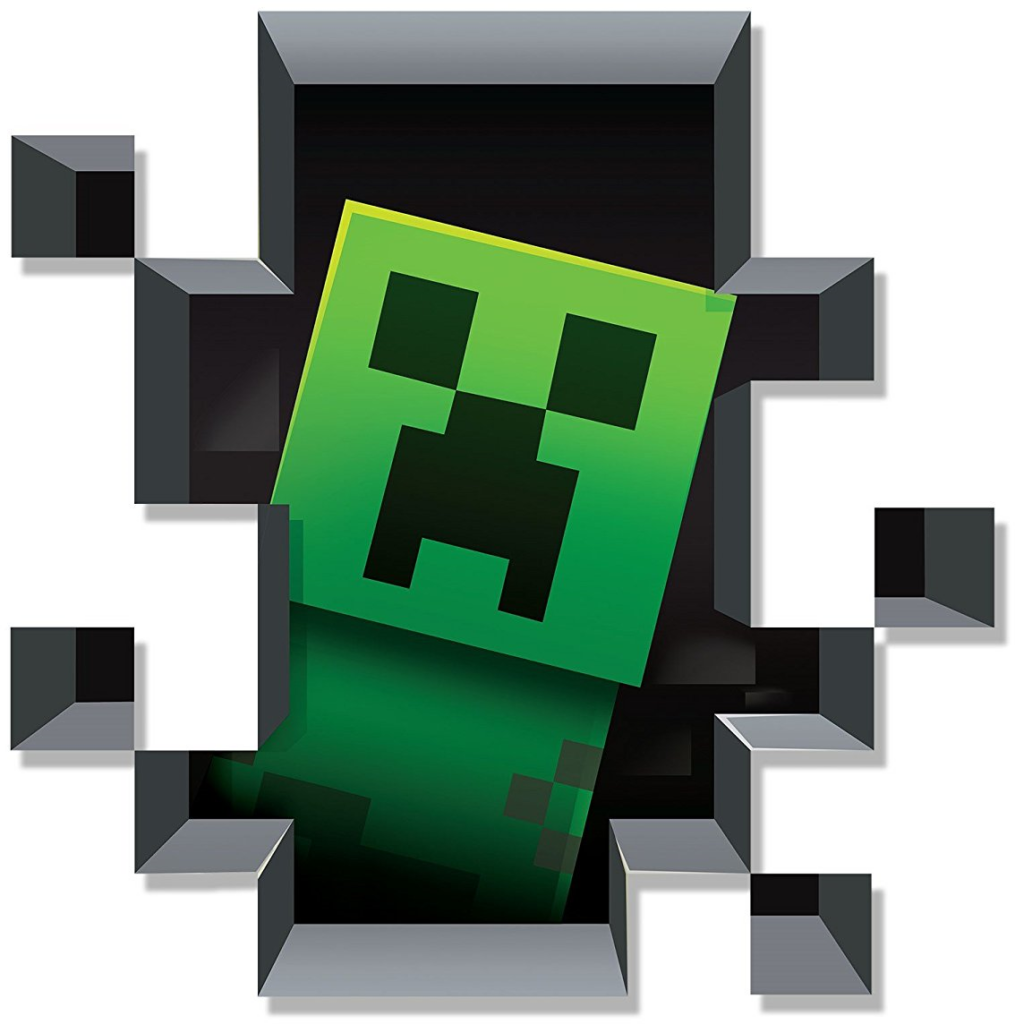 Final setup steps to configuring your cross platform server with SeekaHost Minecraft to play with both Bedrock and Java players. Using our new 1 click installation you can have a Crossplay server in minutes to play with both editions on one server.
Choosing The Crossplatform Template (Server Jar)
If you have already done this step feel free to skip forward to the next section "Final Steps To Setting Up Your Crossplay Server" to get your port changed and start playing! If you still havent changed your server jar lets go through this part now.
Step 1. Stop your server before making any changes.


Step 2. Delete old server files before change.
Files > Setup > Select Clean Mod directories and plugins > Check Delete all server files > Apply


Step 3. Choose the the Crossplay PaperMC version from your server jar option.

Step 4. Start your server.


Final Steps To Setting Up Your Crossplay Server
So once you have chosen the Crossplay template we have 2 small steps to do to get you playing on your new Crossplay server! All relevant plugins like Geyser and Floodgate have been added to your server meaning both editions can join on seamlessly. Now lets just update your port and your good to start playing.
Where Can I Locate My Port Number?
You can find this on your main multicraft dashboard just under the server IP.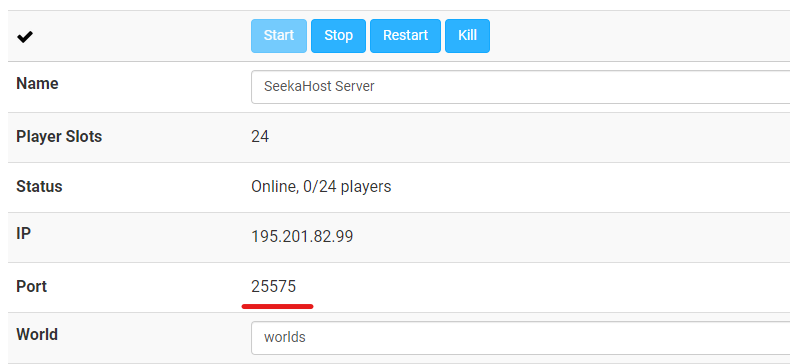 Step 1. From your multicraft dashboard take a note of your port number (eg 25575) then Go to:
Files > Config Files > Then look for the file called Geyser-Spigot/config.yml


Step 2. Open the file and now we need to change 2 sections to the file to match your server port.
a) First section is toward the top of the config files, change the port number displayed here to suit your port number. so if its 25575 and your is 23456 simply replace the port number so it shows your server port. Just make sure to leave 1 space between the colon and the port number.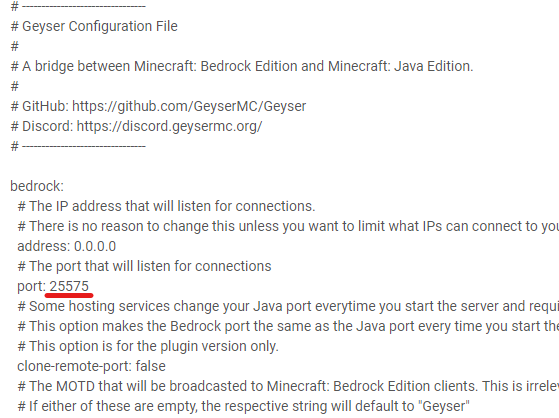 b) Now scroll down a few times and you will see the second area to add your port (underlined in the picture below) now replace this with your current servers port number.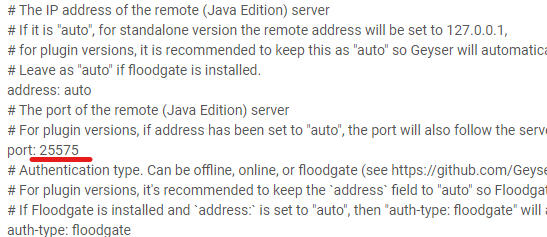 Step 3. Now save the settings and restart or start your server. and thats it! Your ready to join.
Server Information
We use the latest Paper version of Minecraft due to its optimization. Upon new updates it can take up to 1 week to get the newest paper version and we will update it as soon as its made available to us. Meaning you dont need to do anything. You can also install a plugin called ViaVersion you can bridge the gab between updates as it allows newer versions to go on an older version server.
We are using the geyser and floodgate plugins found here. And we keep these up to date (once a week check) so your server should work seamlessly. If you ever have any problems with setup please contact us and we will be happy to help.
Plugins That Work On A CrossPlatform Server
You have many good plugins that work for server using geyser and floodgate to allow bedrock players on.
ViaVersion/ViaBackwards (guide below)
And many more, simply try them out and if your able to access the commands for the plugin as a bedrock player then the plugin has indeed worked.
Join Our Discord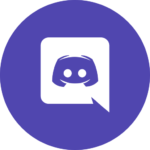 Author Profile

I love to make Minecraft content, and easy quick tutorials for others to use. And you can see more video and tips at www.jdogofficial.com